'Overwhelming support' for Clinton St Baking after news of closure; walk-ins still possible till Aug 30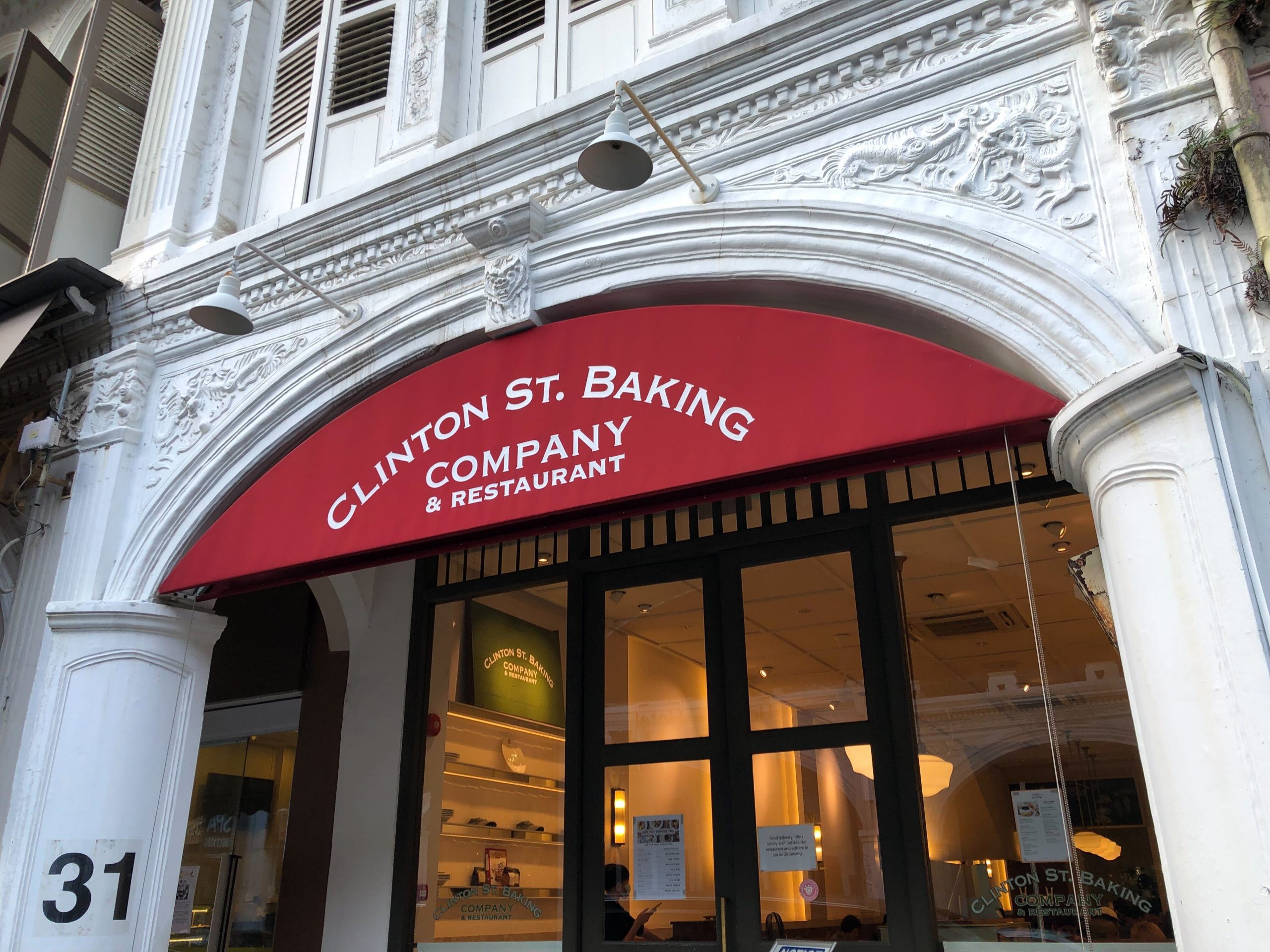 The Clinton St Baking Company — renowned for its stacked pancakes — has received "overwhelming support" since announcing last week it would close its only Singapore store on Aug 30. Patrons have since completely booked out the place until its last day, though the eatery has set aside some seats for walk-in customers.
A representative at its Singapore store, who declined to be named, told HungryGoWhere on Friday (Aug 19) that it was closing because its landlord wants the Purvis Street space back. It has no plans to reopen in Singapore for the time being.
"We're very thankful for your support over the past years and heartened that customers enjoy our place," said the representative. 
In a social media post on Wednesday, the bakery said its reservation slots were full for the rest of August. "As much as we would like to serve all of you within the short time we have left, it is proving difficult due to our limited seating capacity," it added. 
It advised walk-in customers to avoid the peak period of 11am to 2pm. 
The representative added: "Since our reservations are full, we are seeing more walk-ins on off-peak hours. We encourage diners walking in to come during off-peak hours for a higher chance of getting a table, as the place is full during peak hours or lunchtime."
Serving good ol' American breakfast classics since 2001, Clinton St Baking Company also has stores in New York City, Tokyo and Dubai. It opened its Singapore outpost in 2015. 
'One of the best pancakes we've had' 
Diners from near and far have been streaming into the bakery for a taste of its offerings, before it shuts for good. 
Marketing manager Carrie Sim, 33, said: "The Chicken and Waffles are one of the best in Singapore, in my opinion. The portions for the Spanish Scramble are so generous and the ingredients used so fresh, and the pancakes with warm maple butter are very fluffy and delicious."
Even visitors from overseas have returned. 
Jason Baird, 43, a pharmaceutical and biotech consultant from the United States, dined at the bakery about seven years ago when he was in Singapore for a business trip. 
"I came back again during this trip and didn't know it was closing. I really like the eggs benedict, how the menu is specialised and the food quality is good. Plus, it's in a convenient location. I will definitely miss these."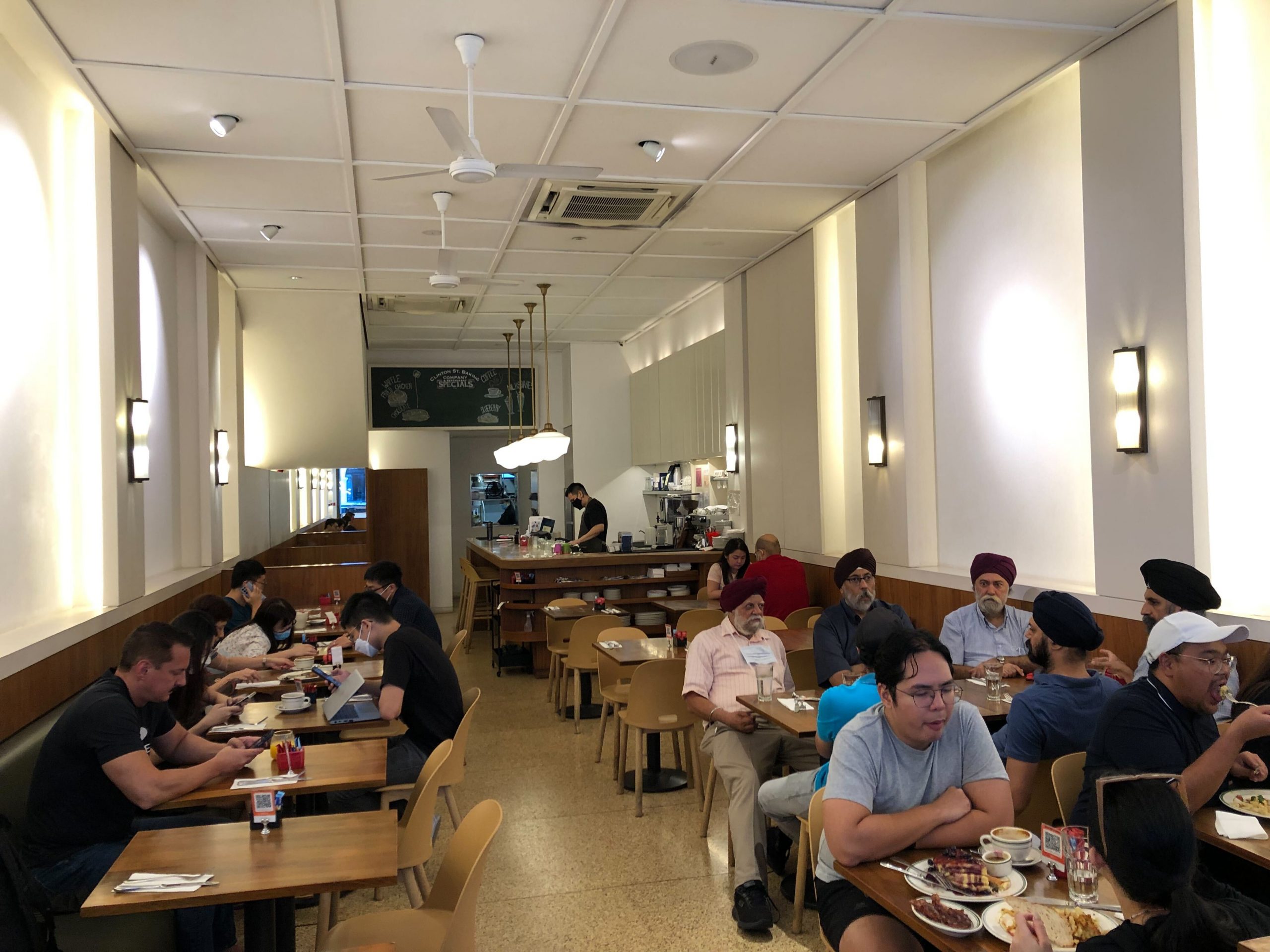 A pair of food bloggers who go by the Instagram handle @jenpaieats have tried all of Clinton St Baking Company's pancake offerings — blueberries, banana walnut and chocolate chunks — on their "countless visits" since 2018.
"We'd definitely miss having their soft and fluffy pancakes topped with fresh blueberries, and dousing them in warm maple butter. One of the best pancakes we've had so far — and their maple butter, we could literally put it on everything," they said.
"We only learn to appreciate what's good when we're about to lose it. We've been on a quest ever since they announced their closure to find some that taste as delicious.
"But so far, nothing has matched the flavours of those transcendental pancakes and their trademark syrup."
When HungryGoWhere arrived at the eatery at 8.45am on Friday, two-thirds of the seats were occupied, with the crowd increasing steadily until we left at 10.30am.
We ordered its signature blueberry pancakes with warm maple butter (S$21). The pancake batter was soft and moist, and didn't crumble from cutting but still melted in the mouth. The blueberries and jam struck the perfect balance between fruity-sweet and sour, while the warm maple butter had an indulgent maple fragrance.
We also got a cappuccino (S$6.50) that was foamy, aromatic and gave us the caffeine hit we needed for the day.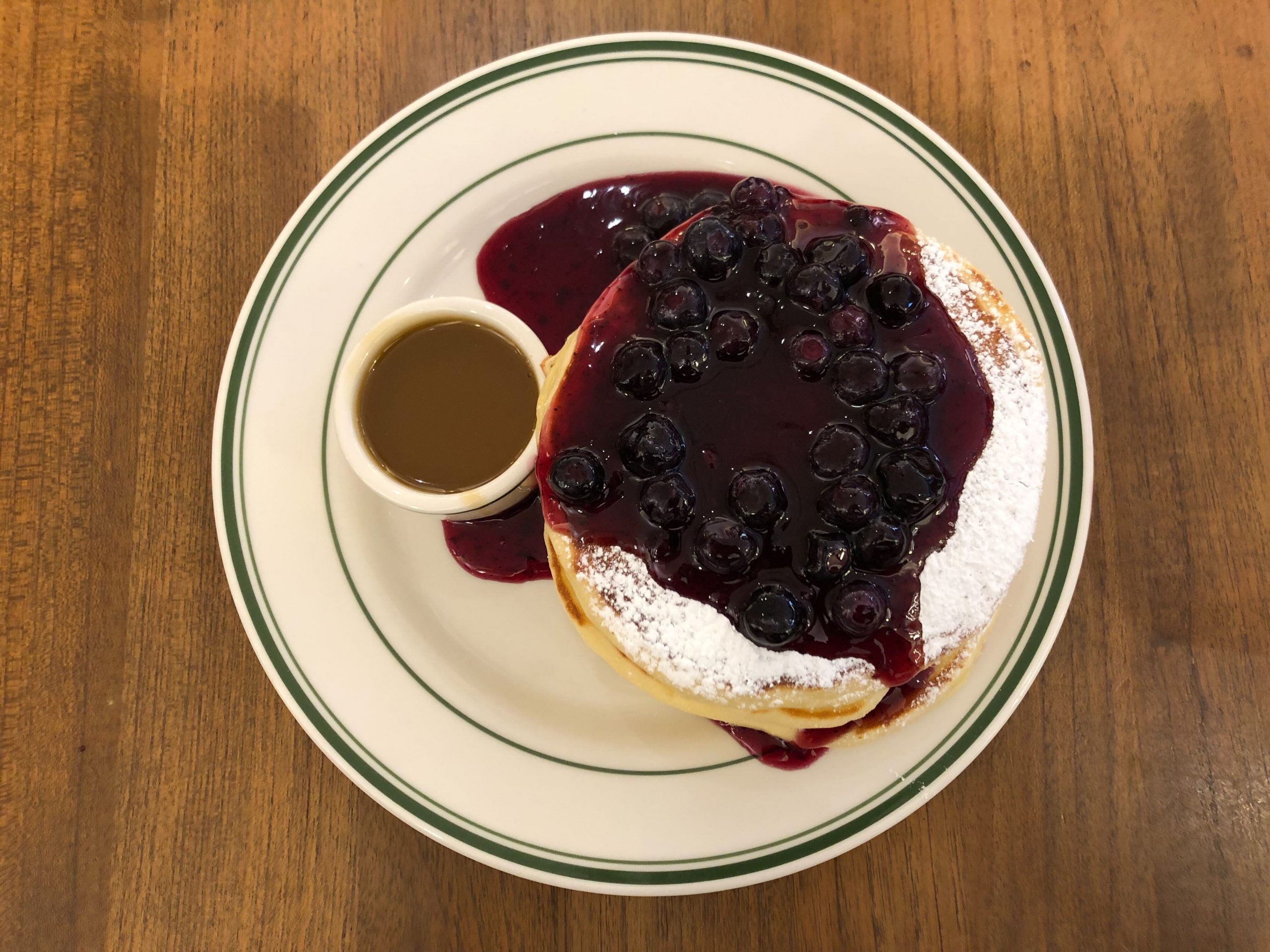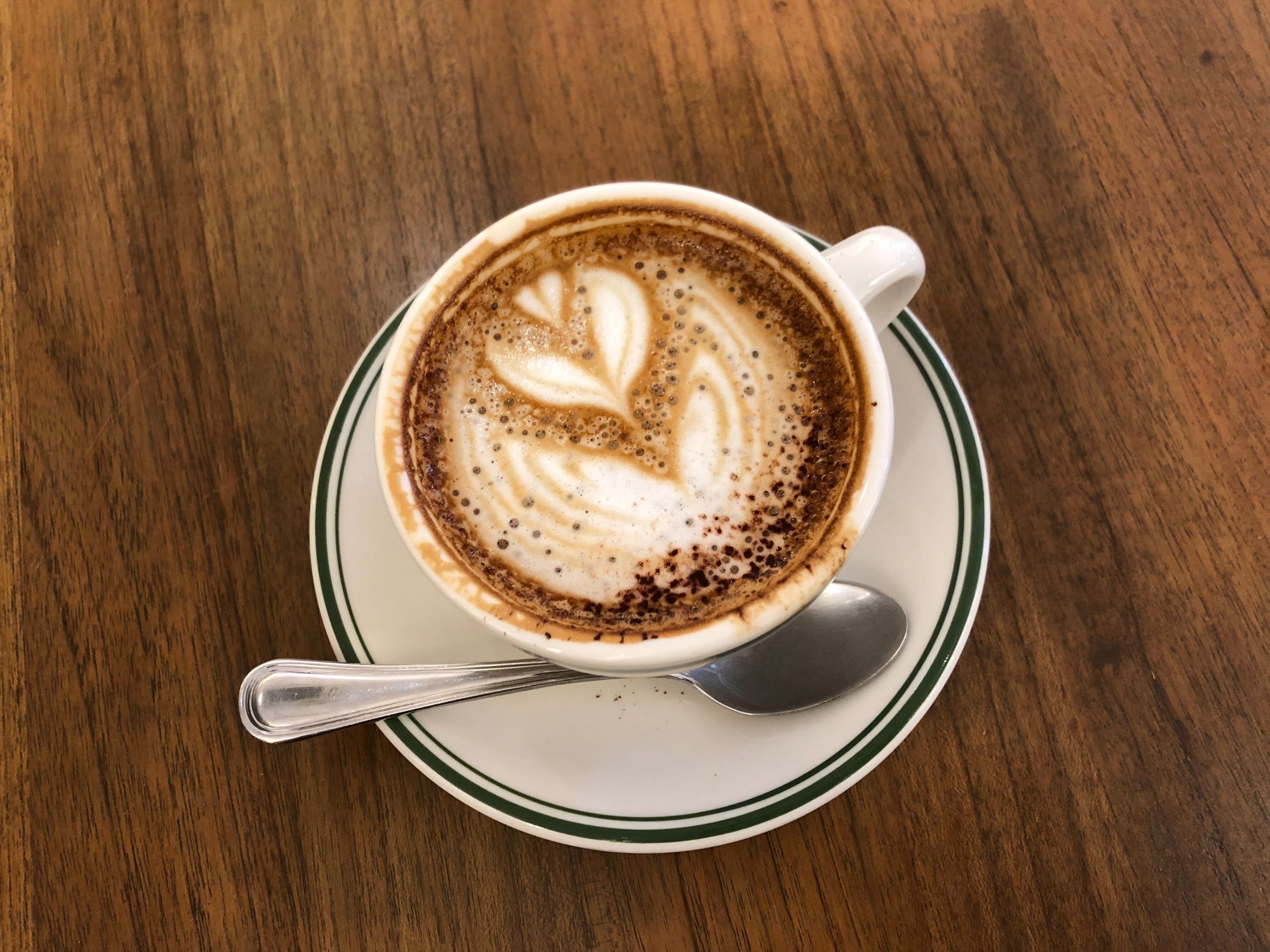 The eatery serves all-day breakfast and still has limited walk-in slots until it dims its lights on Aug 30.
Clinton St Baking Company
31 Purvis Street
Open: Monday, and Wednesday to Friday (8am to 4pm), Saturday and Sunday (8am to 5pm)
31 Purvis Street
Open: Monday, and Wednesday to Friday (8am to 4pm), Saturday and Sunday (8am to 5pm)