Casa Vostra: La Bottega chef's famous pizzas now available in affordable ready-to-heat delivery kits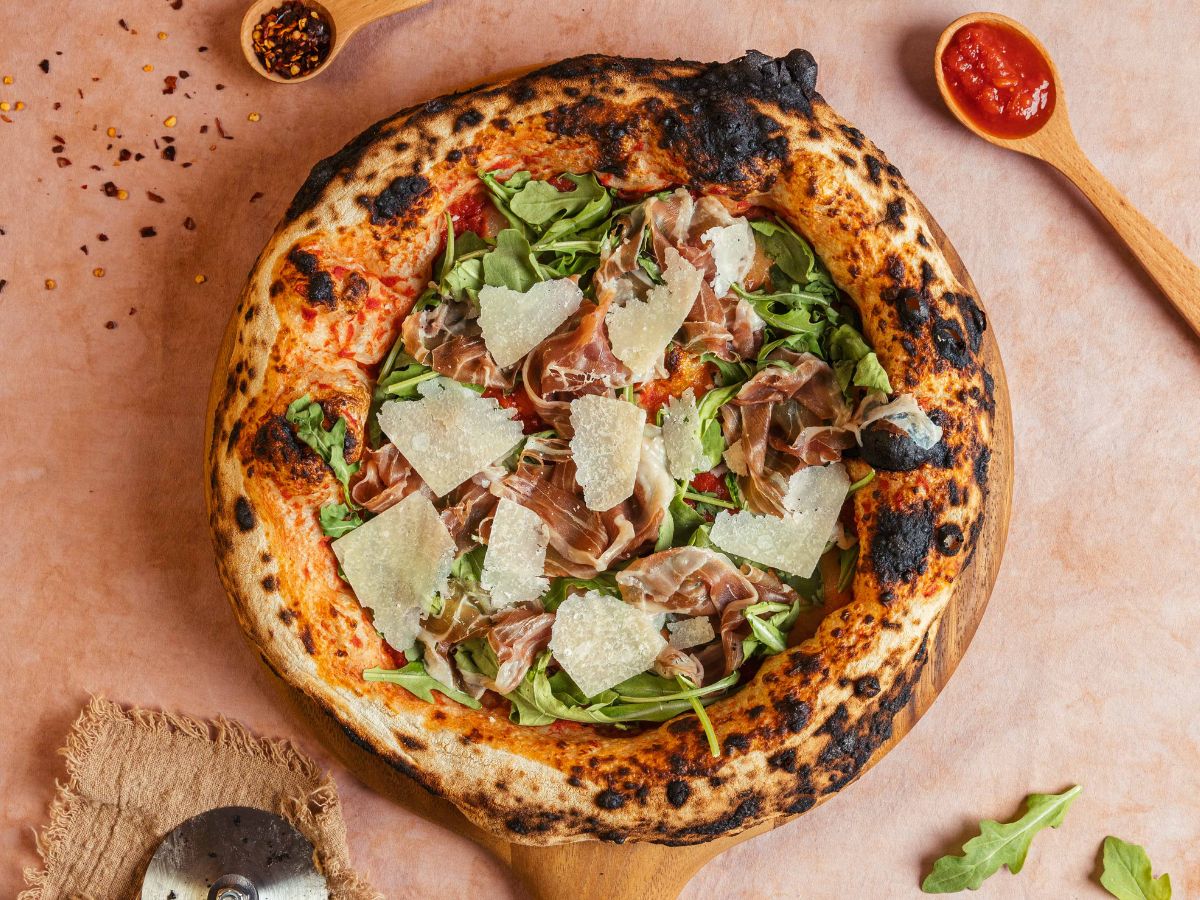 If you're a pizza addict, chances are you'd probably have heard of the highly raved-about La Bottega at Joo Chiat.
The popular Italian restaurant is opened by chef-owner Antonio Miscellaneo, a Singapore permanent resident who was born and raised in the north of Italy. 
But did you know that you can now get his famous pizzas delivered to your doorstep with his new brand, Casa Vostra (Italian for "your home") in Singapore?
The name is a play on Miscellaneo's now-defunct private dining project named Casa Nostra. A precursor to his Joo Chiat pizzeria, the concept was known for its fluffy, woodfired oven-baked pizzas and long waitlist.
Like most authentic Italian food, artisanal pizza can cost you a pretty penny in Singapore, especially when you dine out at a snazzy Italian restaurant.
Miscellaneo decided to join hands with local F&B group Ebb & Flow, which is behind brands such as Tigerlily Patisserie and Michelin-starred Sommer, to create Casa Vostra.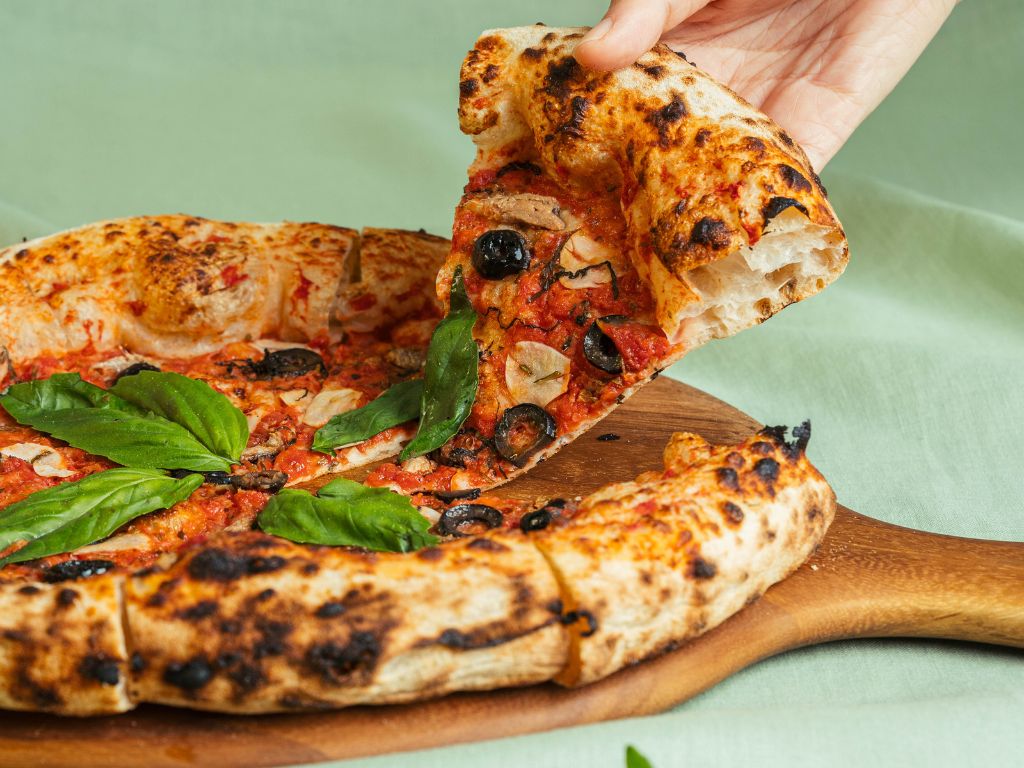 The delivery-only concept represents an evolution from Miscellaneo's roots of serving guests in the privacy of his own home, as his pizzas are now accessible to everyone in the comfort of their own home.
"We believe that there are plenty of people out there who are discerning in quality and would love to enjoy this kind of experience at home, instead of having to sit through a whole meal at a restaurant," the team told HungryGoWhere.
Thus, the collaboration is envisioned to become the go-to choice for convenient ready-to-heat pizza kits at home.
The pizzas are already available for purchase on its website and on GrabMart. GrabMart will be the only major food delivery platform carrying Casa Vostra's offerings. 
However, the team noted that "even though comparisons are inevitable, Casa Vostra is separate from La Bottega and will be focused on its own range of products that have been designed specifically for an at-home dining experience".
While La Bottega focuses on an elevated style of Italian dining, complete with pasta and antipasti, Casa Vostra aims only to deliver no-frills, restaurant-quality pizza. This means a product range that is distinguished from La Bottega's offerings.
"La Bottega cannot replicate an Amalfi Coast experience in Singapore, no matter how hard we try… Similarly, reproducing the experience of La Bottega at someone's home would be unachievable," they added.
The pizza kits come with sauce and toppings separated from the dough to ensure it doesn't turn soggy during delivery.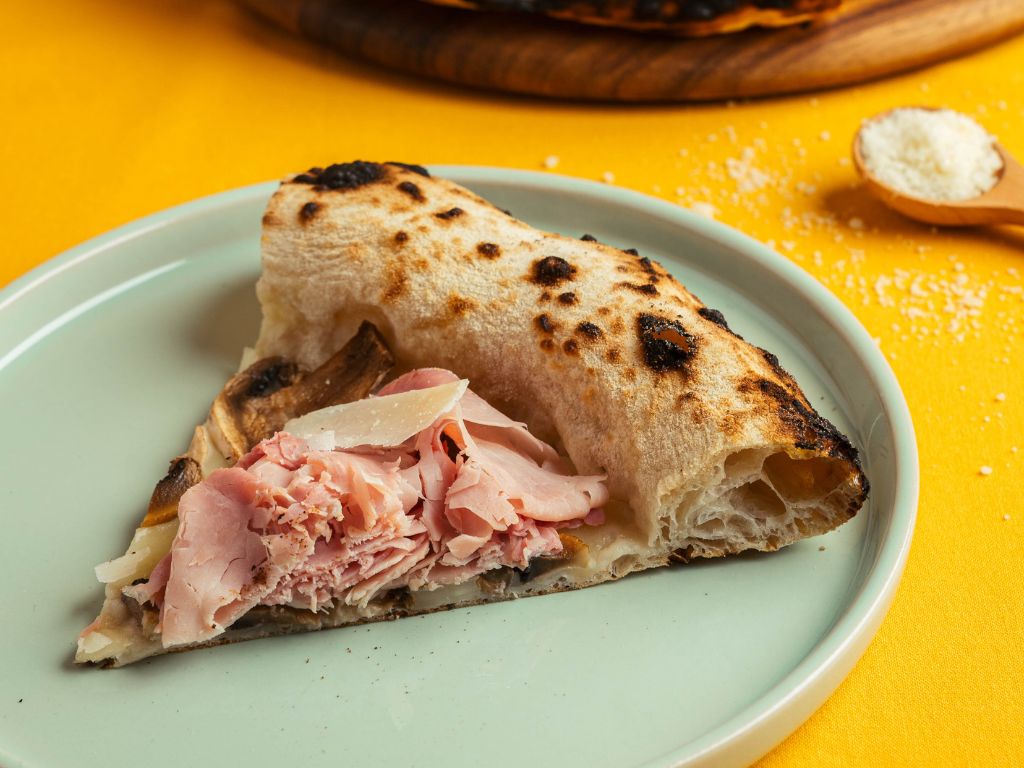 All customers have to do is to toss the components onto the ready-made base and pop it into the oven for three to four minutes to achieve that delectably crisp yet airy texture.
Casa Vostra's pizza bases are similar to that of La Bottega's signature "Newpolitan" pizza dough, which is based on traditional Neapolitan recipes but improved through modern techniques by Miscellaneo.
According to the brand, Casa Vostra's dough has been designed to withstand double cooking and refrigeration, after significant R&D was done to create a recipe for ready-to-heat gourmet pizzas.
Pizza kits start from S$28 on GrabMart while half a "Newpolitan" Pizza at La Bottega is priced from S$20 for lunch and S$32 for dinner.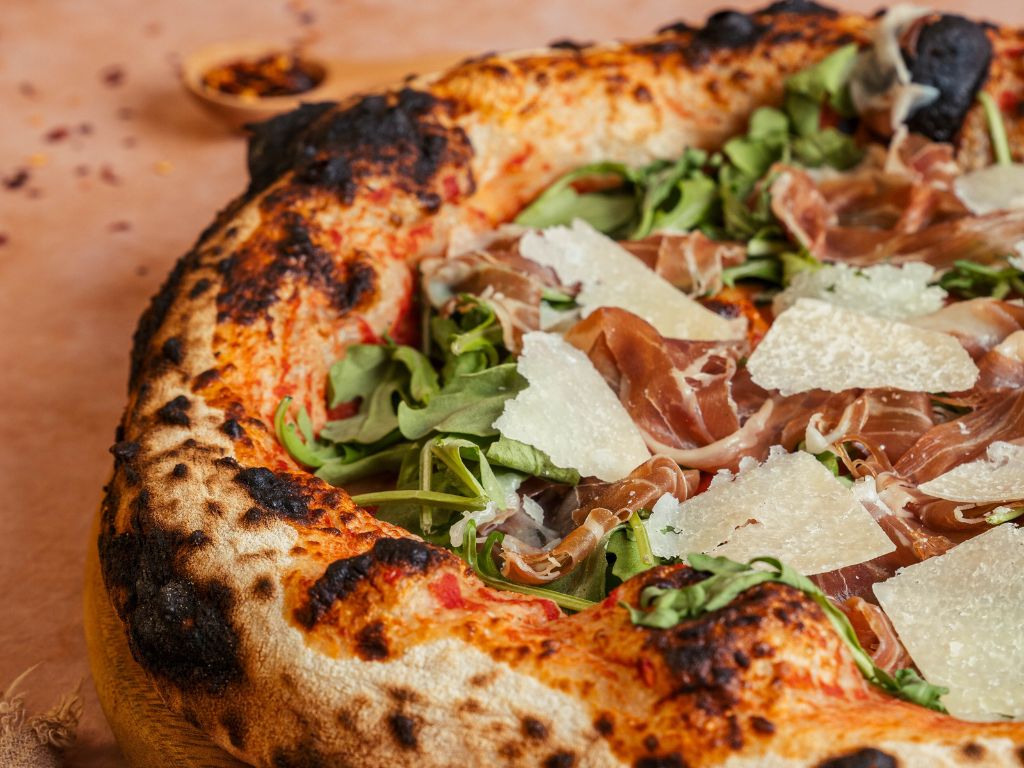 The bases are made fresh daily using specially selected Italian flours and fermented over 48 hours, before being shaped by the master pizzaiolos in the central kitchen. They are then baked in a wood-fired oven at 500℃.
The majority of the menu comprises rustic and traditional flavours, including the timeless margherita and cheese-laden quattro formaggi. 
But you'd also find many options focused on luxe produce sourced from Italy, such as the prosciutto e funghi, filled with earthy mushrooms and premium Italian prosciutto cotto, and mortadella that's adorned with silky Italian mortadella and aromatic pistachios. 
Casa Vostra even has something for lovers of anchovies in the acciughe, a flavour bomb loaded with top-quality anchovies.
---