Beauty In The Pot celebrates 8th anniversary with ladies' promo and seasonal broth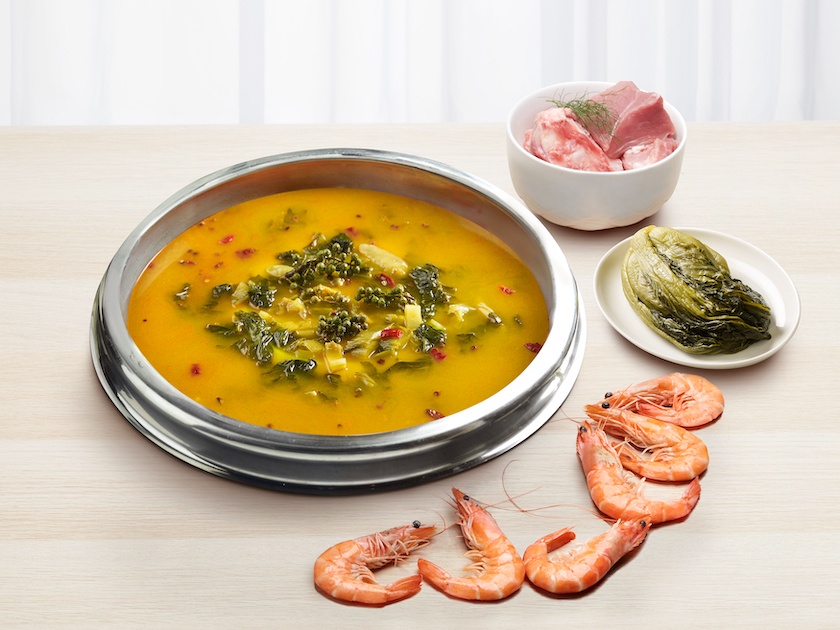 Popular hotpot chain Beauty In The Pot turns eight this year. 
A brand under the Paradise Group, the hotpot expert is known for its collagen-rich soup bases, such as its Beauty Collagen and Spicy Nourishing broths.
As hotpot aficionados say, you're either team Hai Di Lao or team Beauty In The Pot.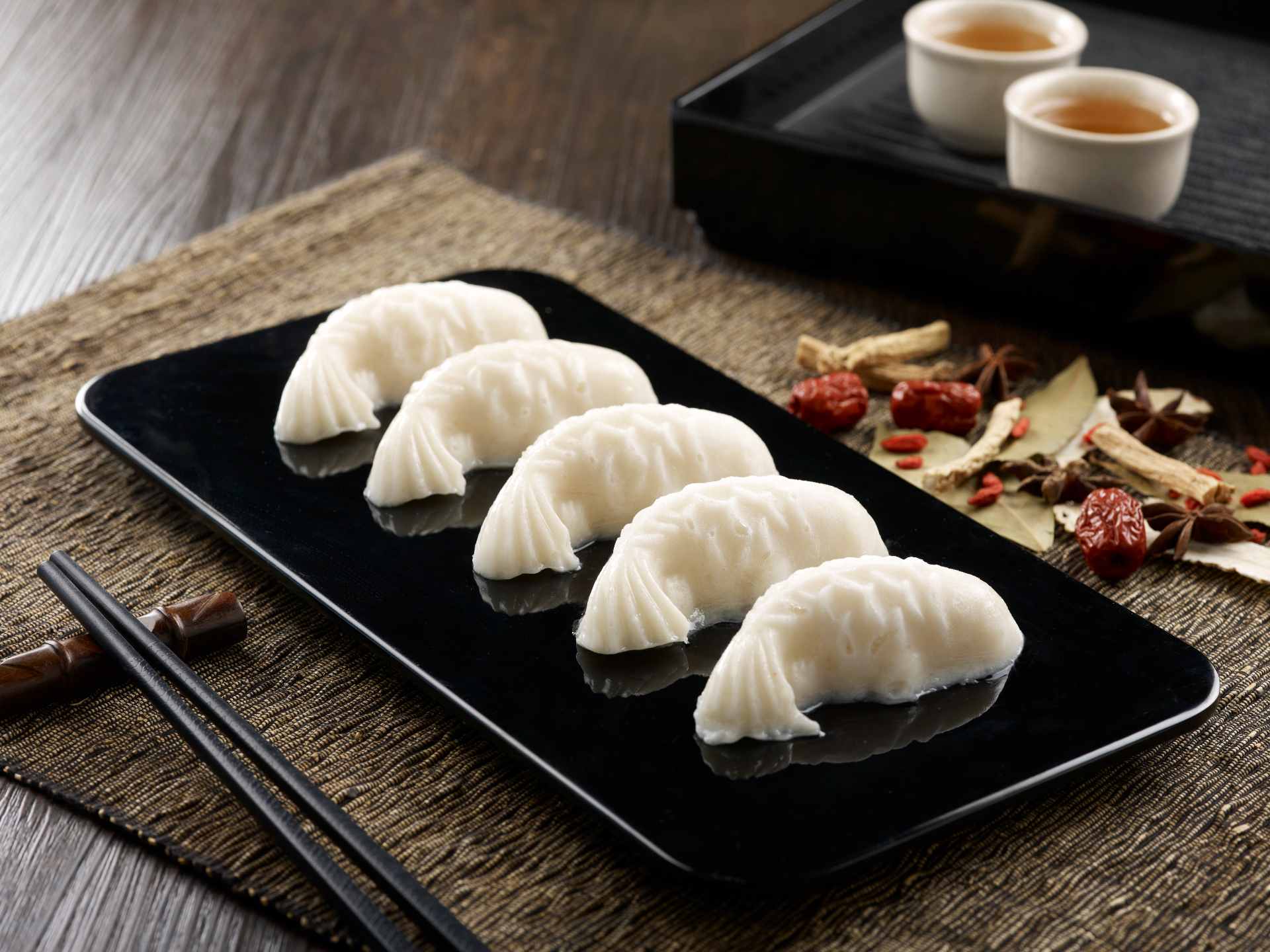 To mark its eighth anniversary, Beauty In The Pot is rolling out a promotion from July 18 to 24 in appreciation of its female diners (to say thanks for dragging their partners and families to its restaurants). 
Going in a group with five or more ladies will get you the highest discount — 50 per cent off food ingredients.
Visiting its restaurants in a group with four women will mean 40 per cent off food ingredients. Going with three women will get you 30 per cent off, two women 20 per cent, and one woman 10 per cent.
In such cases, the more the merrier. Do note, however, that the promotion applies to women aged 18 and above, and only to walk-in groups. It will not apply to groups that dine in private rooms.
Beauty In The Pot will also launch a new broth — Golden Seafood Pickled Vegetable — that will be available from July 18 to Sept 30. 
The tangy and spicy seafood soup base is made with preserved vegetables that are meant to strengthen immunity and boost energy levels.
The soup is simmered for hours using fresh prawns and pork bones to achieve a dense consistency and an umami taste. Other ingredients include vine peppers, pickled peppers and dried chilli.
Beauty In The Pot is on the GrabFood delivery service. You can also book a ride to its restaurants.