Muay Thai champion starts new cafe, Anagram, in Queenstown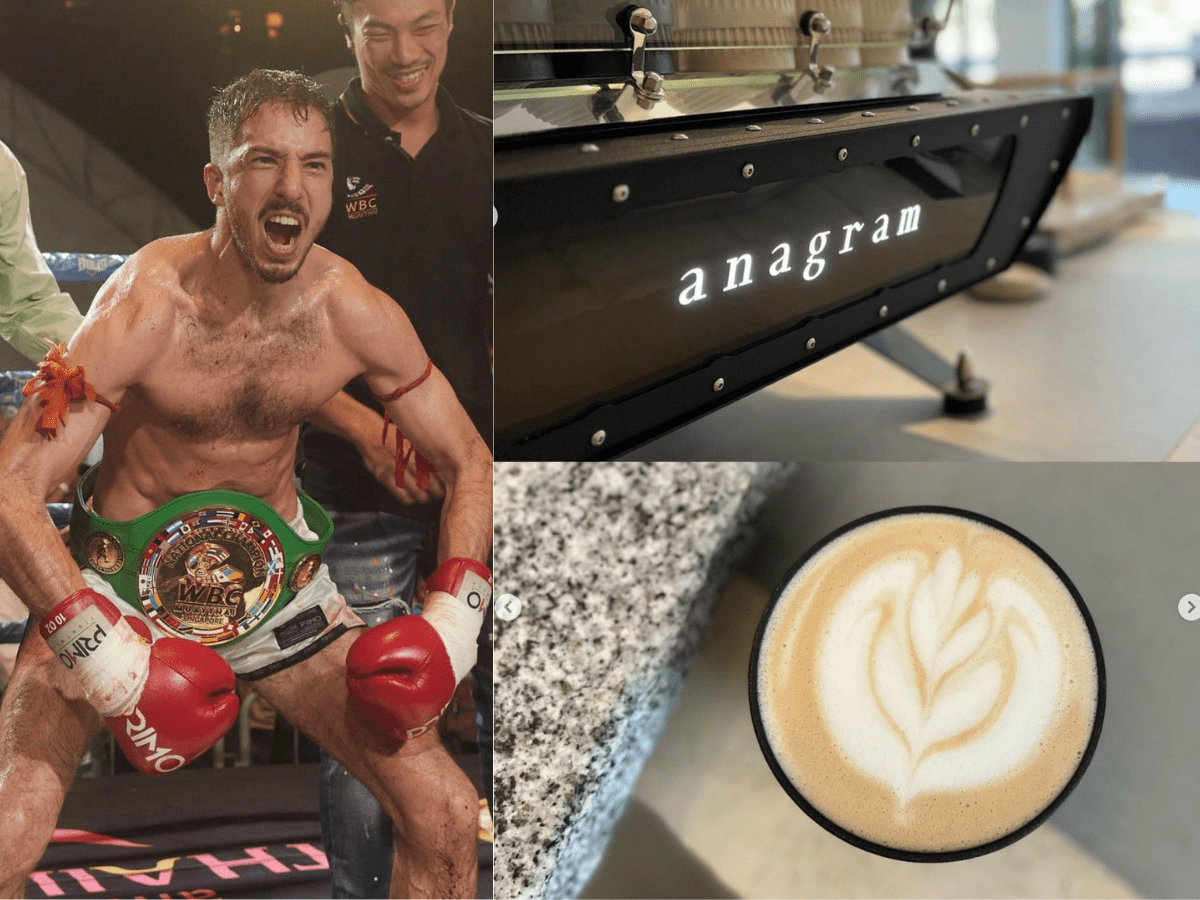 In the days before launching his coffeehouse Anagram on Nov 1, founder James Bird was busy preparing for an important night. 
He was training hard for a match that will decide the next World Boxing Council Muay Thai Singapore national champion.
He won.
Bird's dedication to the sport is something he also brings to his ambition of running a cafe. 
Anagram, located at Anchorpoint Shopping Centre in Queenstown, was two years in the making. 
Before he took the plunge, Bird explored ideas and learnt the ropes of running an F&B business, while juggling his career as a Muay Thai teacher and fighter. He was previously a private physiotherapist in the United Kingdom for 10 years.
Anagram is a chic cafe featuring mainly espresso-based and filtered coffee as well as pastries.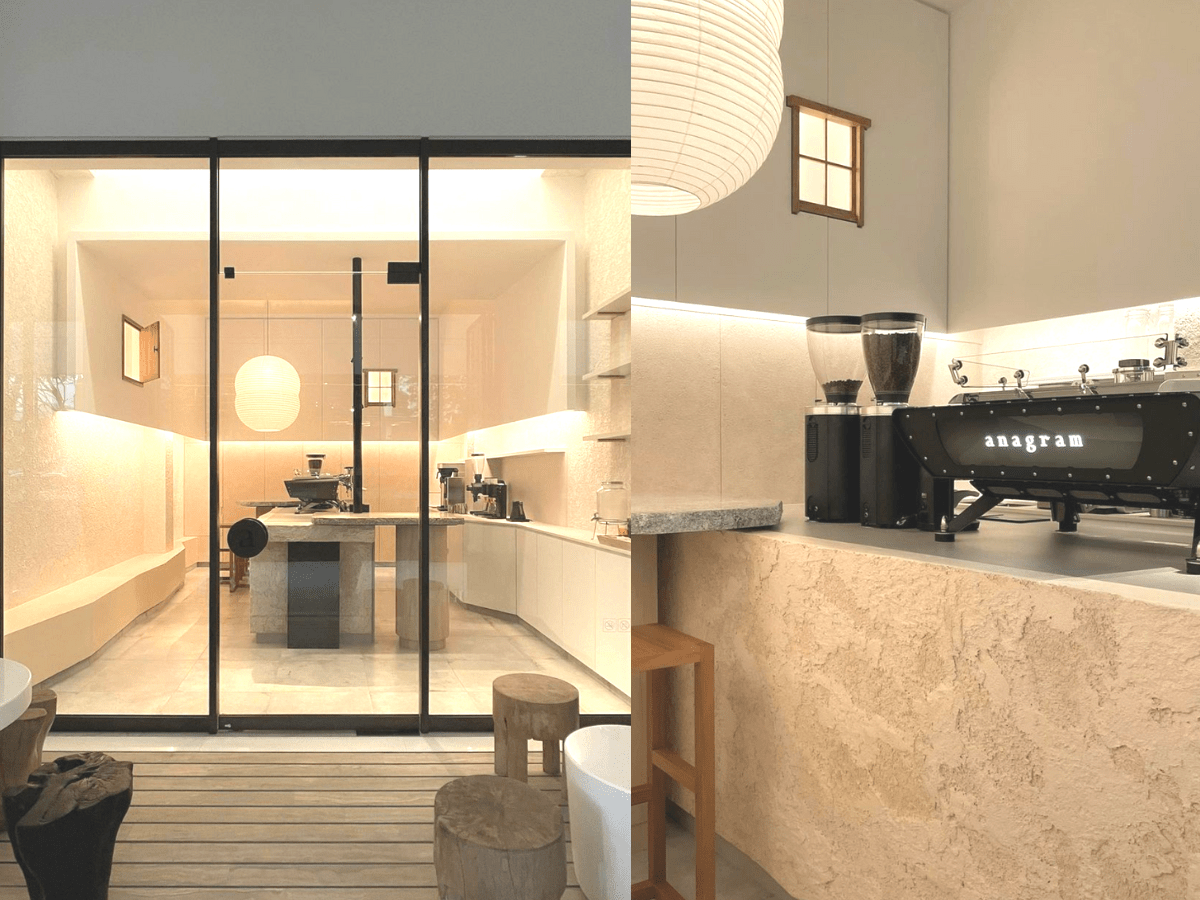 Its design, which Bird said was its "unique strong point", does stand out. 
Its wide glass panels with brass borders and sleek Spirit Duette machine on the coffee bar lend the cafe a welcoming, stylish vibe. The outdoor wooden stools and flooring give it an earthy ambience — the perfect backdrop for an unhurried afternoon sipping a cup of coffee.
Design aside, Anagram's pursuit to offer customers quality coffee remains Bird's priority. 
At present, he employs four full-time baristas and a part-time barista — with between one and 15 years of experience — to run the coffee bar.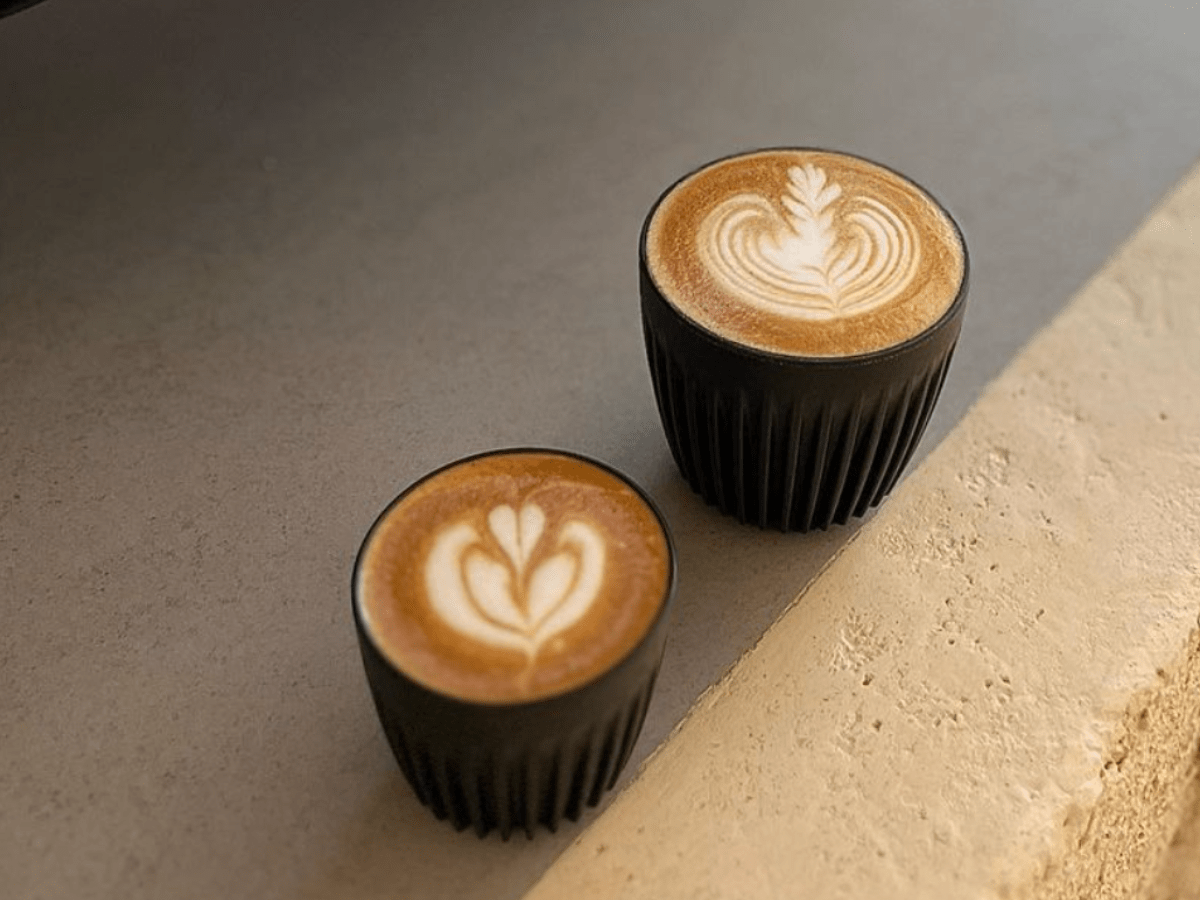 One of the menu highlights is the flat white (from S$6). If you prefer a smaller cup, you may enjoy the piccolo (S$4.50).
Anagram also serves a roster of brews from Singapore and international roasters as part of its filtered coffee menu. A hot filter brew costs S$8, and the iced version S$8.50. 
Those who prefer caffeine-free drinks may get a cup of warm chai latte (from S$7) or a thirst-quenching apple, orange or carrot juice (S$7).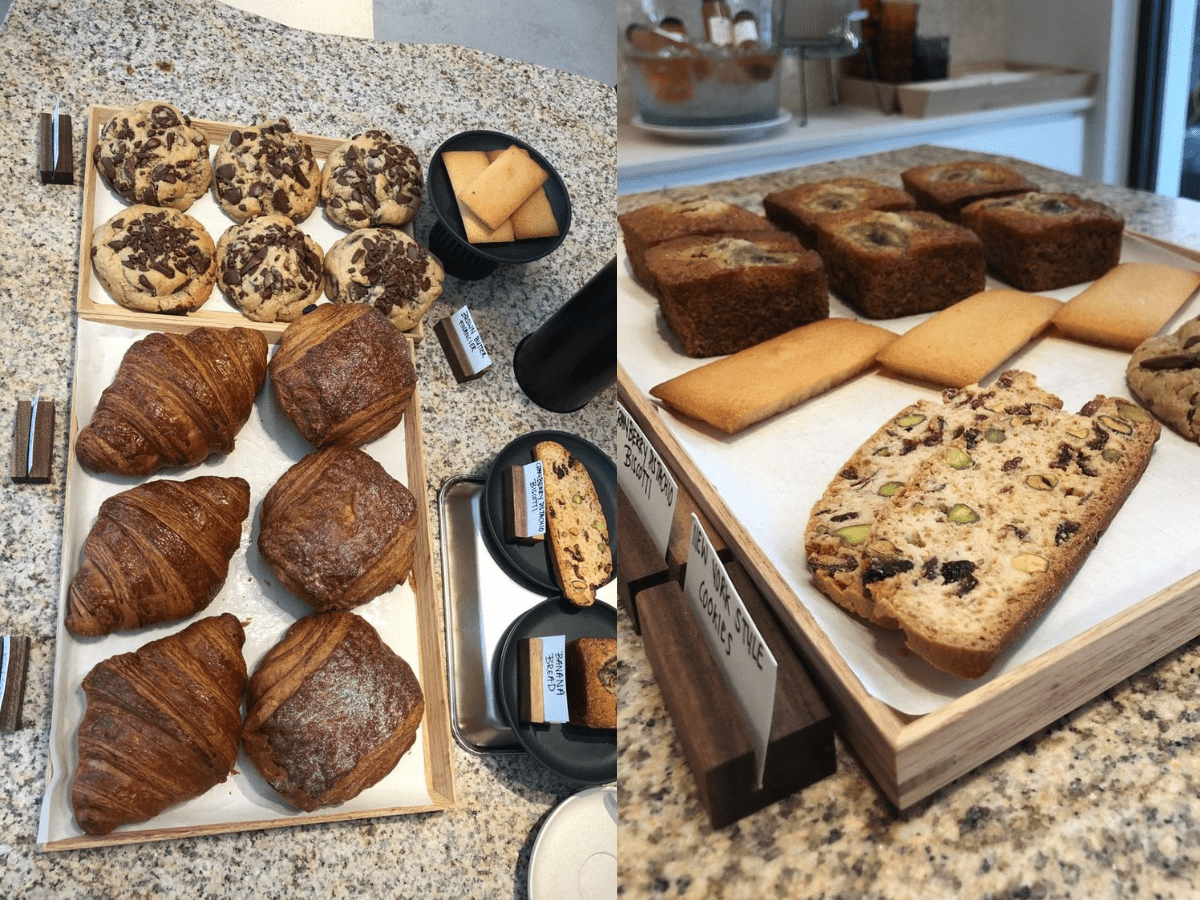 There are also plenty of pastries to go with your favourite drink. Similar to its filter brews, Anagram rotates its roster of bakeries that supply its bakes, which include butter croissants, banana bread and New York-style cookies.
Book a ride to Anagram.
Anchorpoint Shopping Centre, 01-13A, 370 Alexandra Road
Nearest MRT station: Queenstown
Open: Monday to Sunday (8am to 6pm)
Anchorpoint Shopping Centre, 01-13A, 370 Alexandra Road
Nearest MRT station: Queenstown
Open: Monday to Sunday (8am to 6pm)
---