S$40m Yishun coffee shop: Here are the stalls to check out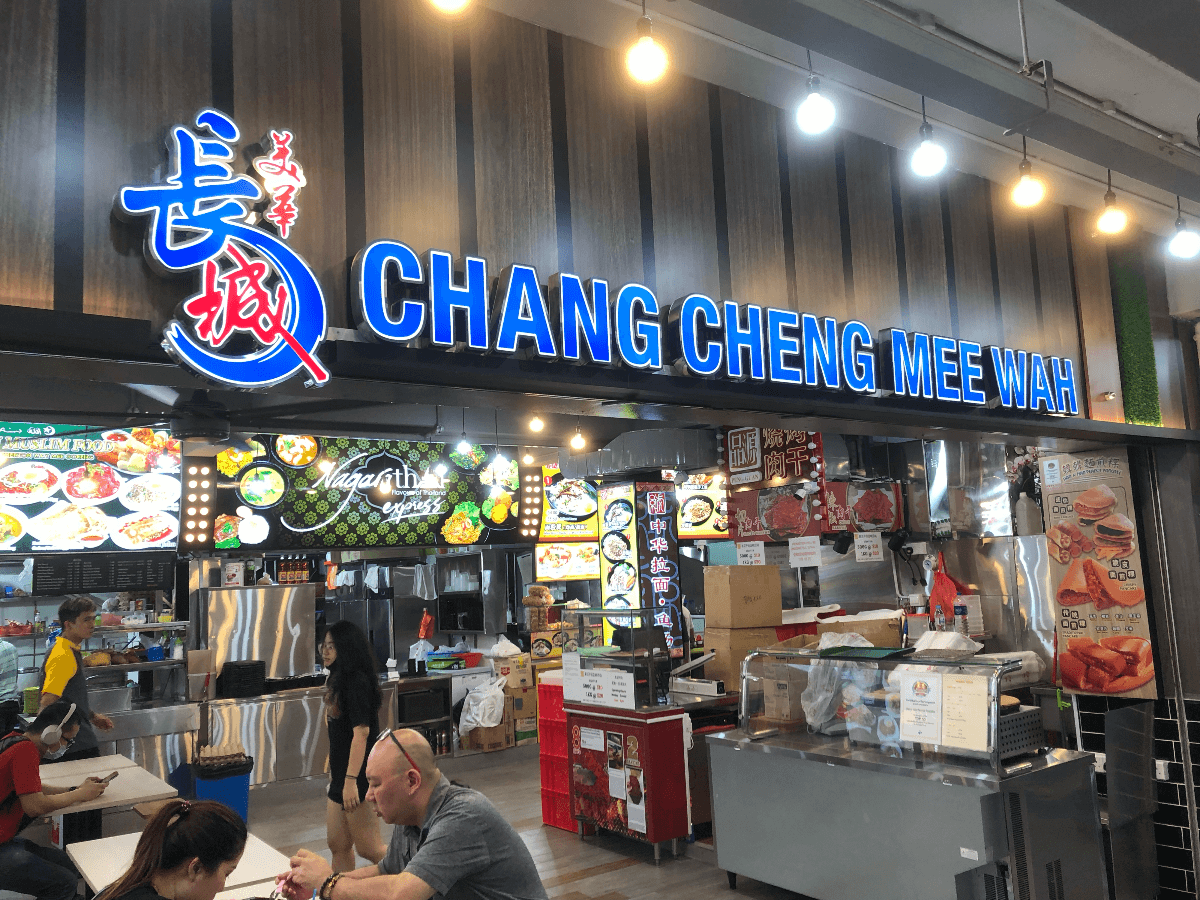 The coffee shop at Block 848 Yishun Street 81 — which grabbed headlines after it was sold for an eye-watering S$40 million — has opened for business.
The coffee shop run by Chang Cheng Mee Wah houses 22 stalls that will leave patrons spoilt for choice.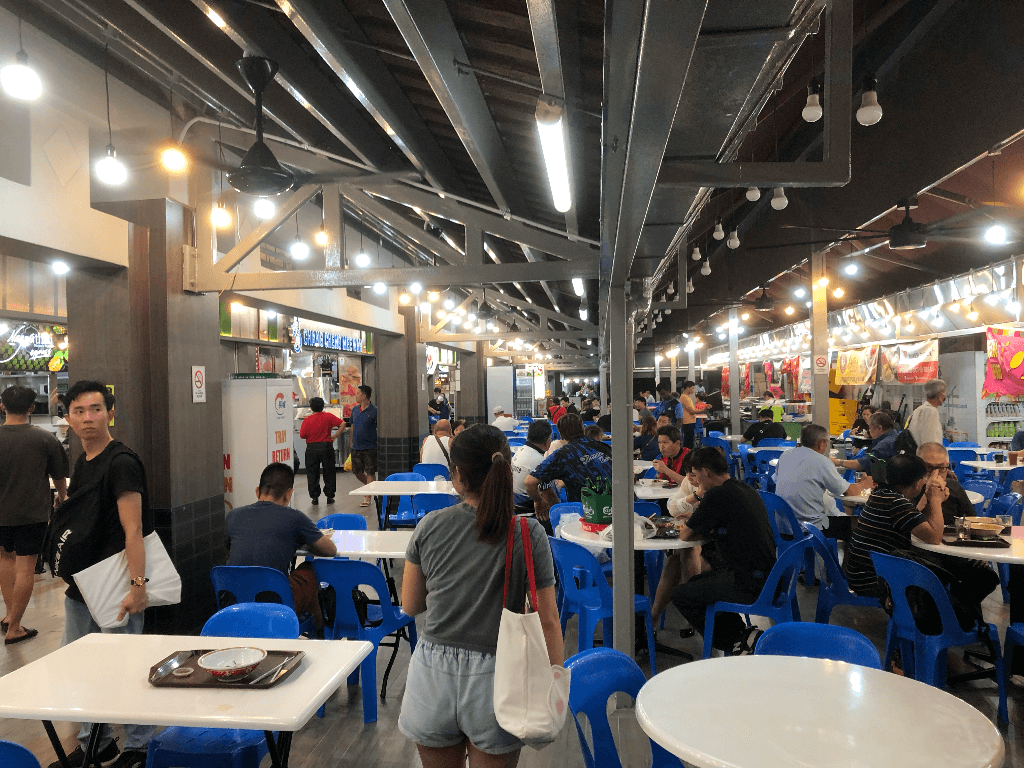 It features a renovated shopfront that's clean, well-lit, and fuses the contemporary with the old-school — with the original outdoor seating refurbished, in a nod to the original KPT Kopitiam that occupied the space.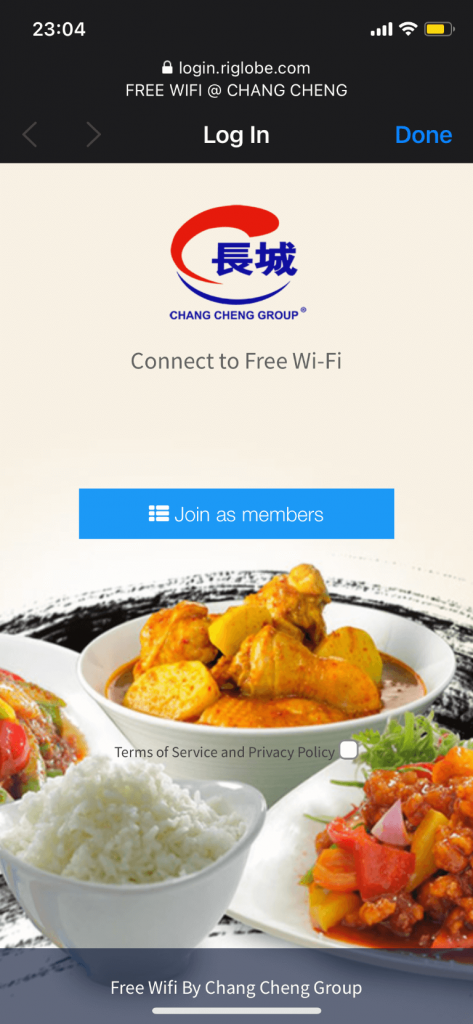 A nice modern touch is the addition of Wi-Fi, which is available for patrons of the coffee shop.
The line-up of food stalls has also been refreshed.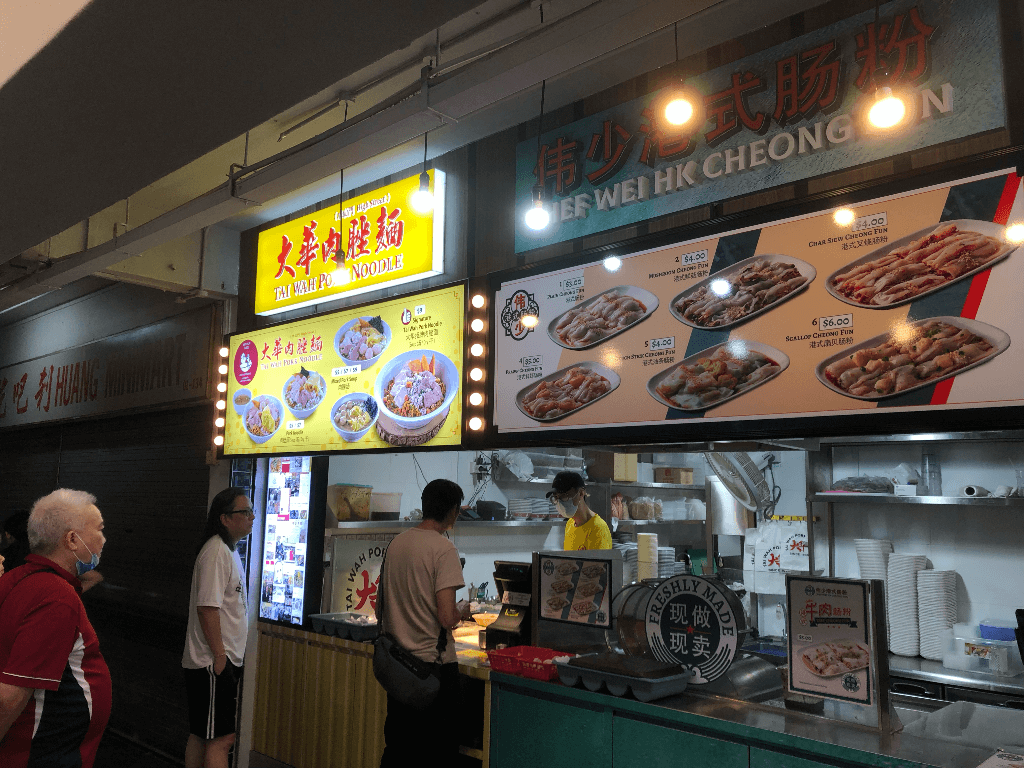 On top of Chang Cheng's cai png and drinks stalls, branches of famous eateries have set up shop here.
These include Tai Wah Pork Noodle, which serves Michelin Bib Gourmand-worthy bak chor mee; popular popiah business Ann Chin Popiah, which also serves kueh pie tee and old-school waffles; and Waker Chicken, which dishes up Korean fried chicken.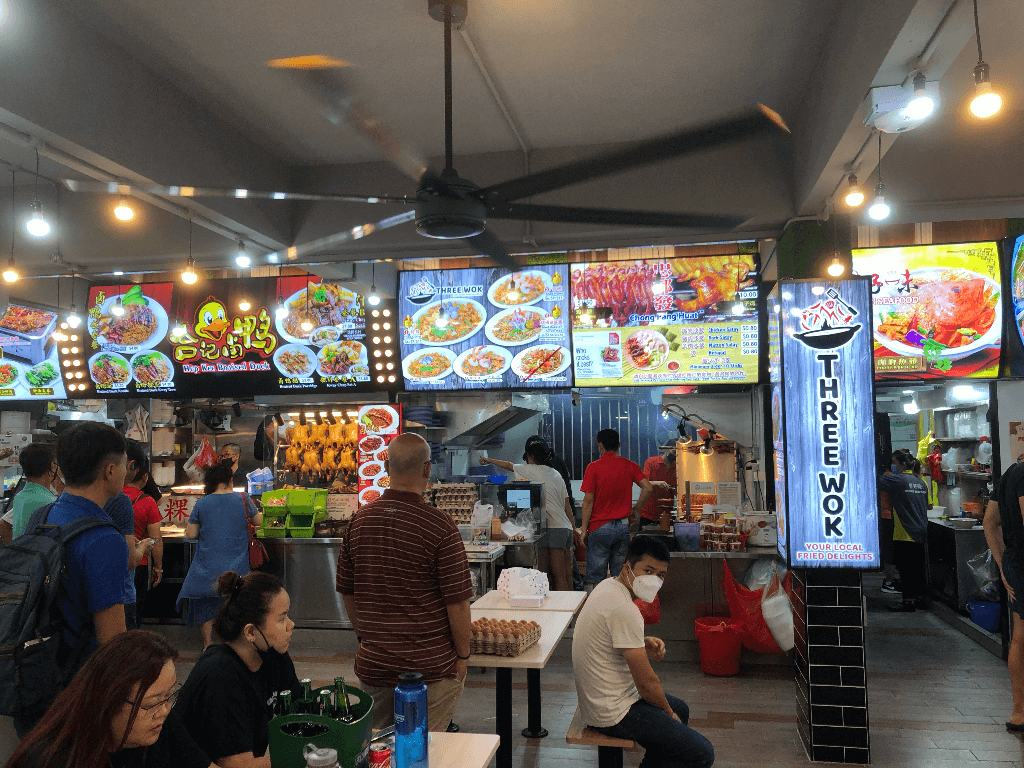 Returning stalls from the old kopitiam include Hup Kee Braised Duck, which specialises in braised duck and kway chap; Chong Pang Huat, which serves satay and BBQ chicken wings; and LA BBQ Seafood.
Also returning are Han N Han Peanut Pancake as well as Black & White Rojak, which serves Chinese-style rojak.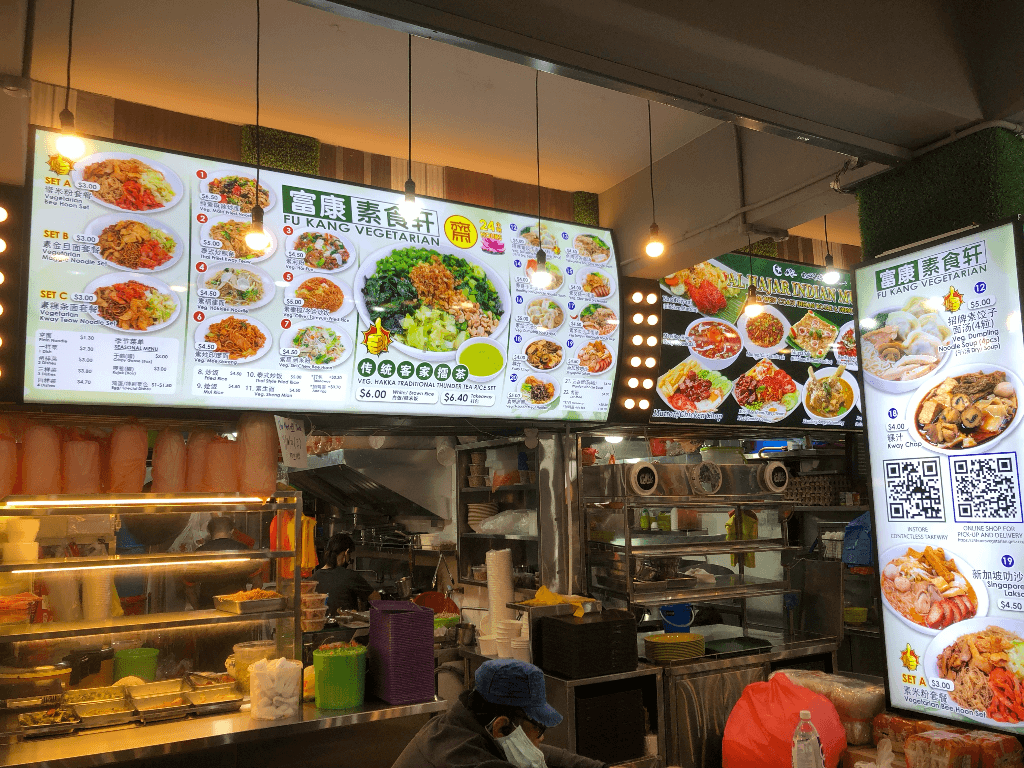 There are options for diners with various dietary needs, too.
Muslim diners can patronise stalls such as Al Hajar Indian Muslim Food, while vegetarian patrons can give Fu Kang Vegetarian's Chinese vegetarian dishes a go.
HungryGoWhere stopped by to explore the food options and shed light on what's likely on the minds of customers: Is the food worth a trip there?
We tried the signature Tai Wah pork noodles (S$9) from Tai Wah and duck porridge (S$4.80) from Hup Kee.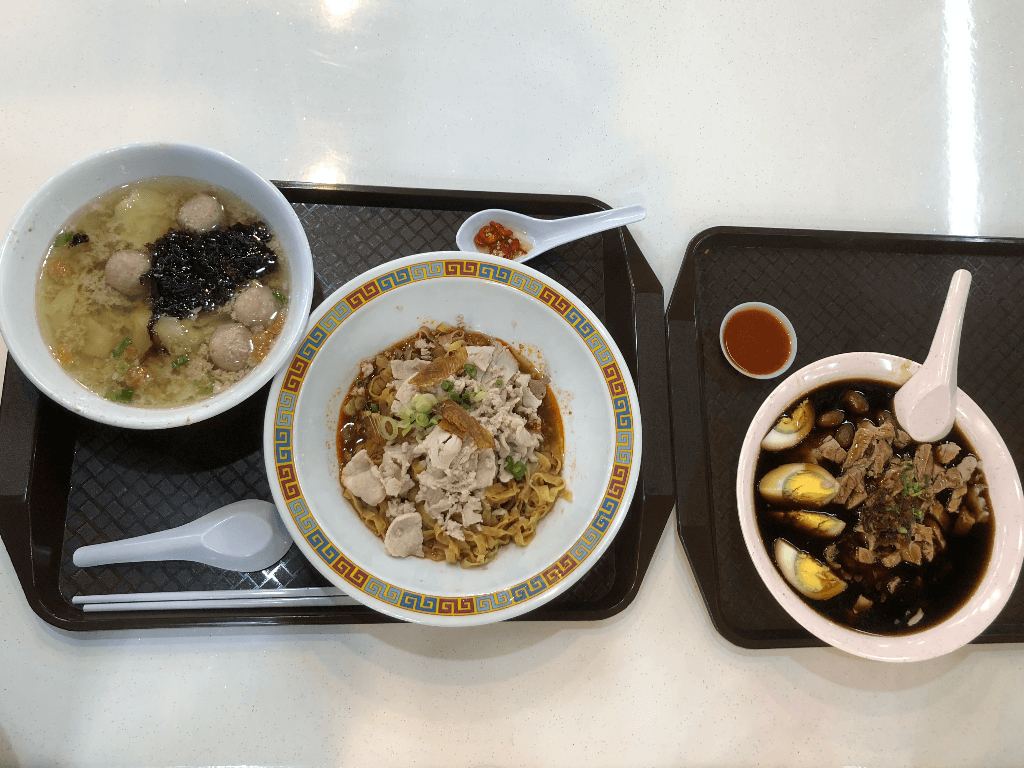 Tai Wah's signature pork noodles had a generous amount of ingredients, with mounds of minced and lean meat, pig liver, fried sole fish, and lard heaped on the noodles. In the soup were dumplings, seaweed and meatballs, a different treatment from the regular pork noodles (S$5 or S$7), where the meatballs and dumplings are served with the noodles.
The noodles had a pleasant springiness and bite, and the vinegar-based noodle sauce made every mouthful of noodles and tender, juicy meat umami-laden and toothsome. Remember to stir thoroughly for a consistent mix.
Hup Kee's duck porridge had a good serving of tender, flavourful duck slices, and a sweet-and-savoury sauce that complemented the humble yet smooth porridge. We relished the umami and flavour that burst forth from the fried shallots, diced celery and braised peanuts, making for varying tastes with each mouthful.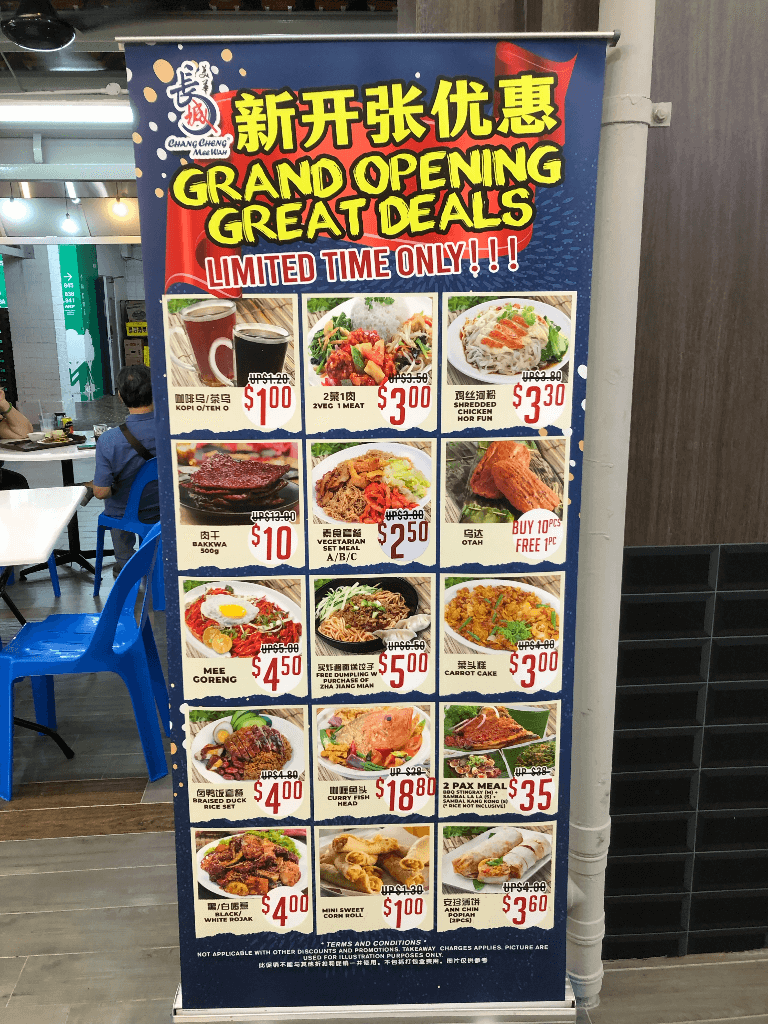 The new coffee shop is having a grand opening promotion for a limited time, and diners heading there to capitalise on the discounts might just discover their new favourite late-night haunt in the north (our writer is converted).
Here's a list of stalls at the coffee shop:
14 well-known stalls
Chang Cheng Chinese Vegetables Rice — breakfast bee hoon, mixed rice and porridge
Chang Cheng Mee Wah — drinks and snacks
Chef Wei HK Cheong Fun — chee cheong fun
Waker Chicken — Korean fried chicken
Rong Kee HK Roasted Delights — roasted delights and chicken rice
Zhong Hua Ramen — la mian and fish soup
Jia Xiang Hometown Spicy Mala Hotpot — mala hotpot and fish
Ching Seafood — seafood zi char
Fu Kang Vegetarian — Chinese vegetarian
Nagara Thai — Thai cuisine
Peng Guan Bak Kwa — bak kwa
Hougang Otah — otah
Tai Wah Pork Noodle — Michelin Bib Gourmand pork noodles
Ann Chin Popiah — Michelin Guide popiah, and kueh pie tee and waffles
5 returning stalls
Hup Kee Braised Duck — braised duck and kway chap
Chong Pang Huat — satay and BBQ chicken wings
LA BBQ Seafood — BBQ seafood
Han N Han Peanut Pancake — peanut pancake
Black & White Rojak — rojak
3 new stalls
Three Wok — local fried delights
Al Hajar Indian Muslim Food — Indian Muslim cuisine
Fried You Tiao — Chinese fried pastries
Multiple stalls at the coffee shop are on the GrabFood delivery service. You can also book a ride to the coffee shop.
848 Yishun Street 81, 01-136
Nearest MRT station: Khatib
Open: Monday to Sunday (24 hours)
848 Yishun Street 81, 01-136
Nearest MRT station: Khatib
Open: Monday to Sunday (24 hours)