Solo Ristorante: A Fresh Take on the Traditional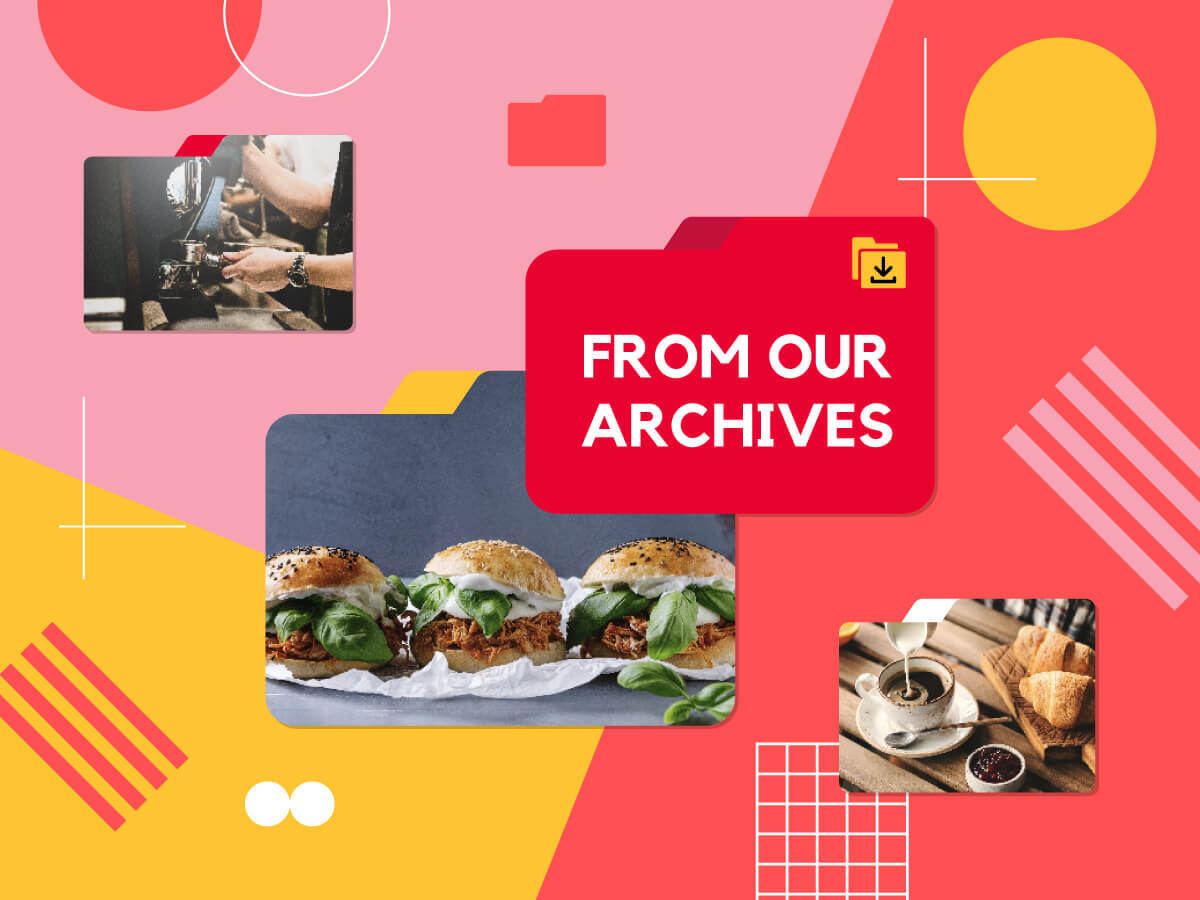 What we liked:
— The uni pasta and grilled octopus are two of the must-have dishes here
— The food is exceptionally well-executed and dependable
— The decor and setup is small and cozy
What we didn't:
– The prices are a little on the high side
Now with a new chef, upmarket Italian restaurant Solo Ristorante is bringing back the traditional in an exciting way.
When Solo Ristorante burst onto the scene back in 2018, there was a lot of talk and press about the place because it was helmed by none other than the godfather of high-end Italian food in Singapore, Gabriel Fratelli.
Back then in 1988, he was a hot young Italian chef who first introduced Singaporeans to the concept of upmarket Italian food when he was helming Sheraton Towers' Domvs.
As for Solo Ristorante, things have changed two years down the line.
Fratelli left Solo Ristorante in February 2019 to "pursue other interests" and the restaurant is now on a different direction with new chef/owner Simone Fraternali, 34, who took over in March 2020.
Despite his youth, Fraternali is no slouch in the credentials department.
He's been a Chef de Partie at three Michelin Star Da Vittorio in Brusaporto, Lombardy and at one Michelin Star restaurant La Tana in Asiago.
In Singapore, he's worked in various high-end Italian restaurants — Il Lido, Aura Restaurant and Lounge and So Sofitel Sentosa — before becoming head chef at the city-based SO Sofitel Singapore.
The food at Solo Ristorante currently no longer has that wild experimental, artistic flair that it once had but instead has an understated traditional approach that gently pushes the envelope when it needs to.
Arguably, its a good thing as it's the kind of place where you're guaranteed a solid meal every single time.
Antipasti dishes like the Branzino ($20) — raw seabass dressed with a light lemon emulsion, shallots and chives — adds just a little pimento for that spicy kick and the Wagyu Carpaccio ($30) is how you'd expect it but with the addition of some lightly pickled artichokes to break up the flavour a bit.
Some other dishes like the Melanzana Alla Parmigiana ($18) is just well-executed tradition but with the addition of some slightly unripe cherry tomatoes and a plainer-tasting (but delicious) tomato sauce on the bottom to freshen up the taste, so that it doesn't get too rich.
That sort of gentle innovation — where a single ingredient or two is added for that spark — exists throughout the menu and there are a couple of dishes where it works especially well.
The first is the Tagliolini ($45) handmade onsite and dressed with an intensely creamy smoky uni sauce. Big, robust and slightly sweet with full of seafood flavour, it was introduced by Fraternali during his Il Lido days and it is always one of the most popular dishes wherever he has been based.
The other dish is the Polipo ($38)— a grilled octopus leg which has an unreal soft and tender texture because it is braised in a mix of its own juices, wine and spices before being flame-grilled for that charred smokiness.
If you're dining here, do save some stomach space for desserts. The selection is limited but what they do have is carefully curated. Among them, the Torta Al Limone ($14; lemon tart) is the dessert which is a must-try.
White chocolate is added to the lemon curd filling for a slightly different take of a sweet richness. It is served with a strawberry and basil sorbet which perfectly complements it.
Gentle innovation at its best.
This was an invited media tasting.
---