5 Best old-school bakeries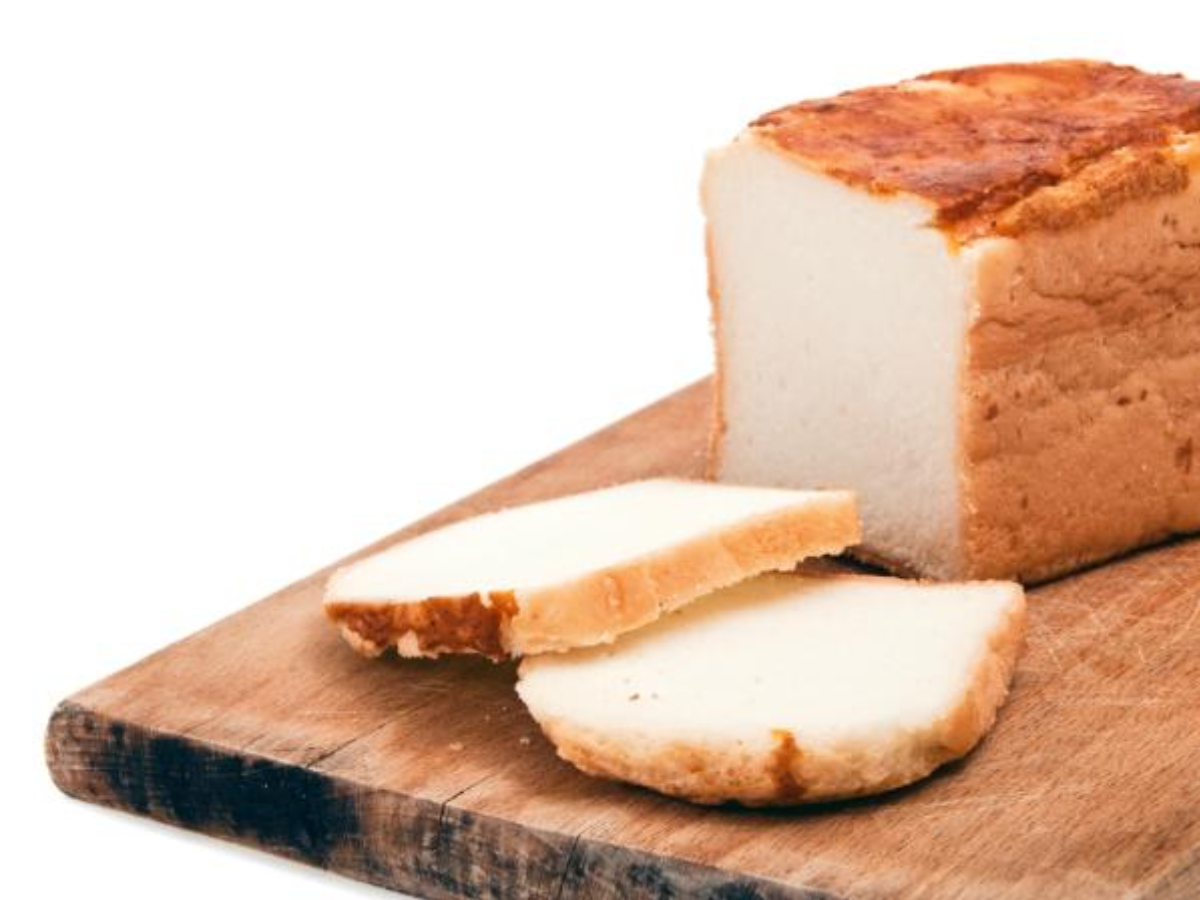 As Singapore continues to develop, the craving for a piece of the past heightens; perhaps we're longing for a reminder of simpler times, of childhood days. To satiate our hunger for nostalgia, we go scouting for five old-fashioned confectioneries where the desserts of our memories are still being baked:
CRITIC'S PICK Le Café Confectionery & Pastry
Best for bean curd tarts
This chain-of-three started out in 1949 as a tze char stall. The Middle Road shop is the original, and has been plastered with newspaper reviews over the years. As documented in two photos, even celebrities come here: Andy Lau once ordered his birthday cake here.  Le Café is not simply popular for its large-sized 'golf ball' pineapple tarts, it's handmade speciality items such as coffee cookies, rum balls and bean curd tarts also have a following. What you probably can't get anywhere else are the bean curd tarts ($9 for 8) – silky smooth tau huay (dialect for 'bean curd') fills a thin cup of buttery pastry. These smooth, light tarts can come with longan, peanuts, and grass jelly.
Le Café Confectionery & Pastry | Address: 264 Middle Road Elias Building | Tel: 6337 2417 | Opening hours: Mon-Sat 10.30am-7pm, Sun 10.30am-3pm
Ng Kim Lee Confectionery
Best for zebra pandan cake
Ng Kim Lee stands out from the rest of the shophouses near Beauty World for its very old-looking shop front and signboard. The shop been in the business for close to 60 years, and is known for its Teochew-style pastries and Western cakes. Those looking to fulfill the menu for their traditional Chinese wedding can look no further: wedding cakes, gift items and even betrothal wedding baskets can be ordered and rented. Most of the items remain very cheap, with a mini muffin (comes in more than ten flavours) costing only $0.50. We are most intrigued by the zebra pandan cake ($0.70 each) – it is fluffy and maintains the familiar sweet pandan fragrance although it sports additional brown and beige strips.
Ng Kim Lee Confectionery | Address: 4 Chun Tin Road | Tel: 6466 3515 | Opening hours: Mon-Sat 9am-9pm, Sun 9am-1pm
Rich & Good Cake Shop
Best for Swiss rolls
Indeed – the Swiss rolls are 'rich and good'. This humble bakery lies amidst cafes and bars along the culturally rich Kandahar Street. Made to hold flavours like kaya (the most popular), mango, blueberry, coffee and durian ($7-$8 for a foot-long roll), these Swiss rolls are like no others in Singapore – thinner in diameter, longish and not pre-portioned so you can have as thick a slice as you'd like. They even come in retro long pink boxes. The sponge cake is soft, fluffy and pillow-like, with generous dense fillings – a perfect tea-time treat.
Rich & Good Cake Shop | Address: 24 Kandahar Street | Tel: 6294 3324 | Opening hours: Mon-Fri 8.30am-5pm, Sat 8.30am-4pm
Sembawang Confectionery
Best for traditional butter cakes
Of these five bakeries, Sembawang Confectionery has the most evident 1980s feel – it's partly due to its location near Beach Road's 'Army Market'; the entire area of old provision and barber shops feels like you've time-traveled to the past. Other than their traditional bread such as luncheon and egg ($1 each), we are most interested in their creamy butter cakes that come in traffic light colours. These come in two shapes – the usual longish ($1.20) and oval-shaped ($1.40) with sugared-peanut coating the sides. The surrounding shops may sell similar-looking cakes, but Sembawang's are the most authentic and reminded us of childhood. We like the green kiwi flavour best – an anachronism to Singapore of the late '70s and early '80s.
Sembawang Confectionery | Address: 6 Beach Road #01-4869 | Tel: 6295 3965 | Opening hours: Daily 10.30am-7pm
Tiong Bahru Galicier Pastry
Best for Nyonya kuehs and butterfly cake
This unassuming pastry shop at Tiong Bahru sells a wide variety of old-fashioned cakes, tarts and cookies. It is most popular for traditional Nyonya delights such as ondeh-ondeh (glutinous rice flour balls with palm sugar filling, coated in shredded coconut) and kueh dadars (coconut-filled green crepes). Ask, and owner Jenny Soh will whip out an old photo of Orchard Road in 1975 and point out her original shop somewhere near Killiney Road. She reveals that her best item is the 'butterfly' ($2), a creamy, buttery cherry-topped cake made with moist sponge. Do try the mini huat kuehs (steamed rice flour cakes, $1.30) too – they are about a third of the size of the usual, with gula Melaka (palm sugar) oozing from the middle.
Tiong Bahru Galicier Pastry | Address: 55 Tiong Bahru Road, #01-39 | Tel: 6324 1686 | Opening hours: Tue-Sun 9am-9pm
---
This archived article appeared in an earlier version of HungryGoWhere and may not be up-to-date. To alert us to outdated information, please contact us here.