My Must-Eats… with Law and Home Affairs Minister K Shanmugam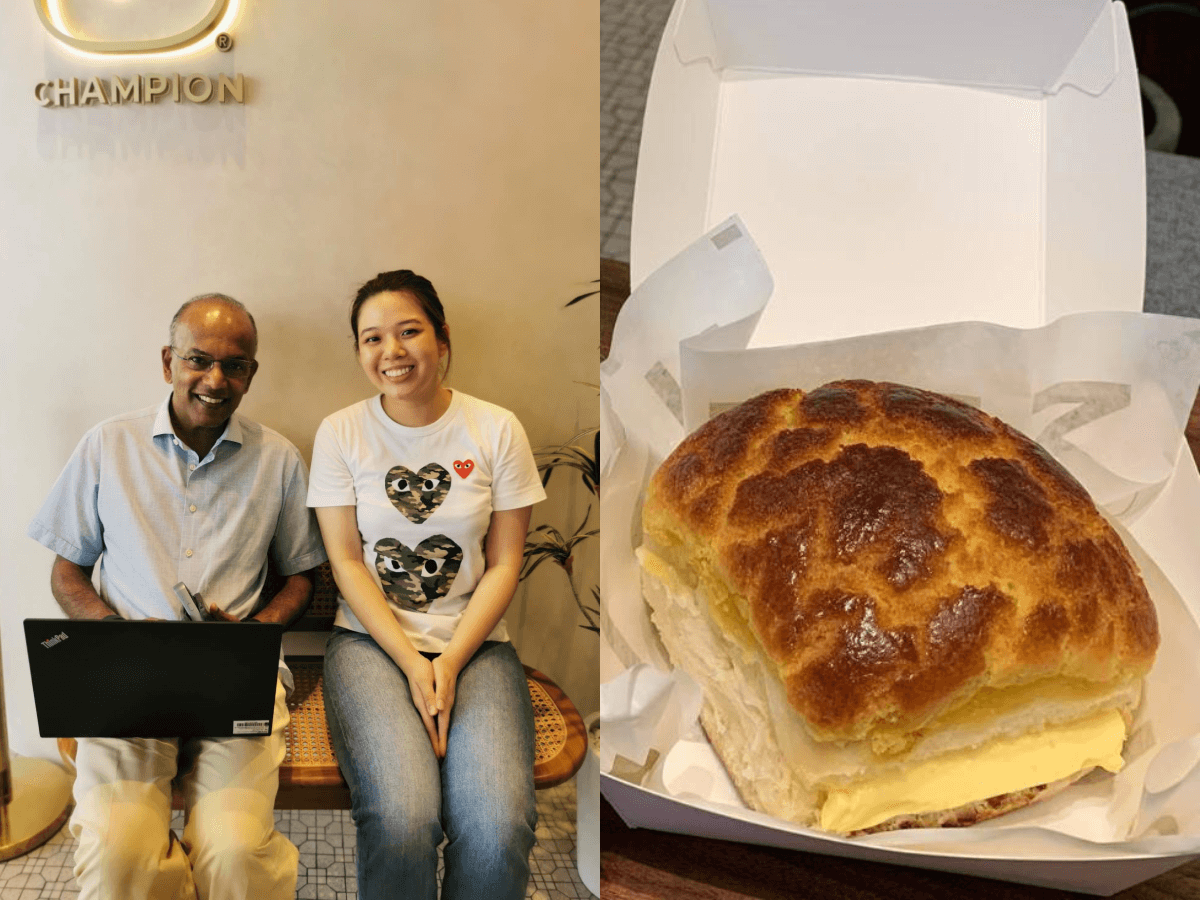 My Must-Eats is a HungryGoWhere series featuring Singapore's public figures and their favourite food haunts. In this first instalment, we speak to Minister K Shanmugam. 
Kasiviswanathan Shanmugam, 63, needs little introduction. Singaporeans would know him better as K Shanmugam, Singapore's Minister for Law and Home Affairs, and MP for the Nee Soon group representation constituency.
He's been in the public eye for more than 30 years as a politician and lawyer.
More recently, Shanmugam has built quite the social media following for his active lifestyle and fitness routines in the gym. In late August, he ventured into TikTok, in an effort to reach out to more Singaporeans. 
He tells us about his favourite neighbourhood eats and must-tries.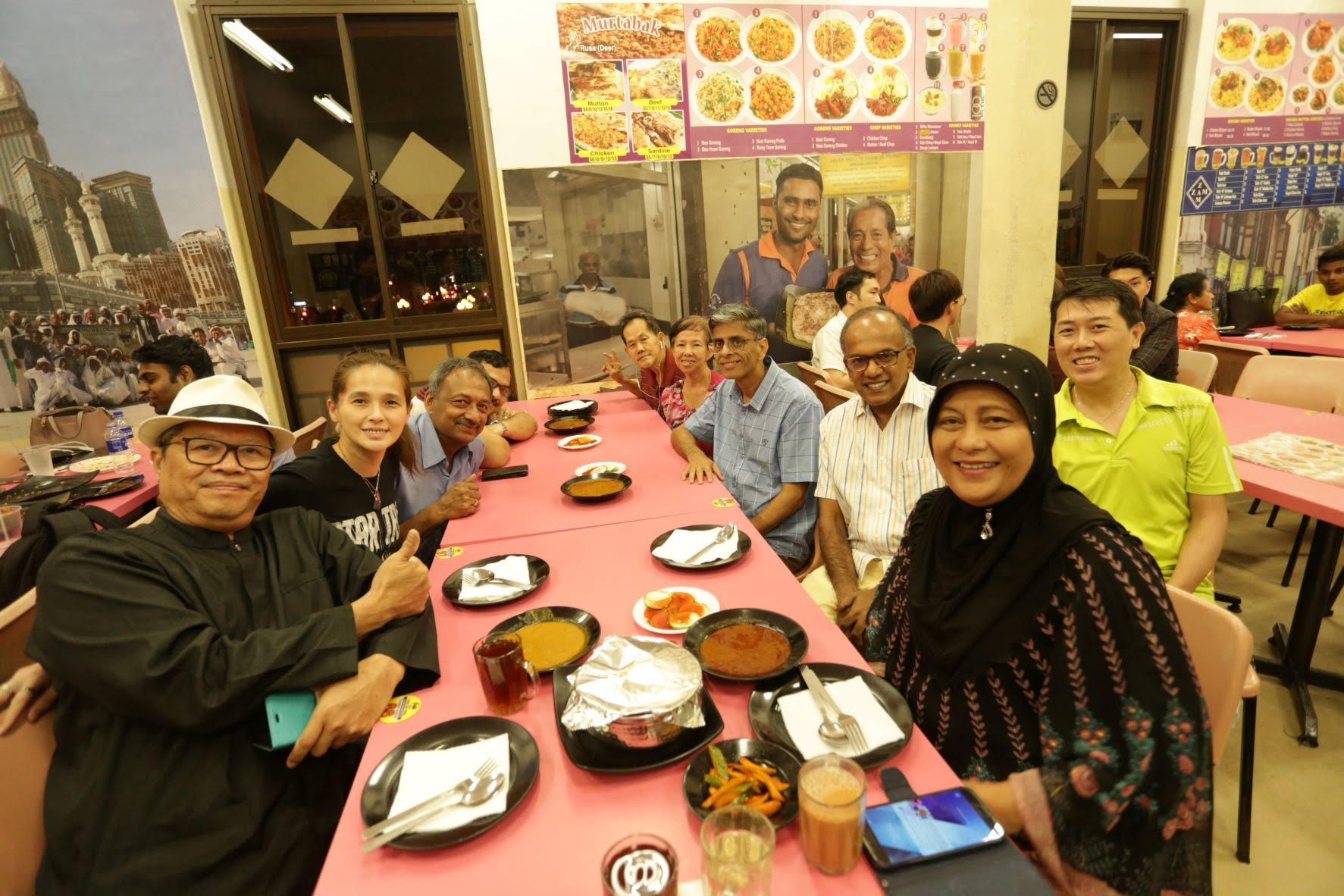 1. What dish reminds you of your childhood — and where did you get it? 
The dishes that many Singaporeans like: Chicken rice, char kway teow, laksa, mee goreng, fried carrot cake, yong tau foo, rojak — and of course — roti prata. I could mention so many; it is difficult to choose.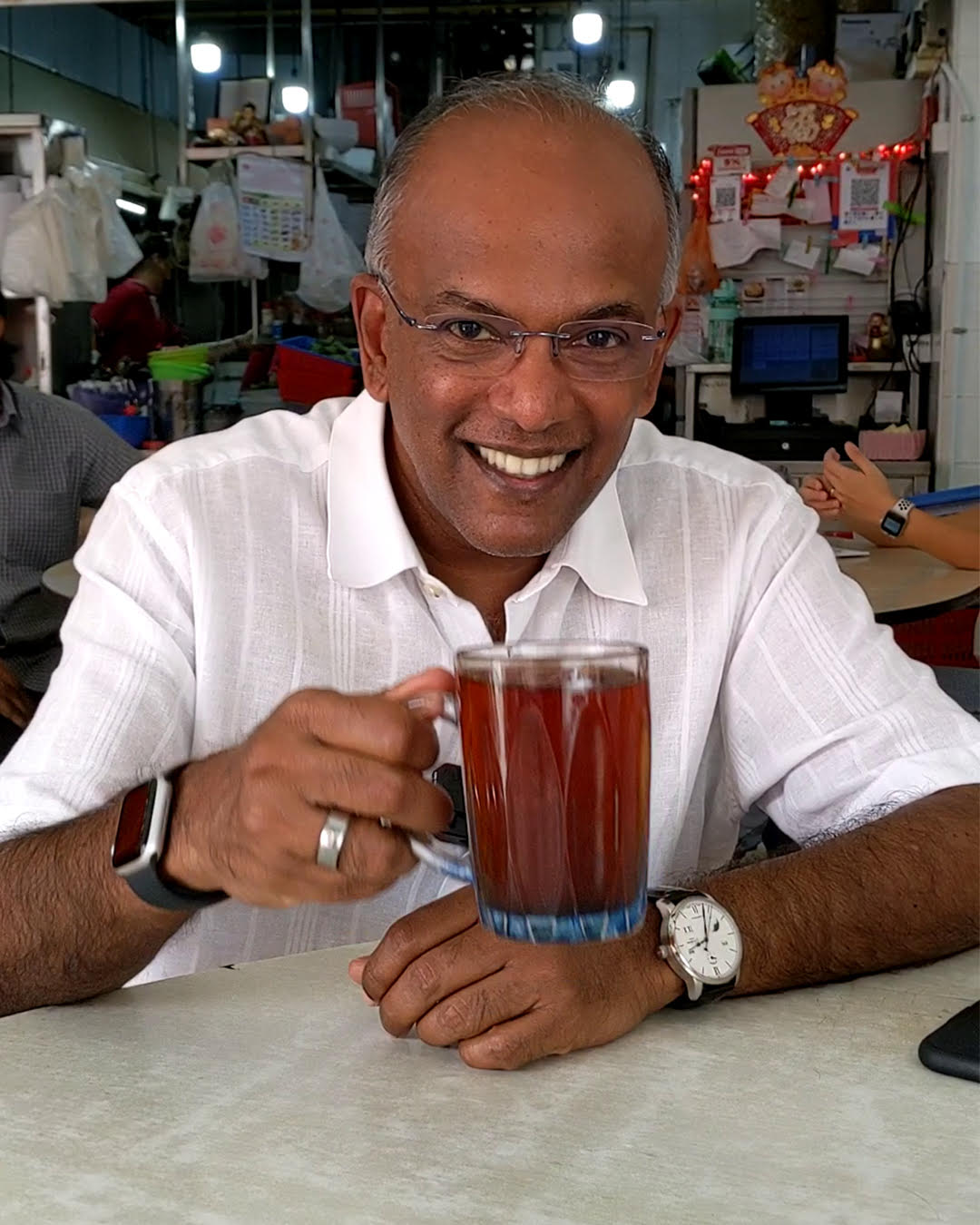 2. What's your go-to eatery in Singapore? Why? 
I generally don't have a go-to eatery. When possible, I take my laptop and go and have coffee in different places while doing my work. If I were to mention one, it would be Tong Ah Eating House at Keong Saik, for the kaya toast. The coffee is old-style and the toast is good.
3. When you travel, what's one Singapore dish you always miss? 
Rojak. I often go to the stall at Block 101 Yishun Avenue 5, Swee Sian Yuen Eating House, when I am in the constituency. There are also many other places where the rojak is very good.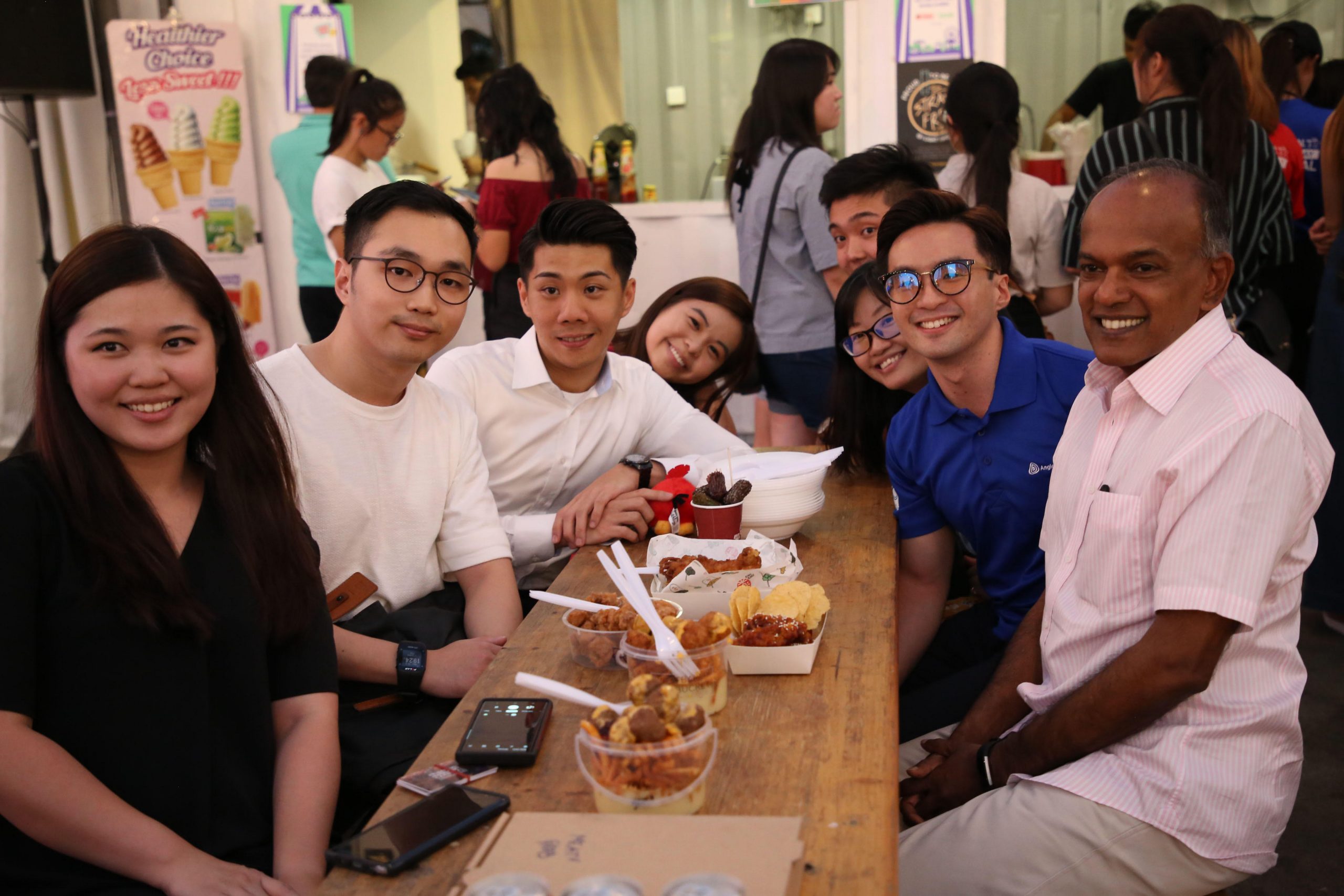 4. What dish or cuisine do you want to try, but have not?
South Korean cuisine. I've tried it once or twice, but not to any great extent. I would like to properly try it.
5. What's the last thing you ate that impressed you — and where did you have it? 
The buns at Champion Bolo Bun in Tanjong Pagar. The lady who started it — Hoh Loyi — has a very strong work ethic. She is a very impressive young lady.
---