5 hole-in-the-wall cafes to check out in Singapore's east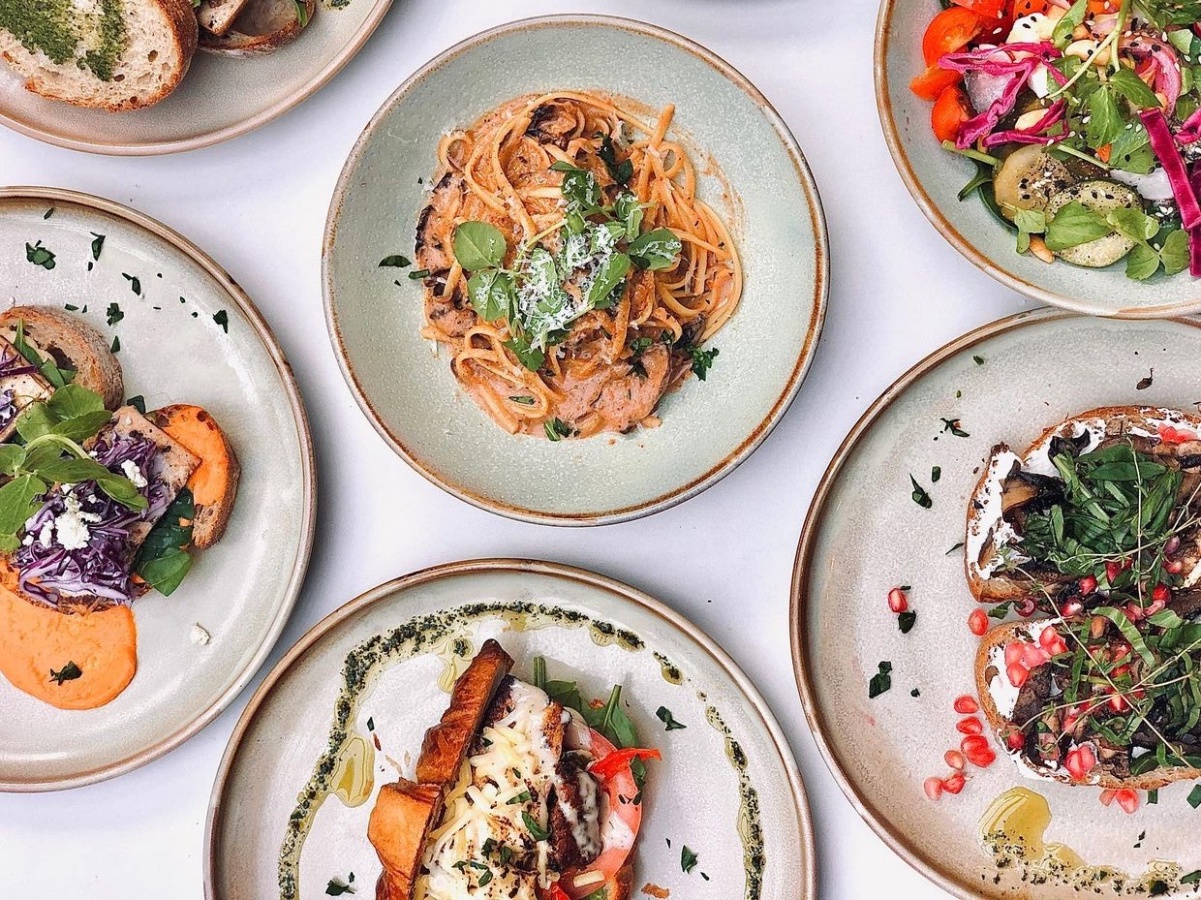 This is the fourth instalment of a five-part series on hole-in-the-wall cafes in Singapore.
If you're an "east side, best side" kind of person, then you're in luck because we're filling you in on some of the best hole-in-the-wall cafes in Singapore's east.
From a literal hole-in-the-wall cafe where the only service touchpoint is a small window to an all-black coffee bar that serves up hip-hop vibes with your cuppa, you'll enjoy seeking out these spots as much as you'd enjoy what they've to offer.
1. Percolate Coffee
136 Bedok North Avenue 3, 01-152
Nearest MRT stations: Bedok and Bedok Reservoir
Open: Monday to Sunday (10am to 7pm)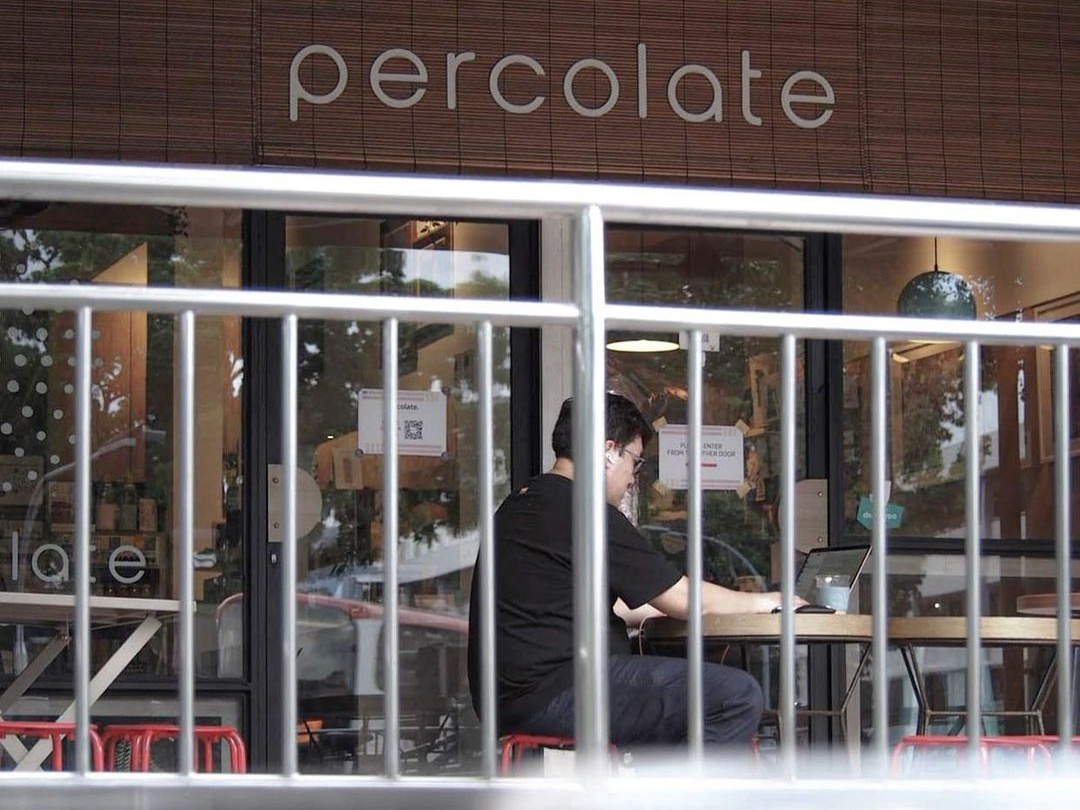 True to its name, Percolate Coffee has percolated into the hearts of many caffeine fiends with its unassuming vibes and good brews since it opened in 2014.
Amid the flurry of new cafes sprouting in Singapore's east, especially in the trendy Joo Chiat area, it's easy to miss a cafe tucked away on the first floor of a Housing and Development Board block.
For a cafe to survive this long is surely a feat, much less one in the heartlands.
Operating from a now-expanded space since its launch, Percolate also has a larger food menu these days. We spied distinctive croissant flavours such as fishcake laksa and grilled unagi.
What to order: Cold brew cheng tng (S$8.50), curry egg mayo croissant (S$7)
2. Kohi Roastery & Coffee Bar
283 Joo Chiat Road
Nearest MRT station: Eunos
Open: Monday to Sunday (8am to 6pm)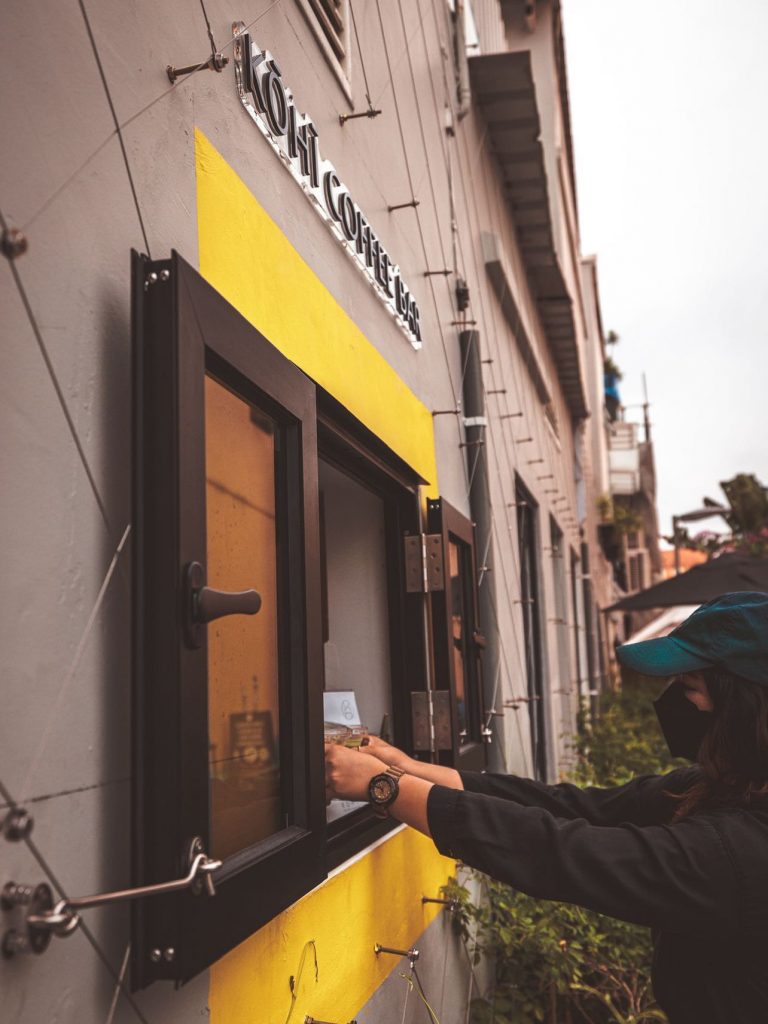 Kohi first caught our eye because we'd never seen a cafe quite like it in Singapore — one that's operating out of a small yellow window facing an alleyway, reminiscent of a McDonald's drive-through window.
Except the only probable thing both have in common is the colour yellow.
Originating from Bangkok, Kohi Roastery had a soft launch earlier this year and allowed customers to pay as they wished. Now that it's officially in business, the cafe has shifted its approach and is accepting only cashless payments at fixed prices.
If grabbing a coffee and having it by the road isn't your thing, Kohi shares a space with Crane, a co-working facility where you can sit. Alternatively, check out the 'gram-worthy Peranakan shophouses along Koon Seng Road as you sip your coffee.
What to order: Kohito — iced black, fresh milk and mint (S$7), coco espresso — coconut water and espresso (S$7)
3. Alto Cafe
Bayshore Park Condominium, 01-01, 54 Bayshore Road
Nearest MRT station: Bedok
Open: Monday to Friday (9am to 5pm), Saturday and Sunday (8am to 5pm)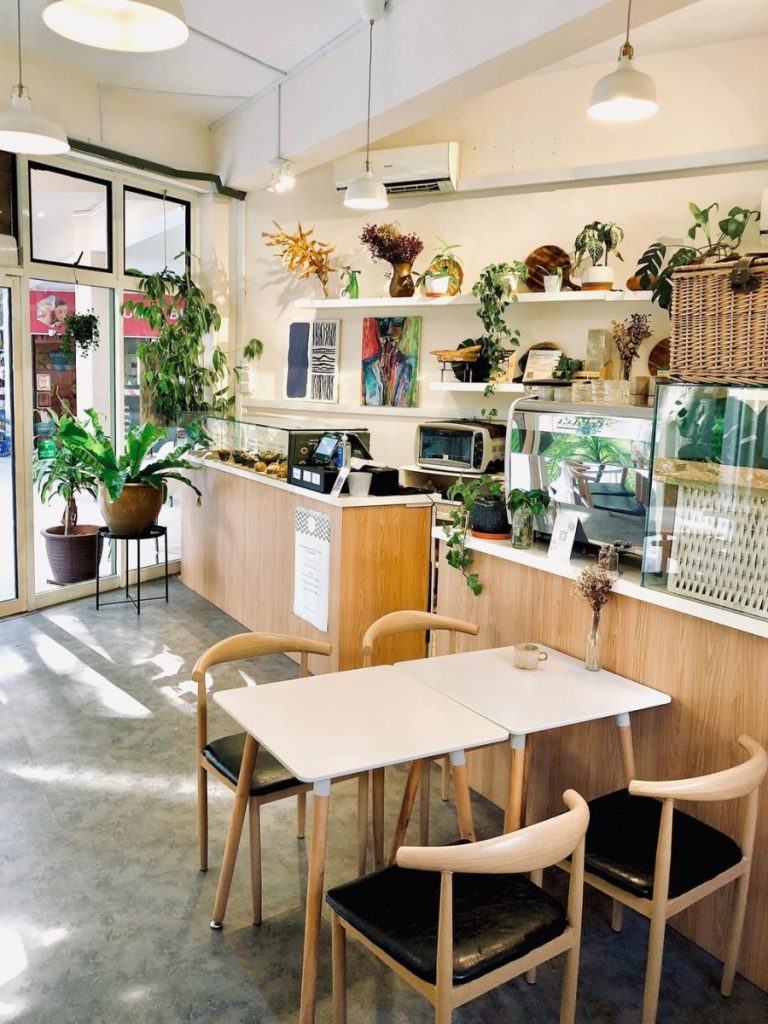 Heading to, and eventually finding, Alto Cafe is an adventure in itself. It may be situated within Bayshore Park Condominium, but it's its covert location that lends this cafe its charm.
Perhaps it's the cafe's proximity to East Coast Park, but its interior gives off strong Bali vibes — something we weren't quite expecting from a cafe in a condominium compound. It also has an extensive menu covering the brunch gamut from toast to breakfast sets and even pasta. Besides the cafe's Instagrammable interior, its dishes are also visually appealing and taste just as good.
To access it, tell the security guard you're visiting the cafe. But hey, if all else fails (or if you want to save yourself some steps), the cafe offers delivery via GrabFood.
What to order: Shakerato — double espresso shaken with a tinge of sugar and ice (S$4.50), shakshouka — Mediterranean stewed tomatoes, capsicums, sourdough, feta, and poached egg (S$15)
4. Geylang Drip City
184 Geylang Road
Nearest MRT station: Kallang
Open: Sunday to Thursday (9am to 6pm); Friday and Saturday (9am to 9pm)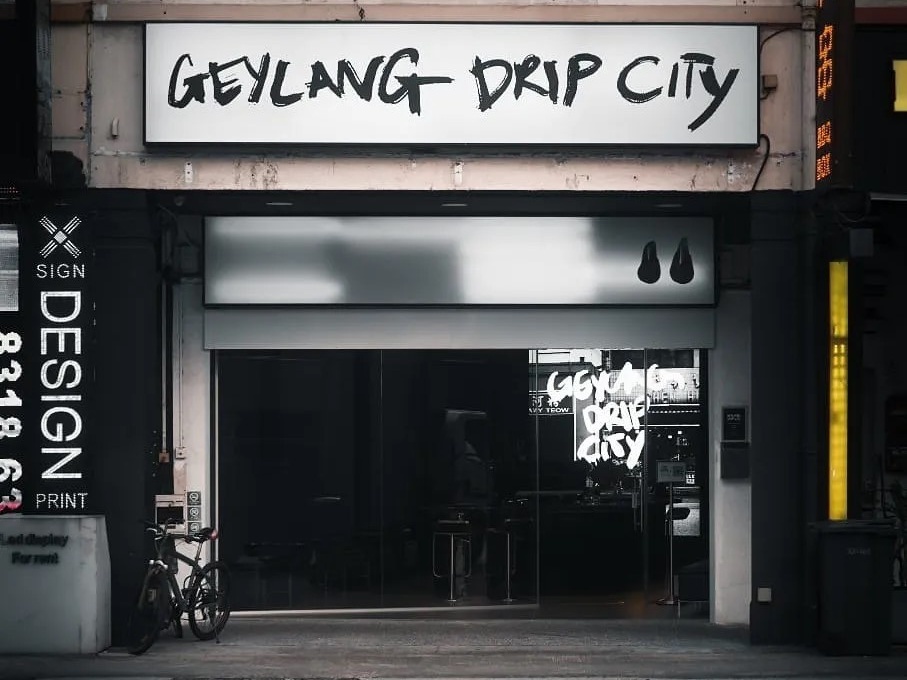 Breaking the minimalist Scandinavian mould is Geylang Drip City, a hip-hop-inspired coffee house that's set against an all-black interior — certainly one of the coolest cafes in Singapore's east.
Have your caffeine fix on the dark terrazzo island bar counter. Offering single-origin African espressos, the cafe has cheekily named its items after hip-hop songs and other icons, and has cold brews called Drizzy, Weezy and Oatkast.
For a space that comes across as too cool for school at first blush, Geylang Drip City is a spot with swagger, but it's also unpretentious. The crew are friendly and funny (check out their memes on Geylang Drip City's Instagram page).
What to order: Egg08 & heartbreak — scrambled eggs and toast (S$11), Drizzy white cold brew (S$7)
5. Musketeers Coffee
Solaris @ Kallang 164 (West Wing Lobby), 02-K1, 164 Kallang Way
Nearest MRT station: Geylang Bahru
Open: Monday to Friday (8am to 4pm)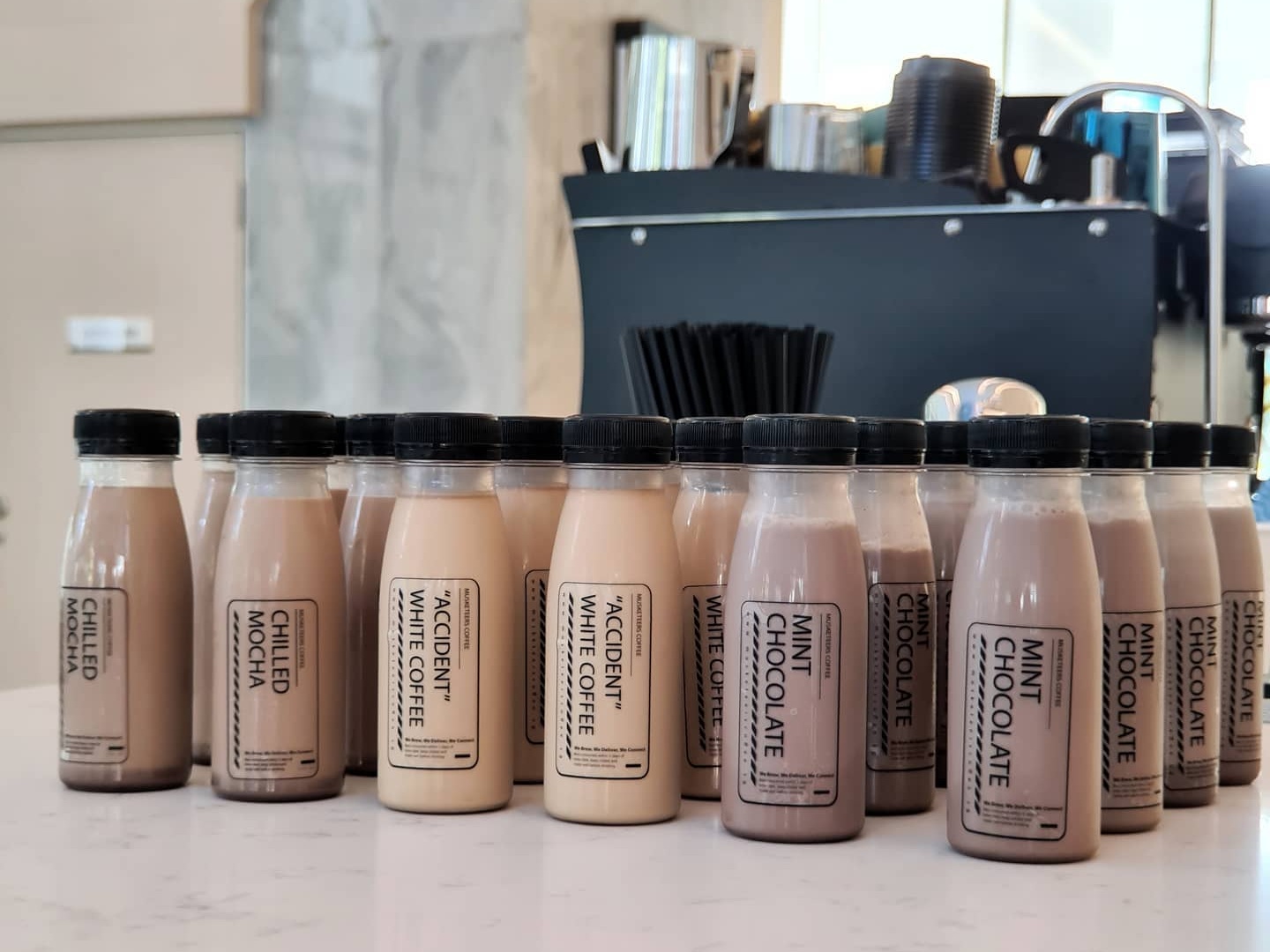 Fuelling the caffeine-starved at the Solaris @ Kallang 164 building, Musketeers Coffee is one of the few cafes in that area.
Spreading its wings from a coffee cart to a permanent space at the west wing lobby of the building, the cafe offers a signature brew, Accident white coffee, that is bolder in flavour compared with your typical white coffee. It came about unintentionally from an experiment that made use of espresso shots instead of filter-brew beans.
The duo behind the cafe are co-founders Julien Lew and Jairus Poon, who also do latte art workshops and offer a subscription service for their bottled drinks.
What to order: Accident white coffee (S$7 for one, S$30 for a bundle of five), Too Cheez – cheese toastie (S$4)
Percolate, Kohi Roastery & Coffee Bar, Geylang Drip City, and Musketeers Coffee are on the GrabFood delivery service. You can also book a ride to these places.
---