5 foodie pit stops for views of the F1 race in 2022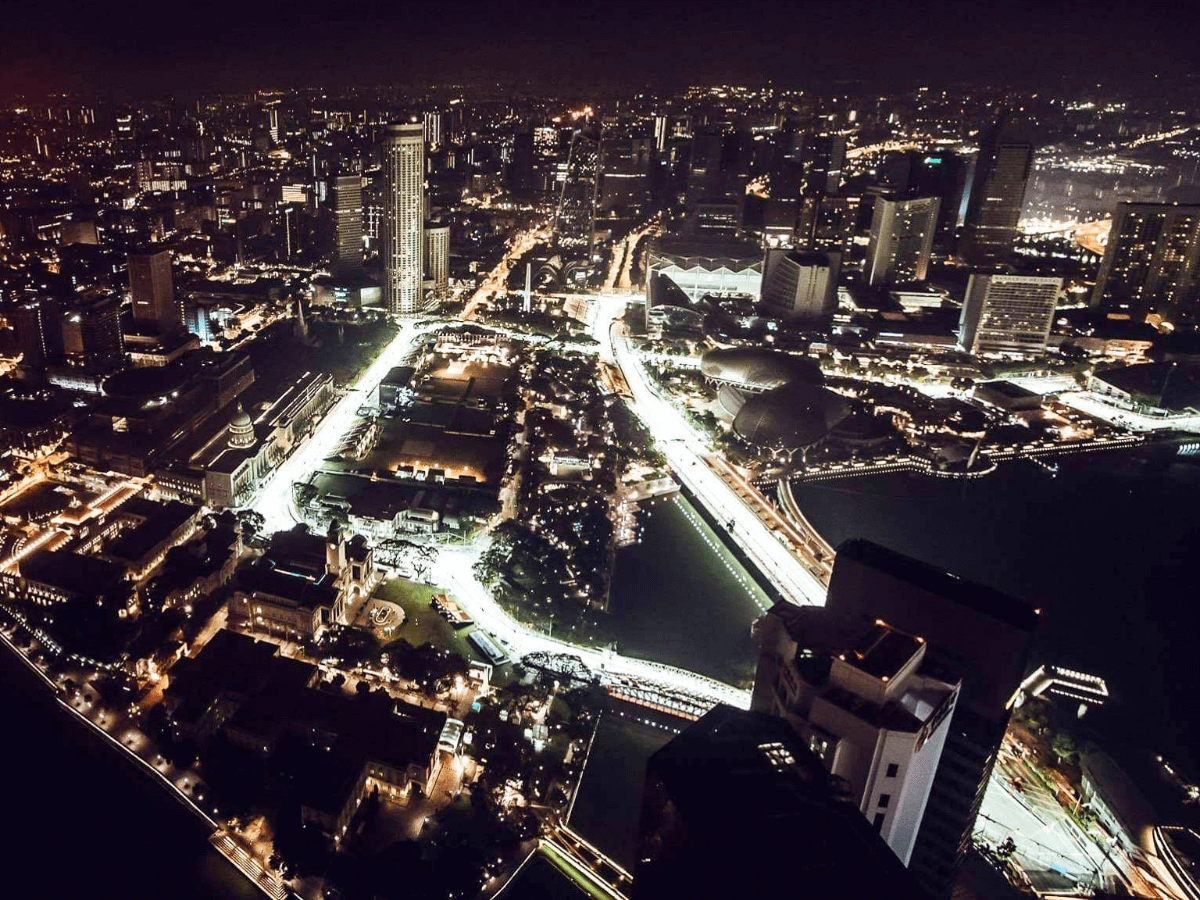 Formula One finally makes a grand return to Singapore in 2022 for three days — Sept 30 (Practice Day), Oct 1 (Qualifying Day) and Oct 2 (Race Day).
We've scouted out five pit stops from the affordable to indulgent that are perfect for soaking in the high-speed atmosphere, giving you the views, sounds and drama while tucking into some grub.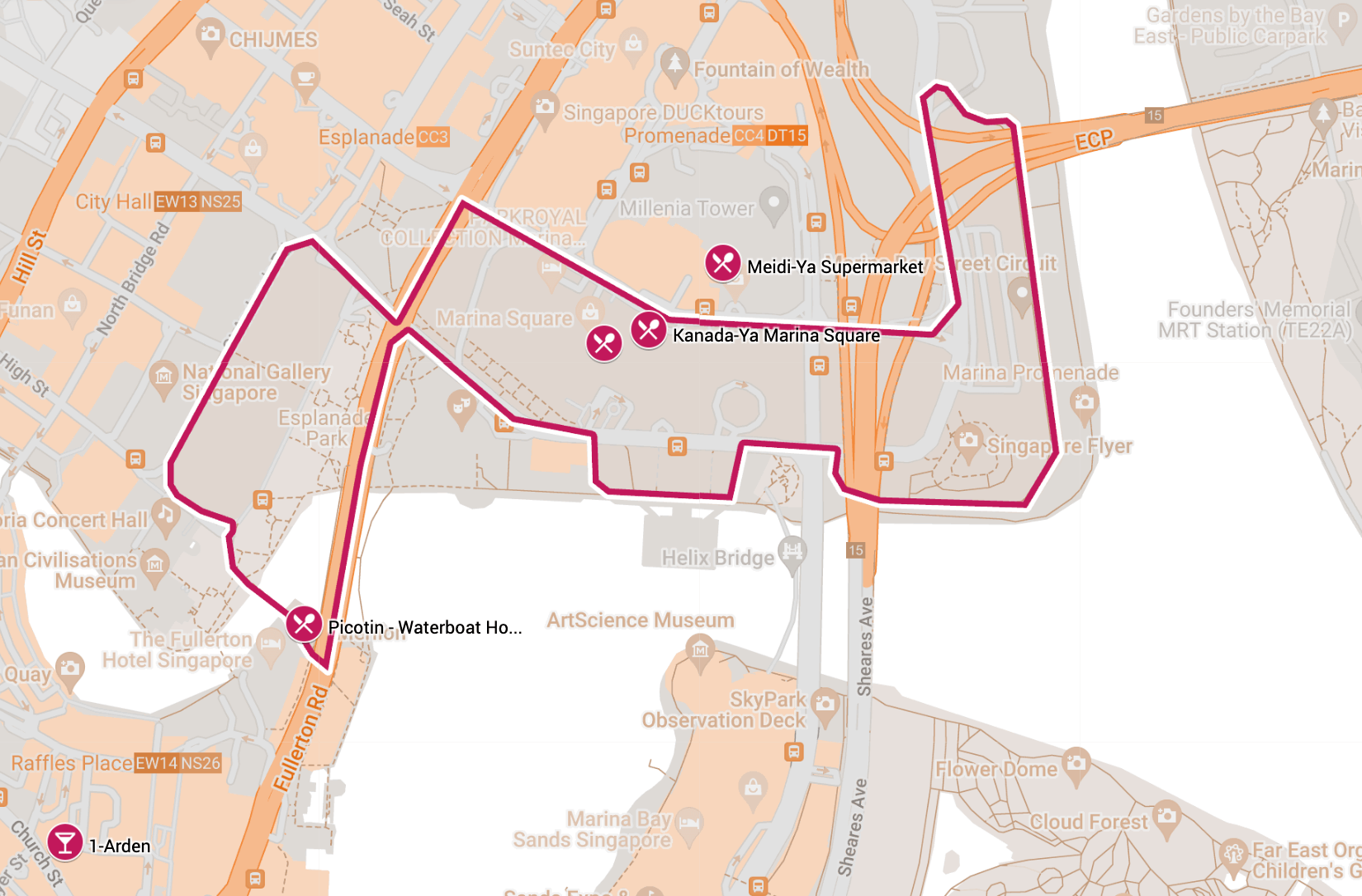 1. Picotin
Waterboat House, 03-01, 3 Fullerton Road
Nearest MRT station: Raffles Place
Open: From Sept 30 to Oct 2 (3pm to 11pm); at all other times — daily (11am to 12am)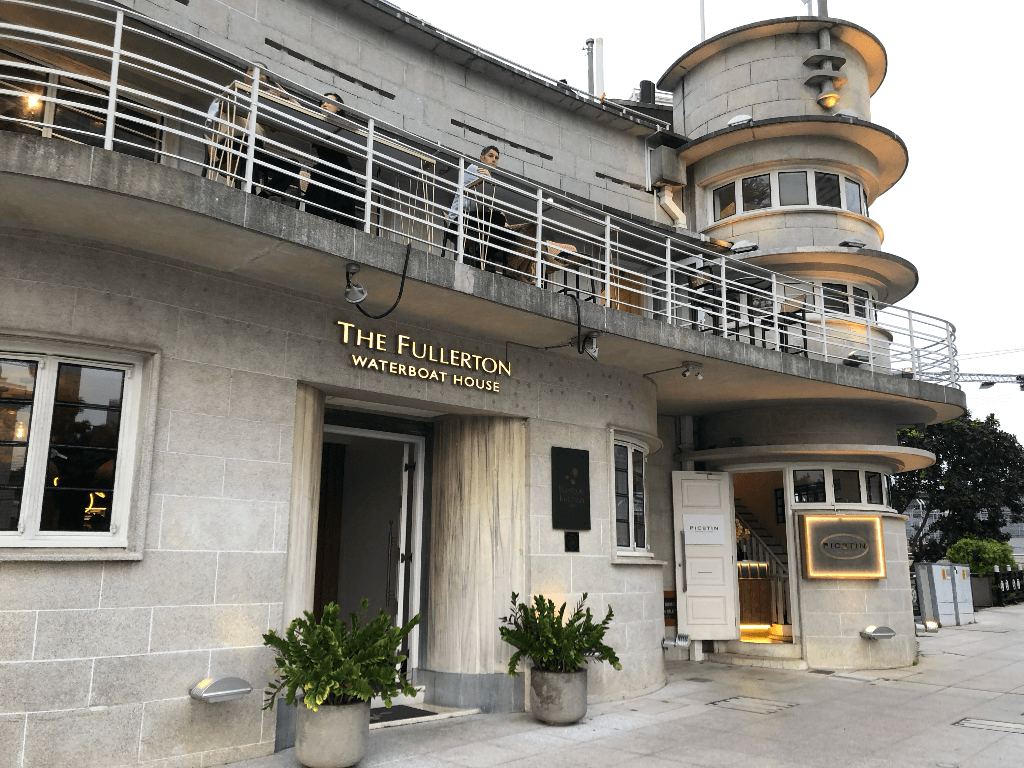 Picotin is a European bistro, bar and pizzeria serving up hearty comfort food at Waterboat House, a national heritage building. With a stunning view of not just Marina Bay and the Central Business District's theatrical skyline, it's a prime location to get a trackside view of the F1 race. 
The bistro has put together Waterboat Race Mania packages for the occasion, with each package including a free flow of alcohol and buffet for eight hours from 3pm to 11pm (S$699 on Sept 30, S$899 on Oct 1 and S$1,299 on Oct 2). 
It won't be accepting walk-ins for the three days and bookings are done on a first-come, first-served basis, subject to availability. 
2. Kanada-Ya
Marina Square, 02-203/204, 6 Raffles Boulevard
Nearest MRT station: Esplanade or Promenade
Open: Daily (11am to 10pm)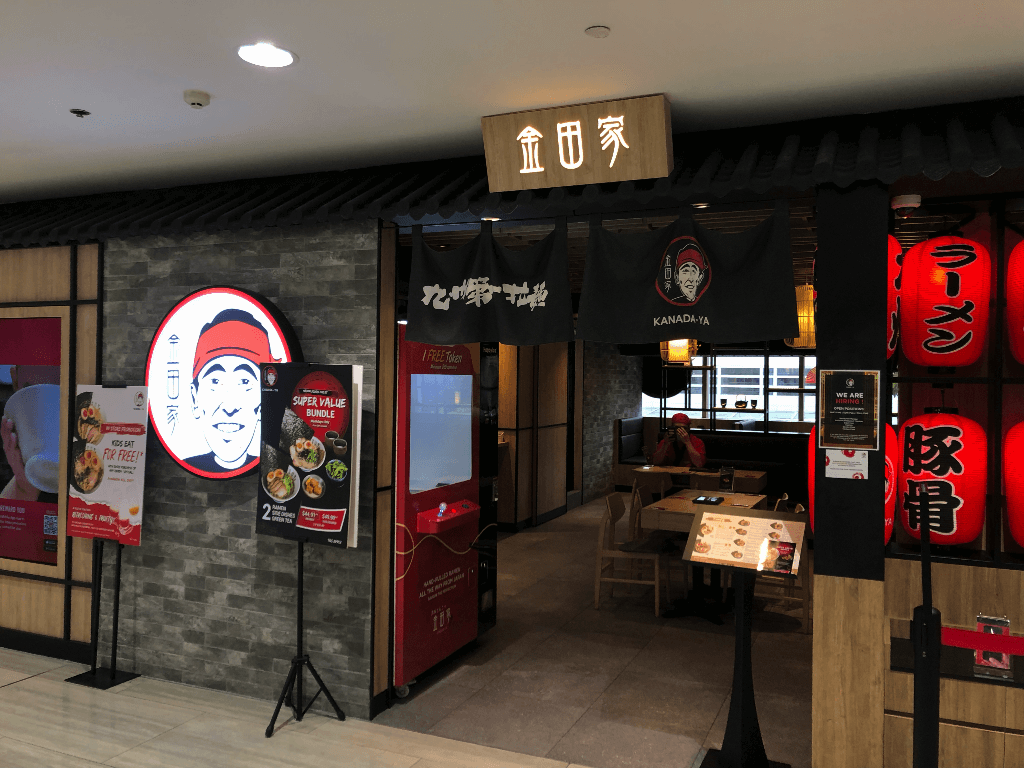 Voted the best ramen in Fukuoka and later London, Kanada-Ya's ramen is an absolute treat. Introduced to Singapore in 2019, its Marina Square outlet serves the same quality of its 18-hour broth and secret sauce. 
Better yet, its few window seats and private room have a pretty decent trackside view of the upcoming F1 race.
In celebration of the race, the outlet is offering an exclusive Fast N Furious set (S$59), comprising two truffle ramen (regular-sized), two free toppings (except Hanjuku egg and extra noodles), one truffle fries or chicken karaage, and two ice coolers, perfect for slurping on while watching the action from above. 
Bookings and walk-ins are still available, albeit with a maximum dining time of 45 minutes.
3. Lao Huo Tang
Marina Square, 02-202, 6 Raffles Boulevard
Nearest MRT station: Esplanade or Promenade
Open: Daily (11am to 9.30pm)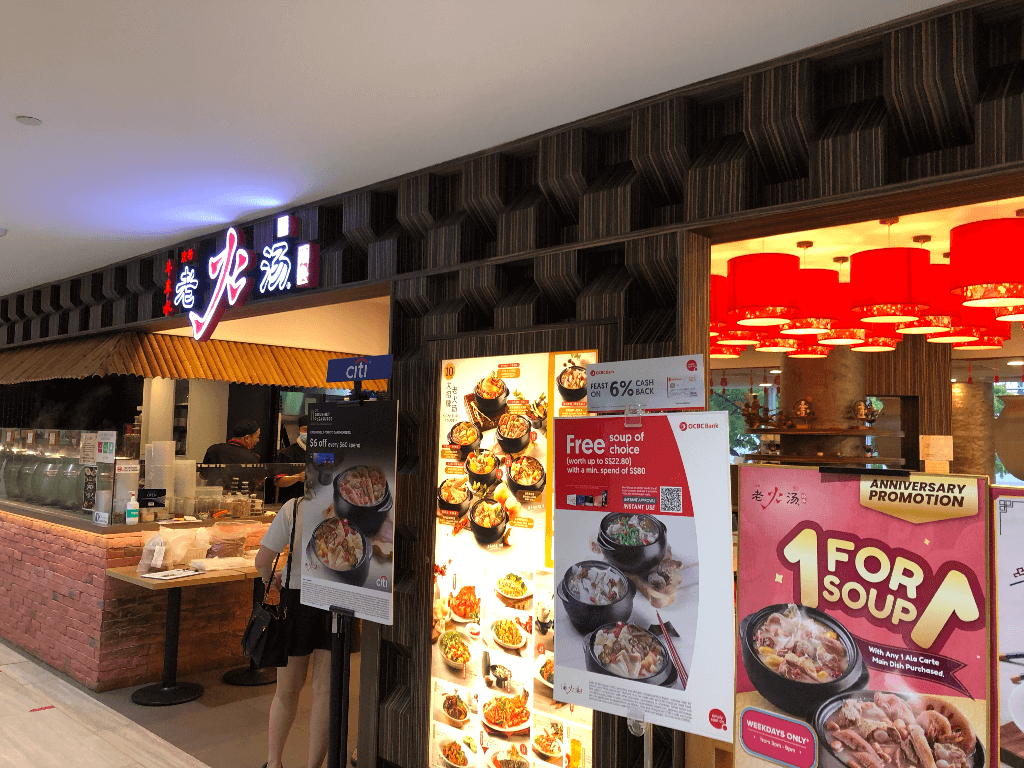 A household brand since 2008, Lao Huo Tang is known for its traditional Chinese health soups.
Be sure to get a window seat at its Marina Square store on race days to watch the cars go past as you slurp on the soups and soul food. 
Popular dishes include lotus root peanut soup (S$9.80), chinese old cucumber soup (S$9.80), Coca-Cola midjoint wing (S$13.80), marmite chicken (S$12.80), sweet and sour pork (S$13.80) and sambal kangkong with cuttlefish (S$13.80).
Lao Huo Tang's usual islandwide promotions are still valid at its Marina Square branch, and reservations and walk-ins are available.
4. Meidi-Ya
Millenia Walk, 02-26/36, 9 Raffles Boulevard
Nearest MRT station: Promenade
Open: Daily (1st floor — 10am to 9.30pm, 2nd floor — 10am to 10pm)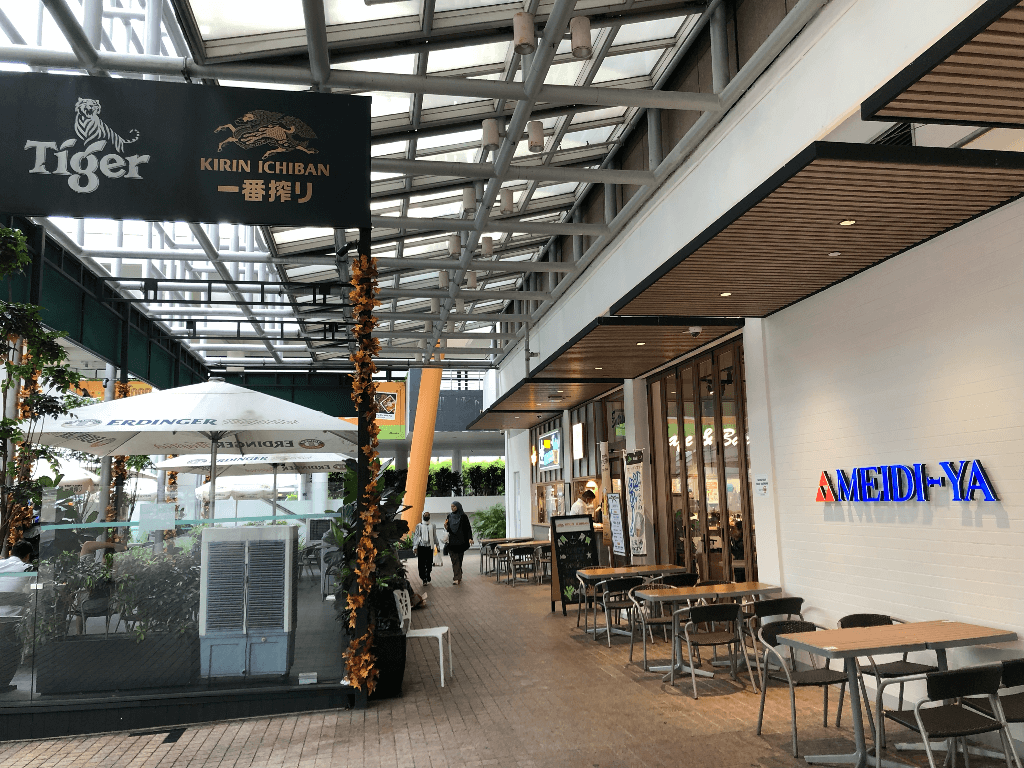 Meidi-Ya's Millenia Walk flagship store is its largest on the island and spans a supermarket, food hall, concept cafe and bar. 
Seating up to 88 diners, the first-floor food hall houses three stalls: Nakajima Suisan Sushi and Sashimi (one of the biggest fish suppliers in Japan), Japanese Curry, and Sapporo Nishiyama Ramen. While Nakajima Suisan Sushi and Sashimi offers wrapped sushi and bento sets on the go, you can get hot plates of curry and ramen from the other two.
The concept cafe and bar (as shown above) comprises an al fresco beer garden and cafe terrace to enjoy your choice of a perk-me-up to the soundtrack of cars zooming by.
Meidi-Ya Millenia Walk does not accept reservations and takes only walk-ins.
5. 1-Arden
CapitaSpring, 51-01, 88 Market Street
Nearest MRT station: Raffles Place
Open: Kaarla & Oumi — Monday to Friday (12pm to 2.30pm, 6pm to 10.30pm), Saturday (6pm to 10.30pm)
Kaarla Bar and Lounge — Monday to Friday (2pm to 12am), Saturday (6pm to 12am)
Both — Oct 2 (6pm onwards)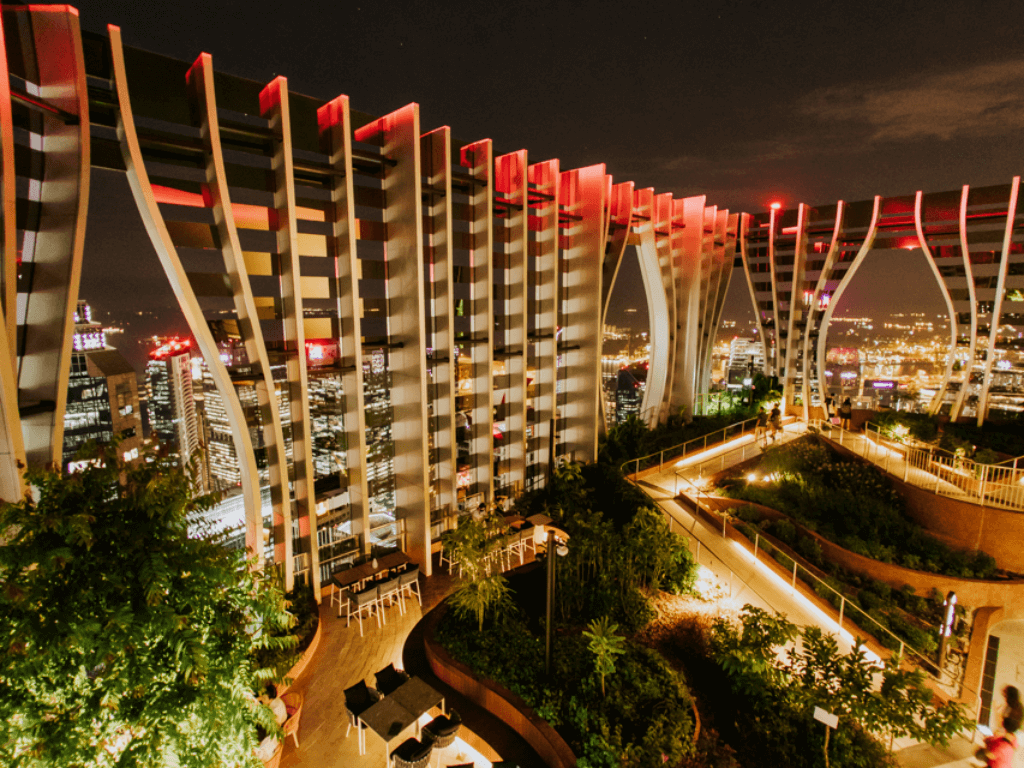 The greenest rooftop space in the CBD, 1-Arden is 1-Group's latest integrated F&B destination at CapitaSpring. Taking full advantage of its vantage point, the team has put together a packed schedule for the exciting F1 weekend. 
On Sept 29, from 6pm to 9pm, 1-Arden will host a special collaboration with the mixology team from Silverleaf London, together with the bar team and chefs from 1-Arden, grill masters Meatsmith, and hip Indian-Mexican eatery Darjeeling Social. 
Following that, the PR1X Party starts from 9pm with an impressive line-up of international and local DJs, and luxurious bubbly and spirits from The Orientalist Spirits. Tickets go for S$200 to S$12,000.
On Oct 1 and 2, it will host The Circuit from 6pm till late. In collaboration with Heineken Silver, the event recreates pit stops along the racecourse on its rooftop garden with a myriad of race-themed activities for guests, including an F1 simulator. 
A cover charge of S$68 nett comes with two free drinks, and for the highly coveted window seats, there will be a minimum spending of S$200++ per guest.
Reservations are based on a first-come, first-served basis and are already filling up fast. 1-Arden will take some walk-ins as well for Oct 1 and 2.
Bonus entry: Picnic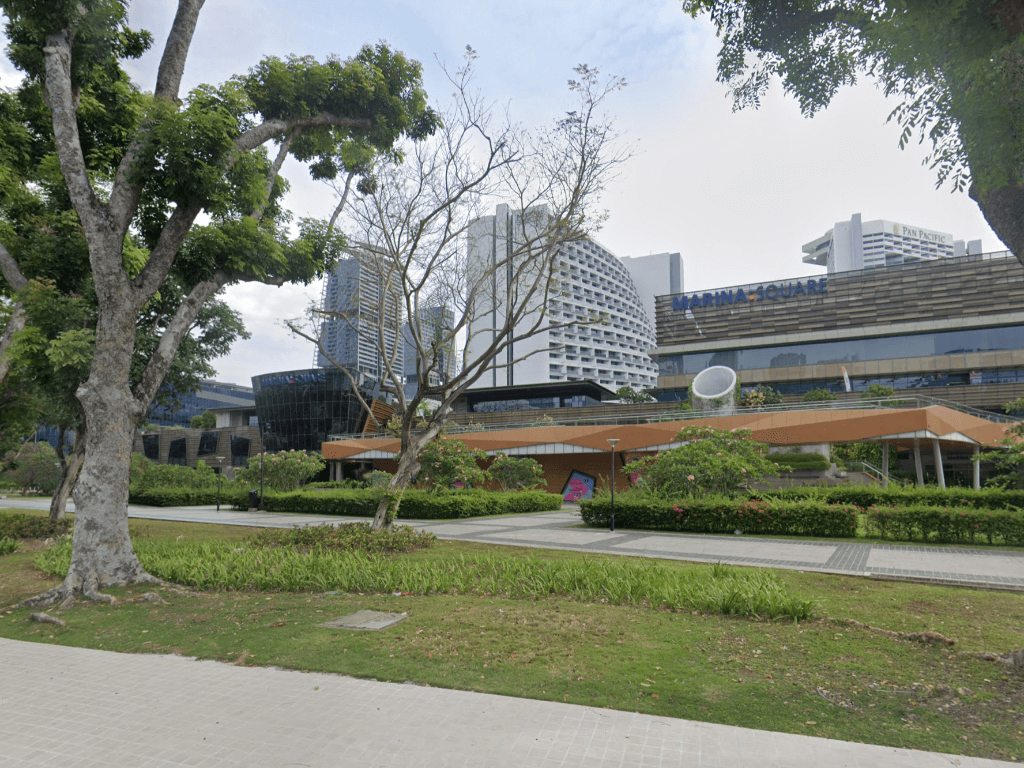 An alternative to spending money at eateries: Take out the picnic mat for a DIY F1 viewing. Head to places near the track such as areas around the Esplanade, Marina Square, Millenia Walk, Esplanade Bridge and Jubilee Bridge to soak in the atmosphere. 
Picotin, Lao Huo Tang and Kanada-Ya are on the GrabFood delivery service. You can also book a ride there.