Indulge in Cosmopolitan Cuisines around Singapore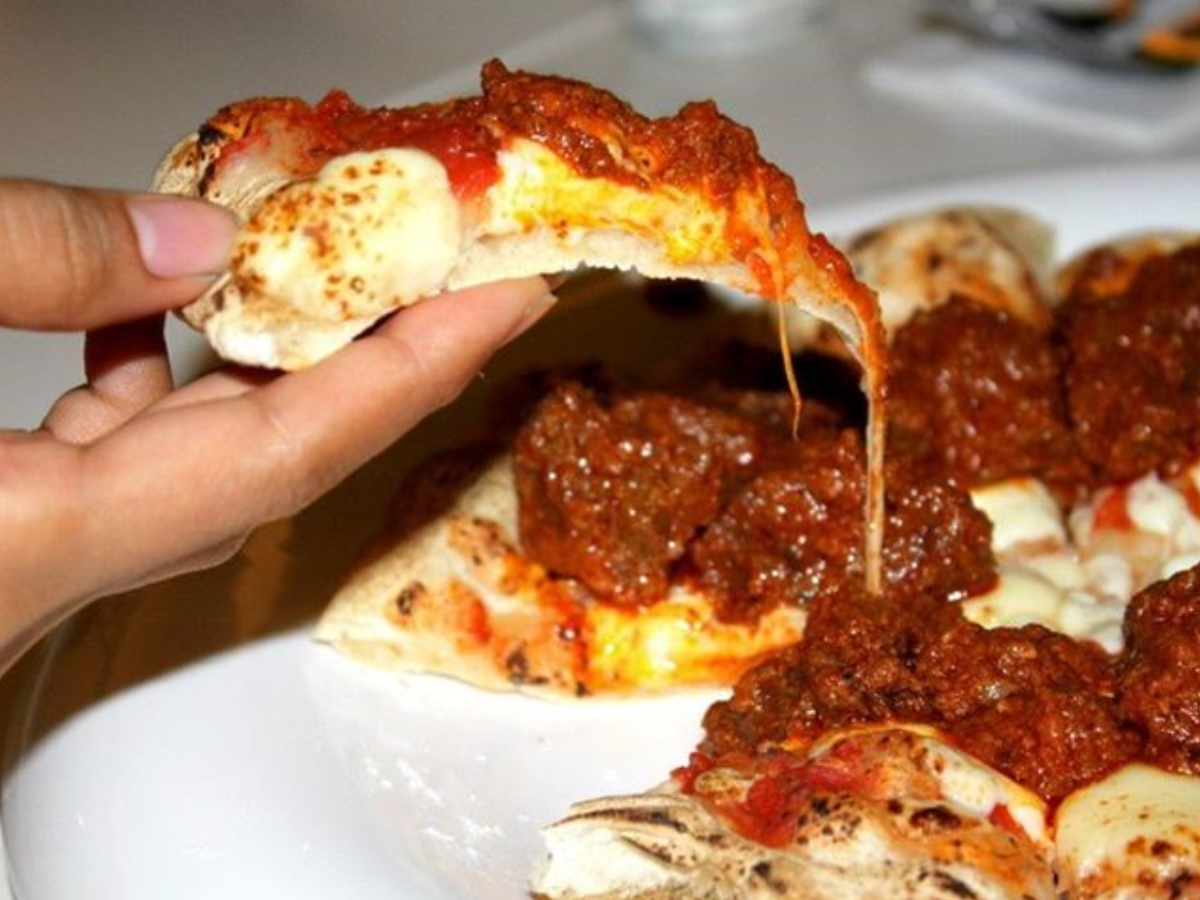 This article is brought to you in partnership with Coca-Cola®.
Singapore is a melting pot of cuisines. So while Singaporeans love local food, indulging in international nosh is just as much a part of their lifestyles, too.  What are the top foreign cuisines here?
We share some favourites:
American – Favourite dishes: Beef patty burger, thick-cut fries
Always a classic cuisine readily available across the island, burgers and fries make for a satisfying meal at any time of the day. The hearty combination of juicy beef patty with toppings such as sauteed mushrooms, crispy bacon or pickles between toasted buns are sure to satisfy your appetite. Have some freshly fried thick-cut fries and an icy-cold can of Coca-Cola for a fulfilling authentic American nosh experience.
Where to eat: Restaurants such as Omakase Burger offer classic combinations of beef burgers, topped off with its signature Beef Tallow Fries on the side. Do not fret if it is late at night and you are craving for more. Fatboy's The Burger Bar has that covered, serving a wide variety of burgers up till midnight.

Italian – Favourite dishes: Tiramisu, margherita pizza
Italian cuisine just seems to be the comfort food of the world. Maybe it's the rainy weather, maybe you're feeling sluggish, or maybe you want to celebrate – regardless, pizza and pasta will be there for you because any time is a good time for some cheesy margherita and bolognese sauce. Moreover, the best Italian food always has a touch of rustic home-feel (think woodfired thin crust pizza) that makes you feel all warm and fuzzy. Sipping some Coca-Cola with the meal really adds to this cosy dining experience. Lastly, Italian food is awesome because of the dessert, tiramisu.

Indian – Favourite dishes: Butter chicken, tandoori 
The aromatic spices used in Indian food makes its taste so complex and rich, and it is an excellent choice for vegetarians and non-vegetarians when they have to dine together. While some may automatically associate Indian food with red hot curry that burns the tongue, there are really a wide selection of dishes that are mild on the spices but equally appetising. Butter chicken and tandoori are the hot favourites in that category, no pun intended.
Korean – Favourite dishes: Korean fried chicken, kimchi jiggae, bulgogi
Considering the K-wave seems here to stay in Singapore, it is inevitable that Korean food is well-loved by the population here, too. You may be familiar with Korean barbecue or the spicy-sour kimchi dishes, but most recently, Korean fried chicken has taken centrestage with the appearance of fried chicken chain stores. Who can resist the crunchy goodness of fried chicken drizzled in savoury garlic sauce, complemented with the freshening fizz of Coca-Cola?
Where to eat: 4 Fingers, Nene Chicken all serve delectable fried chicken pieces, served in handy easy-to-eat bites.
Mexican – Favourite dishes: Salsa and guacamole on chips
Hola, chicos! You may not see Mexican food around as much as other international cuisines, but it certainly does not mean that it pales in comparison when it comes to taste. If anything, Mexican food should suit the Singaporean palette really well with its mix of salty, sweet, and spicy flavours. The unofficial staples of Mexican food are the salsas and guacamole (an avocado dip). The fresh salsa has a fiery kick, while the tangy guacamole gives a good balance to the flavoursome dishes. Mexican food with Coca-Cola is truly an adventurous pairing.
Szechuan – Favourite dish: Mala hotpot
Being made up largely of different Chinese dialect groups, the Chinese population in Singapore is spoilt for choice when it comes to Chinese cuisine. And for those who like spicy food, the mala hotpot is the star of Szechuan cuisine straight from the Szechuan province of China. You get your pick of ingredients such as lotus roots, pork, chicken and mushrooms, and toss them in a special mala sauce of peppers and spices. A refreshing can of Coca-Cola clears the palate every now and then, leaving you ready to savour more of the tasty food.
Where to eat: Most foodcourts and hawker centres in Singapore sell this dish, but nothing beats the authentic flavour and ambience in restaurants located in Chinatown, such as Ri Ri Hong Ma La Hotpot.
Thai– Favourite dishes: Phad thai, tom yum goong
Thai cuisine, with its flavourful mix of sour, sweet, salty and bitter dishes, is the go-to option for when your tastebuds crave for a little bit of everything. You cannot go wrong with tom yum goong (spicy prawn soup) or green curry or phad thai (fried noodles). Be sure to have a cold can of Coca-Cola in hand to counter the spicy mix.
Where to eat: Jai Thai offers a wide range of dishes and affordable set meals. Ah Loy Thai is also a popular option with its convenient locations around the island.
Turkish – Favourish dish: Kebab
Turkish cuisine truly embraces the meaning of "cosmopolitan". First of all, because of Turkey's unique geographical location, the birth of Turkish food was the result of a fusion between Central Asian, Caucasian, Middle-Eastern, and Mediterranean cuisines. Next, its popularity has been growing around the world, and Singapore is no exception. Order the lavash ("balloon" bread) with various dips, and a kebab meat platter, to share over some Coca-Cola. Delicious food and drinks for a good night out with friends or loved ones.
Where to eat: One needs only to step onto Arab Street to experience the liveliness of Turkish culture, which is similarly embodied in their food.
Did we get you craving for some international food? Tweet us at @CocaColaSG and hashtag #cokewithfood to recommend more dishes you think goes with Coca-Cola. This article is brought to you in partnership with Coca-Cola®.
---
This archived article appeared in an earlier version of HungryGoWhere and may not be up-to-date. To alert us to outdated information, please contact us here.