5 calming dessert spots to check out in Singapore's north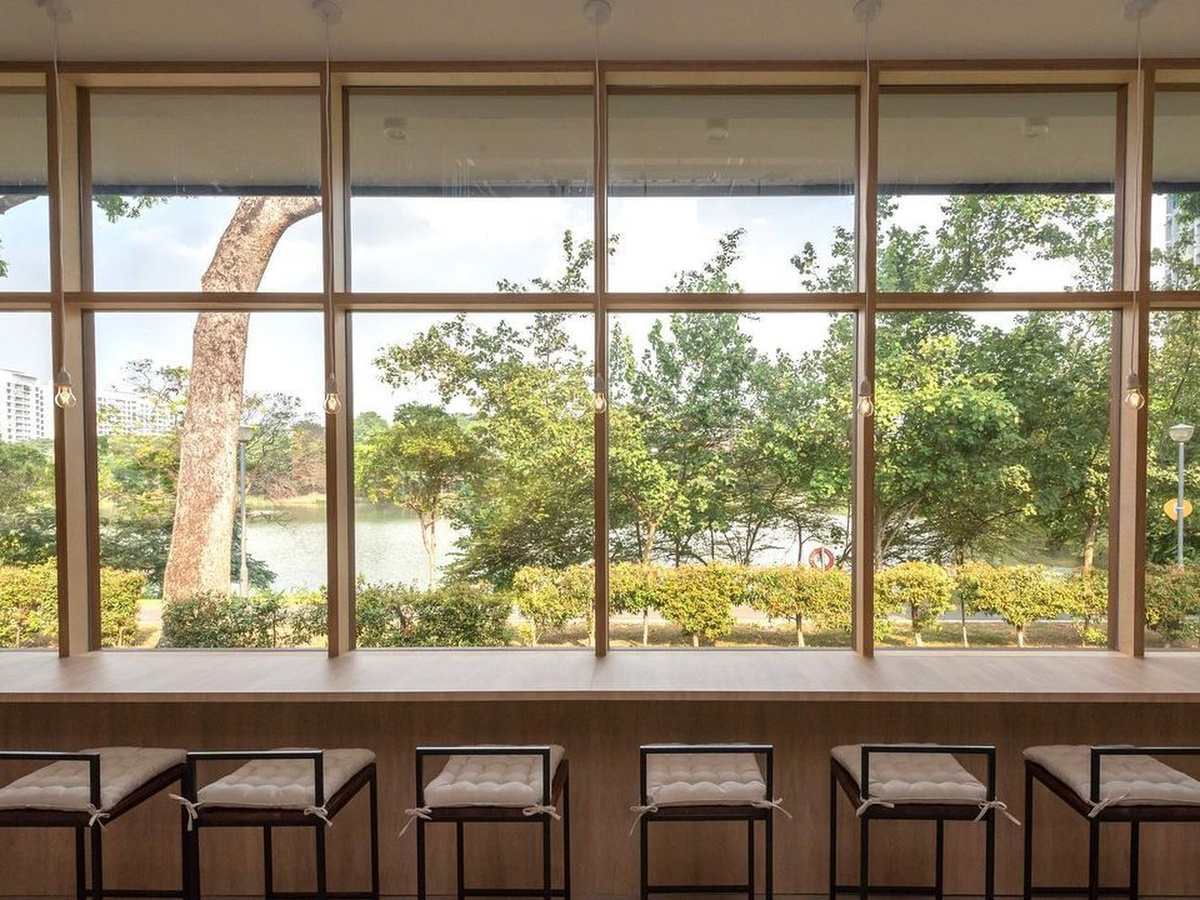 This is the third instalment of a five-part series on calming dessert spots in Singapore. Here, we check out places in northern Singapore.
Venturing off the beaten track to a serene spot in Yishun, sinking your teeth into deliciously fluffy min jiang kueh or sampling artisanal gelato are simple joys in life.
We round up five calming dessert spots in the north of Singapore to bring back some zen into your life.
1. Slow Bakes
Tzu Chi Humanistic Youth Centre, 01-08, 30A Yishun Central 1
Nearest MRT station: Yishun
Open: Monday to Sunday (7am to 2pm)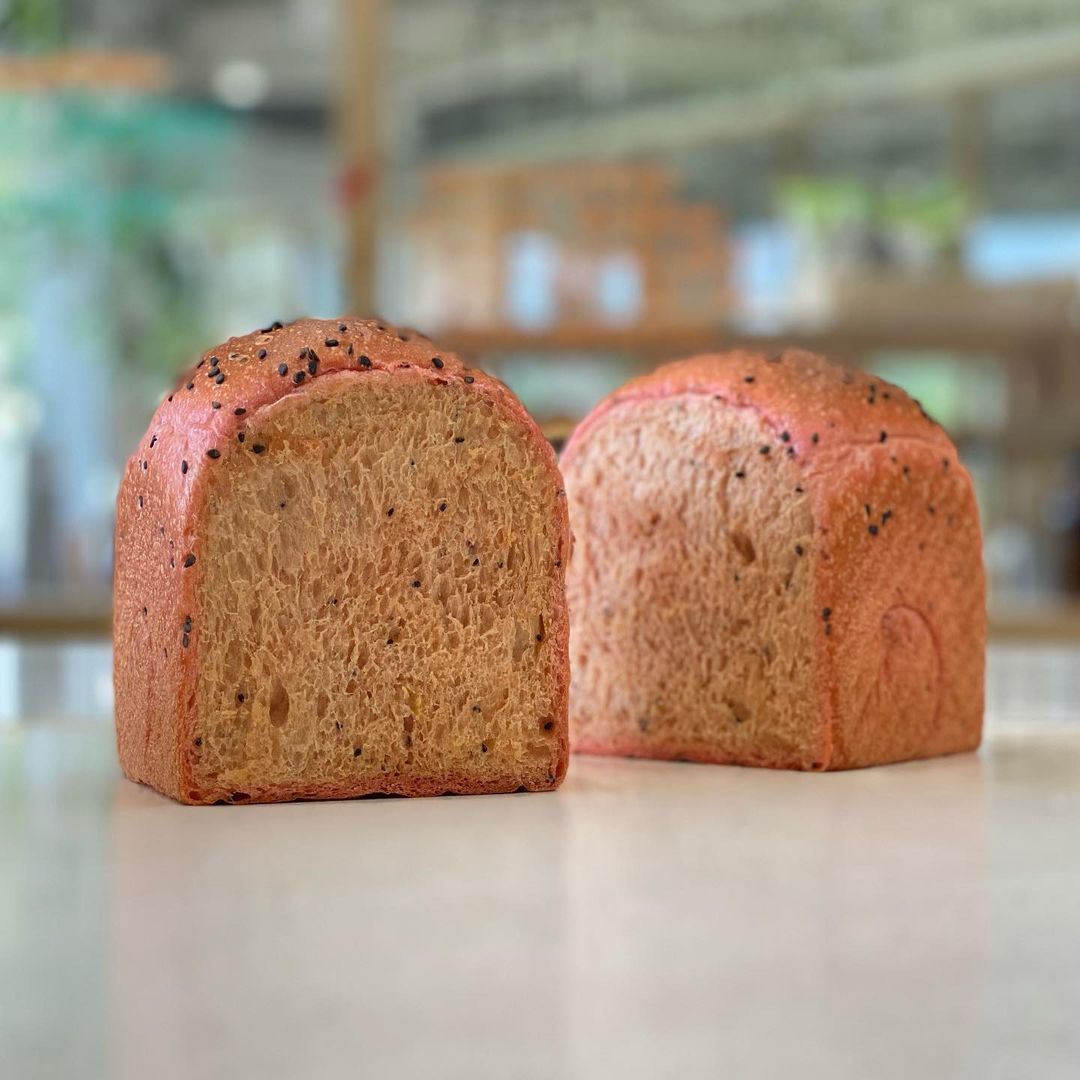 Find solace at Slow Bakes cafe, which commands a picturesque waterfront view of Yishun Pond. If you're not already feeling mellowed out just by spending your time in this hidden spot, the food here will take care of that. 
Brought to you by the same people at Real Food, Slow Bakes sells a range of buns such as chocolate hazelnut, earl grey and matcha mochi red bean. You can also get sourdough or naturally leavened loaves in flavours such as chocolate, matcha, turmeric and yam swirl. 
We'd suggest trying its housemade spreads such as old-school kaya. Made with fresh coconut milk, organic cane sugar, eggs and pandan leaves, every batch of 10 to 12 jars takes the team seven to nine hours. Grab your seats early because the cafe can fill up quickly — it's become a favourite spot for students.

What to order: Chocolate hazelnut bun (S$3), matcha loaf (from S$4)
2. Munchi Pancakes
Yishun Park Hawker Centre, 01-43, 51 Yishun Avenue 11
Nearest MRT station: Yishun
Open: Monday to Sunday (8am to 9pm)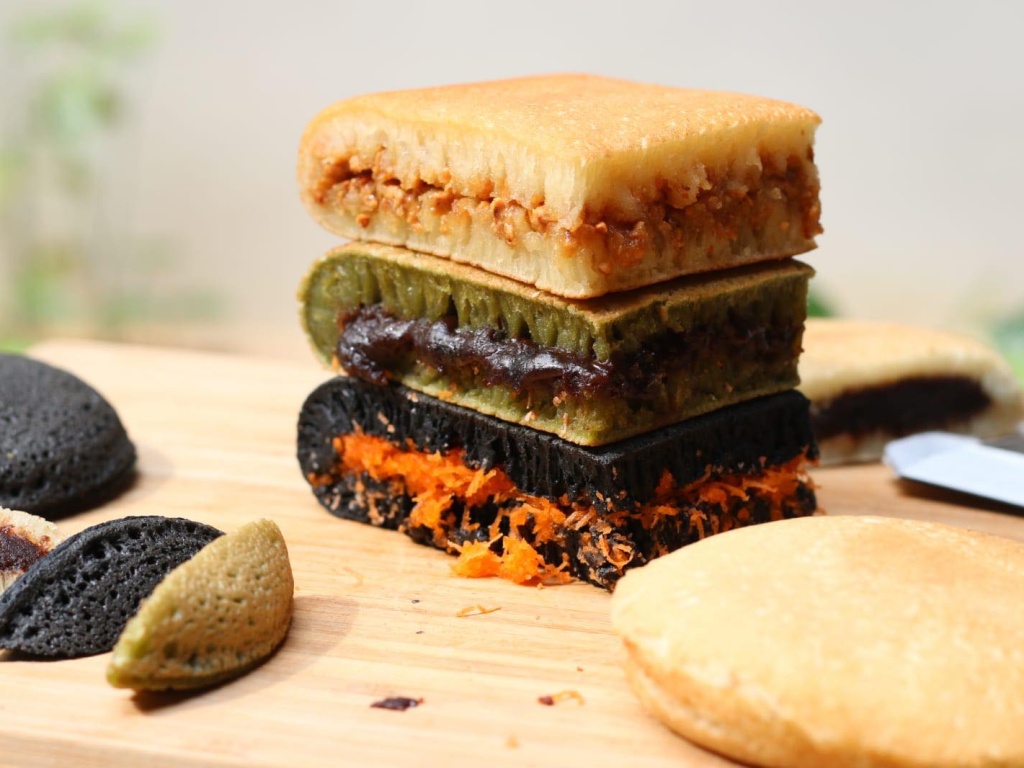 Not one to stick to the conventional, Munchi Pancakes offers a unique and halal spin on the good ol' min jiang kueh (Chinese-style pancake). 
Choose from pancakes in three flavours — original, matcha and charcoal — in regular sizes or minis. These fragrant spongy pancakes can be mixed and matched with a dizzying array of fillings that range from the traditional such as ground peanuts to more novel flavours such as strawberry cream cheese, Oreo cheese and chocolate. 
Munchi Pancakes also bottles its fillings, such as homemade black sesame and homemade peanut butter, so you'll have full freedom enjoying them on any type of bread or pancake.
What to order: Peanut min jiang kueh (S$1.60), Belgian chocolate munchi (S$2) 
3. No Horse Run Gelato
160 Yishun Street 11, 01-216
Nearest MRT station: Yishun
Open: Monday to Sunday (2pm to 2am)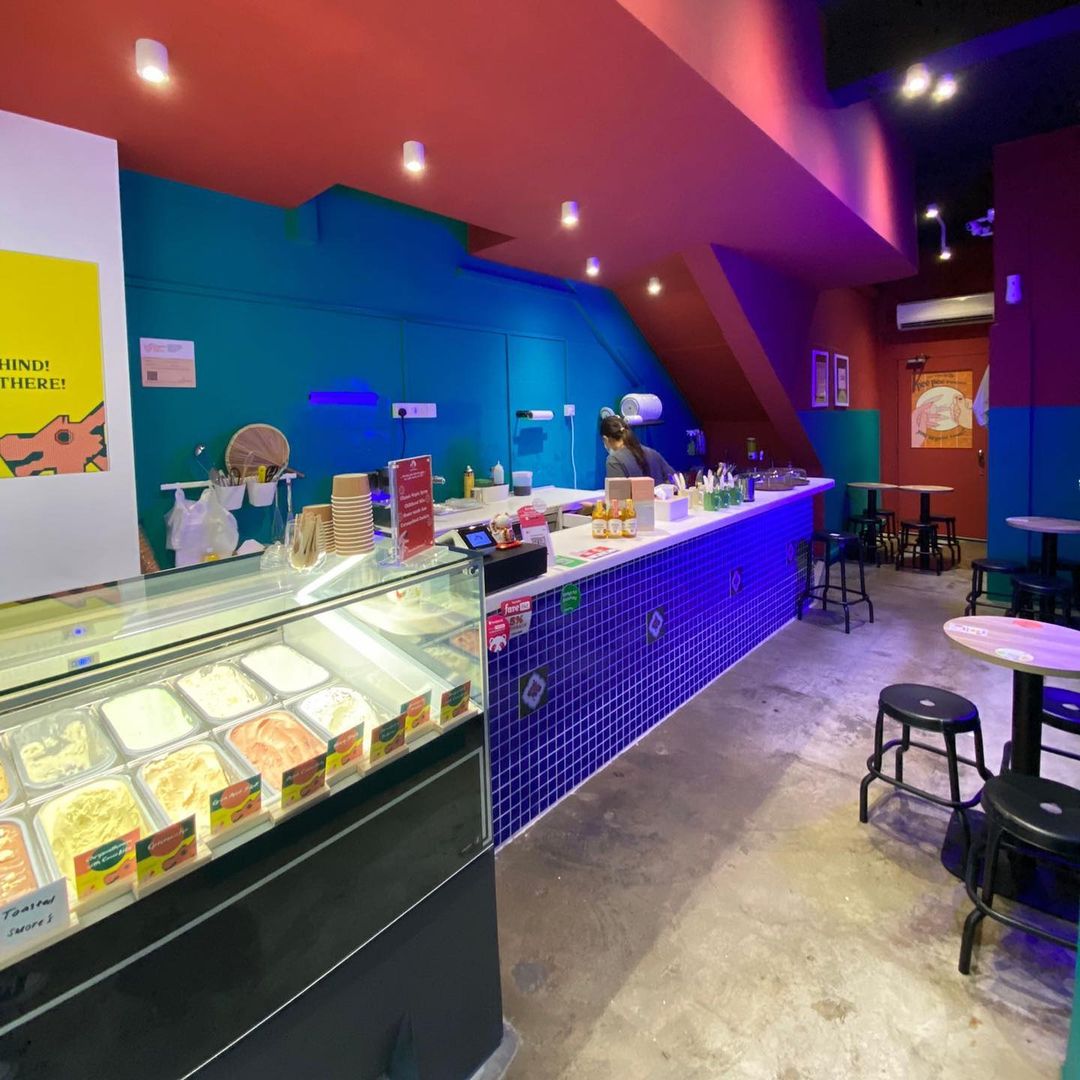 Yishun has seen its fair share of hipster ice-cream shops popping up with the likes of Holy Cow Creamery and Moin Moin Gelato, but nothing quite catches our attention like No Horse Run Gelato. 
The cafe's name is a direct translation of the Hokkien term "bo beh zao" commonly used in horse racing and symbolic of hopes to edge out the competition. Its 12 flavours include inventive ones such as cereal mai pian, lemongrass pandan and green apple Yakult. 
Load up on classic buttermilk or pandan gula melaka waffles, which come with a side of sauce made in-house: Choose from the classic maple syrup, childhood Milo, housemade jam, or caramelised cookies.

What to order: Green apple Yakult (S$4.20), fleur de cao dark chocolate (S$5)
 
4. Sueno Cafe
888 Plaza, 01-753, Woodlands Drive 50
Nearest MRT station: Admiralty
Open: Monday to Sunday (12pm to 11pm)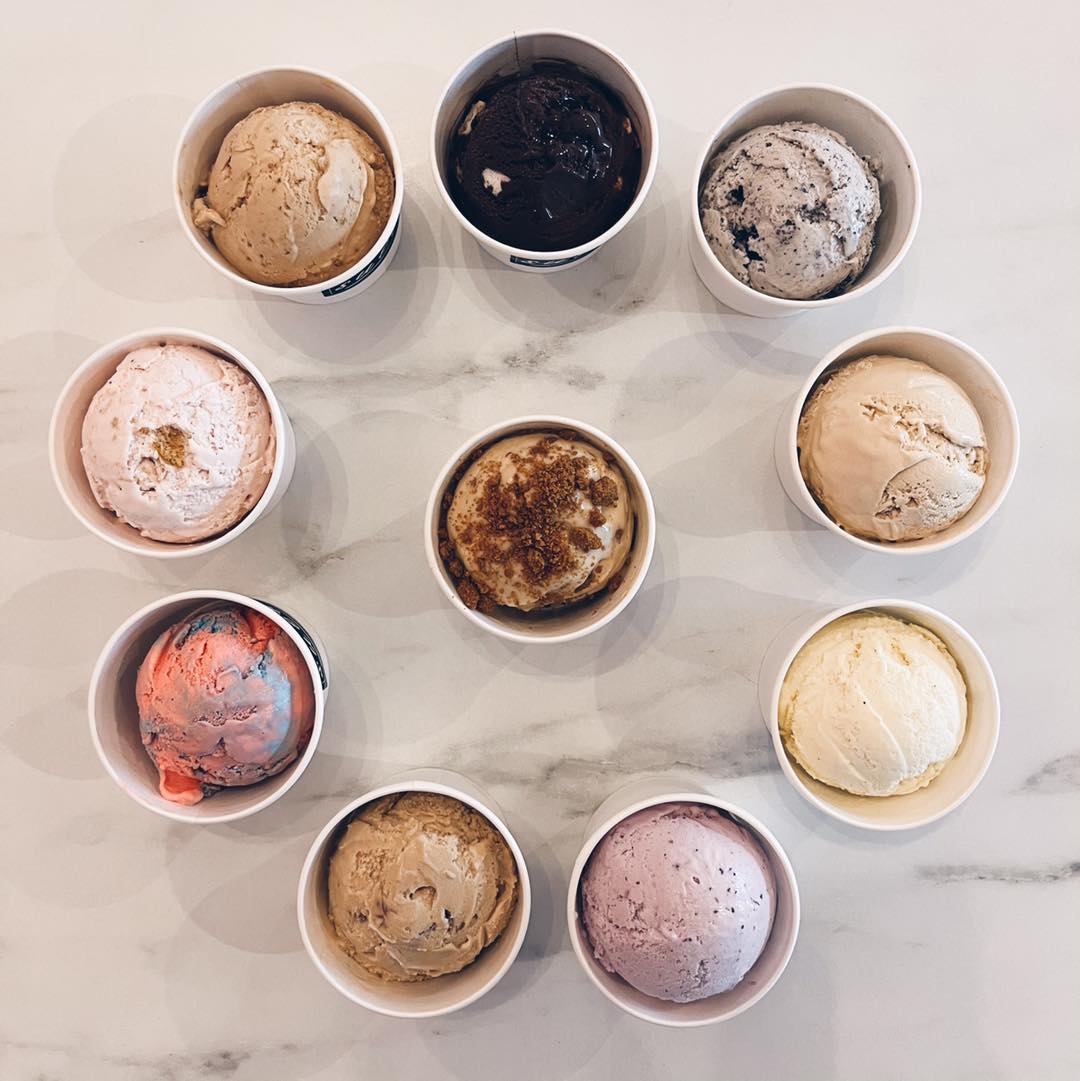 When you're in need of a midday treat, pop by Sueno Cafe. This cosy halal dessert cafe in Admiralty has the usual slate of ice cream, waffles, pies, pastries, cakes and acai bowls. 
One of the few cafes in the neighbourhood, you'll find a rather extensive menu. Still, its bestsellers are items such as ondeh ondeh cake, speculoos cheesecake, durian chocolate cake, and red velvet or charcoal waffles topped with a variety of gelato flavours.

What to order: Red velvet waffle (S$3.50), speculoos cheesecake (S$6.90)
5. Common Chefs Bistro
Victory 8, 01-13, 8 Jalan Legundi
Nearest MRT station: Sembawang
Open: Monday to Friday (12pm to 10pm), Saturday and Sunday (11.30am to 10pm)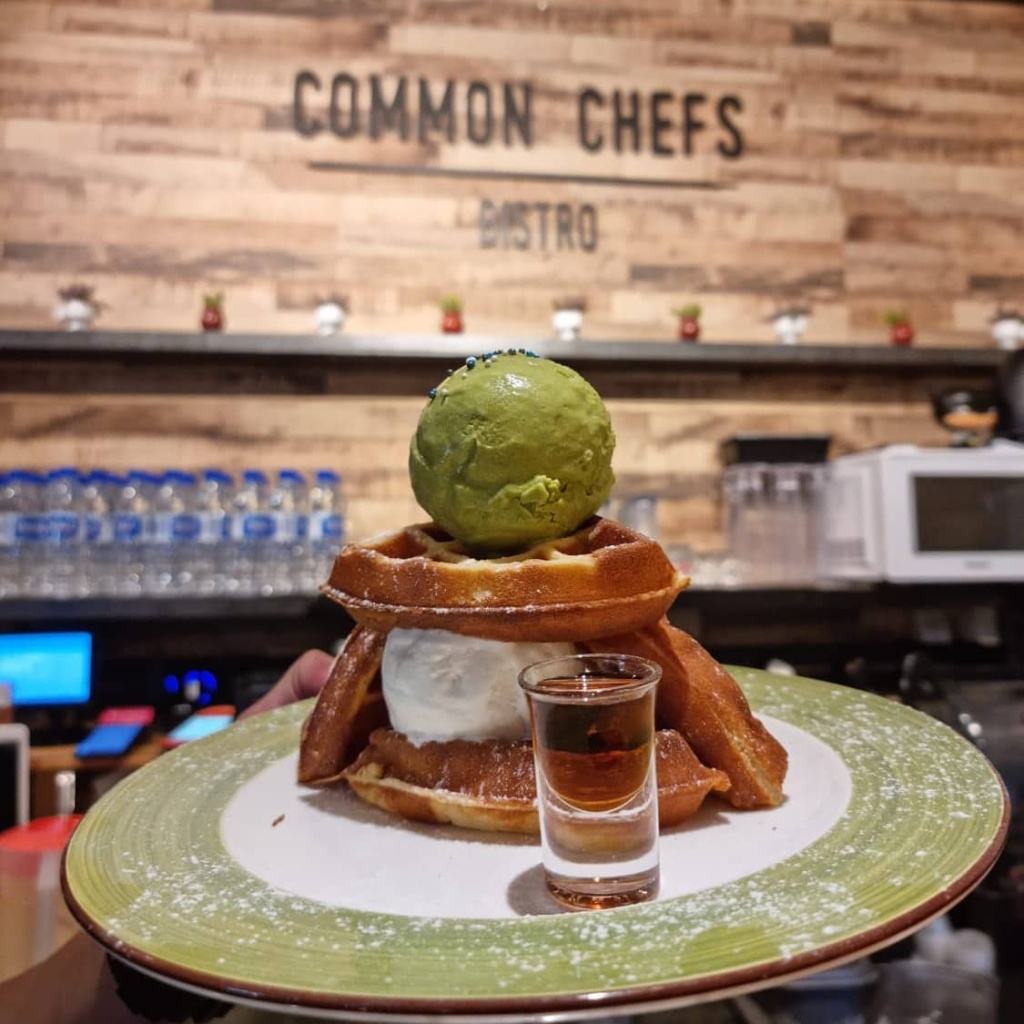 With its homely vibes, Common Chefs Bistro has long been feeding the residents of Sembawang with breakfast and brunch fare. 
Known for its wazza, the lovechild of a waffle and pizza, the eatery offers two savoury versions of the buttermilk waffles. The sweet iterations of the fluffy buttermilk waffles go with scoops of ice cream with caramel, chocolate or strawberry sauce, or maple syrup. 
Other sweet treats include sliced cakes such as French vanilla crepe and tiramisu, cupcakes, and cookies that are freshly made in-house. 
What to order: Ondeh ondeh cake (S$6.90), Chocolate chip waffle (S$7.50)

Slow Bakes, Munchi Pancakes, No Horse Run Gelato, Sueno Cafe, and Common Chefs Bistro are on the GrabFood delivery service. You can also book a ride to these places.
---