Pamper yourself with a dim sum high tea buffet at TungLok Teahouse for just S$21.80++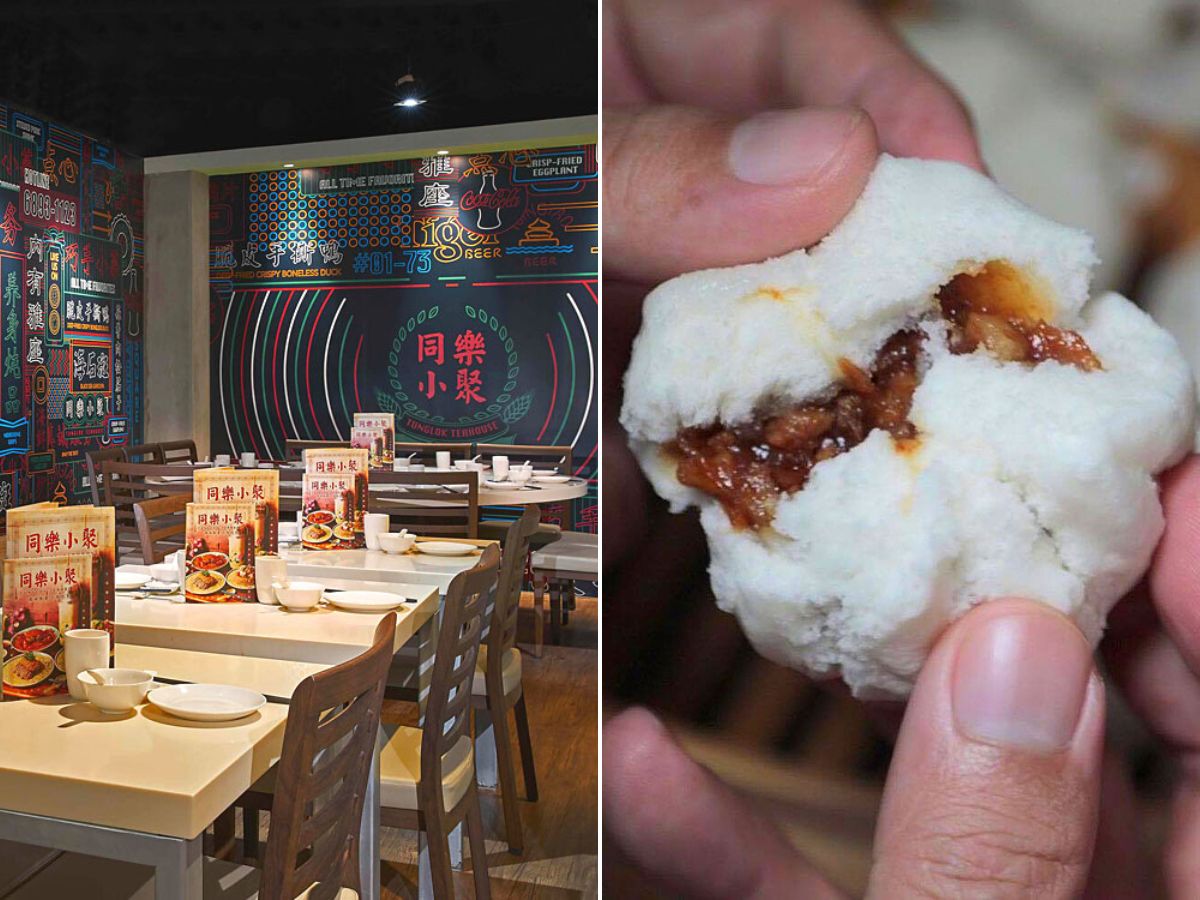 An ideal weekend can be many things, but for a lot of us, having dim sum steamers wheeled to the table regularly while you sip on some hot tea and engage in casual banter ranks high on the list.
Alas, a good quality dim sum meal in Singapore can be a pricey affair.
But there's good news for dim sum lovers! TungLok Teahouse is offering an all-you-can-eat weekend dim sum high tea buffet at just S$21.80++ for adults and S$15.80++ for children.
Considering the S$39.80++ you'll pay for the regular all-you-can-eat a la carte dinner buffet on weekends, you might want to pencil this in as an option for a weekend family meal.
The buffet will be available only for dine-in at the teahouse on Sundays, Saturdays and public holidays from 3pm to 5pm, with the last order at 4.30pm. 
Despite the affordable price tag, TungLok Teahouse is offering a sizeable menu for the high tea buffet, comprising some 30 items.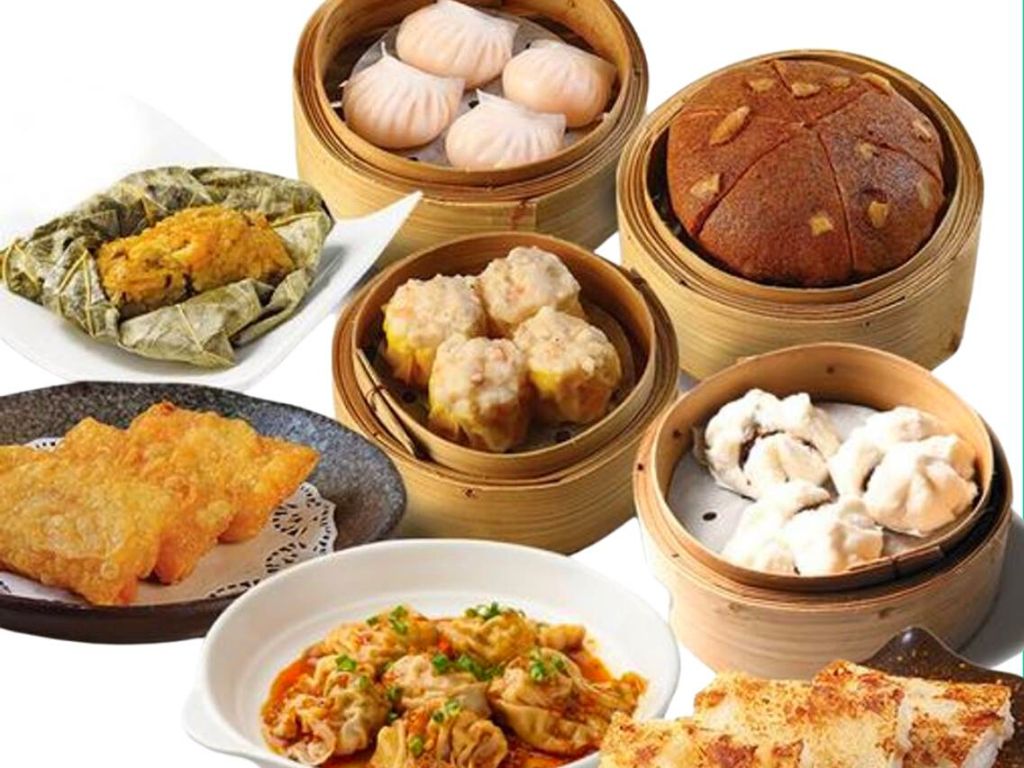 Diners will be spoilt for choice with the dizzying array of classics, including steamed pork dumplings (siew mai), steamed BBQ pork bun, poached shrimp dumpling with spicy sauce, and steamed prawn and spinach dumpling. 
Other than the old-school dim sum favourites, the menu also boasts a diverse slate of delicacies and carbs. 
So if dim sum isn't enough, you can also feast on hearty traditional dishes, such as the stir-fried beef with black pepper sauce, deep-fried prawn with salt and pepper, and, best of all, a comforting bowl of minced pork and century egg porridge.
When you're done stuffing your face with the mains, you can then move on to the dessert section, filled with nostalgic treats such as lemongrass jelly with longan and chilled black glutinous rice.
Of course, eat within your means, as excessive wastage will be charged at the normal selling price of the item. All orders are available while stocks last and on a first-come, first-served basis. 
Do also note that the buffet is not valid with other promotions, discounts, offers, privilege cards or vouchers, unless otherwise stated.
Square 2, 01-73, 10 Sinaran Drive
Nearest MRT station: Novena
Open: Monday to Friday (11am to 3pm, 5.30pm to 10pm), Saturday and Sunday (11am to 5pm, 6pm to 10pm)
Square 2, 01-73, 10 Sinaran Drive
Nearest MRT station: Novena
Open: Monday to Friday (11am to 3pm, 5.30pm to 10pm), Saturday and Sunday (11am to 5pm, 6pm to 10pm)
---