Swensen's new ice-cream 'nugget' is the perfect prank on your sweet-toothed friends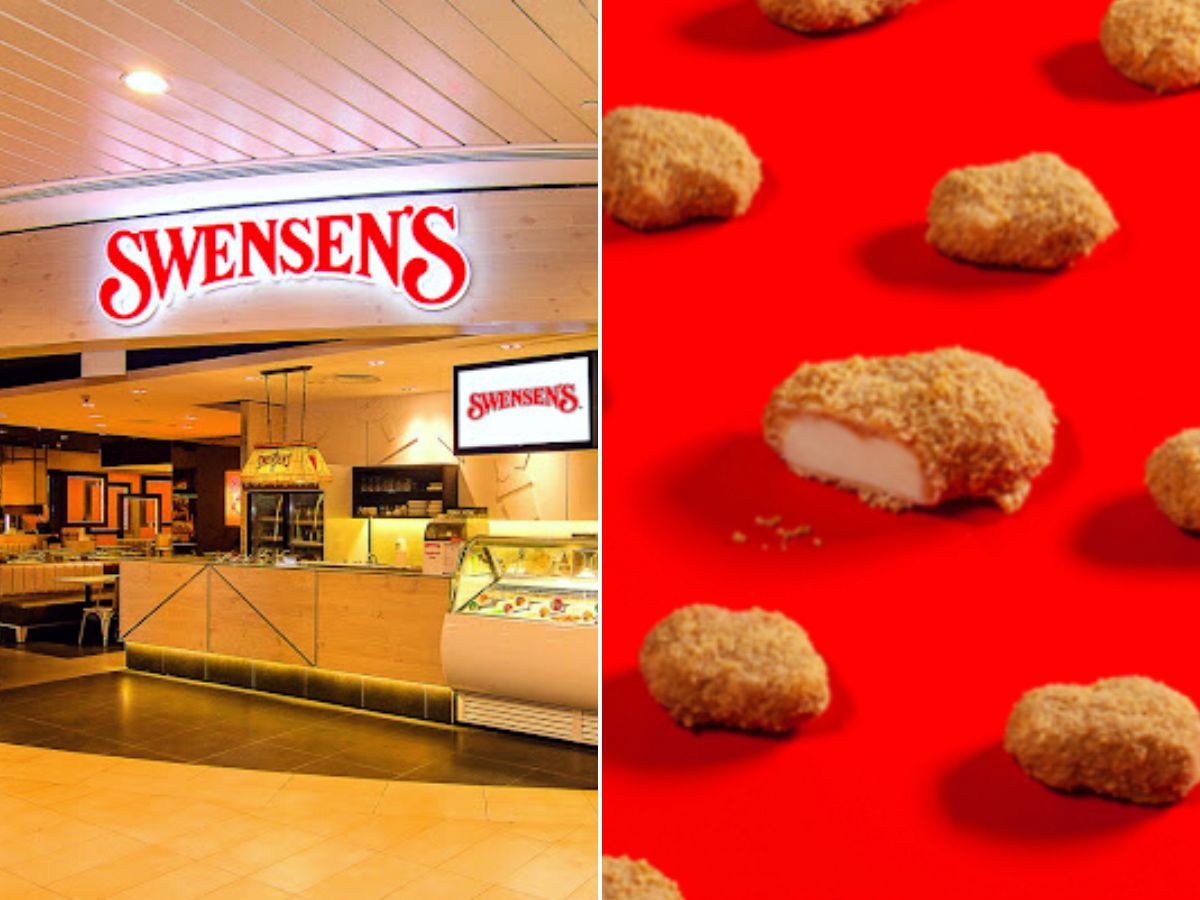 April Fools' Day is fast approaching and the more mischievous ones among us must already be plotting their playful schemes. 
If you're looking to play a harmless little prank on your pals, Swensen's new "nugget" ice cream is just the prop you need when April 1 comes along.
Instead of the golden-brown battered chicken nuggets we are all familiar with, Swensen's ice-cream "nuggets" sport a crunchy exterior made from coated cereal that breaks apart to reveal a sweet surprise — luscious vanilla ice cream. 
Wait, is this really a prank or just… a delightful gift?
The whimsical bite-sized treats are available in boxes of six pieces, nine pieces, 12 pieces or 18 pieces, and are priced from S$8.80 onwards.
The launch date for the ice-cream "nuggets" has not been confirmed yet, but Swensen's is planning to roll out the new item in time for April Fools' Day, for the benefit of the pranksters.
There's also the more iconic fried chicken ice cream on the casual restaurant's menu, if you prefer a bigger prop.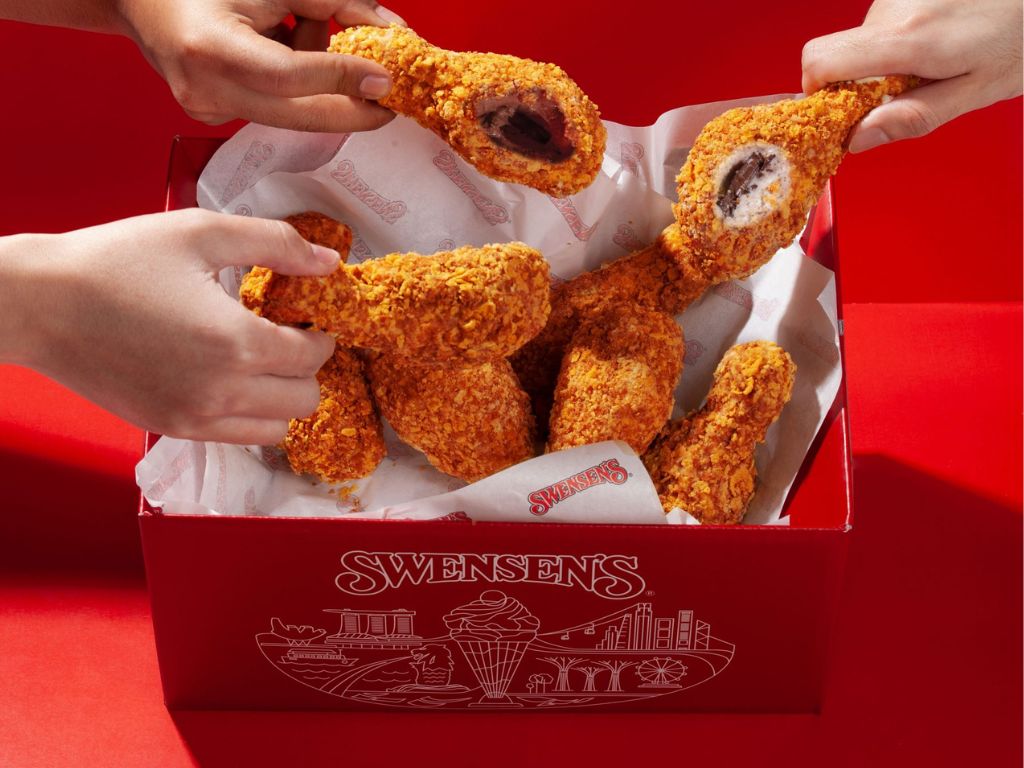 First launched in September 2021, the "fried chicken" is a chocolate shell coated with crushed wafers and cornflakes to resemble fried chicken skin, and filled with ice cream and a chocolate biscuit for the "bone".
This year, there are three flavours — the original vanilla, cookies 'n' cream, and sticky chewy chocolate. 
Prices for the "drumsticks" start from S$11.90 for a two-piece original vanilla, or you can get eight pieces and mix and match new flavours. An eight-piece original vanilla box costs S$43, while an eight-piece mix of cookies 'n' cream and sticky chewy chocolate costs S$47.
So if you're feeling extra naughty, you could even present an indulgent "fried chicken meal" to your friends for the ultimate lark!