Bye hunger pangs, hello fried chicken: Popeyes' first 24/7 outlet opens on Jan 20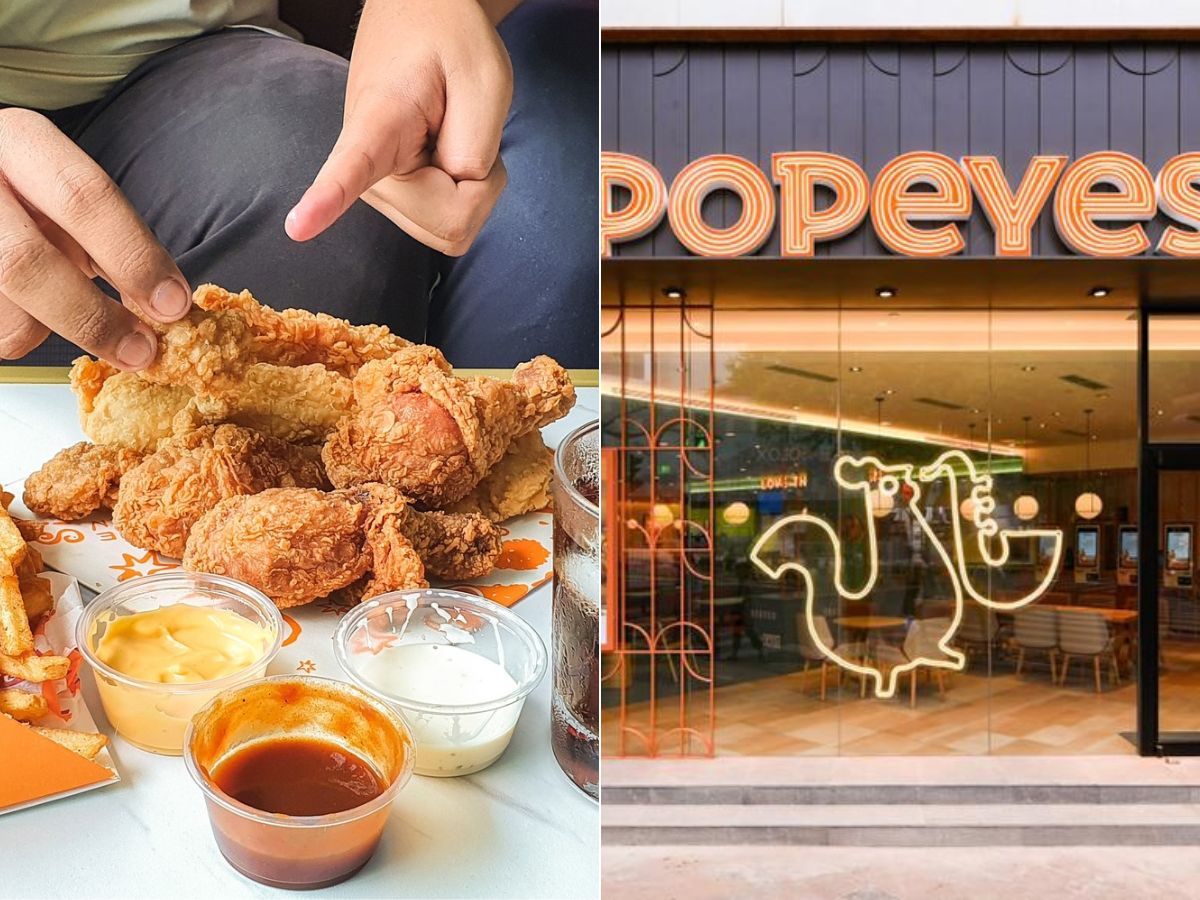 Popeyes will soon be available to you anytime you need a fried-chicken fix. It's opening its first 24-hour outlet in Singapore on Jan 20 at The Rail Mall.
This latest branch will be operating round the clock for dine-in, while also offering 24/7 delivery services whenever those in the vicinity have a craving for its fried chicken.
The store will also sport a unique interior design that's meant to set it apart from other Popeyes outlets. Guests will be greeted by "a refreshed and modern look" that exudes the "lively and joyful atmosphere of Louisiana", the American state where it originated, said its press statement.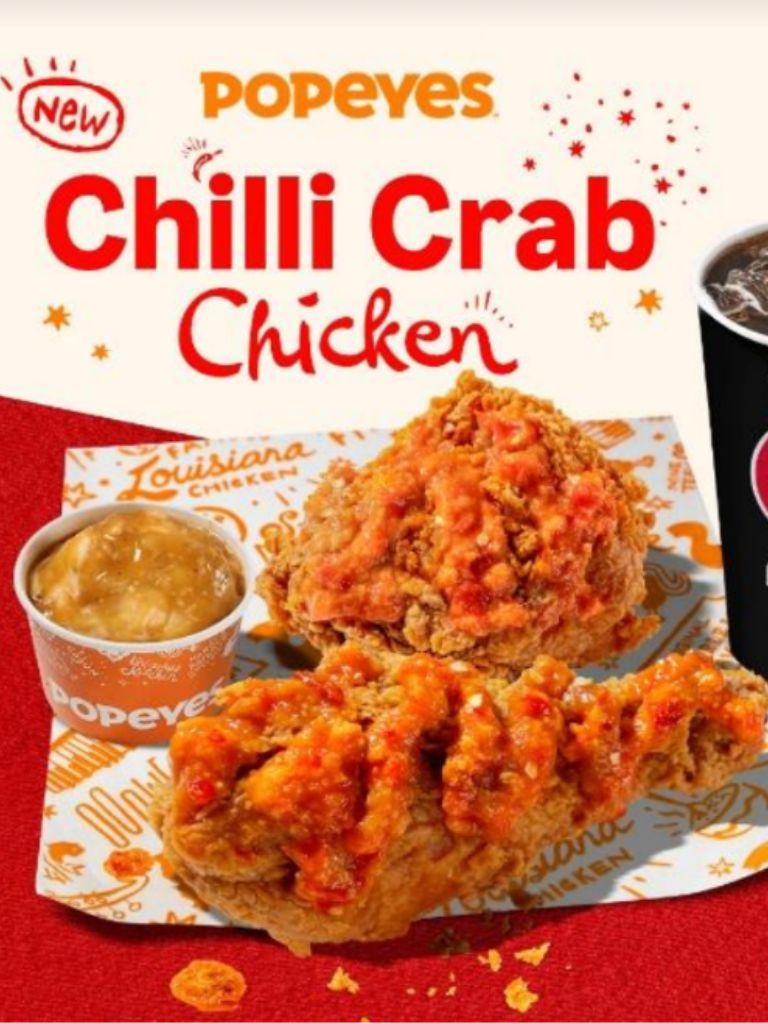 Diners can get their hands on a limited-time menu item that's exclusive to this store — the chilli crab fried chicken. The crispy fried chicken will be covered in a sweet, tangy and spicy sauce that's reminiscent of Singapore's beloved crustacean dish.
Popeyes' core range, such as its signature chicken and other sandwiches, will also be available at this outlet.
Popeyes is looking to expand extensively islandwide, following an exclusive franchise deal inked by Fei Siong Group to take over the operations of the fried-chicken chain in Singapore. 
In October 2022, Fei Siong Group said it planned to revamp Popeyes' storefronts, introduce new items to the menu, and adjust existing recipes to better suit the Asian palate.
The Rail Mall, Unit 458, 380 Upper Bukit Timah Road
Nearest MRT station: Hillview
Open: Daily (24 hours) from Jan 20, 2023
The Rail Mall, Unit 458, 380 Upper Bukit Timah Road
Nearest MRT station: Hillview
Open: Daily (24 hours) from Jan 20, 2023