POKKA: Cashless vending machines now in Singapore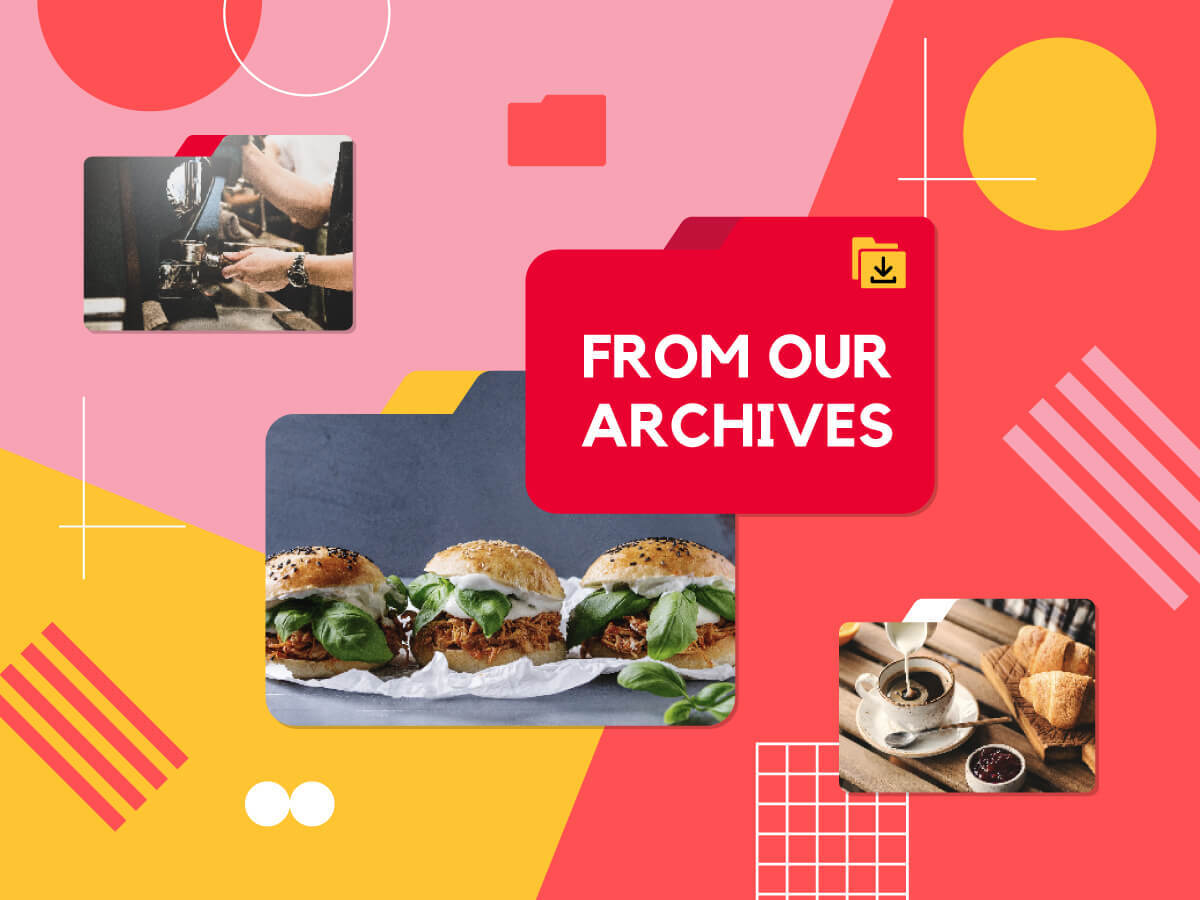 Cashless vending machines for ready-to-drink beverages can now be found in 20 locations around Singapore.
Customers can purchase Pokka drinks by using their Contactless ePurse Application (CEPAS) concession and EZ-link cards at Tanjong Pagar, Siglap, Ulu Pandan, Bishan North and 16 other community centres.
The first vending machine of this batch was introduced at Zhenghua Community Centre in Bukit Panjang.
These cashless vending machines stock a wide range of Pokka drinks, including options like Pokka Jasmine Green, Pokka AloeV White Grape and Pokka Pulpy C Orange, all priced between $1.20 and $1.70.
The machines work using data transmission via the GPRS network which concurrently performs transaction data validation.
Pokka aims to launch a total of 100 cashless vending machines by late 2013. Their goal is to offer healthier beverage choices through a wider network.
Alain Ong, group chief operating officer of Pokka Singapore, explains, "We continuously strive not only to bring consumers healthy and delicious beverages, but [we wish to] reach out to more consumers, to enhance their experience when purchasing [a] Pokka drink, and [for them to] to connect with us by moving away from using coins and notes in a digital world and a cashless society."
Pokka is already in collaboration with People's Association to offer additional benefits; PAssion EZ-link card members can be entered into an exclusive lucky draw when they purchase a beverage at these machines using their cards.
---