5 eateries that opened in August 2022 that you should visit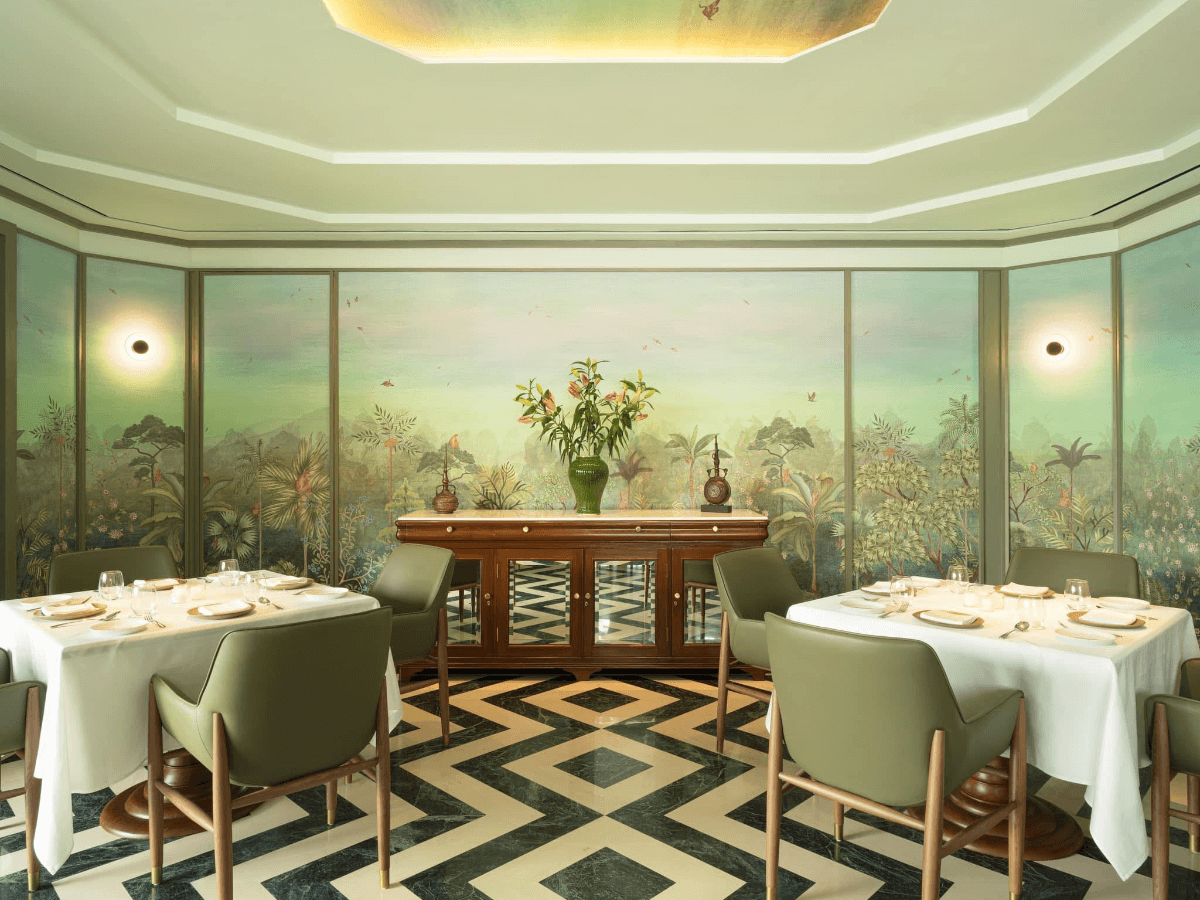 We're officially moving into the last quarter of 2022, and so far, we've welcomed a slew of new eateries — from hawker stalls to fine-dining spots.
Here are five new food spots that are ready to feed you since they've opened their doors this month.
1. Mio Fine Foods
82 Neil Road
Open: Tuesday to Thursday (12pm to 3pm, 6pm to 9.30pm), Friday (12pm to 3pm, 6pm to 10.30pm), Saturday (12pm to 4pm, 6pm to 10.30pm), Sunday (12pm to 4pm)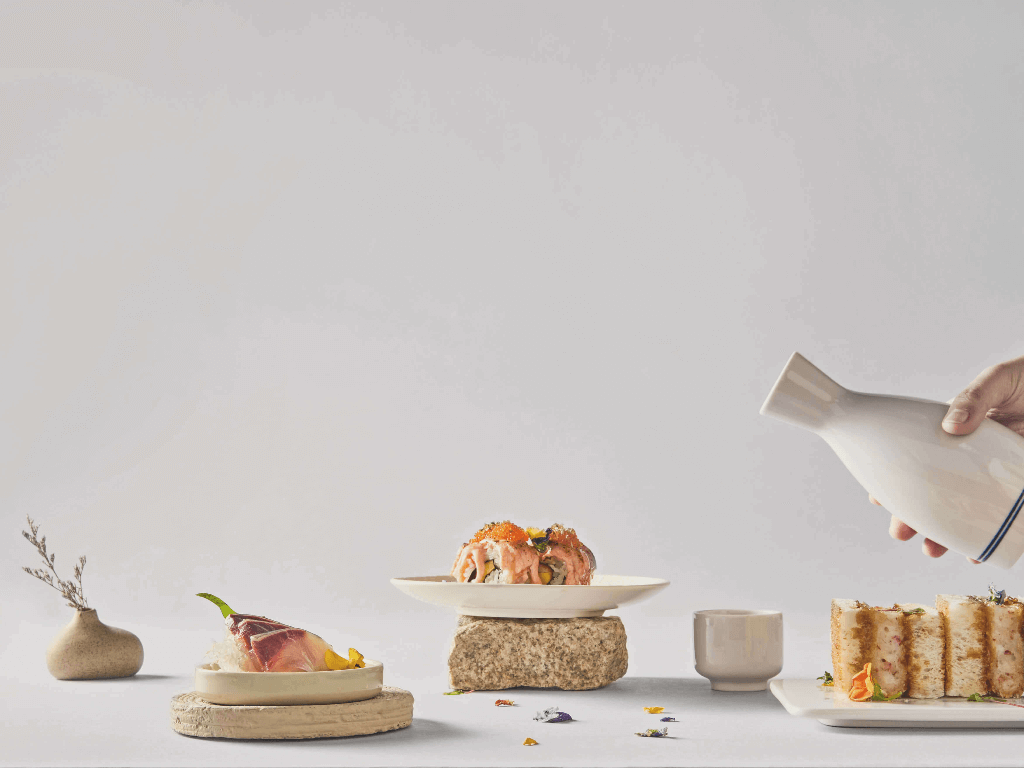 Mio Fine Foods is the latest Japanese concept in Tanjong Pagar serving up traditional and artisanal fine Japanese cuisine. Using only the freshest and most high-quality ingredients of each season, Mio aims to let its customers savour the very best.
Indulge in the freshness of Mio's premium sashimi moriawase, which comprises a premium selection of nama uni (sea urchin), akami (tuna), hamachi (yellowtail), salmon belly, nama hotate (scallop), ikura (salmon egg), toro (tuna), and mekajiki (swordfish). For diners who prefer sushi, look to Mio's sake mentaiko maki.
Diners looking for a Japanese surf and turf experience can try the wagyu uni rice bowl (S$62) and potato nesuto tempura — tempura fries (S$16), Mio's unique take on chips.
What to order: Premium sashimi moriawase — assorted premium sashimi (S$80), sake mentaiko maki — salmon sushi roll with pollock eggs (S$22), gyu sando — beef sandwich (S$22)
2. Supercurry
121 Telok Ayer Street
Open: Monday to Friday (10.30am to 4pm)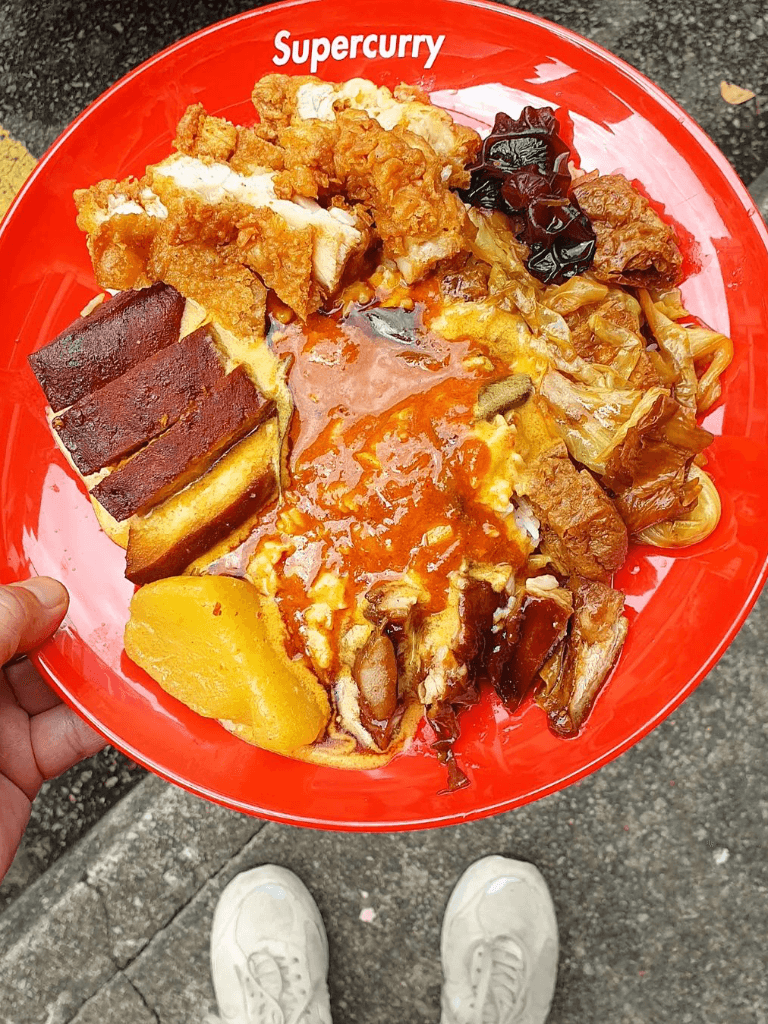 Ex-Antoinette chef Pang Kok Keong's new concept store Supercurry serves Hypebeast-themed Singapore-style curry rice. After learning from his past concepts — Antoinette and Pang's Hakka Noodles, which shuttered citing challenges from its Urban Redevelopment Authority levy and location respectively — Supercurry is now situated in Telok Ayer.
Supercurry's curry rice comes in default sets for easy ordering and is pork- and lard-free. The fried chicken set is the most basic of all with fried chicken cutlet, fried omelette, braised vegetables, fried tau kee (beancurd skin), and white rice drizzled in flavourful Singaporean-style curry. There's also a braised chicken set if you prefer something even saucier.
Complete the meal with some add-ons such as sambal sotong and tempeh, and assam batang fish.
What to order: Fried chicken set (S$7.80), braised chicken set (S$7.80), sambal sotong and tempeh (S$2.50), assam batang fish (S$3.50)
3. Yantra
163 Tanglin Road, 01-129/130/131
Open: Monday to Wednesday, Friday and Sunday (12pm to 3pm, 6.30pm to 10pm), Thursday (12pm to 3pm), Saturday (12pm to 10pm)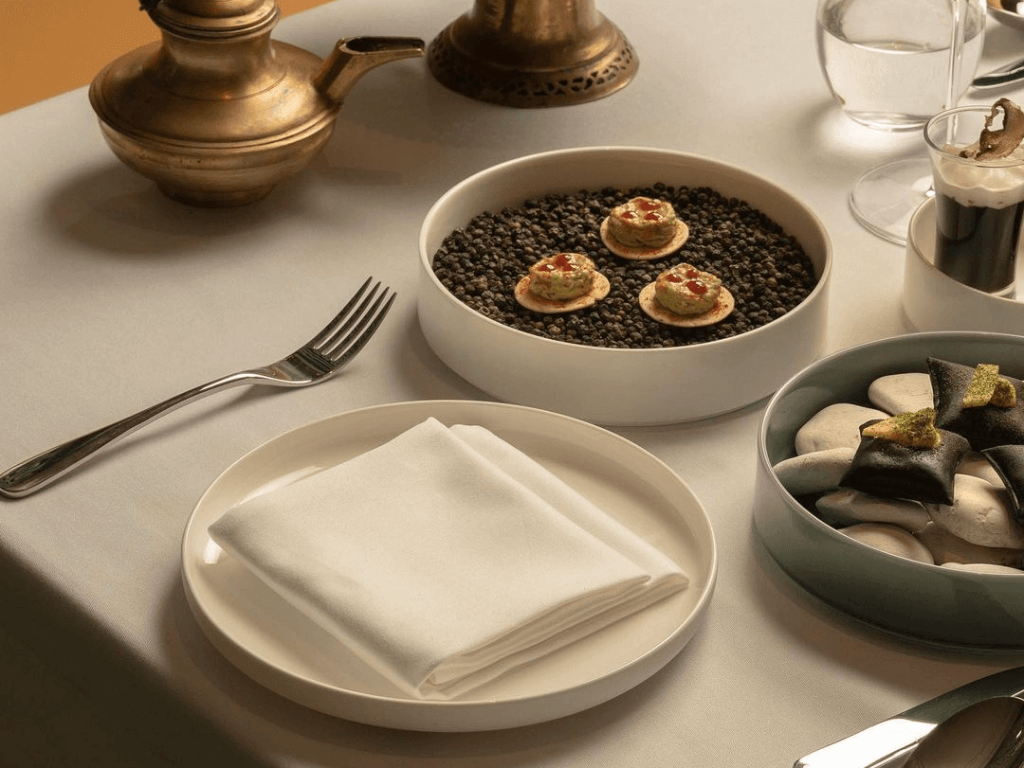 Yantra finally reopens this August after months of renovation. The brainchild of culinary historian Pritha Sen and executive chef Pinaki Ray, Yantra offers India's rare heritage recipes elegantly reimagined in a fine-dining format.
Coupled with a contemporary interior inspired by Indian art and culture, Yantra is set to become Singapore's Indian hospitality destination. Enjoy Yantra classics such as butter chicken kulcha — butter chicken stuffed in wholewheat tandoori puffed bread — and Hyderabadi chicken dum biryani.
Feeling royal? The Royalla Vepudu — Andhra-style spiced prawns cooked in traditional clay earthenware, served on crispy appams with tomato chutney (S$24) and Murg ka Sula — barbecued charcoal chicken made during royal hunts (S$22) make great choices for first-time patrons.
What to order: Achari sabz haldi kebab — pan-seared vegan patties with pickled fresh yellow turmeric (S$16), butter chicken kulcha (S$18), Hyderabadi chicken dum biryani (S$36)
4. Gyu San
Guoco Tower, 01-03, 7 Wallich Street
Open: Monday to Sunday (11.30am to 10pm)
Both a butchery and sando shop, Gyu San serves fine, delectable true Japanese wagyu. It also practises sustainable nose-to-tail dining, where whole Japanese cattle are brought in and used in their entirety across its butchery and sando shop.
Chef Tomoyuki Kiga crafts crispy and juicy wagyu katsu sandos that allow you to savour Japanese wagyu in a casual presentation. Gyu San's A5 Gyu San katsu sando — house-cut wagyu beef sandwich (S$32), and wagyu chips (S$8), are fried with beef fats rendered from top-grade Japanese wagyu. Gyu San is the only place in Singapore to do this.
Offering wagyu cuts directly sourced from different prefectures of Japan, and more than 55 premium Japanese wagyu cuts from nose-to-tail, one can easily whip up a beefy feast at home with their favourite Japanese wagyu cuts from Gyu San's butchery. The butchery is helmed by chef Linh Lam, one of Singapore's few female butchers.
What to order: A5 Gyu San katsu sando (S$32), wagyu chips (S$8)
5. Tiram
10 Jalan Leban
Open: Tuesday and Friday (12pm to 2pm, 5pm to 10pm), Wednesday (12pm to 2pm), Thursday (5pm to 10pm), Saturday (12pm to 10pm), Sunday (10am to 8pm)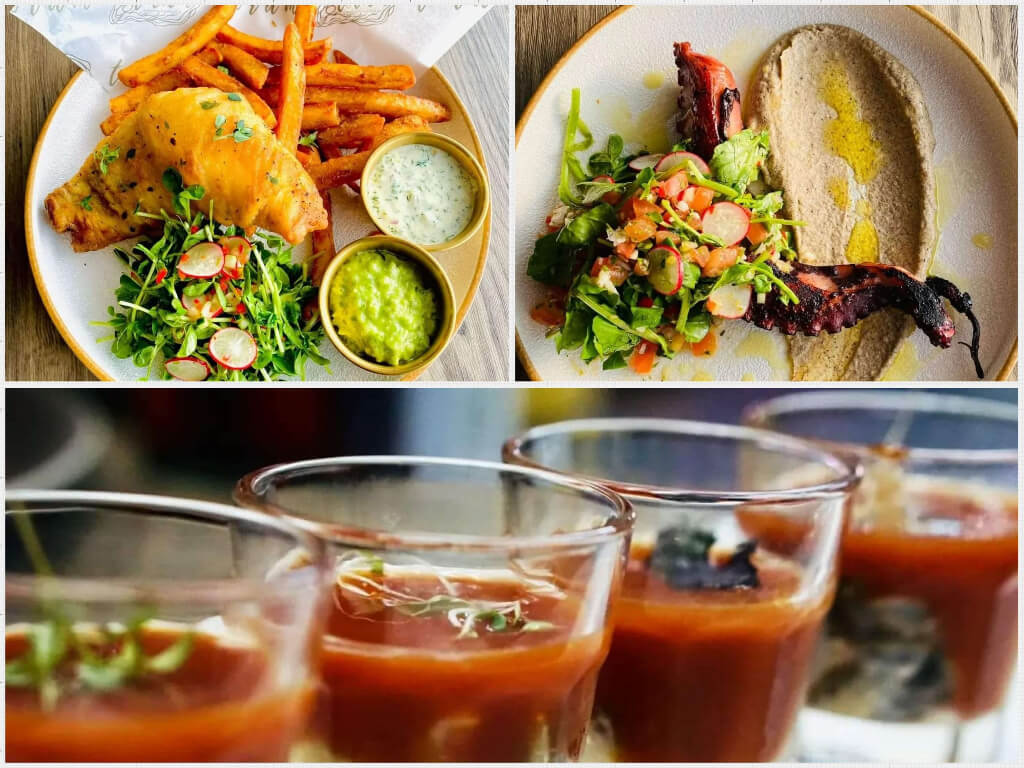 Newly opened Tiram is a halal seafood restaurant in Sembawang Hills estate. It serves fresh seafood paired with special housemade mocktails.
From single-dish mains to sharing platters for the family, Tiram has it all. Taste the sea with octopus (S$28) and hybrid grouper, or share the Tiram seafood medley, Mama's asam pedas and grilled fish (S$25) — grouper, sweet potato shoots, spicy tamarind sauce with rice — with the family.
Tiram has already sold out on a few occasions this month and diners are recommended to book a table early.
What to order: Tiram seafood medley — oysters, mussels, clams, prawns, lobster, octopus, saba fish, salad, and fries (S$158), hybrid grouper (S$23), Mama's asam pedas — fish head of the day, okra, eggplant, and spicy tamarind sauce with rice or bread (S$25)
Yantra is on the GrabFood delivery service. You can also book a ride to all the places on this list.