Haidilao celebrates 10th anniversary with S$10 dining promos, most high-tech outlet yet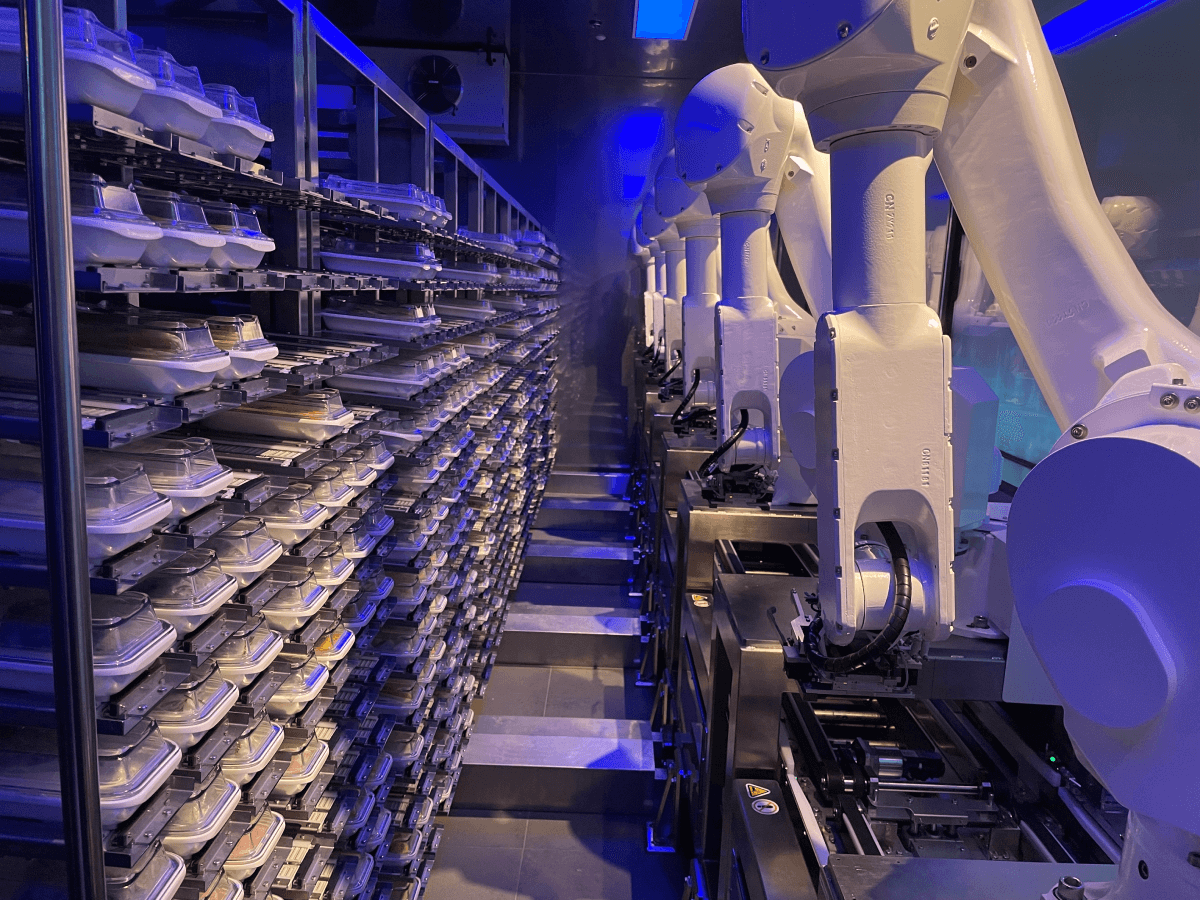 Presenting Haidilao's "smartest" restaurant so far, with spinning robot arms, RFID chips and servers on wheels.
Opened in April, this is its 19th and latest outlet, and is situated in Punggol's Northshore Plaza I.
(Westies can keep a lookout for its next outlet, which is slated to open later in November at Jurong Point.)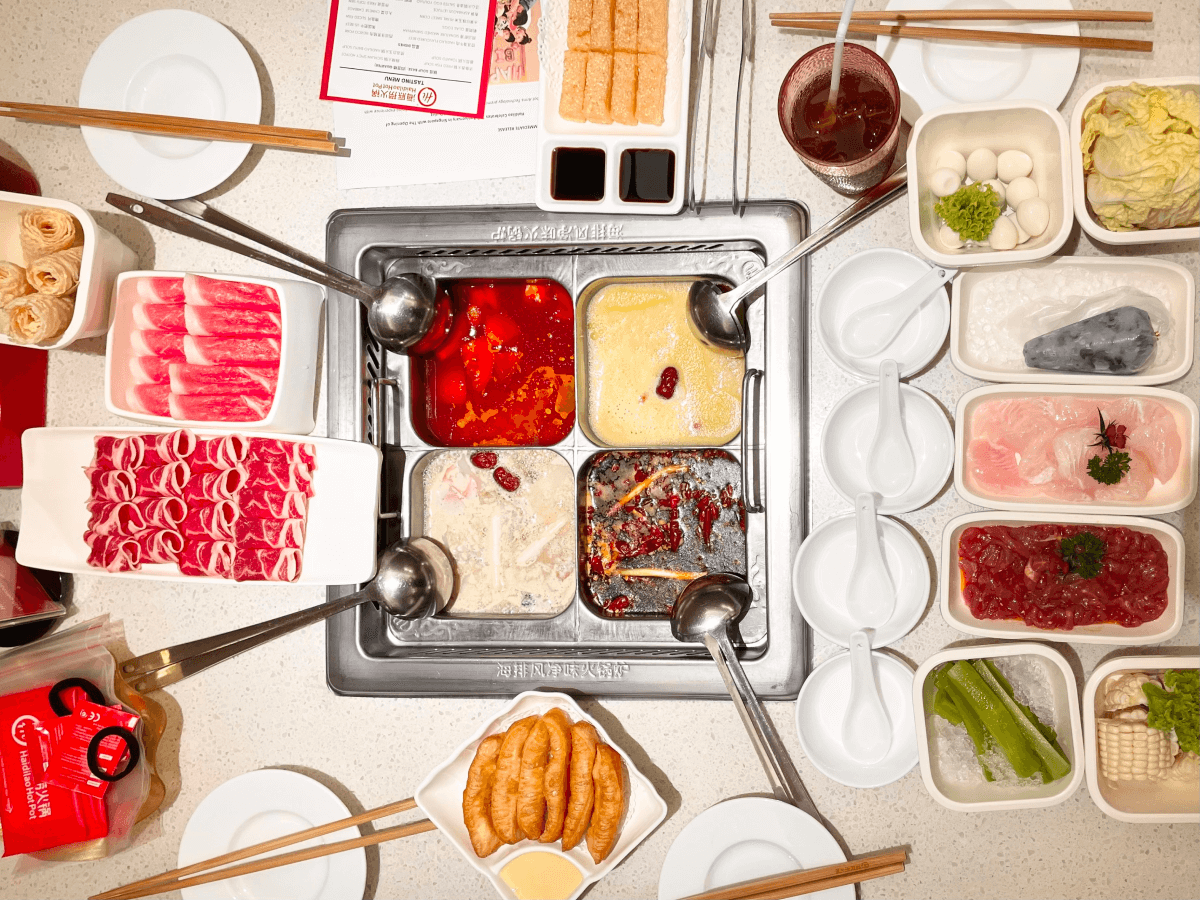 Frequent Haidilao-goers would know that the popular hotpot chain had previously incorporated some of these high-tech elements in other outlets. Take, for example, an automatic soup machine and roving robot waiters at its Marina Square store, which opened in 2019. 
The Northshore Plaza outlet brings together the best of these into what is billed as Haidilao's first-ever smart restaurant.
The tech
According to Haidilao, it wanted to minimise the possible transmission of germs and bacteria from food handling and human interaction.
Enter the Intelligent Food Room, a specially designed cold room that keeps the food fresh and monitored at all times.
Each plate is equipped with an RFID chip that helps staff monitor how long the food has been kept there for.
Once the system has received your orders, robot arms whir into action, pulling plates of pork balls, tofu and other Haidilao staples from its shelves and arranging them neatly on a tray.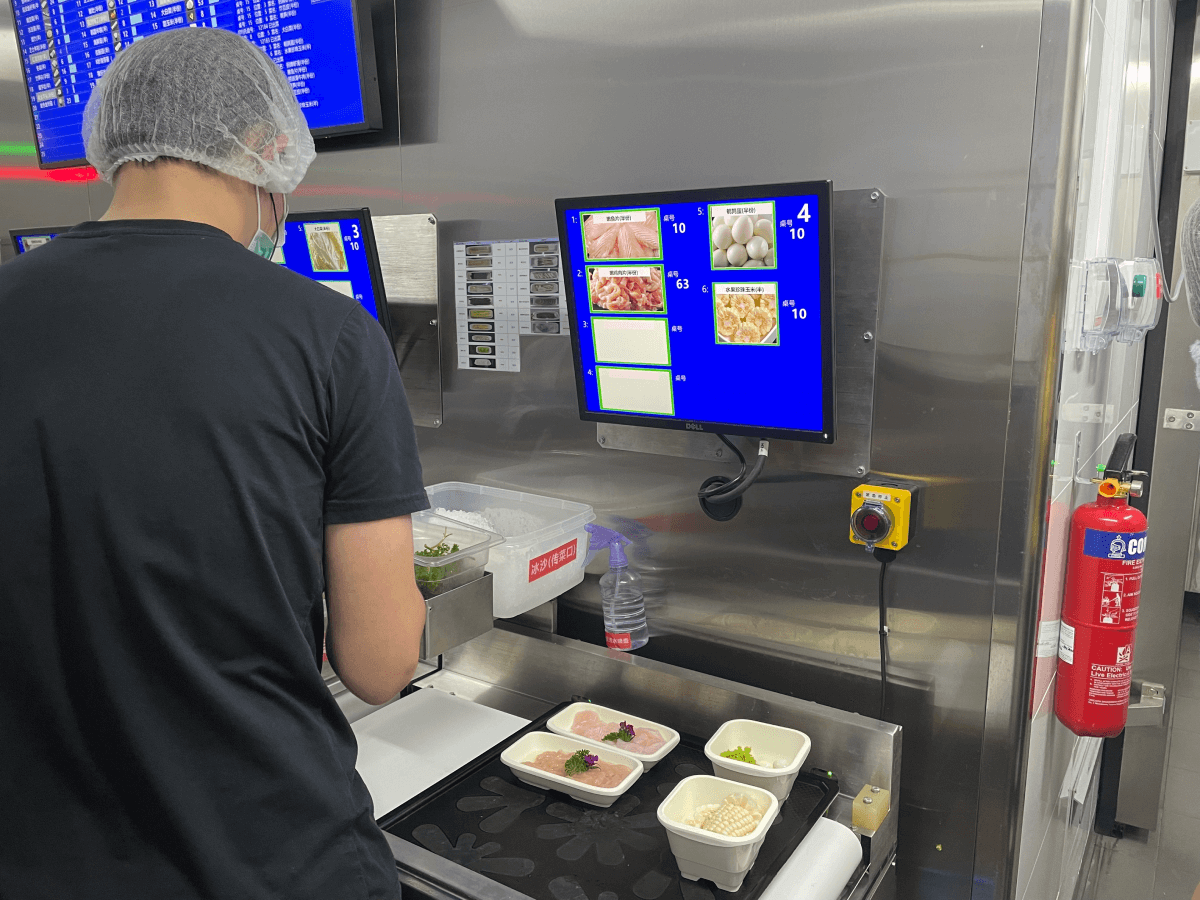 A staff member double-checks the work done and adds the finishing touches, before handing it off to a roving robot waiter. Cutely adorned with a cat-like face, it carefully wheels your food around obstacles and people, all the way to your table.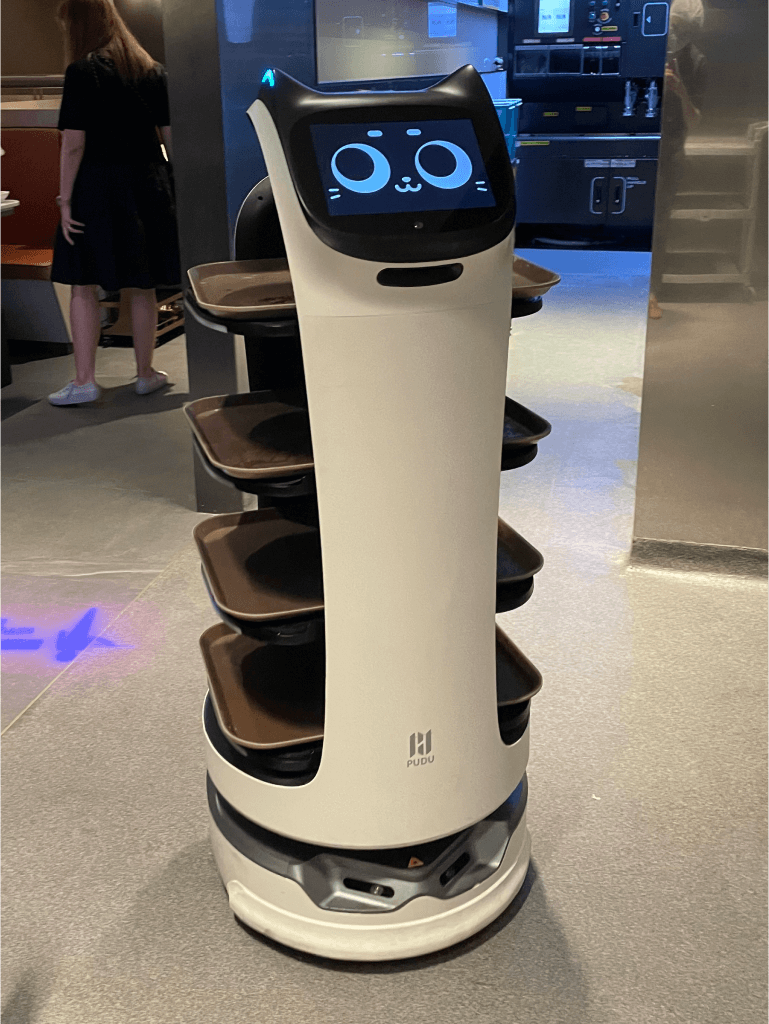 The best part? Diners can watch the robot arms in action from behind a glass pane, and see the roving servers on the dining floor as they munch on their meal.
There's also a multimedia light and projection show on one of the restaurant's walls, if you're looking for other types of mealtime entertainment.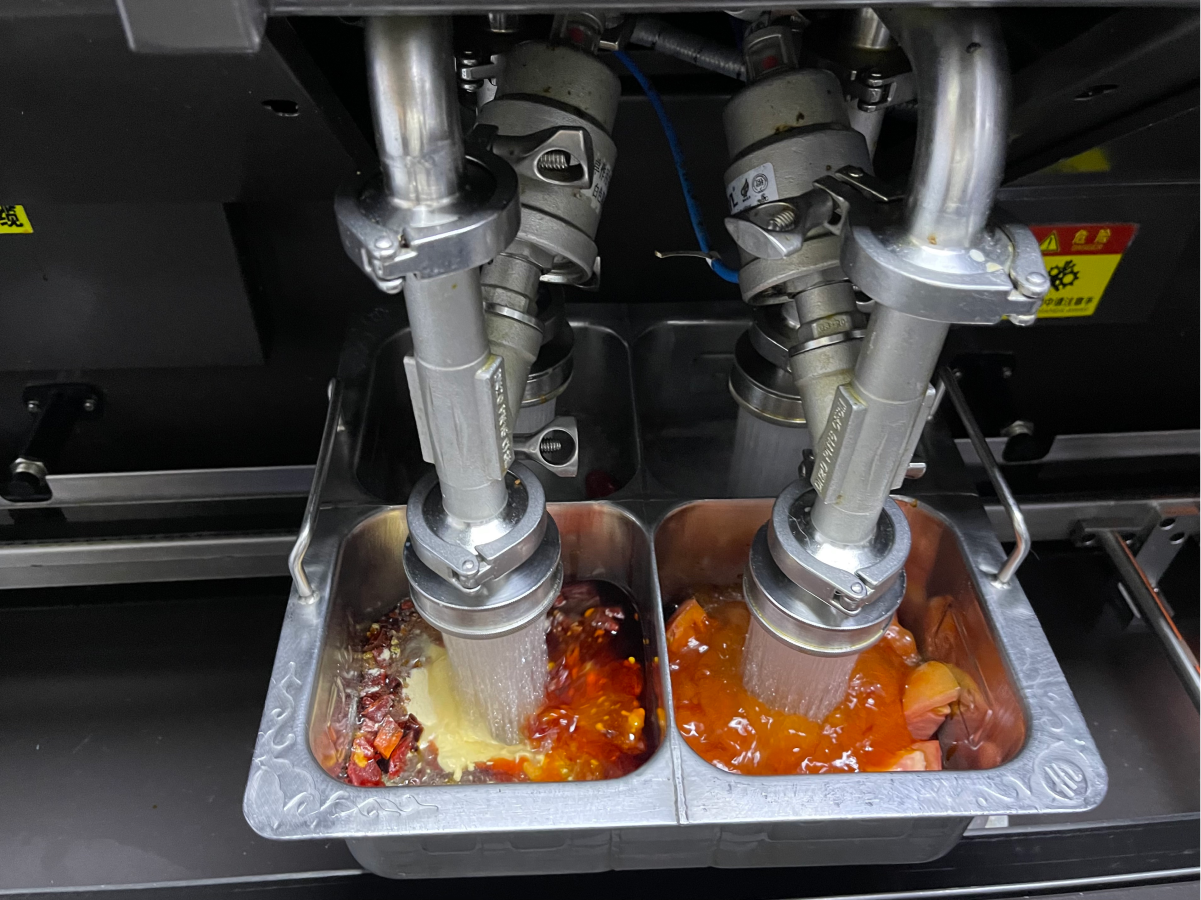 For those of us who love less oil, salt or sediments in their soup base, the automated soup machine, similar to the one in Marina Square, is able to calibrate your soups according to your exact preferences.
Haidilao dining promos
In addition to all the bells and whistles, Haidilao has rolled out special anniversary promotions to celebrate the milestone anniversary.
Oct 31 marked its 10th year in Singapore, after its initial Clarke Quay launch in 2012.
Here's what you can expect at all outlets islandwide, for dine-in only while stocks last.
Each week sees two exclusive Haidilao dishes priced attractively at S$10 per full portion, down from the usual price of S$28.
Here's the schedule:
Nov 7 to 13: Iberico pork, Haidilao-flavoured beef
Nov 14 to 20: US beef, squid balls in ink sauce
Nov 21 to 27: Sliced fish, pork jowl
Haidilao Hot Pot @ Northshore Plaza
Northshore Plaza I, 01-01, 407 Northshore Drive
Nearest LRT station: Samudera
Opens: Mondays to Sundays (10.30am to 4am)
Northshore Plaza I, 01-01, 407 Northshore Drive
Nearest LRT station: Samudera
Opens: Mondays to Sundays (10.30am to 4am)