Forty Hands Cafe, a 12-year-old industry stalwart, makes a quiet exit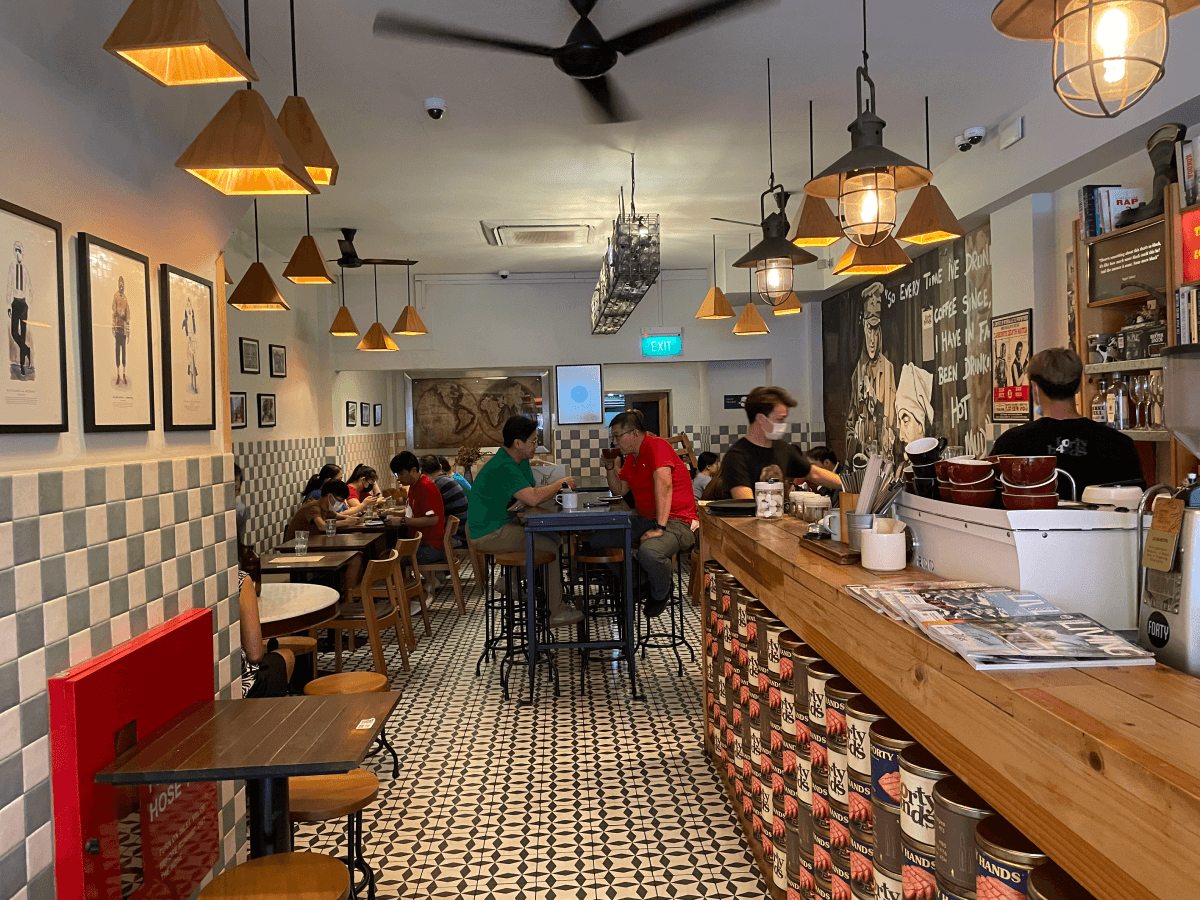 Forty Hands, a 12-year-old stalwart of Singapore's cafe scene, will close its doors for good from Monday (Sept 12). Sunday is its last day of operations. 
In a social media post earlier this week, Forty Hands announced the impending closure of its Tiong Bahru and East Coast stores.
It thanked its fans and regulars for their unwavering support and "the privilege of building countless friendships with many who have walked through our doors".
Its sister brand, Common Man Coffee Roasters, will continue operating its three Singapore stores at Joo Chiat, Stanley Road and Martin Road, as well as its Malaysia outpost in Kuala Lumpur.
Little has been said of why Forty Hands is closing, and management and staff remained tight-lipped when approached by HungryGoWhere. 
In its post, however, the brand did hint that something was brewing in the future but remained cryptic: "If the future is made of the same stuff as the present, you may just find our next big brew shining in the distance."
Bigger crowds before closure 
At its East Coast store on Friday, there was little sign that its residence would soon be over.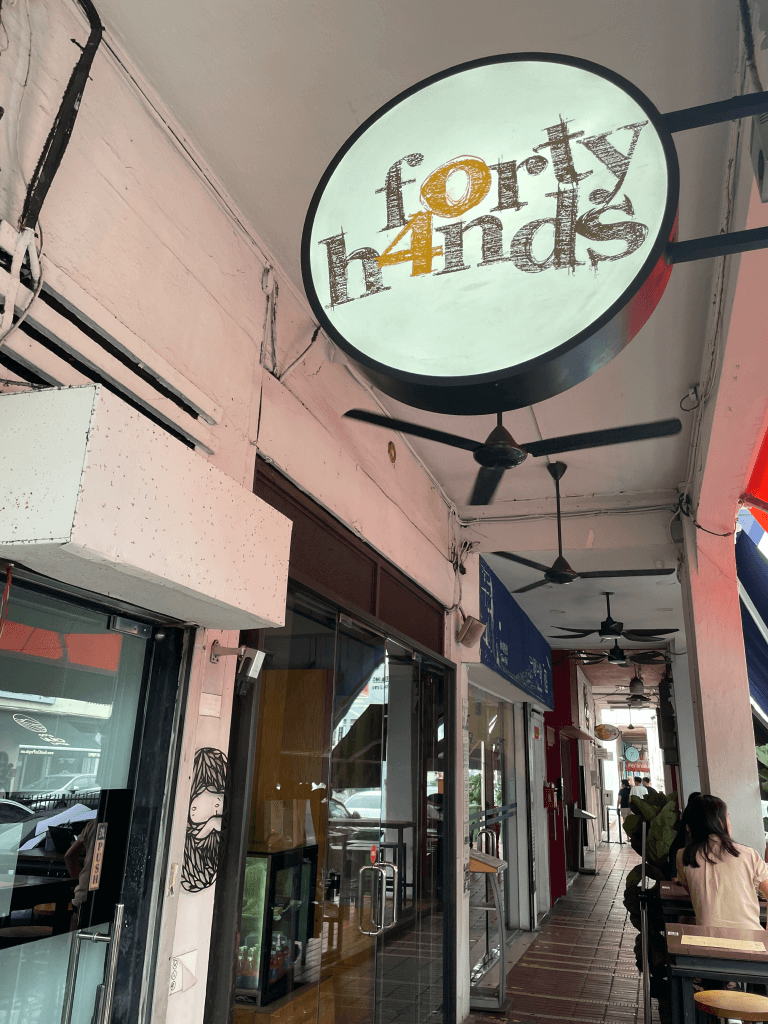 It was quiet and peaceful, but the premises filled up quickly during lunchtime despite the rain.
A steady stream of takeaway orders, tidily packed in brown paper bags, crowded its display countertop awaiting collection.
Despite the cafe's impending closure, it's business as usual for the Forty Hands team. 
Outlet manager John Chin, 26, remains upbeat and says staff members will transit to another brand under its parent group Spa Esprit.
Spa Esprit manages F&B and lifestyle brands including Tiong Bahru Bakery, Tippling Club, Browhaus, and Strip.
Chin, who has been a part of the team for the last three years, says: "It's been a great team here and we've a great culture. We love working together and we definitely hope to be able to work together again in the future."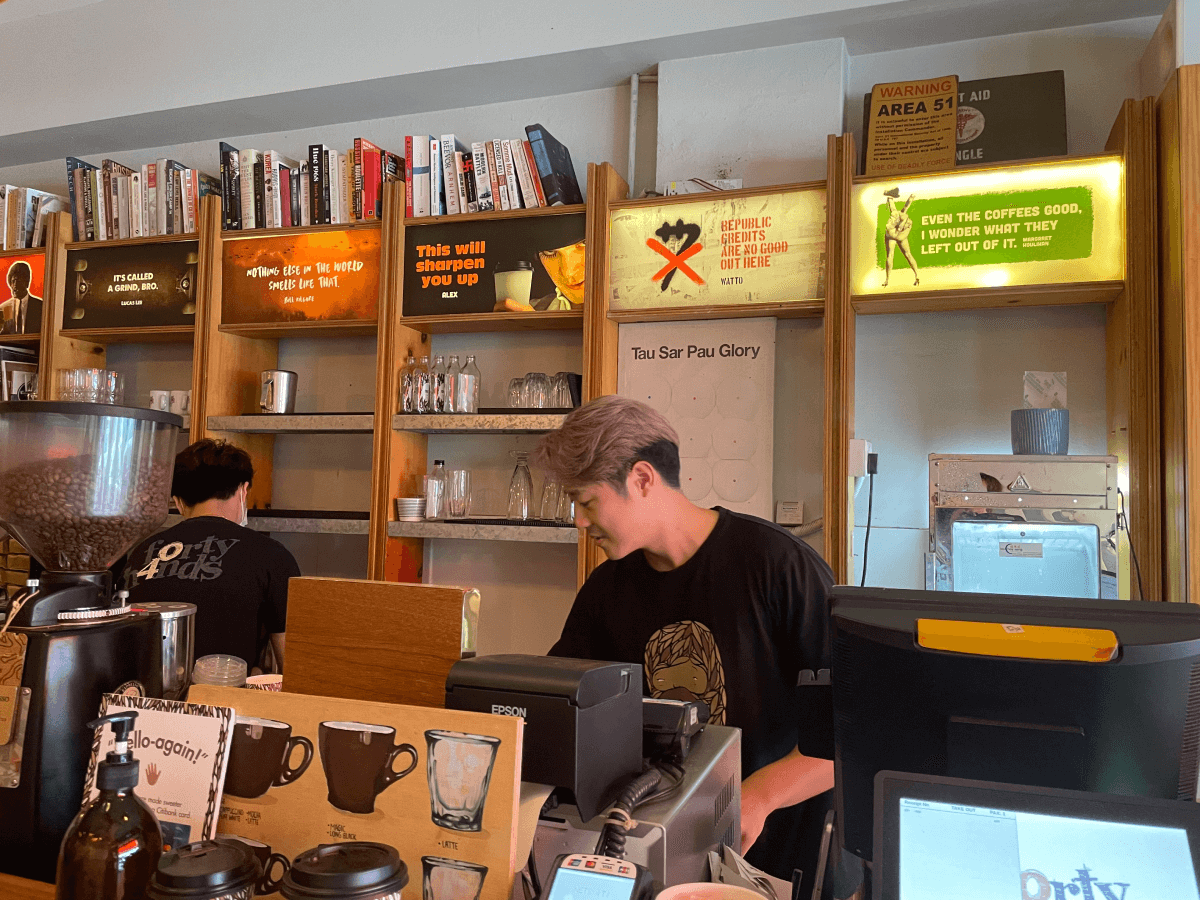 He adds that the crowd has certainly swelled in the last week since the announcement, with many fan favourites such as Big Boy Breakfast (S$27), kong bak pau (S$12) and grilled chicken avo toastie (S$21) selling out quickly.
It's the same picture at its main Tiong Bahru store along Yong Siak Street, says Chin.
Jac Chua, a Forty Hands regular, laments the loss of her favourite stinky har cheong gai chicken waffles (S$20) — fermented prawn-paste fried chicken — which was unfortunately sold out at its eastside outlet by the time she arrived. 
"I used to make the trip down to their first outlet in Tiong Bahru," the 35-year-old recalls fondly, adding that she eventually made the switch to visiting the East Coast store when it opened in 2018 out of convenience. 
Get your last meals in
Besides its delicious roasts, Forty Hands is best known for its Australian-inspired brunches and all-day breakfast meals. 
With cafe classics such as smashed avo on toast (S$21), crunchy dark chocolate granola (S$18) and broccolini and quinoa salad (S$20), it's been a go-to for leisurely brunches and lunch dates among Singaporeans since its inception in 2010.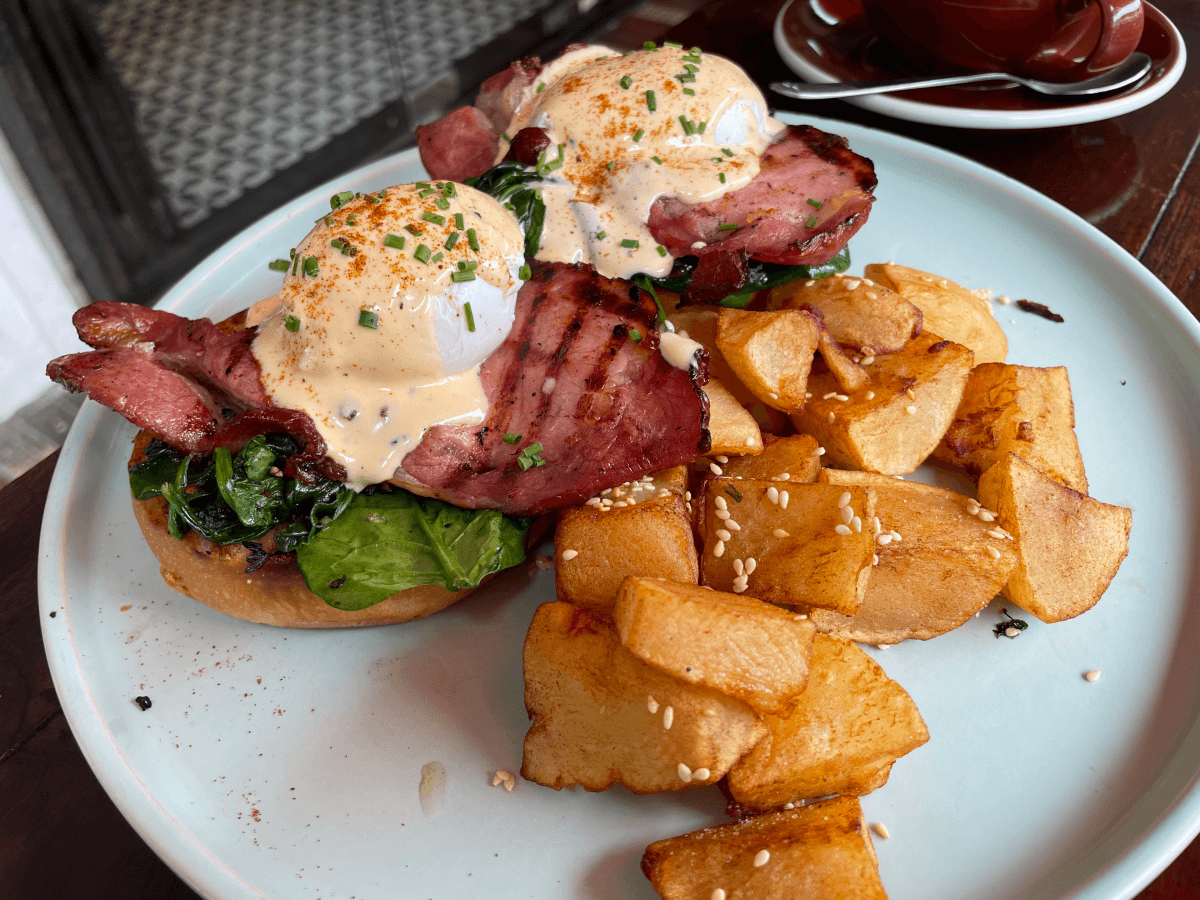 I had the eggs benedict (S$21) with roasted, non-spicy potato wedges, bacon and sauteed spinach. 
The eggs were poached just right and oozed satisfyingly over lightly toasted brioche, mixing with the accompanying hollandaise for a delicious bite. For a heavier meal, go for the juicy steak option by topping up an extra S$2.
I would advise arriving early to avoid the peak mealtime crowds — and to be sure you can get your hands on your favourites while they're still in stock.
78 Yong Siak Street
Nearest MRT station: Tiong Bahru
Opens: Monday to Friday (7am to 5pm), Saturday and Sunday (7.30am to 6pm)
226 East Coast Road
Nearest MRT station: Eunos
Opens: Monday to Friday (7.30am to 5.30pm), Saturday and Sunday (7.30am to 6pm)
78 Yong Siak Street
Nearest MRT station: Tiong Bahru
Opens: Monday to Friday (7am to 5pm), Saturday and Sunday (7.30am to 6pm)
226 East Coast Road
Nearest MRT station: Eunos
Opens: Monday to Friday (7.30am to 5.30pm), Saturday and Sunday (7.30am to 6pm)