It's durian season again. Get the tasty fruit delivered to your doorstep for a bargain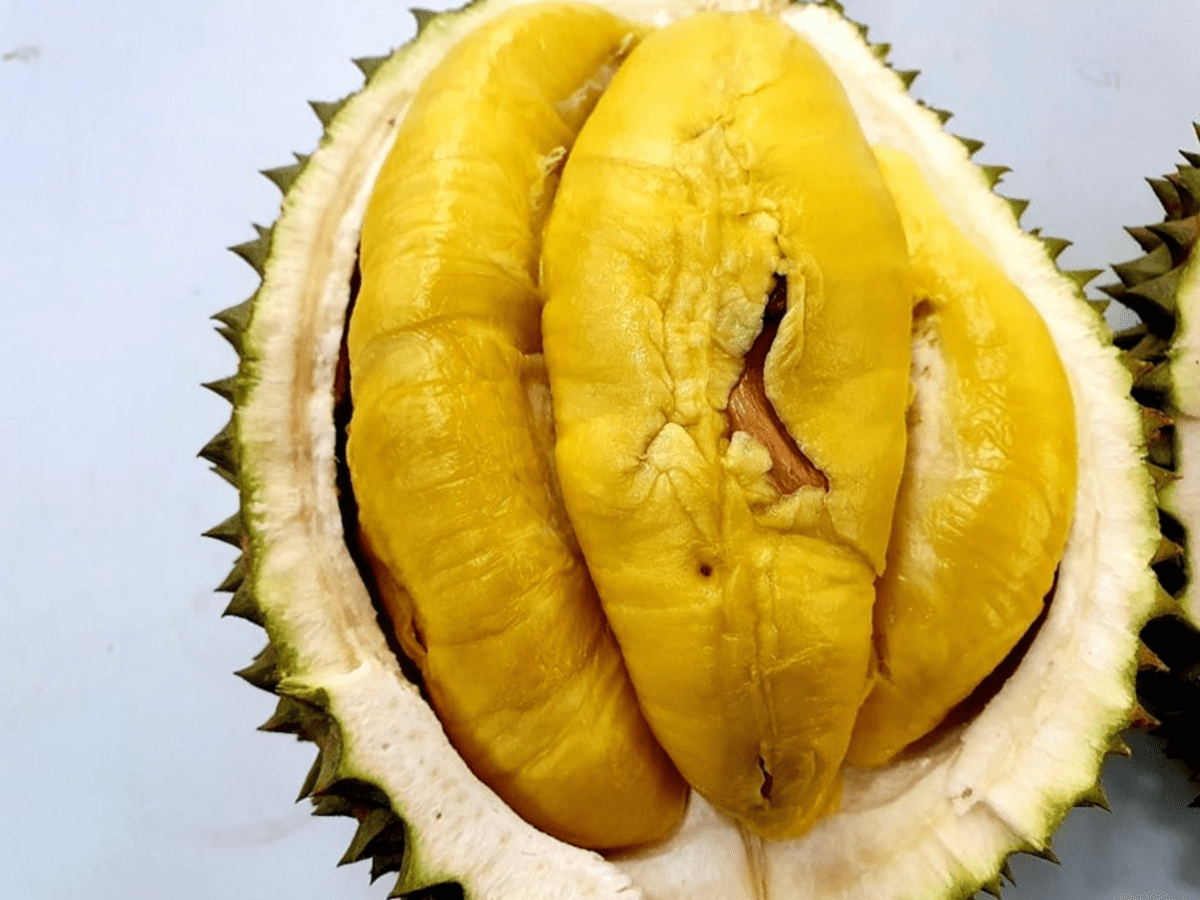 The durian season is back — albeit for a short time. Several media reports and durian sellers have said prices for the king of fruits are expected to fall from December till early next year.
Durian lovers can expect prices of their favourite fruit to range between S$10 and S$16 per kg for certain varieties such as the Musang King — better known as Mao Shan Wang. Prices for the more premium Black Gold durian now range from S$18 to S$20 per kg, based on media reports.
The fall in prices is due to increased supply from durian plantations in Malaysia this December. Such a phenomenon was also observed in the peak durian season from May to September.
As fans continue to snap up the durians, you may want to save the trip to the durian seller and avoid a no-stock disappointment. Order your favourite durian from the comfort of your home and get it delivered to you.  
There are plenty of options.
Located in Toa Payoh, Durian Superman delivers freshly frozen Mao Shan Wang at S$40 for a 400g pack. A more premium variation, the Old Tree Mao Shan Wang, is selling at S$54 for a pack of the same weight.
If you're unfamiliar, the heftier price tag of the Old Tree Mao Shan Wang is due to its scarcity, as it is picked only from trees that are more than 40 years old. It is known to have a more complex, bittersweet flavour profile.
Durian by DurianMan, another seller in Toa Payoh, also sells freshly frozen Mao Shan Wang at S$40 for a 400g pack. It also features cheaper varieties such as the D24, which costs S$28 for a 400g pack.
Besides offering packed durian, Durian by DurianMan sells the fruit in other forms, such as durian mochi (S$14 for six pieces) and durian mooncake (S$9.90 per piece).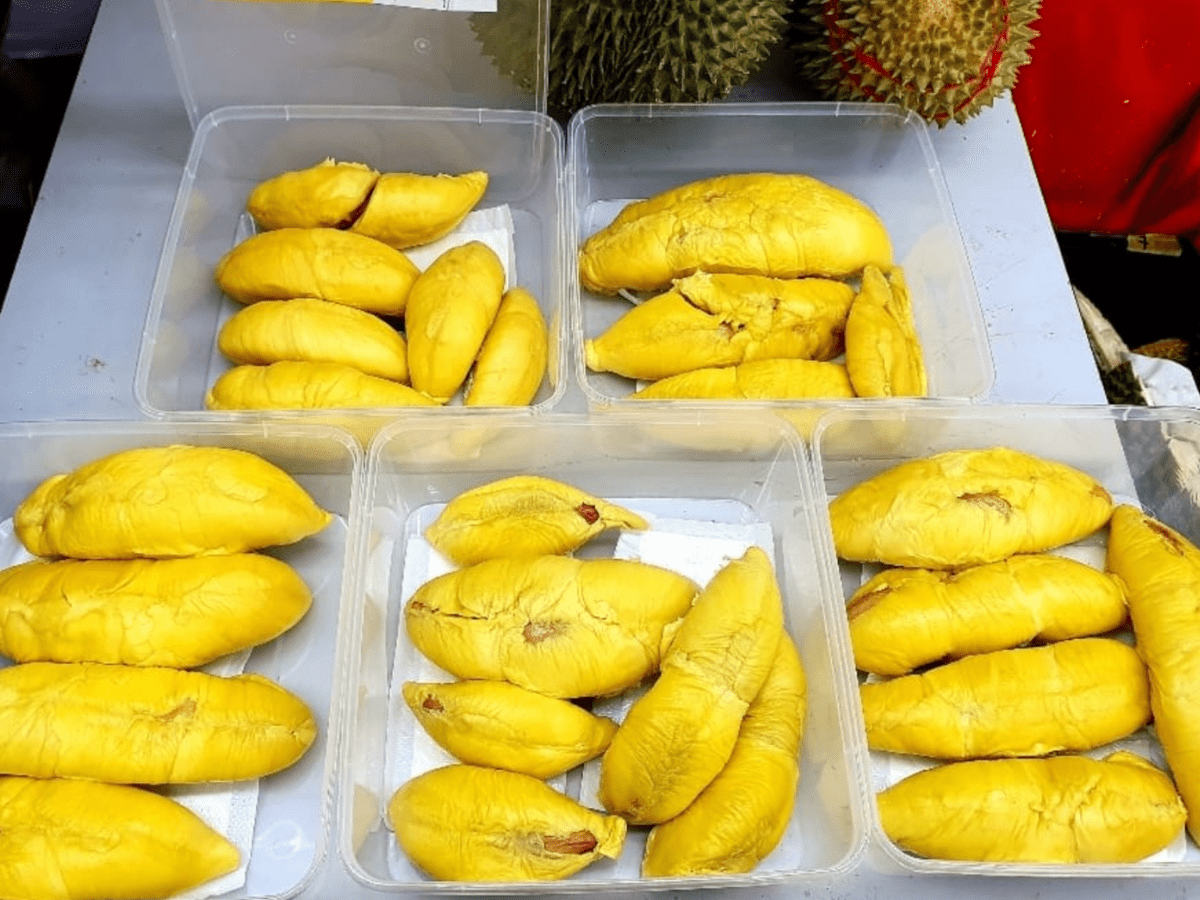 If you're looking to organise durian parties, you can grab one of the durian bundle deals from the famous Wang Lee Seng Durian Village. 
The Hougang durian seller is now selling Mao Shan Wang bundles, including three 400g packs at S$100. Bundle promotions are available for other varieties, too.
Durian Superman, Durian by DurianMan and Wang Lee Seng Durian Village are on the GrabMart delivery service. You can also book a ride to all the places listed in this article.