Boyutei, an exciting cafe collab between Hvala and Whitegrass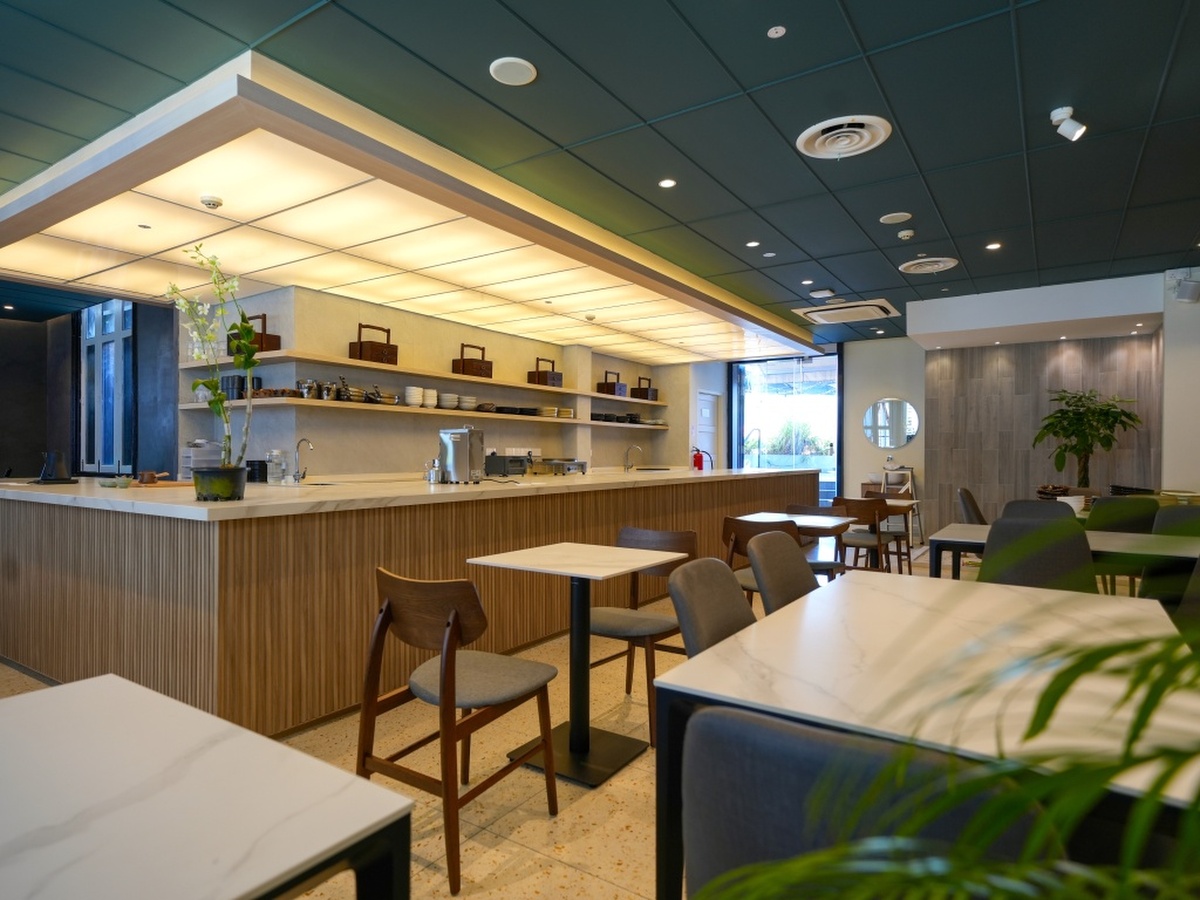 Boyutei is a highly anticipated collaboration between Hvala — a Japanese-style cafe famed for its specially curated matcha — and Whitegrass, a one Michelin-starred restaurant that presents classic French fare with a Japanese touch.
As a contemporary French-Japanese cafe, Boyutei dishes up all-day brunch, desserts and tea.
Hailing from Nara, Japan, Whitegrass head chef Takuya Yamashita is the brains behind the food menu at Boyutei. Meanwhile, the desserts and beverages are left in the capable hands of Hvala.
Boyutei opened its doors officially on June 1. As reservations are not allowed, we recommend heading there early to snag a table for your midday break.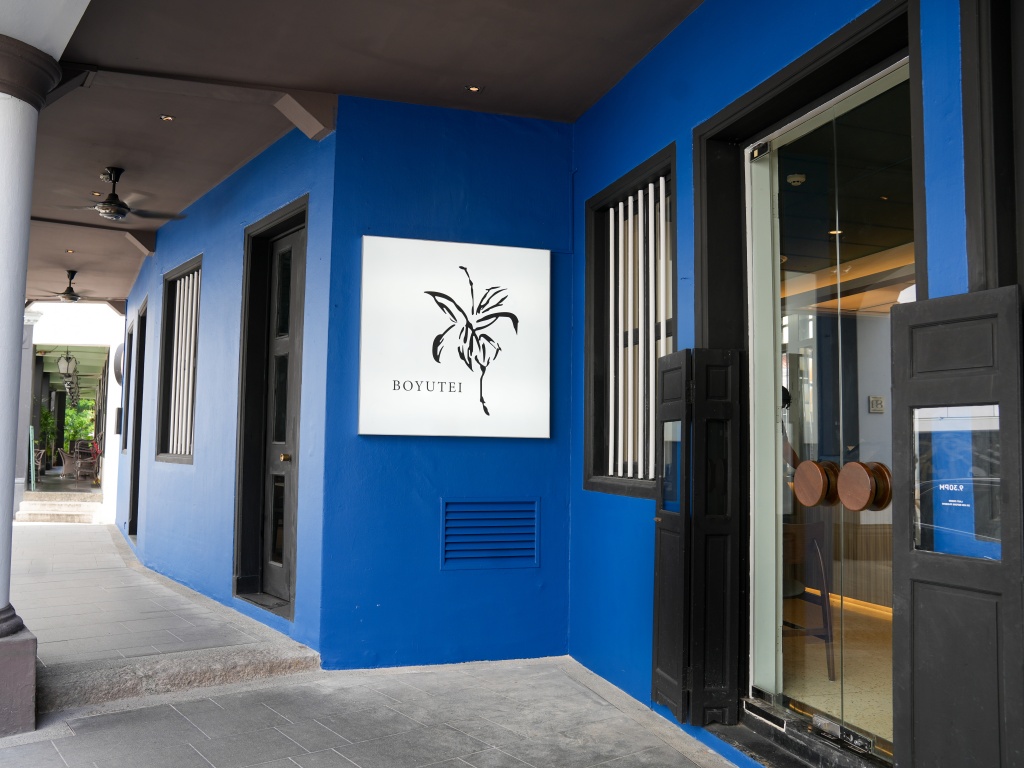 The cafe resides in Ann Siang House, a restored heritage shophouse nestled on the outskirts of Chinatown.
Despite its striking-blue facade, the interior design brings tranquillity to the dining space. The laidback yet understatedly stylish decor boasts comfortable chairs, wooden elements and pops of greenery throughout the cafe.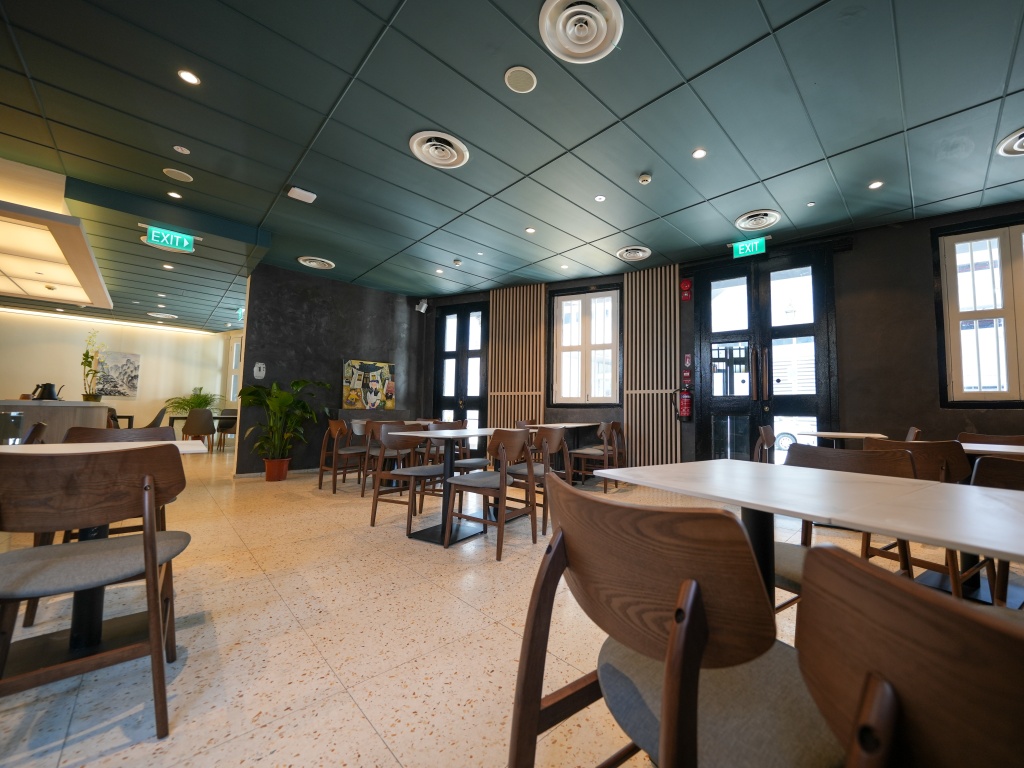 The dining room of the cafe takes inspiration from the philosophical concept of yin and yang — about finding harmony and balance within oneself. The "white dining room" represents the light, warm side, while the darker side serves as a reminder to break away and loosen up.
Boyutei offers the usual appetisers, such as soups and salads. The array of mains offered include Japanese sandos, rice and noodles. Its crepes, however, are the star of the show.
The thin French-style crepes at Boyutei are laced with Japanese flavours in the form of savoury creations, such as unagi (S$26), prawn and chicken okonomiyaki (S$22), seafood mentaiko (S$22), and beef curry (S$24).
A tie-up with Hvala means matcha is a must. The goma matcha crepe (S$14) is a soft crepe coated with an even spread of matcha pastry cream. A matcha lover's dream come true, the crepe is further bolstered with freshly churned handmade matcha ice cream, crunchy goma (black sesame) crumble and a heavy-handed dusting of matcha powder.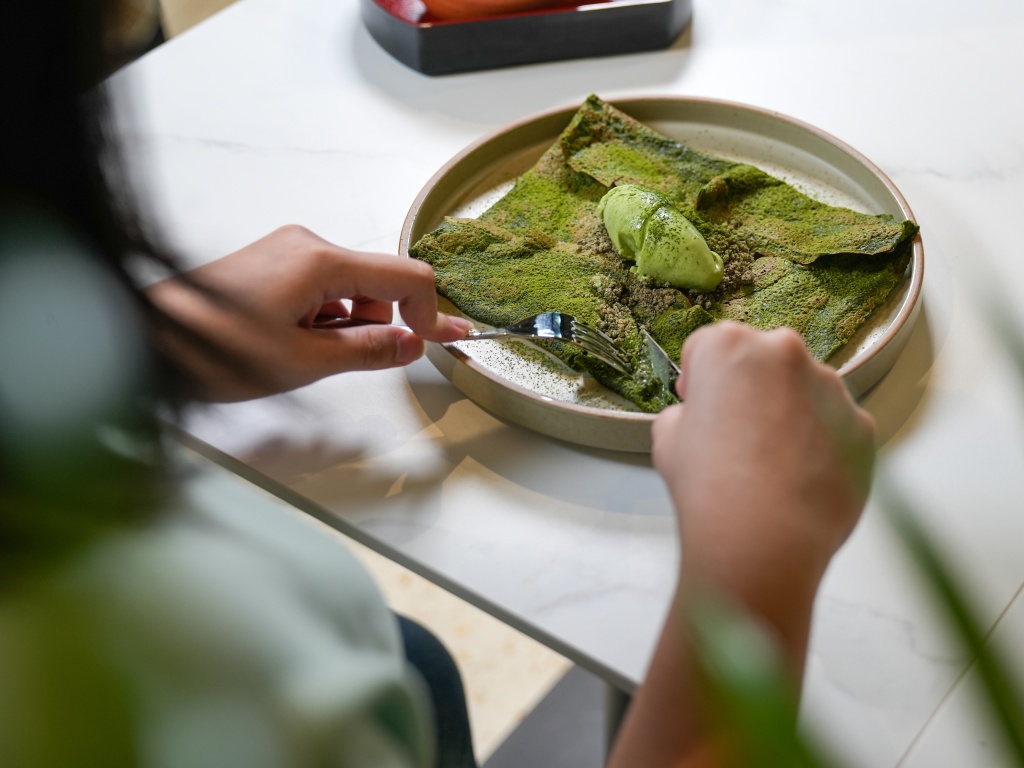 Various desserts are also up for grabs, including a sticky date pudding (S$17), a treacly indulgent toffee pudding complemented by miso butterscotch and Baileys ice cream.
The name "boyutei" borrows influences from the Japanese kanji characters 忘忧亭, which means a pavilion where you can forget your sorrows.
Like its name, Boyutei is a great hangout spot to break away from work or to catch up with friends, serving as a respite from the rush and heave of life.
Keep your eyes peeled for a speakeasy bar — one we hope is coming sooner rather than later — that will be located in the basement of the cafe.
Book a ride to Boyutei.
28 Ann Siang Road, 01-02
Nearest MRT station: Telok Ayer
Open: Monday to Saturday (12pm to 10pm)
28 Ann Siang Road, 01-02
Nearest MRT station: Telok Ayer
Open: Monday to Saturday (12pm to 10pm)