The Summerhouse reinvents 2nd-floor space with French-inspired restaurant Au Balcon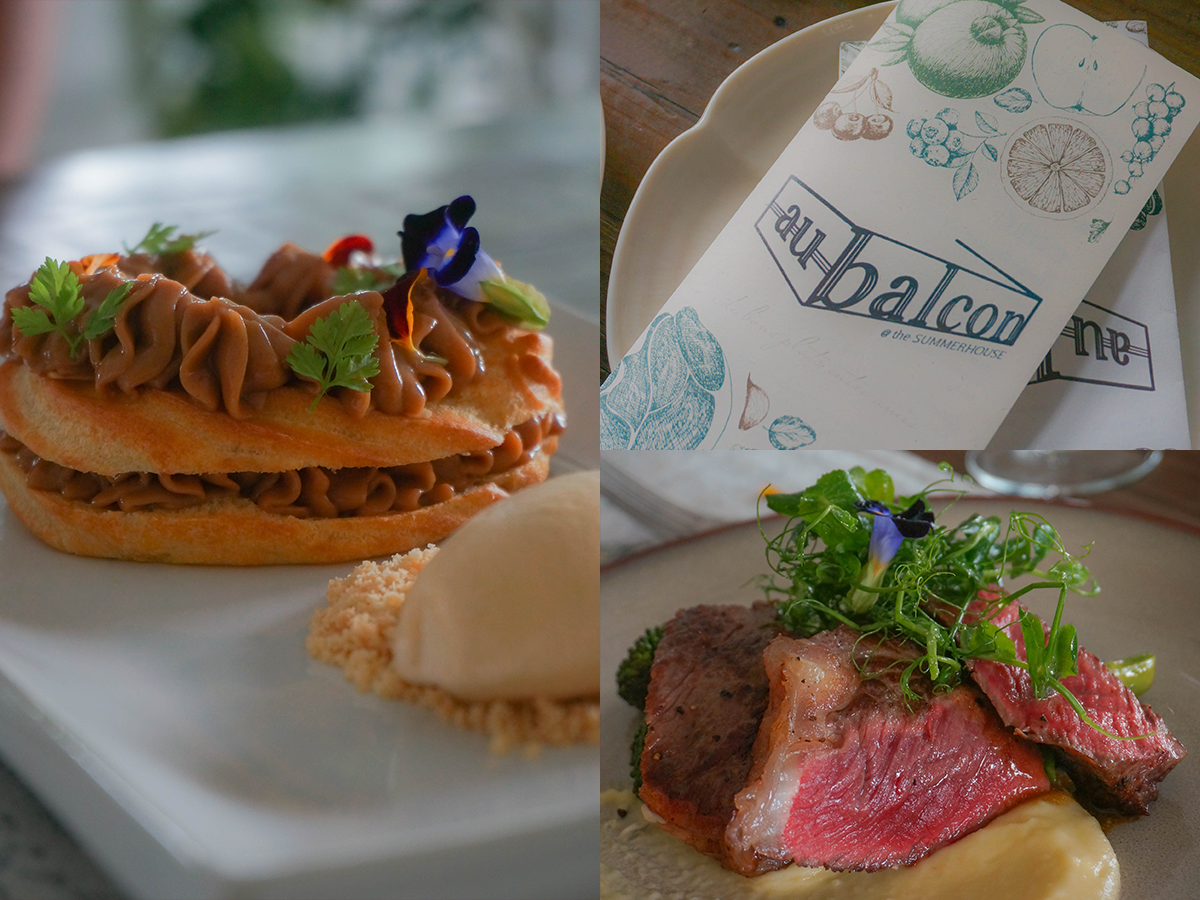 Singaporeans have always been enamoured of French fare, and it's no wonder why — French cuisine has long been deemed the pinnacle of fine dining. 
Many establishments have mushroomed here, from fancy high-end restaurants to more wallet-friendly options, offering Singaporeans a myriad of options to have authentic French fare without getting on a plane.
Enter Au Balcon, a revamped concept by The Summerhouse.
Au Balcon, which translates to "on the balcony", takes over what was previously known as the French Dining Room on the second floor of The Summerhouse. It features a brand-new menu and a redecorated space.
Located above the popular Wildseed Cafe, its nondescript stairway leading up to the second floor can be easy to miss if you aren't paying attention. But those who are sharp-eyed enough will be rewarded with a whimsical dining experience.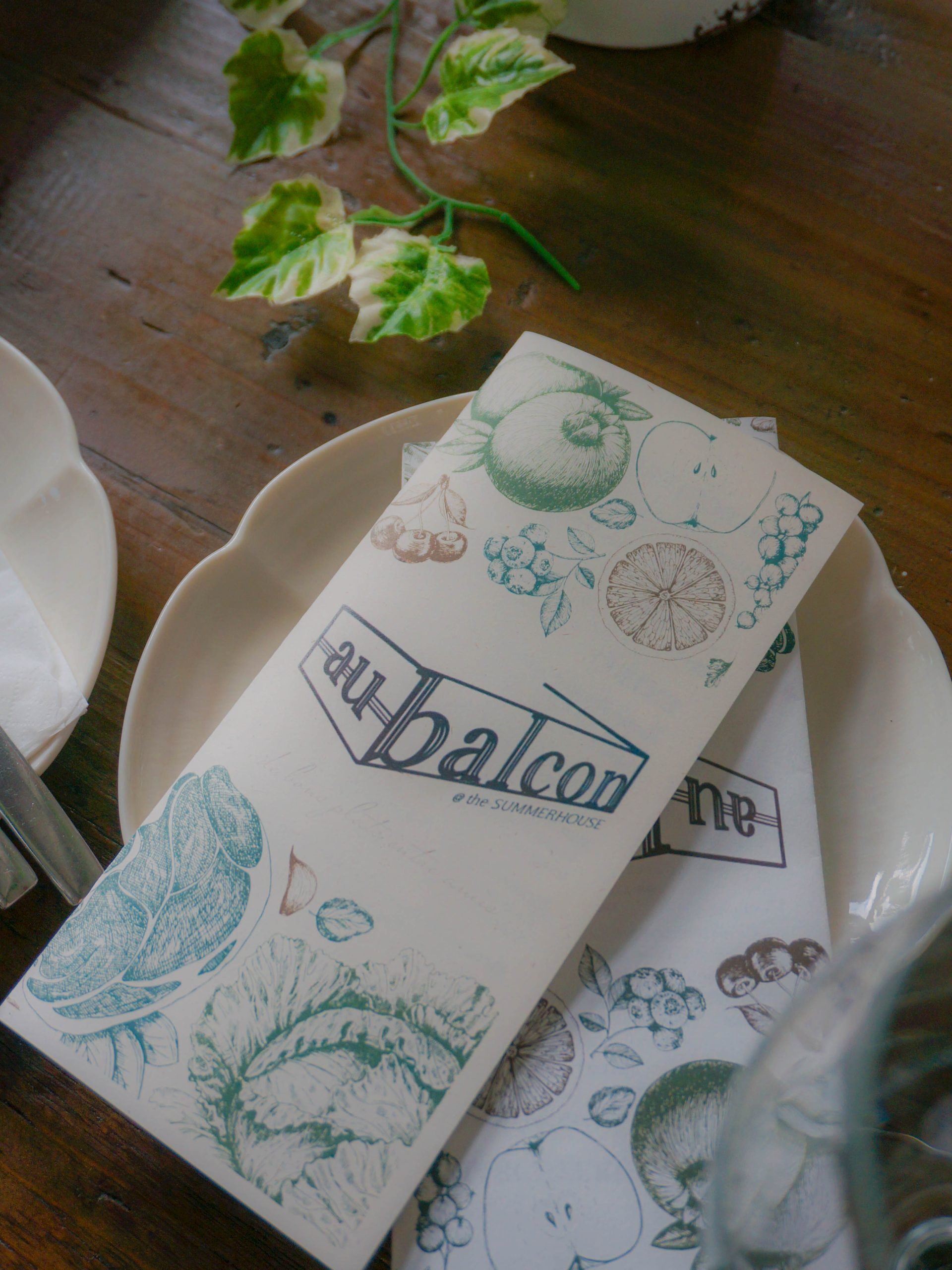 Decked out in white wooden furniture and surrounded by lush greenery, Au Balcon has a rustic charm to it. Each table is accompanied by colourful flowers, a promising companion to your Instagram flat lays. 
Overall, the space has good potential as a date-night spot or for a quiet weekend brunch gathering. Unlike its downstairs cafe neighbour, Au Balcon's space is air-conditioned — a big bonus for some.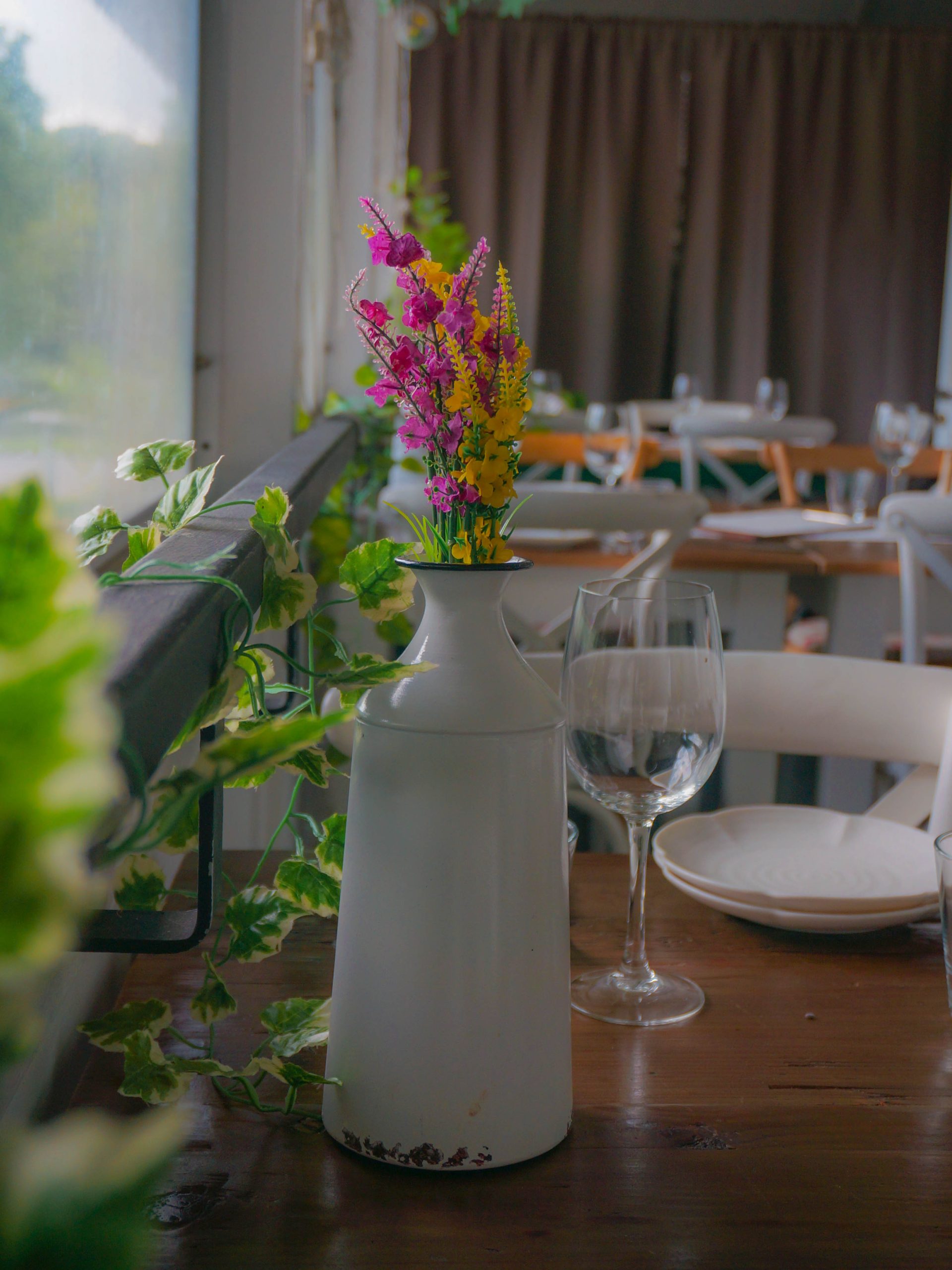 Casual, locally sourced dishes 
The food here focuses on nature-inspired dishes with classic French flavours. While some of the French Dining Room's popular dishes, such as its house smoked salmon (S$22), are still available, the menu has seen an overhaul with a greater number of seafood dishes.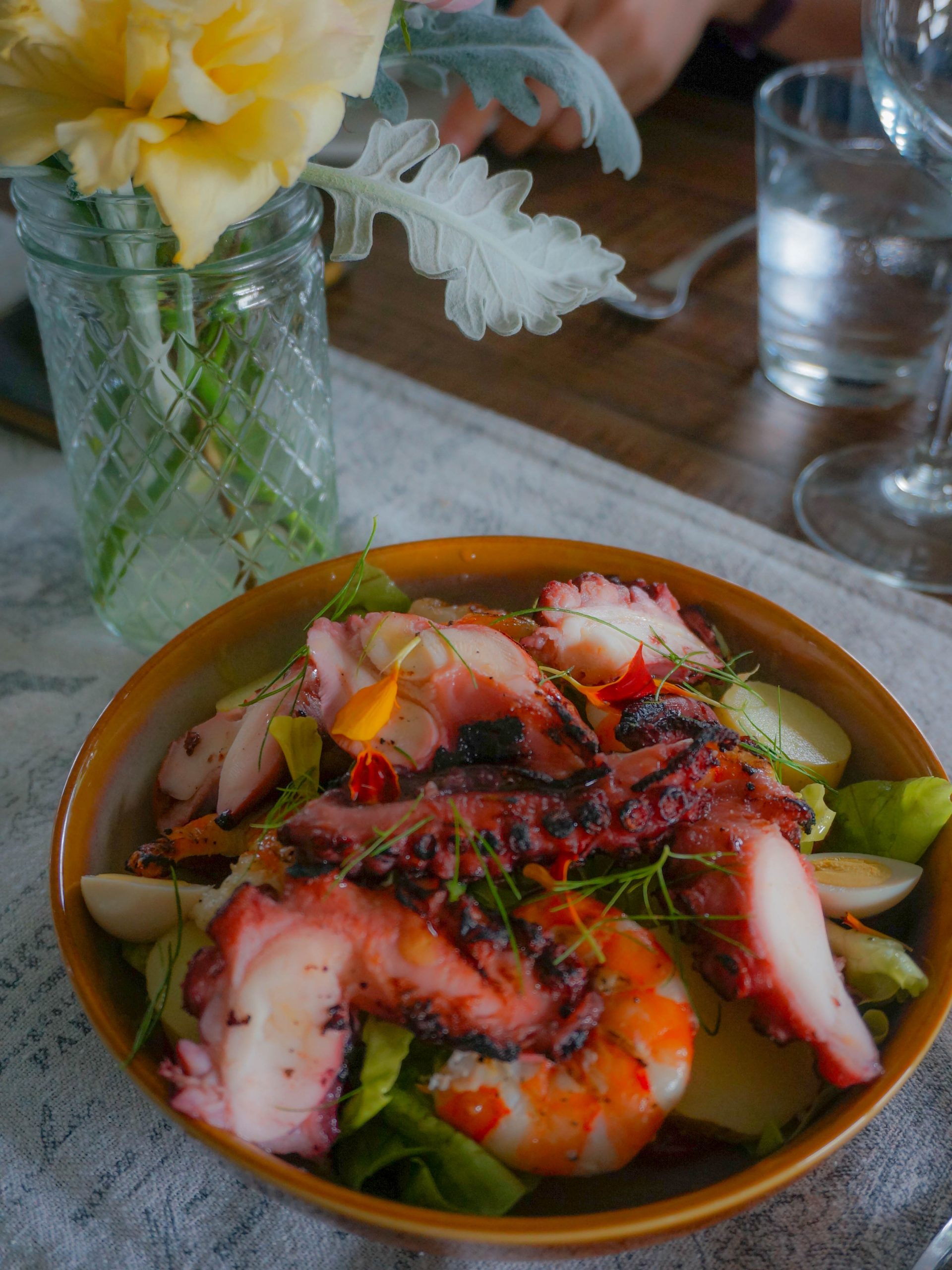 For a refreshing start to the meal, we enjoyed the octopus and prawn nicoise salad (S$28) for its light dressing and generous servings of octopus legs and kelong tiger prawns. 
Most entrees here have seafood as the star ingredient, with the exception of the florentine 65-degree organic egg (S$18) featuring cauliflower puree, baby spinach and truffle, and the assorted heirloom tomato (S$22), which comes with goat cheese, shallots and a balsamic drizzle.
Alternatively, you could treat yourself to a charcuterie board featuring Au Balcon's artisanal cold cuts (S$35) that are served with bread and homemade pickles. 
If you're a fan of robust, earthy flavours, you'd find yourself enjoying the plats principaux (the main course) on Au Balcon's menu.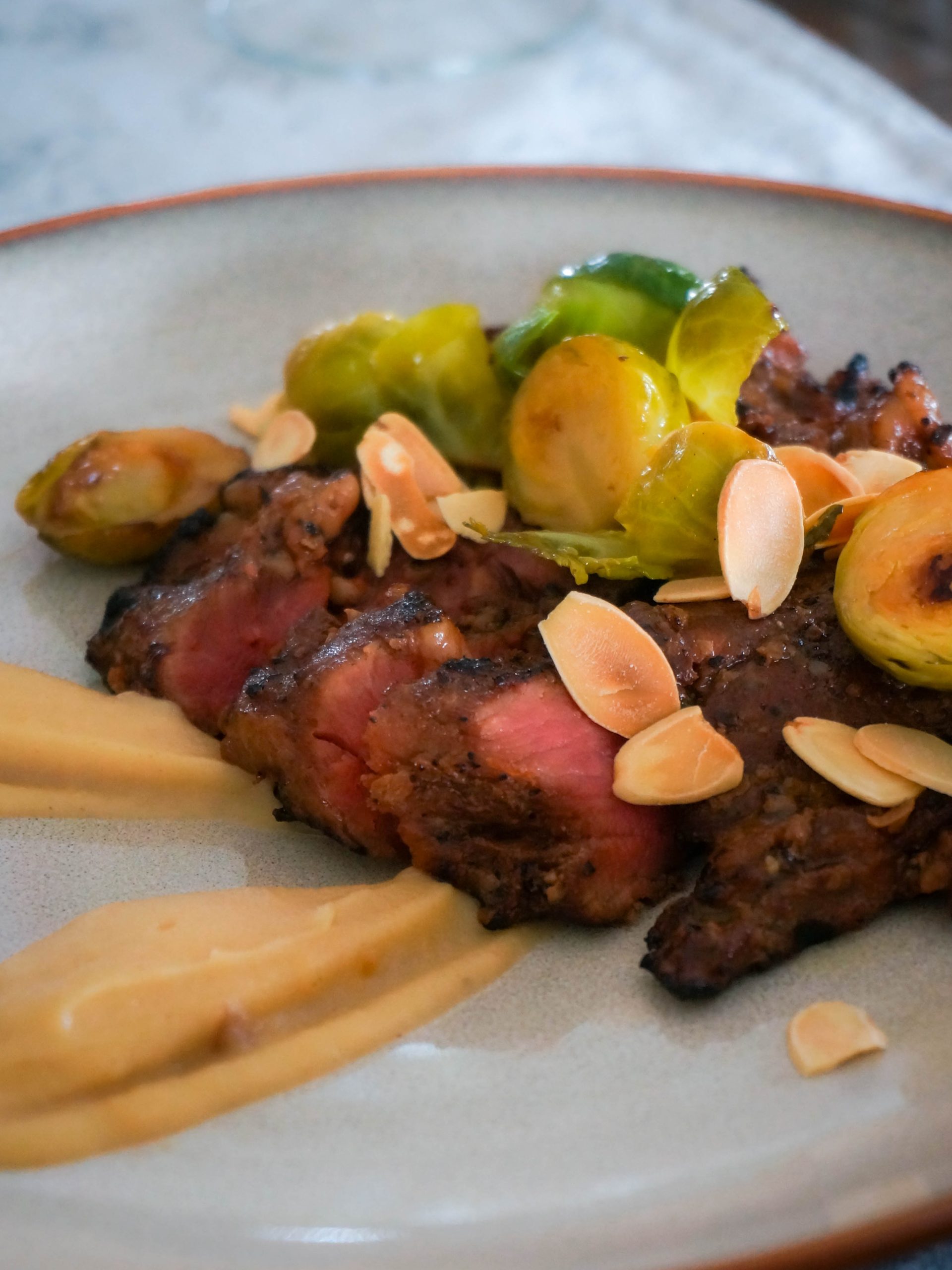 The pluma Iberico (S$48) was a crowd-pleaser with a pleasant bitterness from the char. While imbued with strong smokey flavours, the Iberico pork maintained its tenderness, and was easy to cut and chew. When paired with the sweet apple celeriac puree, you're presented with a complex and unique flavour.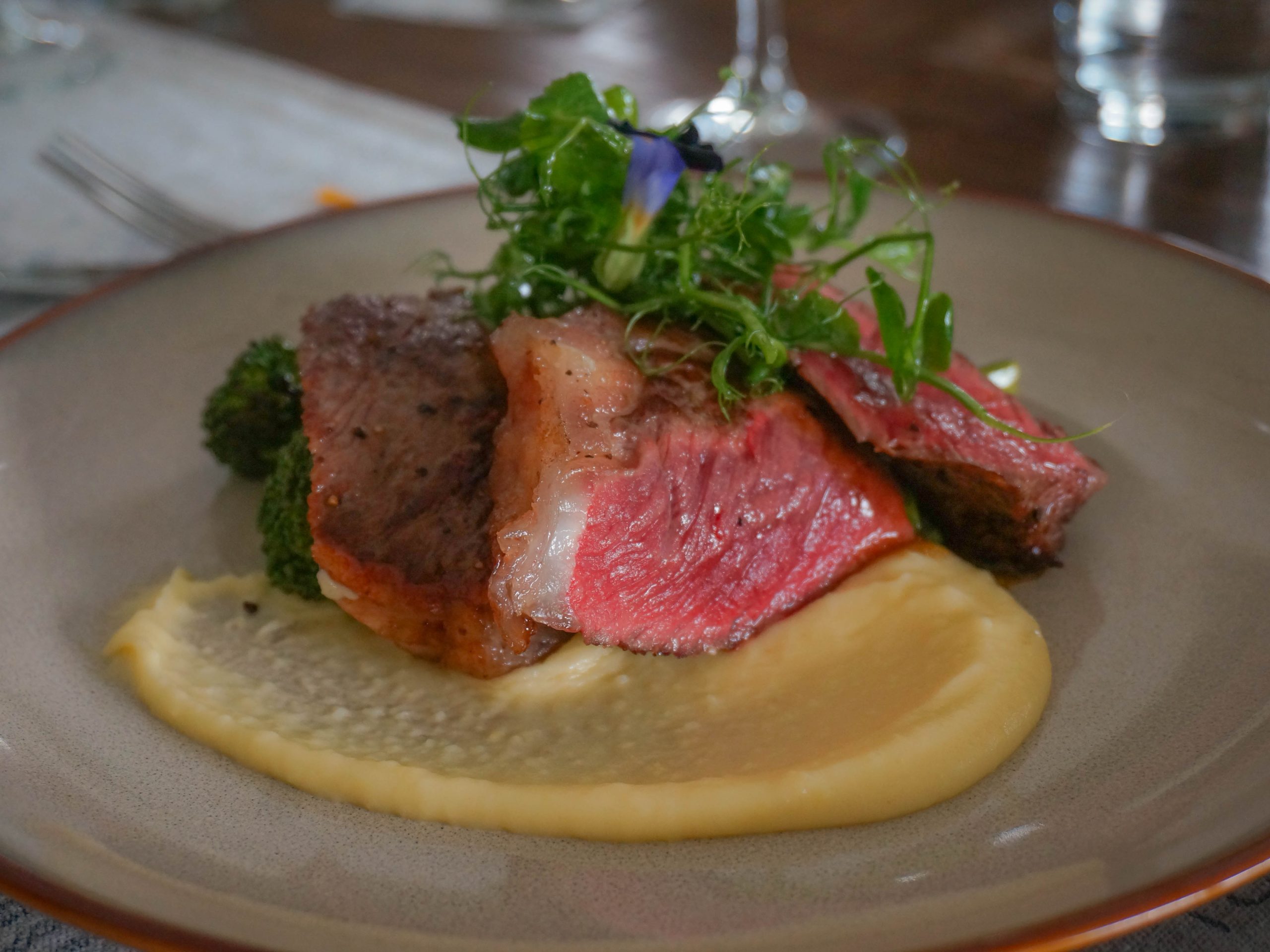 Grilled flavours appeared to be a running theme for the menu as the wagyu striploin (S$98) we tried was charcoal-grilled and served with a smoked potato puree. 
The thick slices of wagyu were satisfying, but we were mostly taken by the aromatic and deep caramelised flavours of the potato puree.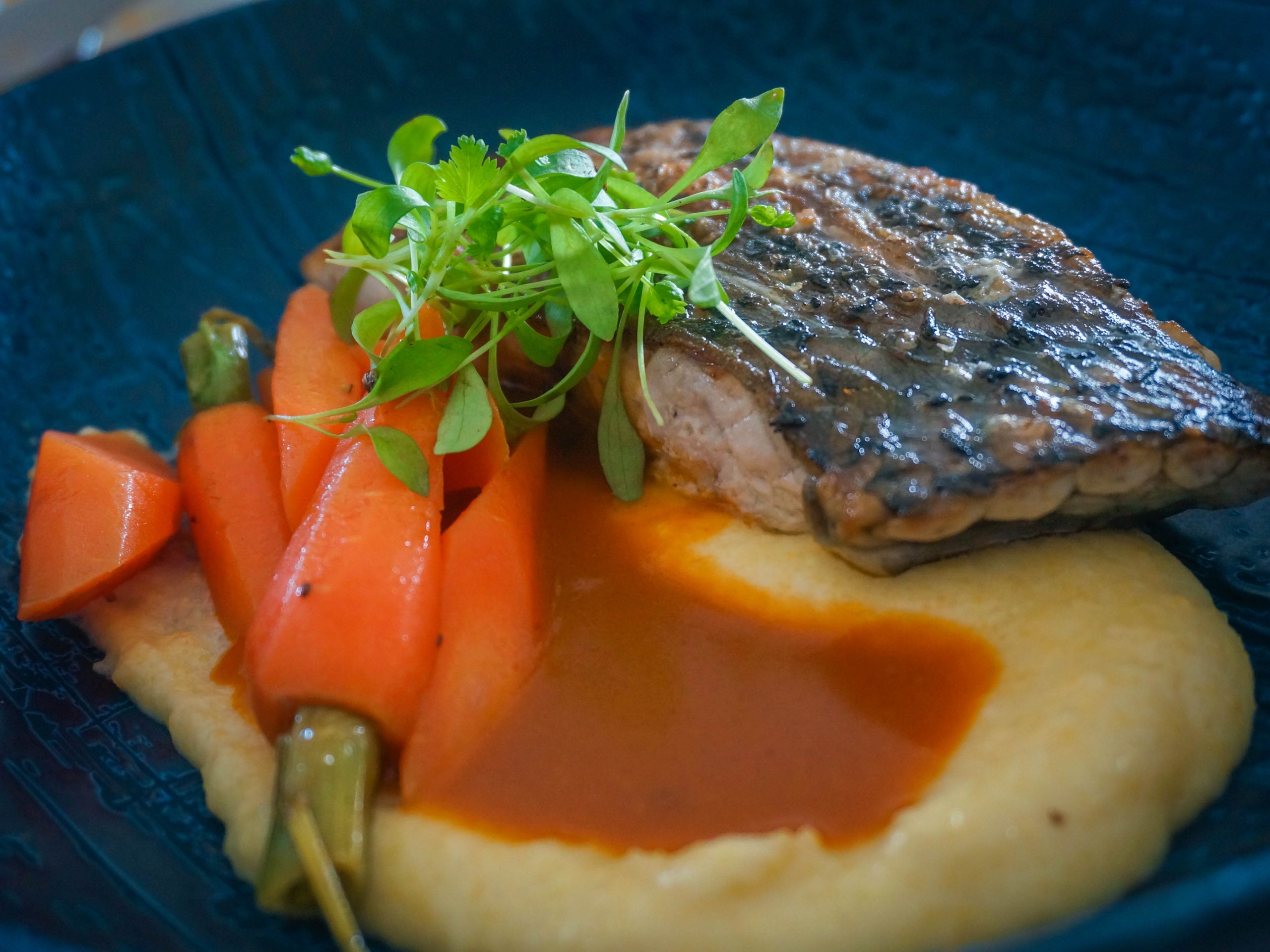 For something lighter, try the kuhlbarra barramundi (S$36), which features a tender pan-seared barramundi bursting with juice and flavour. Or go for the vegetarian options of a cauliflower 'steak' (S$26) or squash risotto (S$28).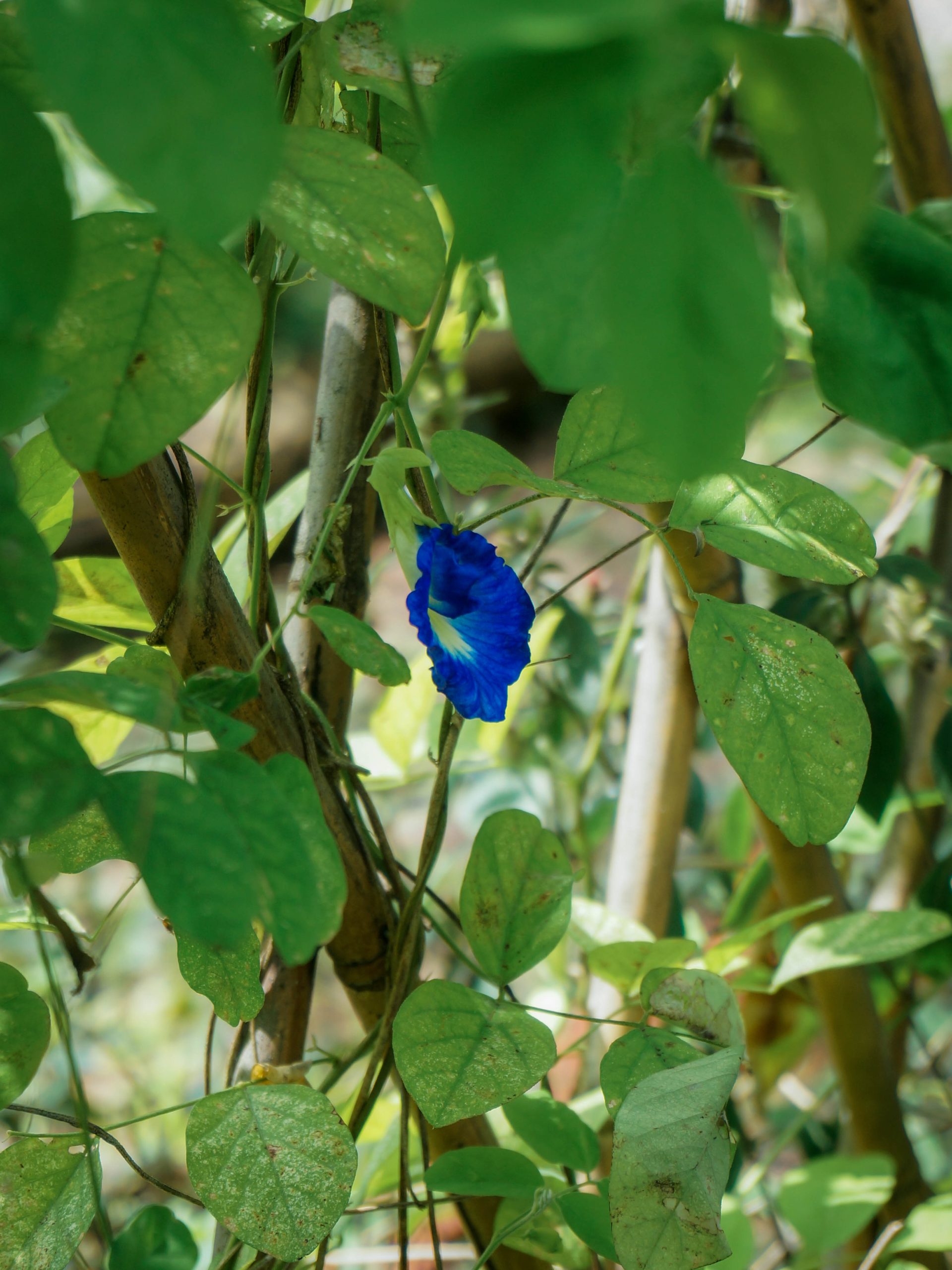 We were told that many of the seafood ingredients and vegetables were locally sourced, with herbs and garnishes used in the dishes harvested from The Summerhouse's in-house edible garden.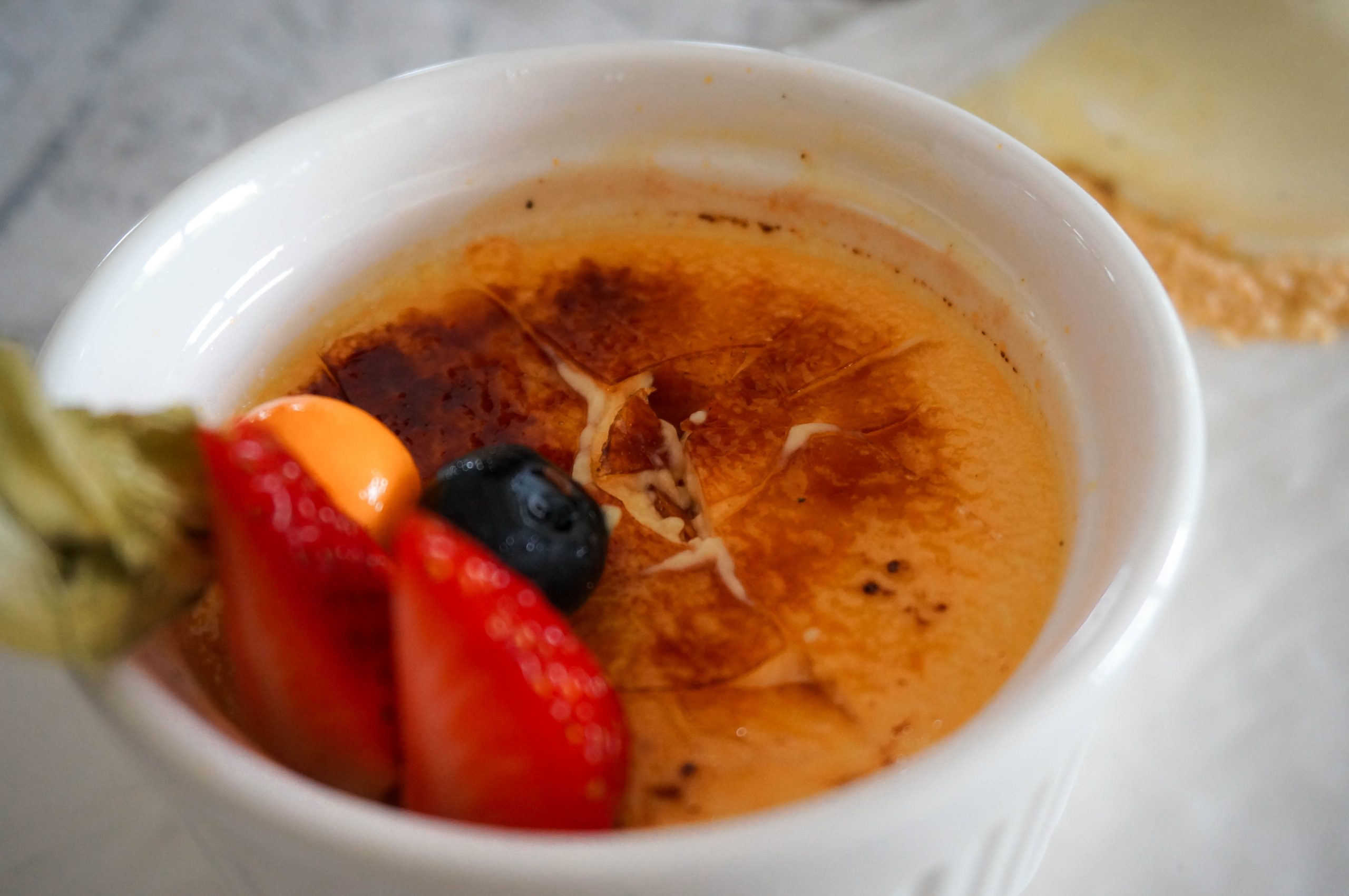 Conclude your meal with a citrus creme brulee (S$16), which is served with homemade vanilla ice cream. While creme brulee can often be too sweet and heavy, this had a nice citrusy zest that cut through the sweetness, making it a pleasant dessert. 
Au Balcon will also be serving a brunch menu on the weekends, with staples such as the classic weekend breakfast set (S$24) that comes with a variety of pastries, ham and egg omelette, and coffee or tea. You could also go for its three-course set menu (S$55 per person) that comes with an appetiser, main and dessert.
While Au Balcon is not the most affordable dining option, it's a pleasant place to celebrate special events and to feel like you're dining in Paris, if only for a while. 
After your meal, make sure you take a stroll through The Summerhouse's ground-floor gardens, which has recently undergone a S$300,000 refresh.
The Summerhouse, 3 Park Lane, Level 2 
Open: Wednesday to Monday (6pm to 10pm) for dinner, Saturday and Sunday (11.30am to 3pm) for brunch
The Summerhouse, 3 Park Lane, Level 2 
Open: Wednesday to Monday (6pm to 10pm) for dinner, Saturday and Sunday (11.30am to 3pm) for brunch
---