The White Label: Halal French food with a Malay twist!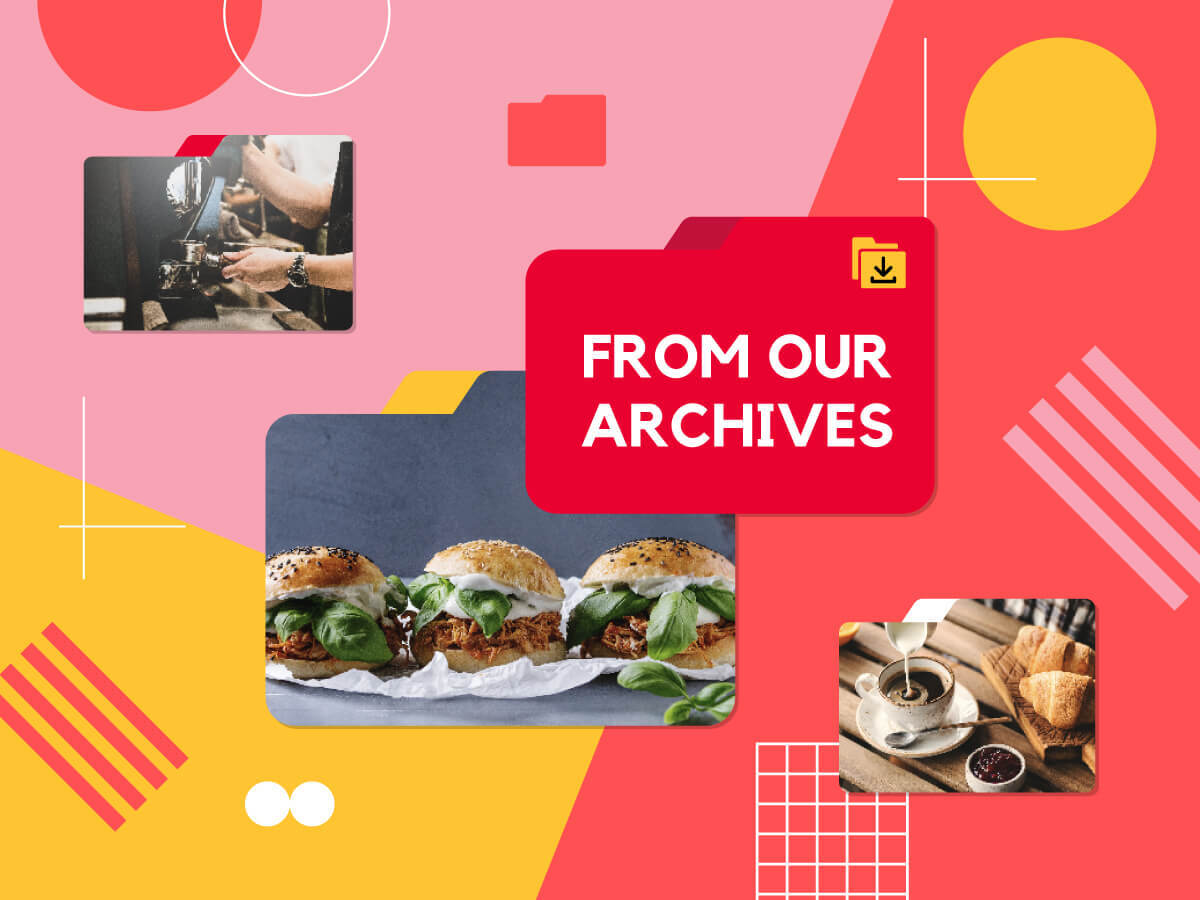 Could the latest trend in the Halal F&B landscape be French cuisine? At least it could be the case judging by the crowd at The White Label.
This Muslim-owned cafe describes their food as being "French Malayan Cuisine". Opened on Christmas eve, 24th December 2020, The White Label has been a hot favourite among the Malay community, with fully booked tables during the weekends.
While French classics like French Onion Soup, Duck Confit and Lyonnaise Salad (turkey bacon and egg with lettuce) are on the menu, the big hits among customers are their dishes which mix French and Malay influences. And good news, the ideas do work quite well for the most part.
The star of the show is undoubtedly the Short Ribs Bourguignon ($32) which is an impressively huge chunk of beef short rib (300g), and the meat comes very soft and tender because it is marinated for four hours (or sometimes overnight) with the unique ingredient of sparkling water.
The fact that the water is carbonated helps break down the meat fibres, and indeed, the meat does come very soft and fork-tender. The taste is very rich, meaty, and a little sweet, though we would have liked a little more oomph in the savoury department.
It comes with a tomato assam sauce on the side, which adds a little more sweetness and tanginess to the taste. Thankfully the mash comes nicely seasoned, and it helps to fill in the savoury middle in the overall taste.
The other must-order is the Squid Ink Spaghetti ($26) which seems simple until you tuck into it. It's actually the traditional Malay dish of Sotong Masak Hitam (squid in black ink stew) made more robust with even more squid ink and more luxurious ingredients like large prawns and mussels in addition to squid.
The thick gravy is wonderfully robust with a big squid ink flavour, a big, complex seafood savouriness and soft onion, kaffir lime and lemongrass flavours. You can choose one of three spice levels — the medium would be a good heat for most people, and the highest level ramps it up quite significantly.
The Herb Crusted Lamb Rack ($38) is the most traditionally French on the menu, and it comes with three large rack pieces, done to a nice medium tenderness and served with a nice tangy mustard sauce.
It's also refreshing that they've opted for Asian long beans as one of the vegetables to pair with the mash to give it a more local flavour.
Another interesting dish is the TWL Vol-Au-Vent ($14) which is the cafe's Asian-ised version of the classic French Vol-Au-Vent (puff pastry with fillings).
Here, kueh pie tee shells are used as the "pastry", and it's stuffed with a very rich filling of duck rillette mixed with pulled beef and topped off with chilli belado (a cooked sauce of tomato, onion and chilli) and serondeng (seasoned cooked coconut).
It is slightly sweet with crunch and complex flavours, and comes very moist and soft though we would have appreciated a little more savoury notes to round out the flavour.
They also offer a small range of desserts, like the Ondeh Ondeh Gateau ($9), which is interesting because they drizzle Gula Melaka and sprinkle coconut shavings over layers of pandan chiffon sponge and pandan fresh cream.
It's a nice modern take on a classic Southeast Asian dessert.
The White Label is also busy during weekday lunches and afternoons as it operates an all-day cafe. Hence, they have a great selection of French pastries, cakes and teas infused with local flavours like "Pandan Chiffon" and "Seri Kaya".
---
This archived article appeared in an earlier version of HungryGoWhere and may not be up-to-date. To alert us to outdated information, please contact us here.