Sixties Teochew Traditional Minced Meat Noodles: Can bak chor mee get any better?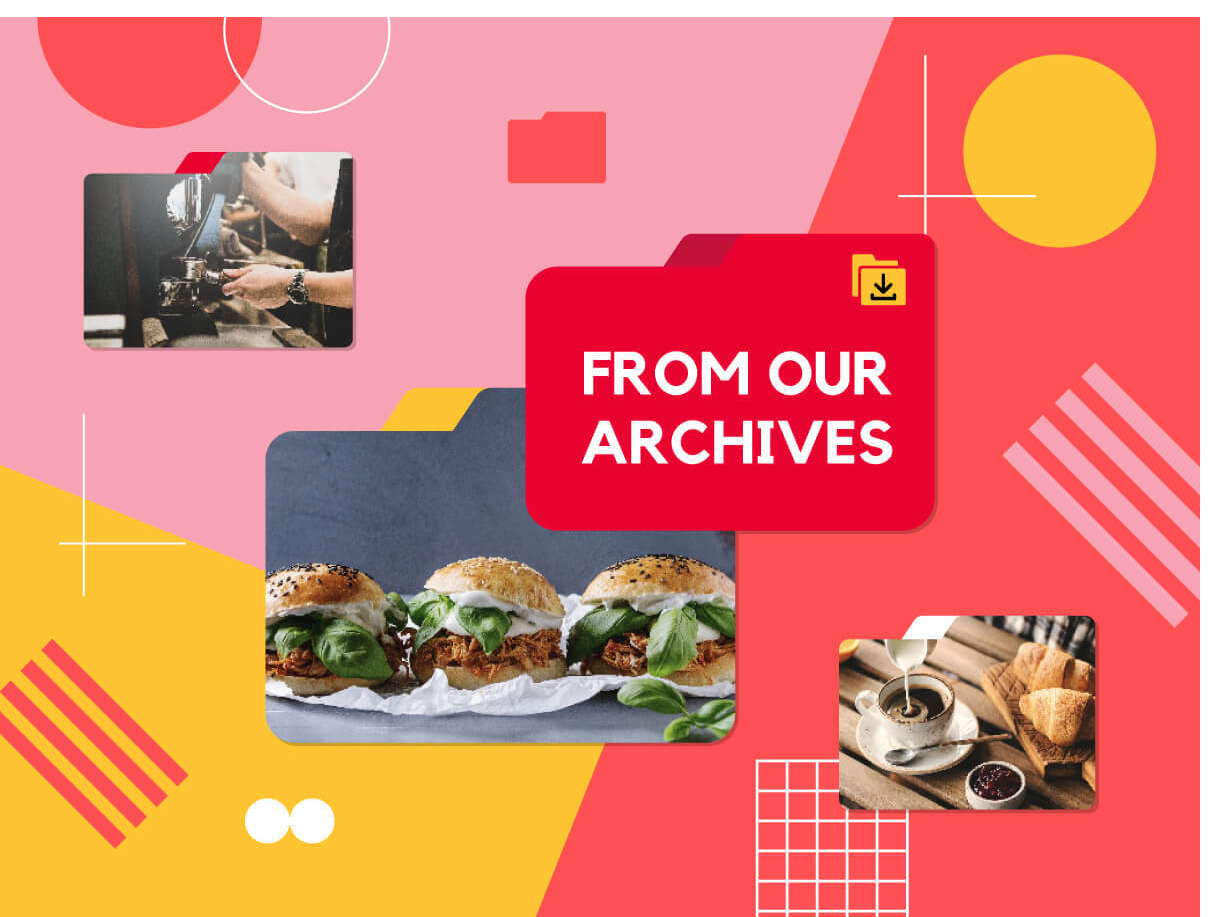 Pop by this corner coffeeshop in Tiong Bahru and you'll most likely see a long queue for this noodle stall that has been in operation at this exact spot since the 1950s.
They're all queuing for bak chor mee and every element in this modest-looking bowl of bak chor mee (minced meat noodles; $4/5/6) is well-executed.
The noodles are fairly springy, there is no alkali smell and they are well-dressed in an addictive sauce where no single taste element dominates.
The chilli is properly spicy, the vinegar is prominent but light, and you can taste the pork flavour in the lard.
The overall savouriness is light but works well in conjunction with the rest of the ingredients which are generously seasoned.
Another highlight are the incredibly fresh and sizeable ang kah prawns in every bowl (you get more than one prawn in the bigger portions).
The proprietor Uncle Koh — or "Ah Chai" as some of his customers call him — gets his prawns fresh from the Tiong Bahru Market across the road daily and they come wonderfully fresh, crunchy and the flavour is naturally sweet.
The pork slices are soft and tender and the meatball, though factory made, has a nice supple texture to it.
The dumplings are also a highlight. The minced pork fillings are decent and are strongly flavoured with a bucketload of tee po (dried solefish).
Uncle Koh sells a whole bowl of them (10 pieces) for only $4 which is a pretty good deal, but be warned that the dumpling skins do come a little doughy at times.
Also worth ordering are the fishball noodles ($4).
The ingredients are factory-made but the stall is very generous with them — four fishballs, three to four he giao (fish dumplings) and five to six slices of fishcake.
The noodles are tossed in the same addictive chilli sambal/vinegar and lard dressing.
The last item Uncle Koh sells is Mushroom Minced Meat Abalone Noodle — a premium version of his bak chor mee that adds a whole mini-abalone (from a tinned can) and extra ingredients for the princely sum of $10.
Be sure to join the right queue as the queue for Loo's Hainanese Curry Rice, also located in the same coffeeshop, can also be equally long.
---