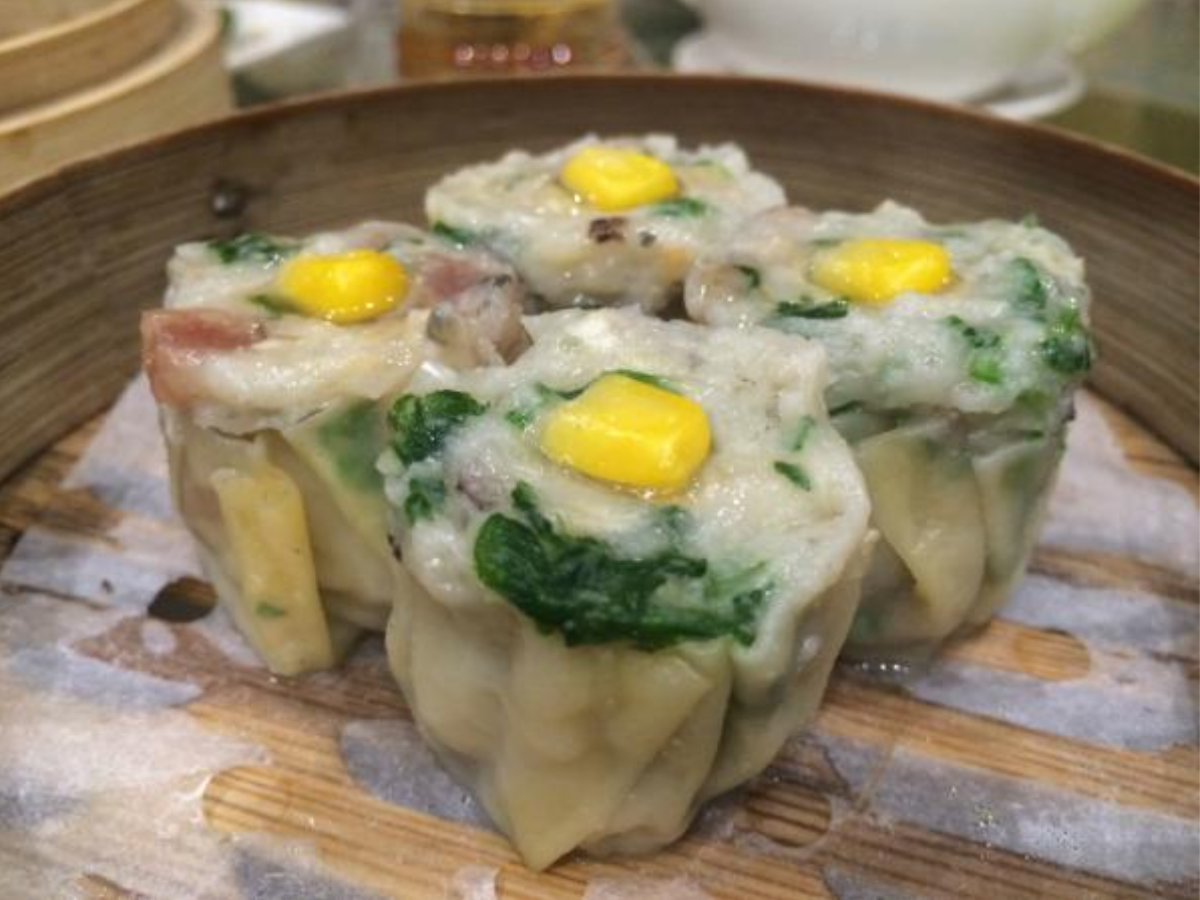 Steaming is a popular method of Chinese cooking but it's also one of the most under-rated techniques. Much to the contrary, steaming doesn't make food bland or uninteresting, think those small bites and steamed goodness at dim sum restaurants.
When done right, steaming delivers healthy, ultra-light and scrumptious dishes, for example, steamed fish, siew mai (pork dumpling) and black bean spare ribs.
Recipe: Steamed Siu Mai
Siu Mai or steamed pork dumplings are possibly one of the most ordered dim sum items. The reason is very simple: these little dollops of pork and shrimp wrapped with wanton skin are simply delectable, especially when they are fresh off the steamer.
You can give your siu mai some crunch by adding little water chestnuts to the filling and garnishing them with some Japanese caviar.
Serves 4
Ingredients:
300g half lean and fat pork (finely chopped)
300g shrimp (shelled  and deveined)
10 water chestnuts (small cubes)
2 teaspoons tobiko (flying fish roe), for garnishing
40-50 wonton skin (round shape)
Seasoning:
1 teaspoon salt
1/4 teaspoon white pepper powder
1 teaspoon chicken stock granules
1 teaspoon sesame oil
2 teaspoons sugar
2 teaspoons tapioca flour

Method:
1) Pat dry the shrimps with paper towels and mince finely. Set aside.
2) Combine the pork and shrimp and mix until the texture becomes very sticky.
3) Add in water chestnuts, seasonings and mix well. Chill in the fridge for 1-2 hours.
4) Spoon some filling onto a wonton skin and make into the shape of siu mai.
5) Add tobiko on top of the siew mai and steam over high heat for 5 minutes or until cooked. Serve hot with chili sauce.
---
This archived article appeared in an earlier version of HungryGoWhere and may not be up-to-date. To alert us to outdated information, please contact us here.