My Must-Eats… with Class 95 DJ and TV host Yasminne Cheng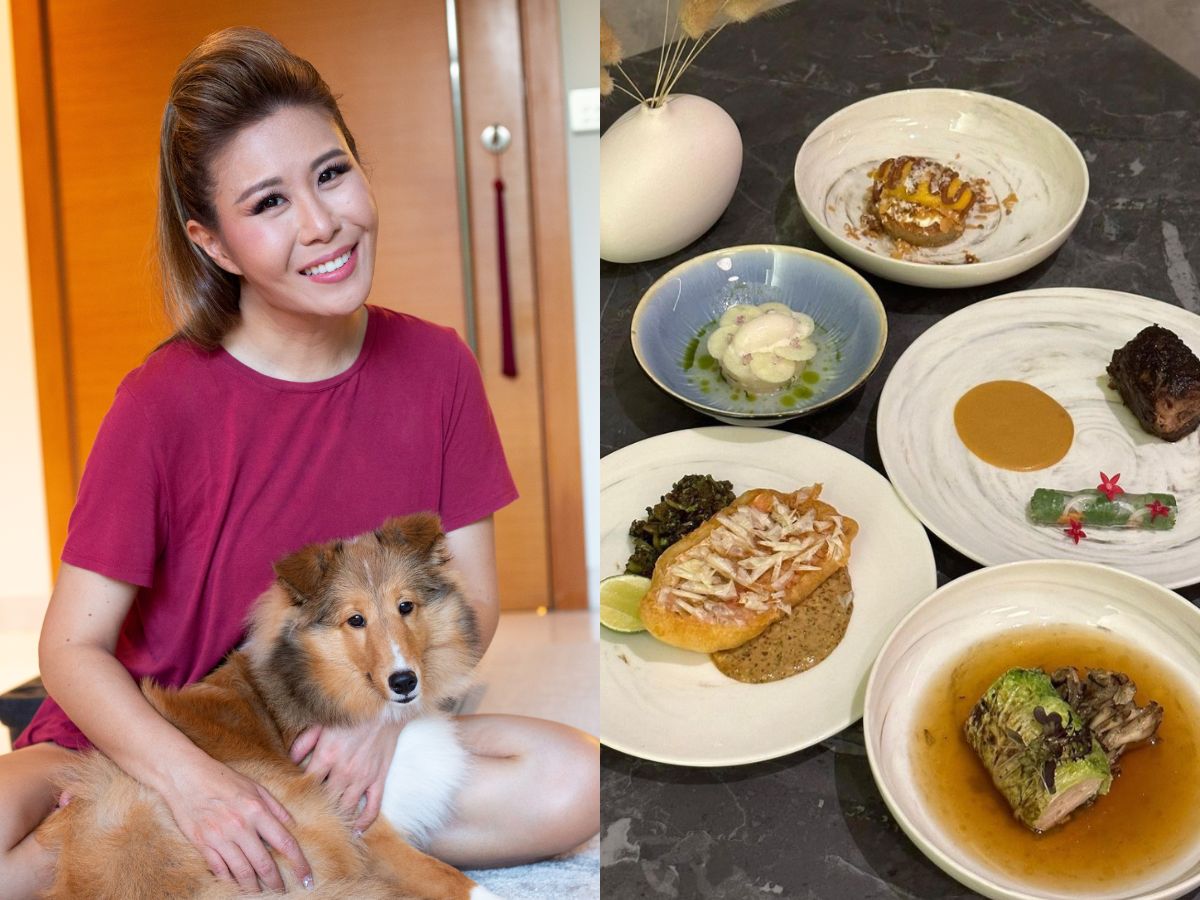 My Must-Eats is a HungryGoWhere series featuring Singapore's public figures and their favourite food haunts. This week, we speak to radio DJ and TV host Yasminne Cheng.
It's no secret Yasminne Cheng loves her food. 
The radio DJ adores it so much she chronicles her food adventures in an Instagram account, aptly named Yazzie's Makan Diary. Her culinary loves are wide-ranging, from pasta, sashimi and desserts to local delights such as orh luak, or oyster omelette.
If you ask her, she'd be a food reviewer if she wasn't a full-time radio host.
Cheng's attachment to food is borne out in her show. She has a daily food news segment on her lunchtime radio programme as well a weekly segment, Gastro Guide, where she talks about her meals at restaurants in Singapore. 
Cheng has been a radio host for more than two decades, anchoring shows on then-Passion 995 (later acquired and named Lush 99.5FM, which is now defunct), 987 and Class 95. 
She is also a familiar face at events and on TV, fronting programmes such as The 5 Show on Mediacorp's Channel 5.
We chatted with her about some of her favourite eats.
1. What dish reminds you of your childhood — and where did you get it?
A hearty breakfast of baked beans, hash brown, sunny-side-up eggs, cheese toast, sausage and bacon. This is something my mum would fry up every single Sunday as it was my dad's favourite. She didn't cook much and we would always look forward to this. 
A neighbour loved it so much he would often invite himself over for this; we welcomed him with open arms, of course. He and my dad would spend hours shooting the breeze, and I would sit and listen to their conversation.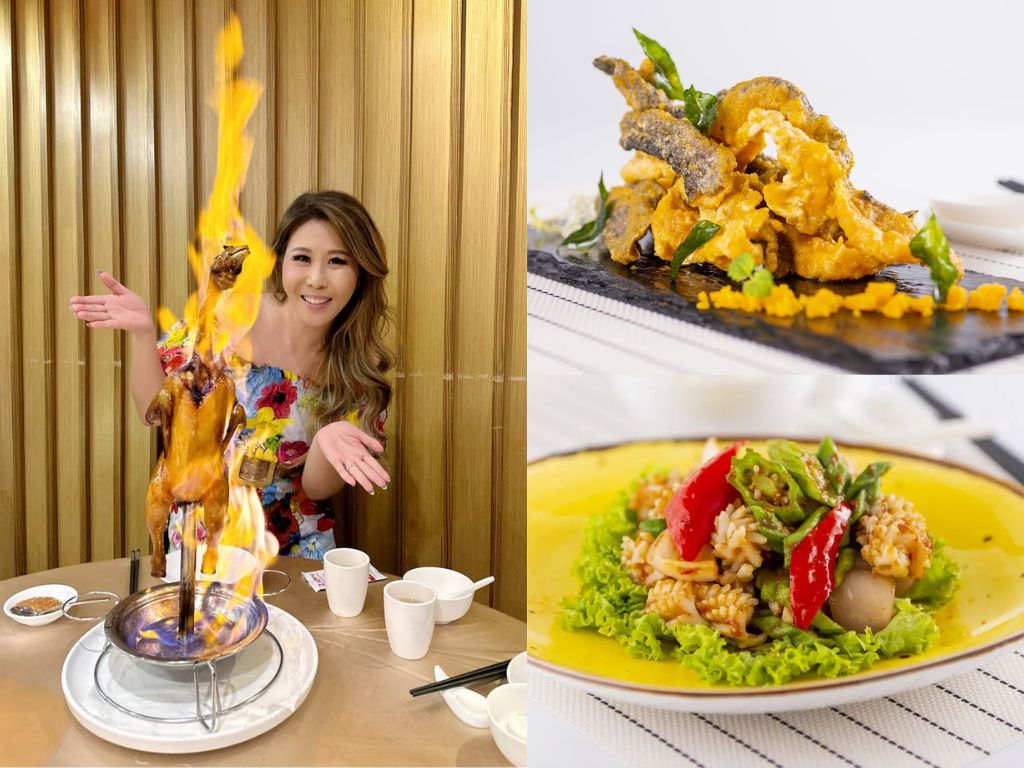 2. What's your go-to eatery in Singapore? Why?
For Chinese food, it'd have to be the Famous Treasure restaurant at Capitol Piazza. It has delicious food that's consistently good, and it's at a convenient location. 
Must-eats would be the baked flower crab with rock salt; pan-fried hor fun with chai poh (preserved radish) and kailan; volcano chicken; crispy fish skin with salted egg yolk; roasted Irish silver hill duck; wok-fried squid with cincalok and lady's fingers; and orh nee.

There are so many other eateries I love, but we'll be here till tomorrow (laughs).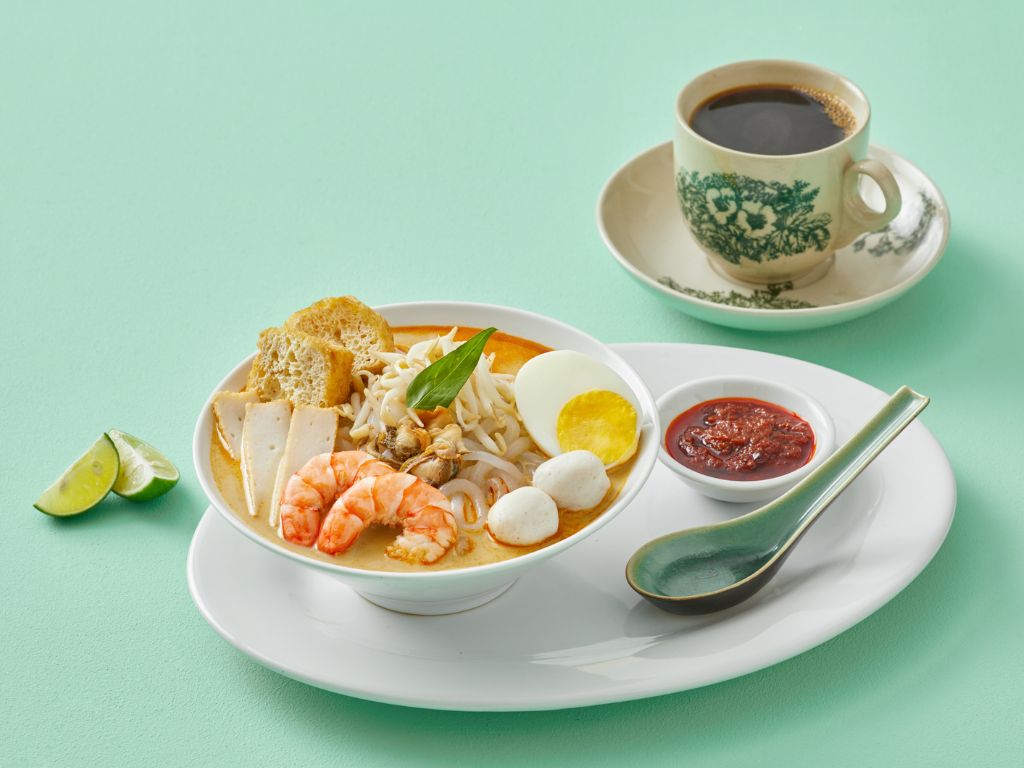 3. When you travel, what's one Singapore dish you always miss?
Laksa. It's my all-time favourite dish. It'd also be my choice if I had to have a last meal. But no cockles! I can hear laksa lovers exclaiming in shock and horror now. 
By the way, I bring my own chilli if I'm overseas and away longer than a week.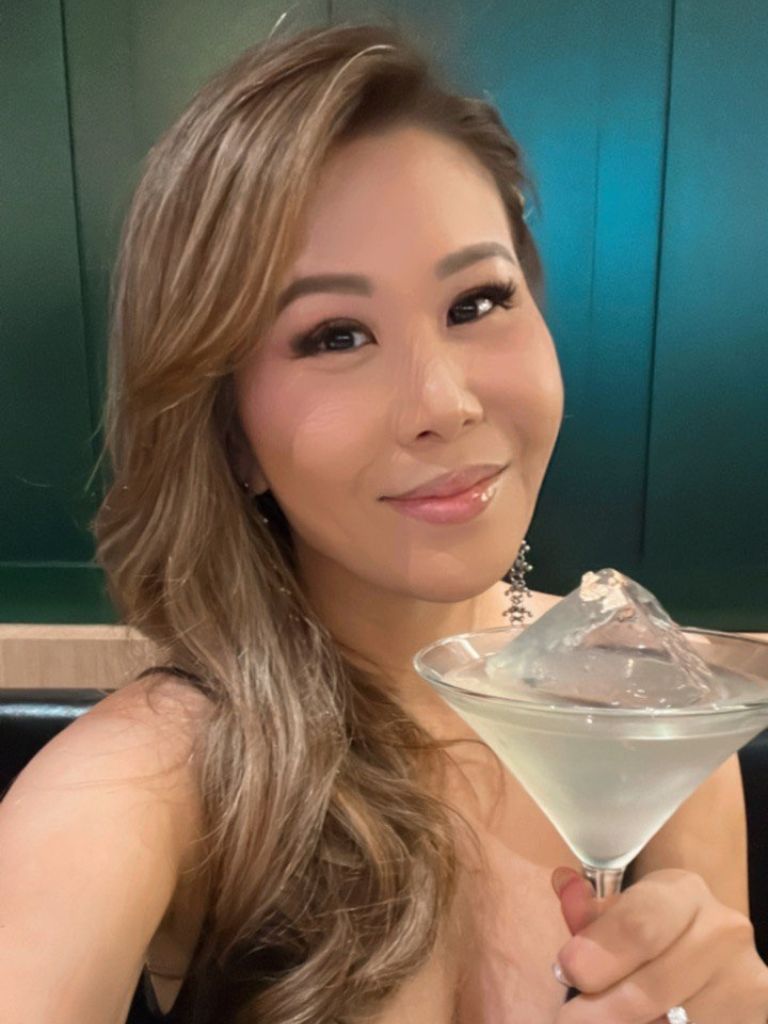 4. What dish or cuisine do you want to try, but have not?
Honestly, I can't think of anything. I've tried a lot of things and there are some I'm aware of but have no intention of trying ever, such as fermented whale. 
The last exotic thing I tried was roasted guinea pig in Peru. Known as cuy, it's a popular Peruvian delicacy. I had a nibble but couldn't get over how cute they are when they're alive, so I couldn't continue.
A nibble was more than enough. 
Honestly, google guinea pigs squeaking. Too cute.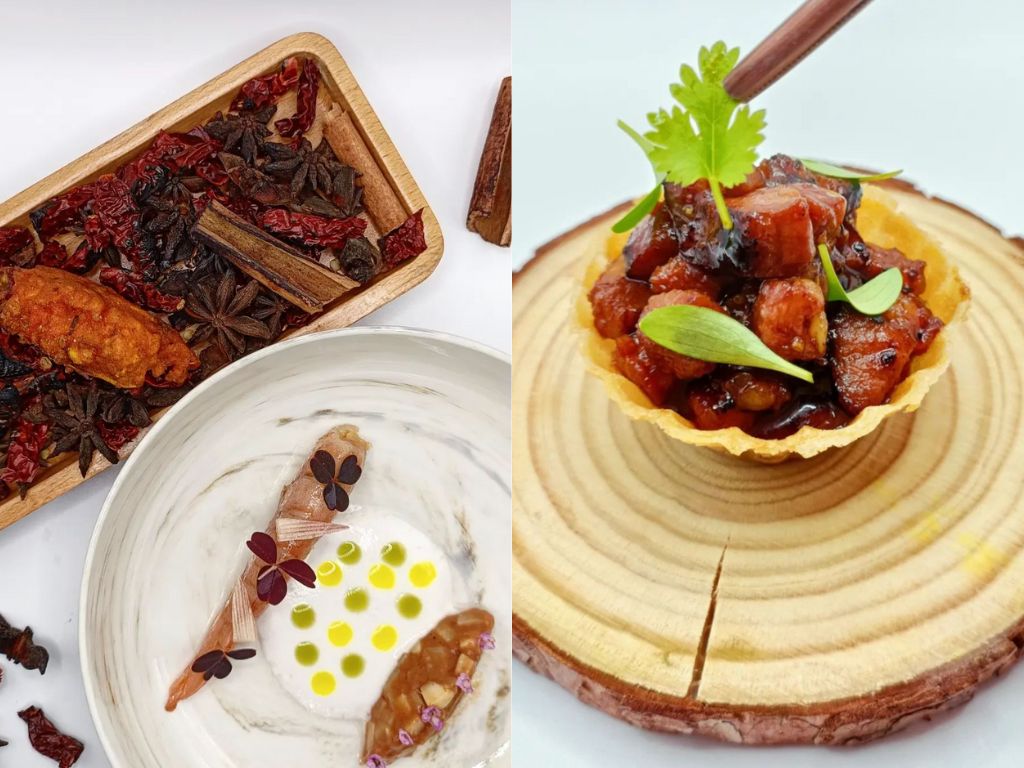 5. What's the last thing you ate that impressed you — and where did you have it?
This new restaurant called Full Circle by J.man on Leng Kee Road. It's a semi-fine-dining restaurant that's opened by chef Jay Teo (aka J.man), formerly head chef of the now-defunct Michelin-starred Cheek Bistro. 
It serves progressive Asian cuisine, so you'll definitely relate to the flavours. It's just so good, and the price point is good, too!