My Must-Eats… with celebrity presenter Diana Ser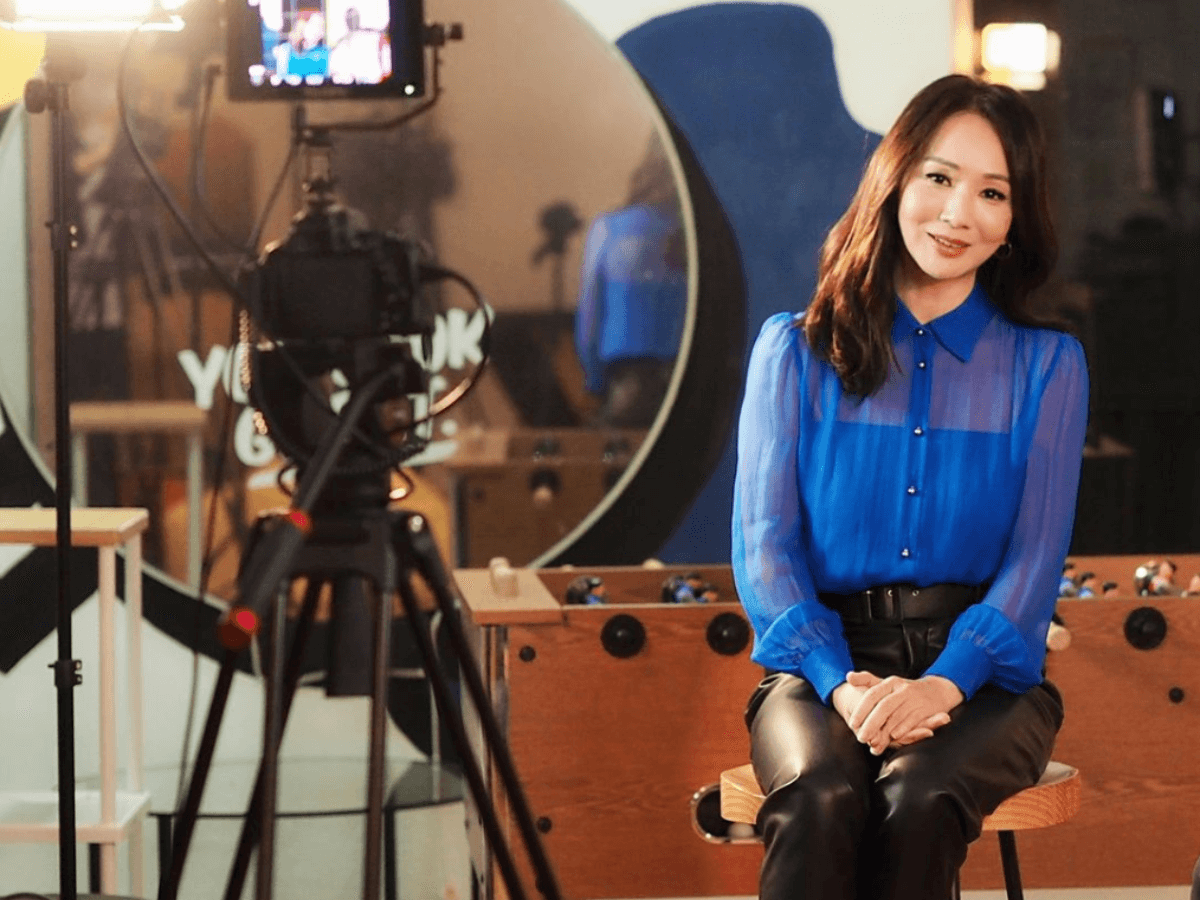 My Must-Eats is a HungryGoWhere series featuring Singapore's public figures and their favourite food haunts. In this instalment, we speak to celebrity host Diana Ser. 
Diana Ser is a household name. Mention her to anyone on the street and they'd most likely remember the former Mediacorp actress (and her husband, former actor James Lye).
But beyond her showbiz career, these days, the 50-year-old mother of three has established herself as a veteran journalist and consummate presenter.
Effectively bilingual in English and Chinese, Ser has hosted live television events, radio shows and corporate events in both languages. She's also known for presenting shows for regional news network CNA, such as current affairs programme Talking Point, documentary series Write of Passage, and investigative documentary Get Real.
In 2020, she launched a #ShowWeCareSG campaign to raise funds for vulnerable groups in the community, especially those affected by the pandemic. Rallying celebrities and social media influencers to champion the cause — including Fann Wong, Christopher Lee, Stefanie Sun and Tanya Chua — Ser managed to hit her S$250,000 target in less than a week.
We catch up with the multihyphenate to find out about her favourite food and go-to eateries.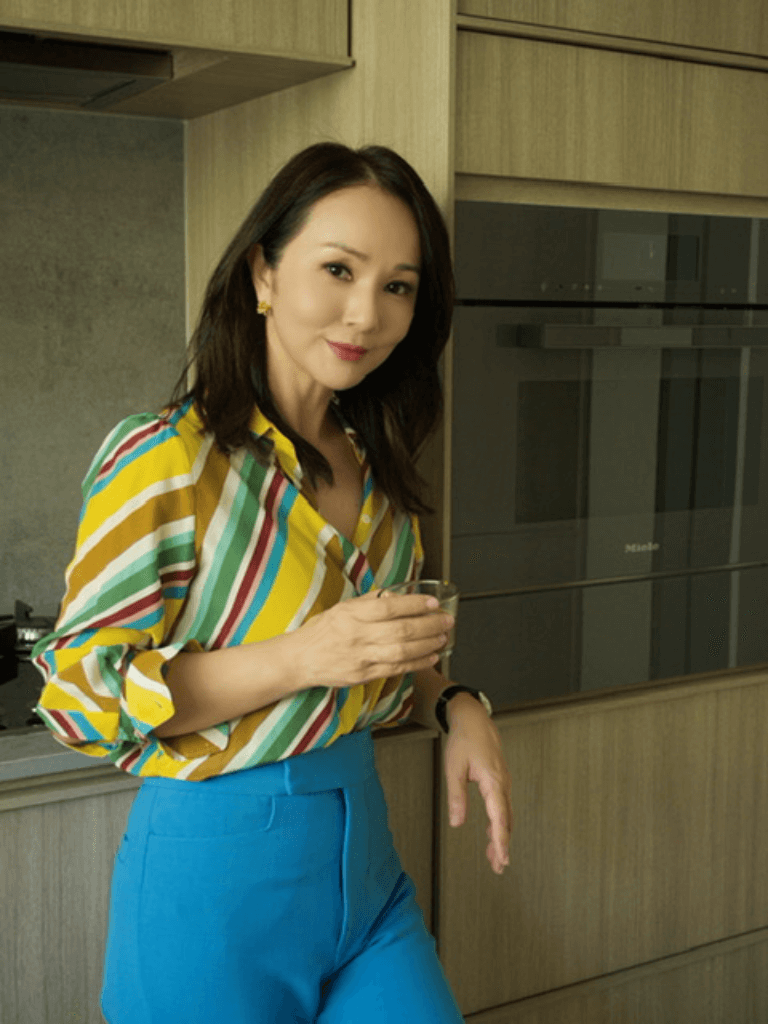 1. What dish reminds you of your childhood — and where did you get it?
Steamed egg. It is comfort food — it's what my grandma made, my mum made, and what I constantly gave to my toddlers!
I make mine with truffles. The last time I had steamed egg was in a Japanese restaurant, but I cannot recall which one it was.
2. What's your go-to eatery in Singapore? Why? 
Anywhere that serves Thai.
I like Yhingthai Palace Restaurant on Purvis Street. I recently ordered its ​​coconut pandan cake — with layers of fresh pandan cake, fresh young coconut flesh in coconut cream, and a layer of fresh cream — and that was heavenly.
You can't really go too wrong with Thai food. Even the "baddest" Thai food is kind of okay. My go-to Thai dish is green curry.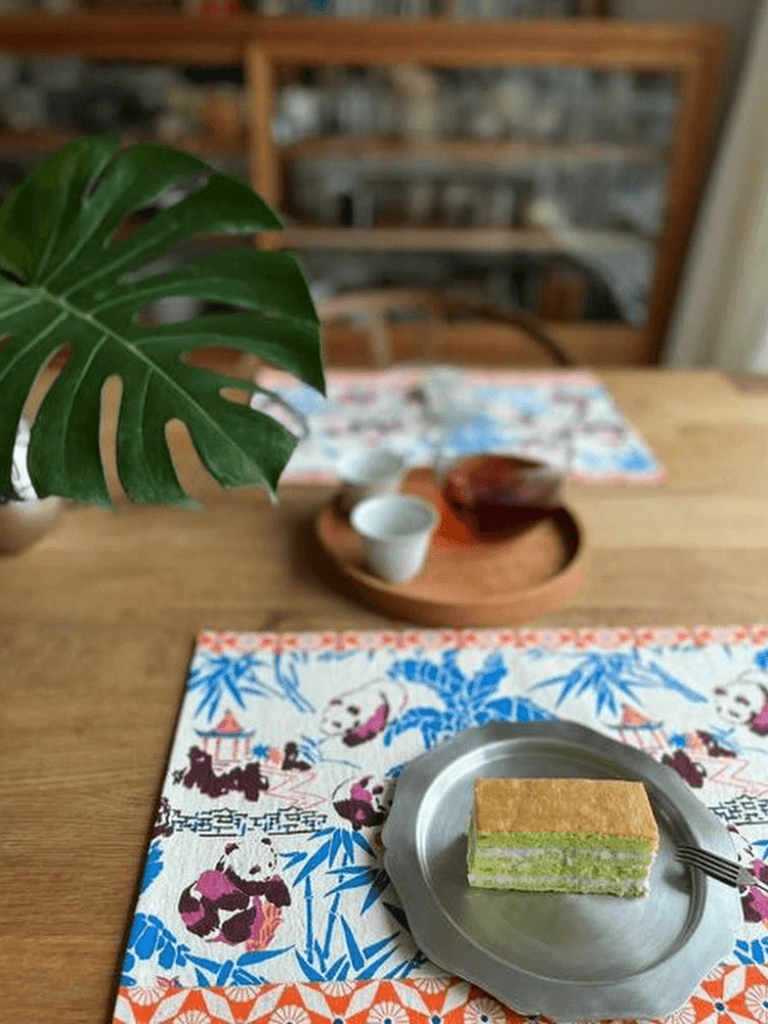 3. When you travel, what's one Singapore dish you always miss? 
Satay. I love chicken, pork and beef satay. I had the most amazing beef satay at Changi Village recently, at Tang Tea House (Changi). And pork — I will do anything for good pork satay. It's the holy grail for me, because of its layers of barbecued fat.
4. What dish or cuisine do you want to try, but have not? 
Gosh, I don't know what I don't know. But since we were planning a Bhutan trip that did not materialise, Bhutanese cuisine!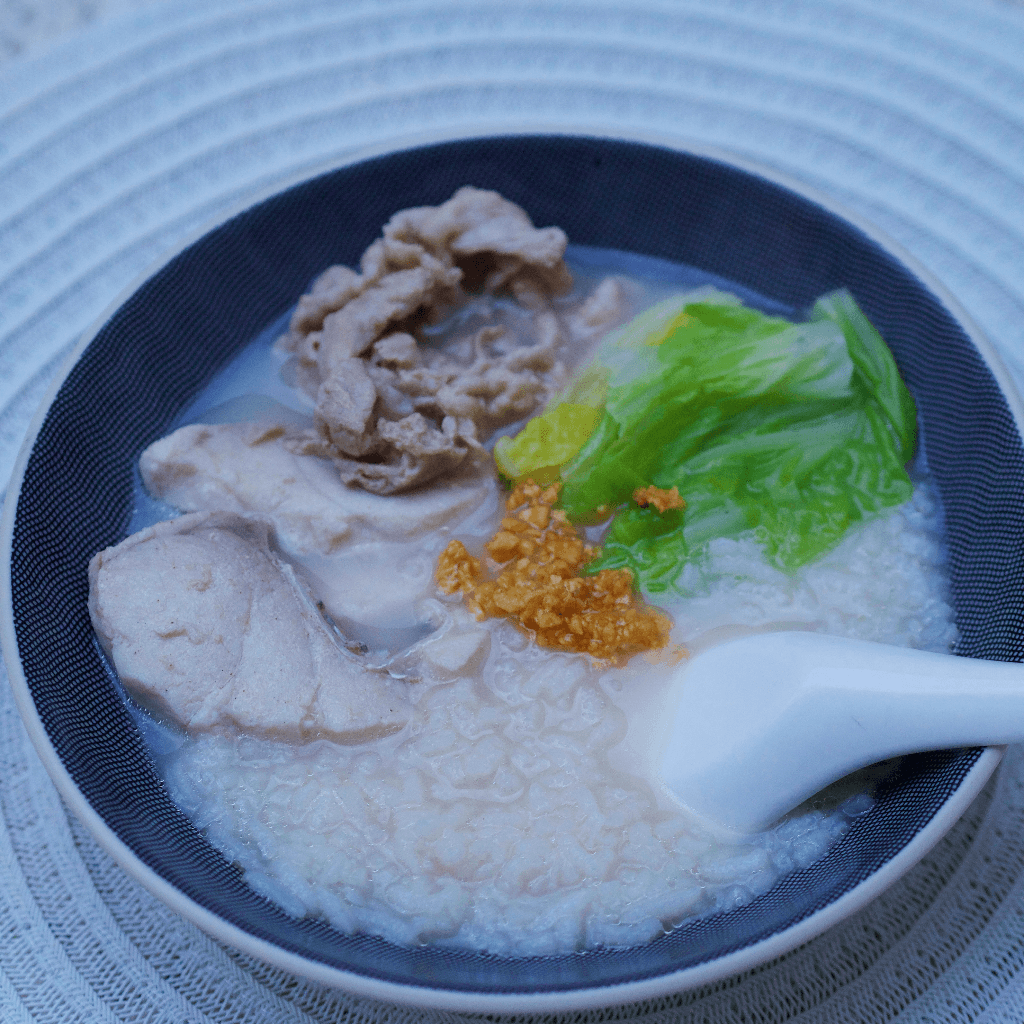 5. What's the last thing you ate that impressed you — and where did you have it? 
"Soupy rice" that we make at home. I tell the kids it's risotto, Singaporean-style.
It's basically rice boiled in stock — either store-bought or homemade — filled with good stuff, such as fish slices, pork, beef or chicken, or all of the above.
We have added anything and everything, from tofu to seafood. Sprinkle some dried sole fish from the market and fried garlic over it, and it is to die for.
Tang Tea House (Changi) is on GrabFood. You can also book a ride to any of the eateries mentioned in this article.