Which is the best Char Siew Bao?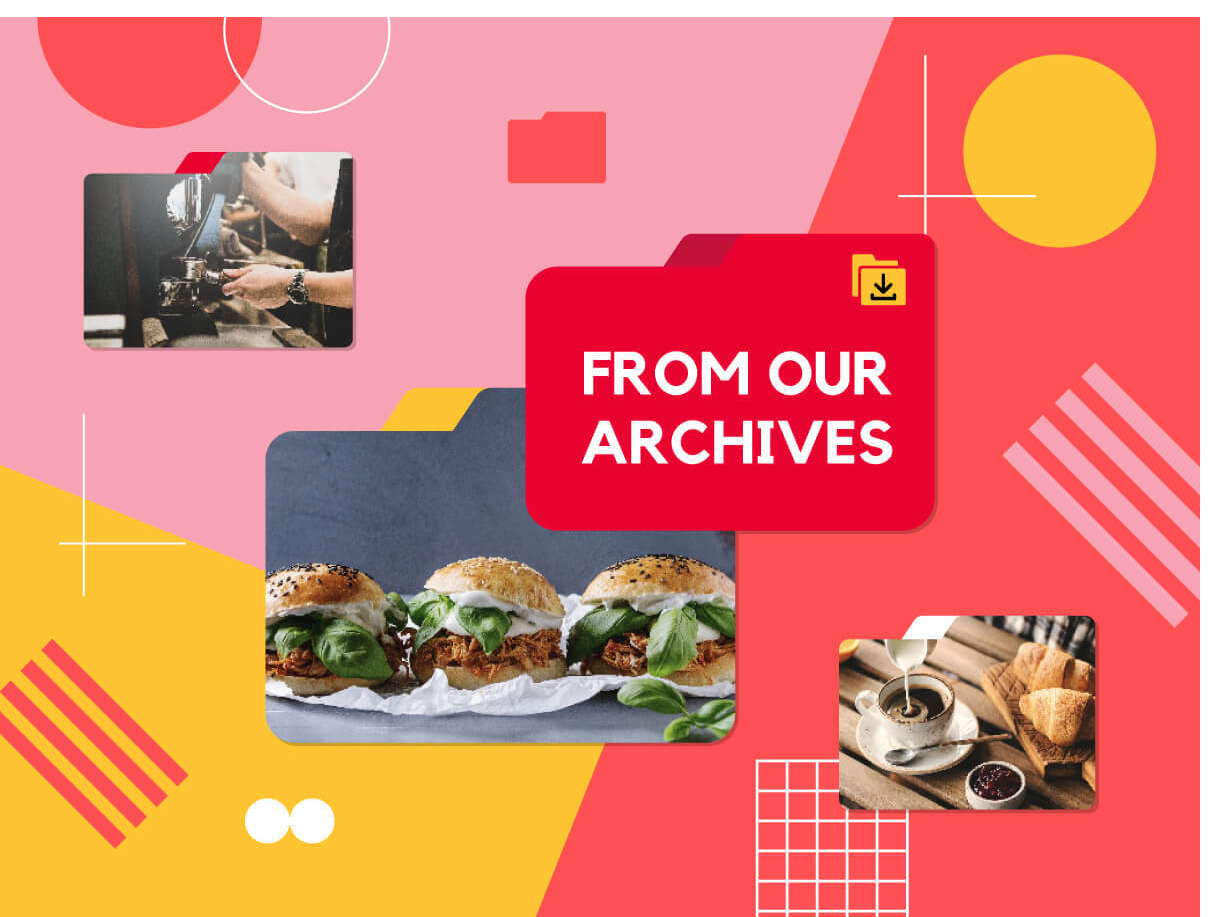 When it comes to savoury bao (steamed Chinese bun), char siew bao is definitely one of Singapore's most popular choices. We all just love to eat them, whether for breakfast or as a day-time snack on the go.
An affordable alternative to elegant restaurant char siew bao, its hawker counterpart is widely available, and can be just as delicious and satisfying. This week, we taste-test some of the most well-known names for char siew bao. So read on to find out which is our steamy-hot favourite?
Tiong Bahru Pau & Snacks EDITOR'S PICK!
30 Seng Poh Road, #02-18/19 Tiong Bahru Market & Food Centre
Opening hours: Tue-Sun: 7.30am-8.30pm
Price: $0.80
Rating: 4.5/5
Even though it isn't flawless, Tiong Bahru Pau's char siew bao will delight even the most finicky tasters' palates. What impressed us most at Tiong Bahru Pau & Snacks is the char siew filling. Moist and tender, the meat is tasty without being overly sweet. The sauce is robust and smooth. Best of all, it is free of artificial red coloring that plagues most char siew bao fillings.
The dough—soft and fluffy—has excellent texture too. But while the skin is thin around the sides, the top of the bun has a rather too-thick fold. And while their standards are pretty consistent, we have noticed that lately, they have tended to be less generous with the filling.
That said, Tiong Bahru Pau's char siew bao has the winning formula that will appeal to most of you.
Teck Kee Tanglin Pau
83 Killiney Road
Opening hours: Daily: 9am-10pm
Price: $0.90
Rating: 4/5
Like Tiong Bahru Pau, Teck Kee Tanglin Pau is one of the oldest hawker dim sum establishments in Singapore. They too, have got the char siew filling just right.
The meat has a wonderfully alluring smoky fragrance. Generously cut and well-marinated, the char siew has a lovely balance of sweet and savoury flavours. The sauce that binded the filling is also just right, neither too thick nor too thin.
Unfortunately, the dough is too dry and not soft enough. Otherwise, this would have been a killer char siew bao.
D'bun
358 Joo Chiat Road
Opening hours: Daily: 8am-10pm
Price: $0.70
Rating: 4/5
D'bun's char siew bao are smaller than its competitors, but they are no less satisfying!
Amply filled with moist and well-seasoned char siew, these mini buns are lovely to munch on. The dough, though not the fluffy kind, is very soft and thin. Even after it cooled, the dough stayed soft and moist.
Most of us were happy with the filling, but to nitpick, it tasted a tad too sweet and artificial. Also, D'bun's char siew bao was rather pricey for its small size.
Hong Kong Mongkok Tim Sum BEST VALUE!
Blk 335 Smith Street, #02-097 Chinatown Complex Food Centre
Opening hours: Wed-Sun: 11am-6pm
Price: 3 for $2.00
Rating: 3.5/5
This is one of the rare hawker dim sum where the top of the bun "blossoms". Usually, this kind of "smiling" bao is more commonly found in upmarket Hong Kong dim sum restaurants.
Indeed, the cottony and airy dough is really addictive. It is so good we could eat it on its own. Sweet and sticky, the char siew filling has tender meat. But it is also rather starchy, and gets quite cloying after a while.
Overall, this is still a very charming char siew bao. Another plus point is that the items here are made on the premises in small batches, so freshness is guaranteed. Big and bursting with filling, the bao here offer exceptional value.
Ho Kee Pau
43 Geylang Lorong 7
Opening hours: Daily: 24 hours
Price: $0.80
Rating: 3/5
Ho Kee's char siew bao is perfectly adequate. But compared to its better peers, it isn't quite as memorable.
The char siew filling is sufficiently flavorful, but lacks a distinctive fragrance. And while the meat is tender, some parts are too finely chopped, which results in an uneven texture. Also, the sauce is a little too thick.
The dough—which has a somewhat gummy texture—could do with improvement too.
inSing.com made anonymous visits and paid its own meals at the stalls featured here.
---
This archived article appeared in an earlier version of HungryGoWhere and may not be up-to-date. To alert us to outdated information, please contact us here.