The World's 50 Best Restaurants 2022: Singapore's Odette slips to 36th place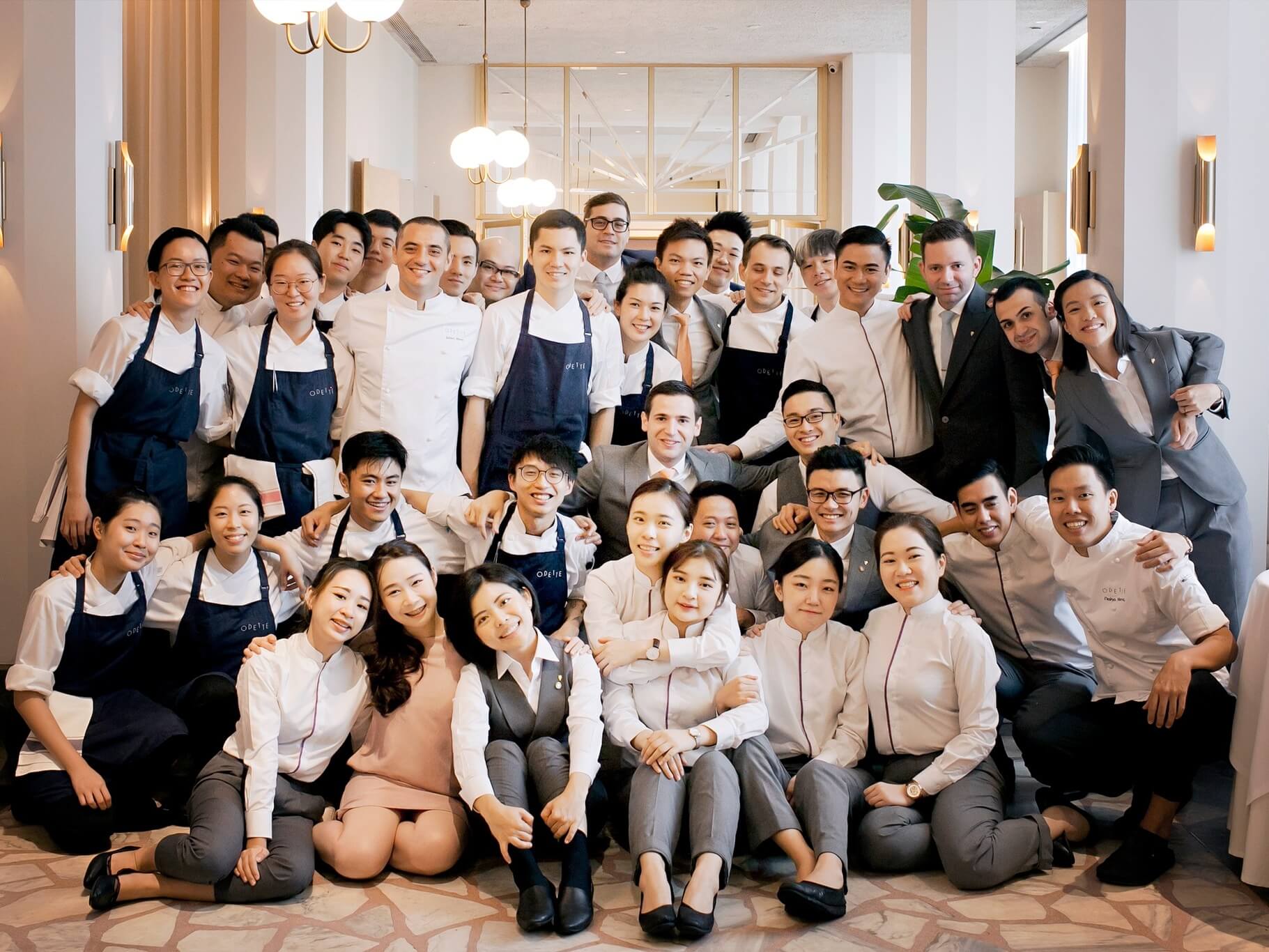 While people around the globe went about their daily routines, the culinary world on Monday (July 18) waited eagerly for the unveiling of The World's 50 Best Restaurants 2022. It's arguably the most highly anticipated yearly gathering of aspiring chefs, experienced food critics and well-travelled gourmets celebrating the creme de la creme of gastronomy.
The 2022 list comprises restaurants from 24 territories across five continents, with 12 eateries making the cut for the first time. 

The only Singapore-based restaurant, Odette, retained its spot in the top 50, but slipped to No 36. It was in eighth place last year.
It also lost its title as the Best Restaurant in Asia to Den in Tokyo, which is No 20 on this year's list.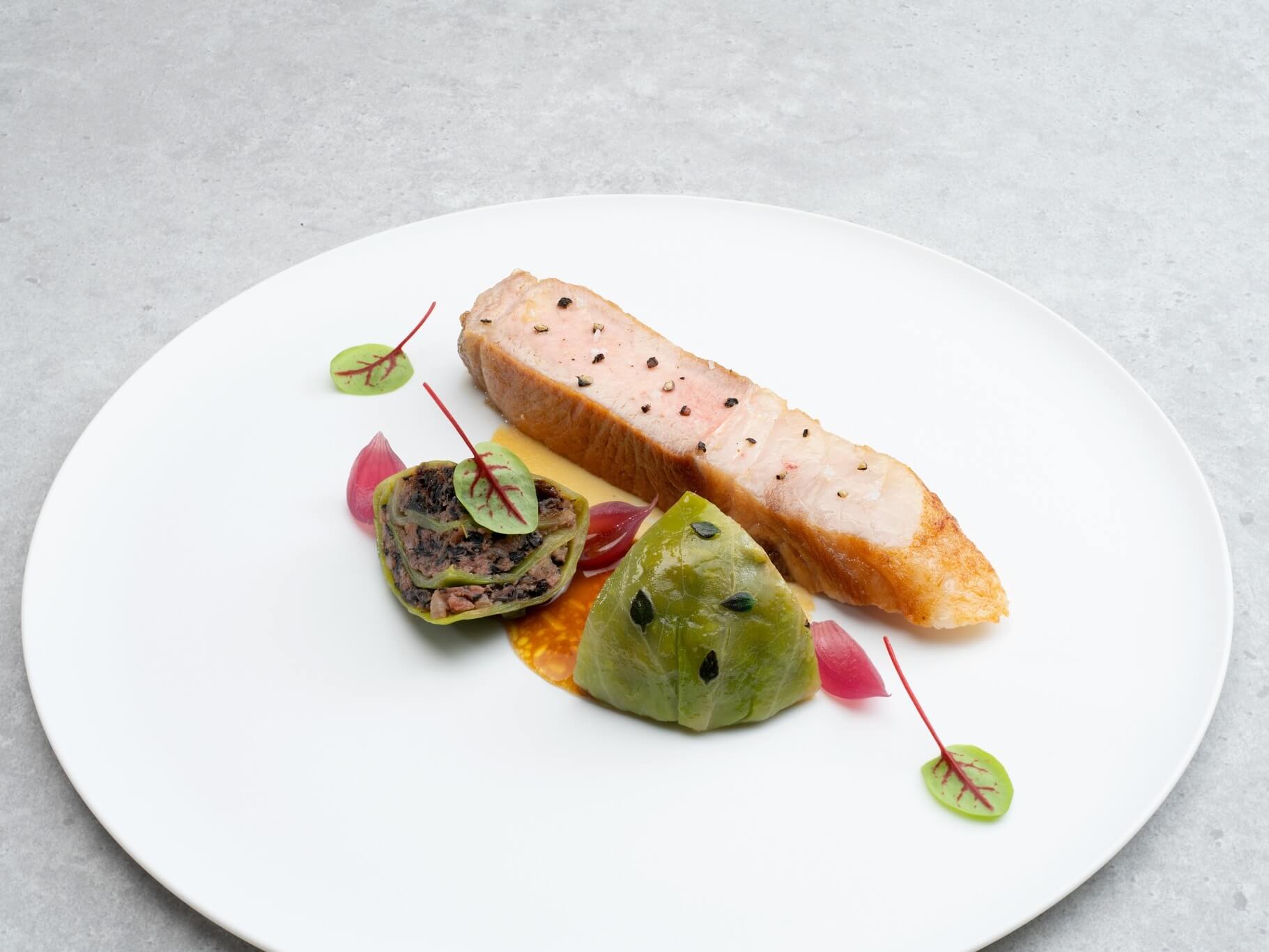 The latest announcement comes about a week after Michelin, the authority on fine dining, revealed on July 12 that Odette had retained its three Michelin stars.
The modern French restaurant was also awarded the coveted Gin Mare Art of Hospitality Award this year, and ranked No 1 on Asia's 50 Best Restaurants list from 2019 to 2020.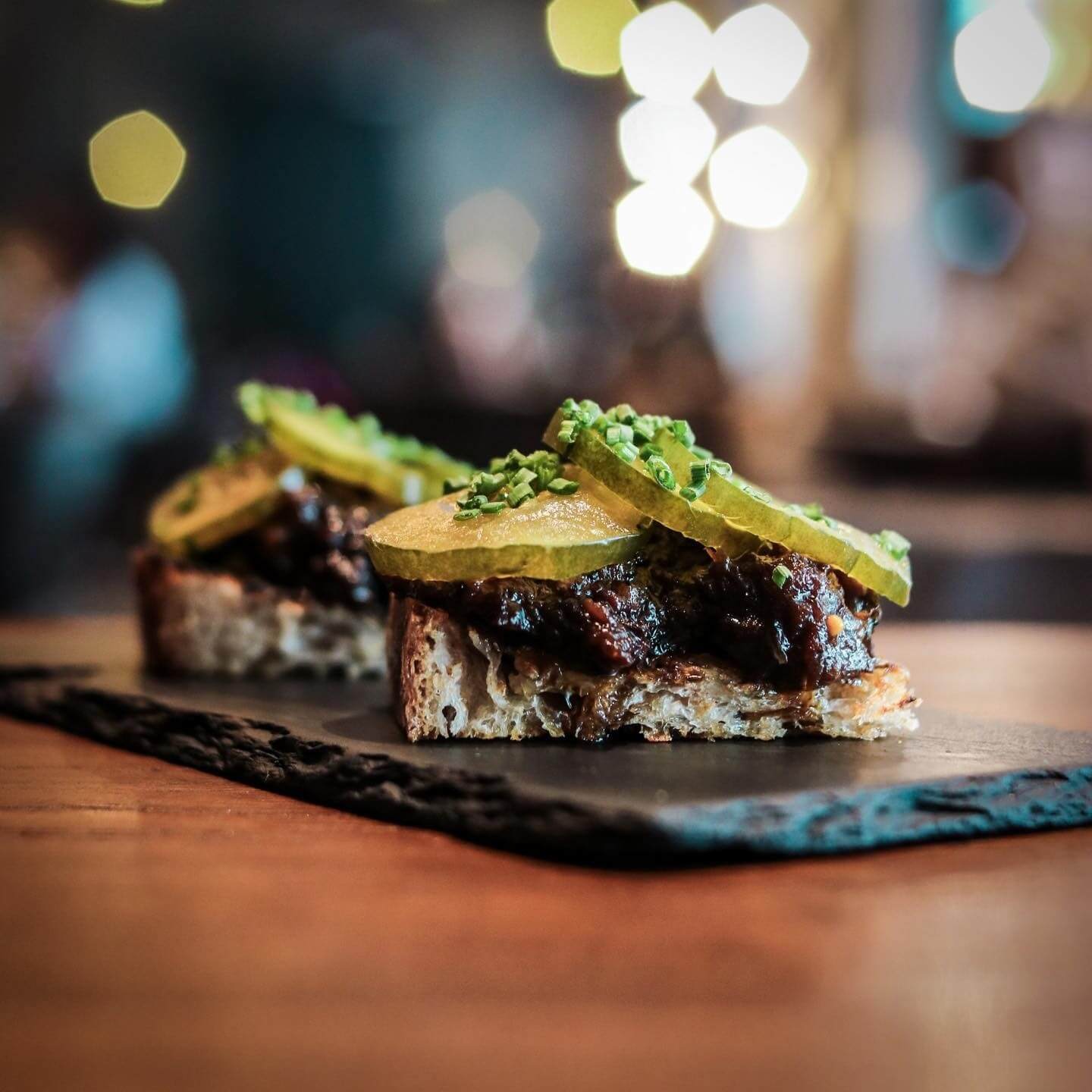 In the lead-up to the World's 50 Best Restaurants ceremony this year, the organisers released an extended list of restaurants ranked from No 51 to 100 in early July. Three Singapore-based restaurants made the list, with Zen and Meta being new entries. Notably, Burnt Ends dropped out of the top 50 this year and slipped to 94th place. 
Singapore-based restaurants in the extended list: 
 Zen (No 70)

 Burnt Ends (No 94)

 Meta (No 95)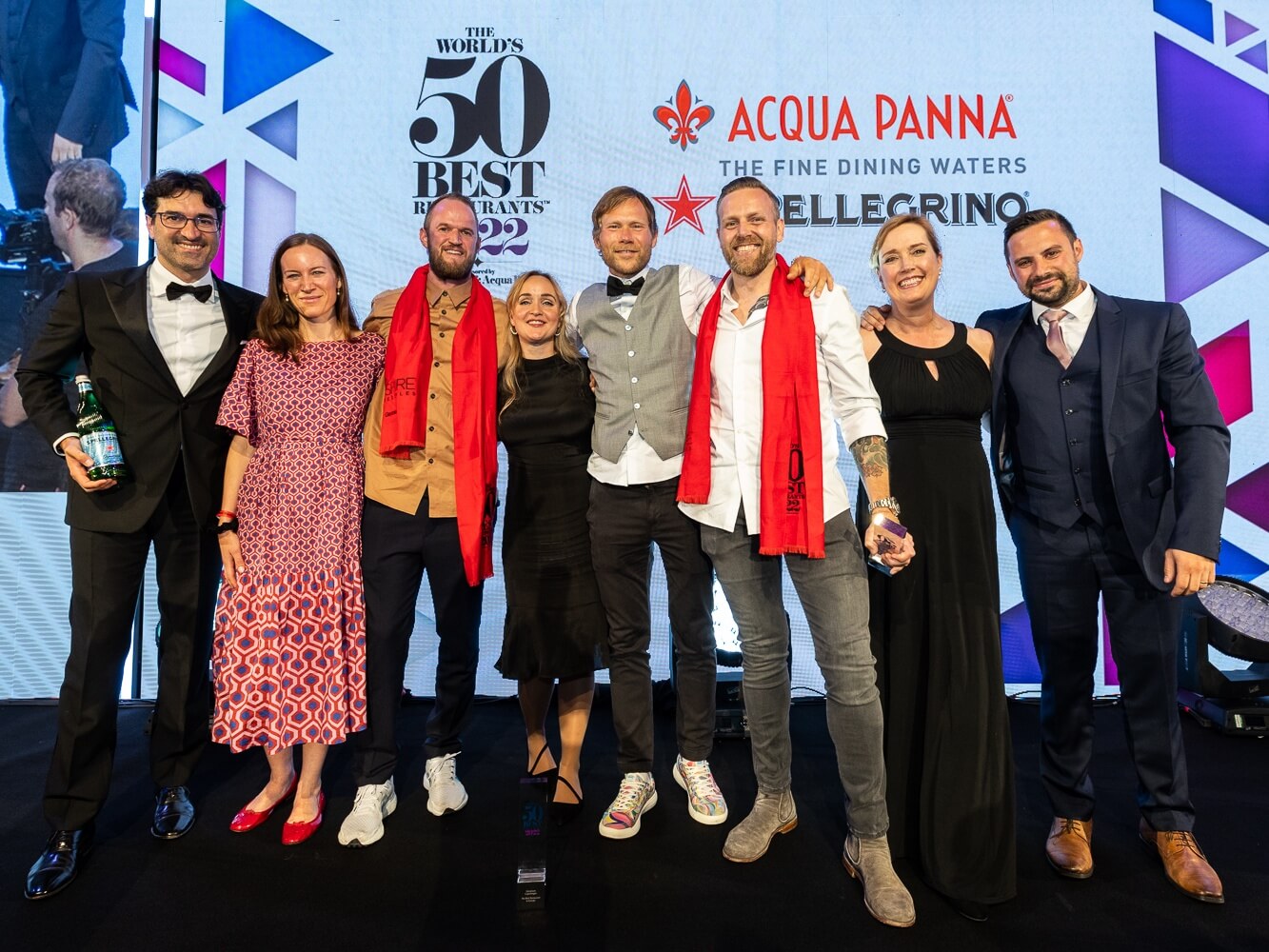 Overall, Geranium in Copenhagen was crowned The World's Best Restaurant 2022 and clinched the title of Best Restaurant in Europe. Central (Lima) came in second and Disfrutar (Barcelona) occupied the third place.


The World's 50 Best Restaurants 2022:
 Geranium, Copenhagen

 Central, Lima

 Disfrutar, Barcelona

 Diverxo, Madrid

 Pujol, Mexico City

 Asador Etxebarri, Atxondo

 A Casa do Porco, Sao Paulo

 Lido 84, Gardone Riviera

 Quintonil, Mexico City

 Le Calandre, Rubano

 Maido, Lima

 Uliassi, Senigallia

 Steirereck, Vienna

 Don Julio, Buenos Aires

 Reale, Castel di Sangro

 Elkano, Getaria

 Nobelhart & Schmutzig, Berlin

 Alchemist, Copenhagen

 Piazza Duomo, Alba

 Den, Tokyo

 Mugaritz, San Sebastian

 Septime, Paris

 The Jane, Antwerp

 The Chairman, Hong Kong

 Frantzen, Stockholm

 Restaurant Tim Raue, Berlin

 Hof Van Cleve, Kruishoutem

 Le Clarence, Paris

 St Hubertus, San Cassiano

 Florilege, Tokyo

 Arpege, Paris

 Mayta, Lima

 Atomix, New York

 Hisa Franko, Kobarid

 The Clove Club, London

 Odette, Singapore

 Fyn, Cape Town

 Jordnær, Copenhagen

 Sorn, Bangkok

 Schloss Schauenstein, Furstenau

 La Cime, Osaka

 Quique Dacosta, Denia

 Borago, Santiago

 Le Bernardin, New York

 Narisawa, Tokyo

 Belcanto, Lisbon

 Oteque, Rio de Janeiro

 Leo, Bogota

 Ikoyi, London

 SingleThread, Healdsburg
Marking the 20th anniversary of this prestigious event, the award ceremony was held at Old Billingsgate in London, a well-known hospitality and events venue that was once a fish market. The ceremony was previously hosted in different cities around the world, including New York, Singapore and Melbourne.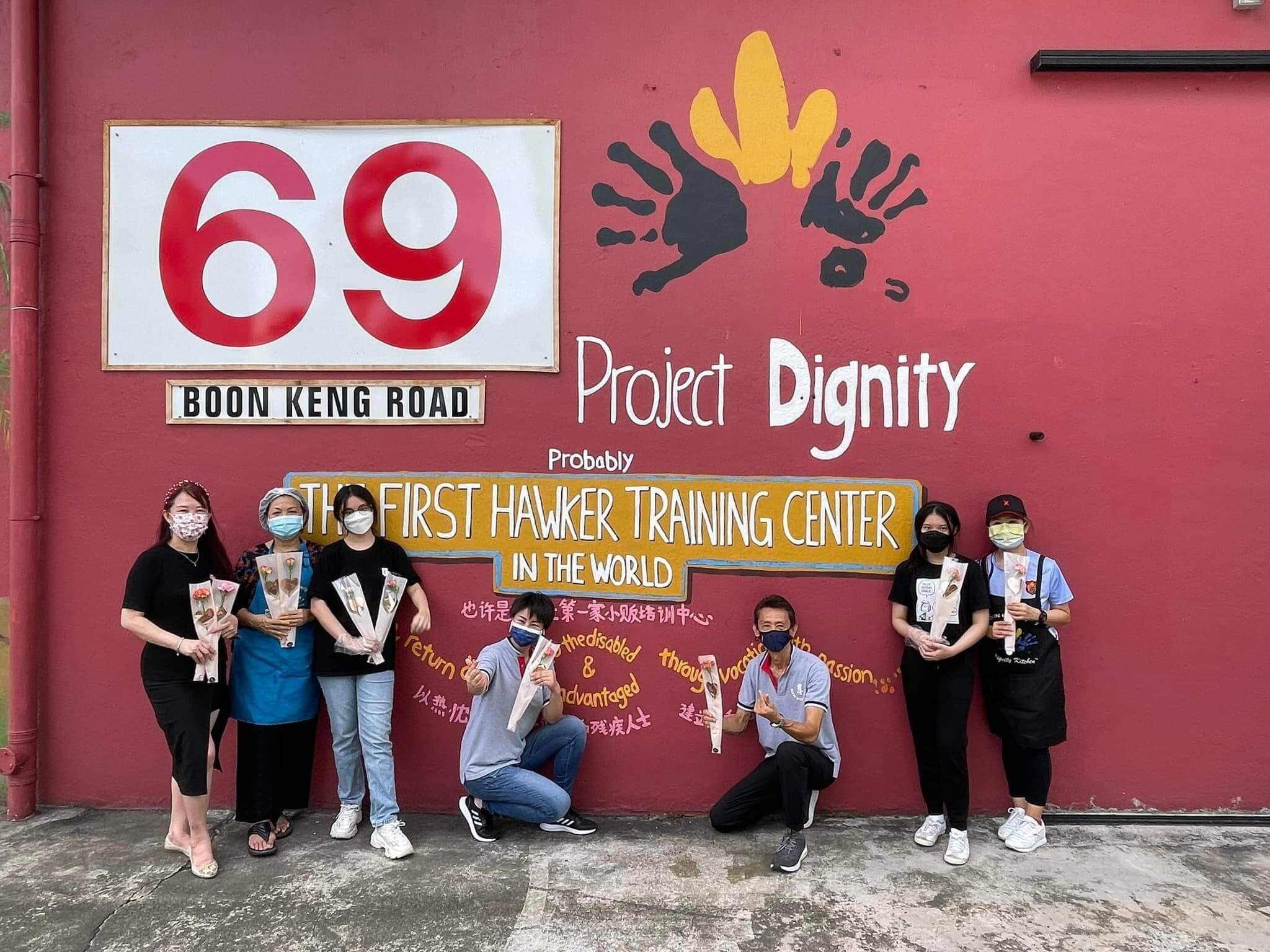 Elsewhere, Singapore social enterpreneur Koh Seng Choon, who used his life savings to start Dignity Kitchen in 2010, was given the Champions of Change award, as part of this year's programme. The award recognises exemplary individuals from the hospitality sector who are "driving meaningful action and creating blueprints for a better world". 
Dignity Kitchen is Asia's first community food court managed by people with disabilities. Through this initiative, Koh sought to change how people looked at persons with disabilities and provide them with more opportunities.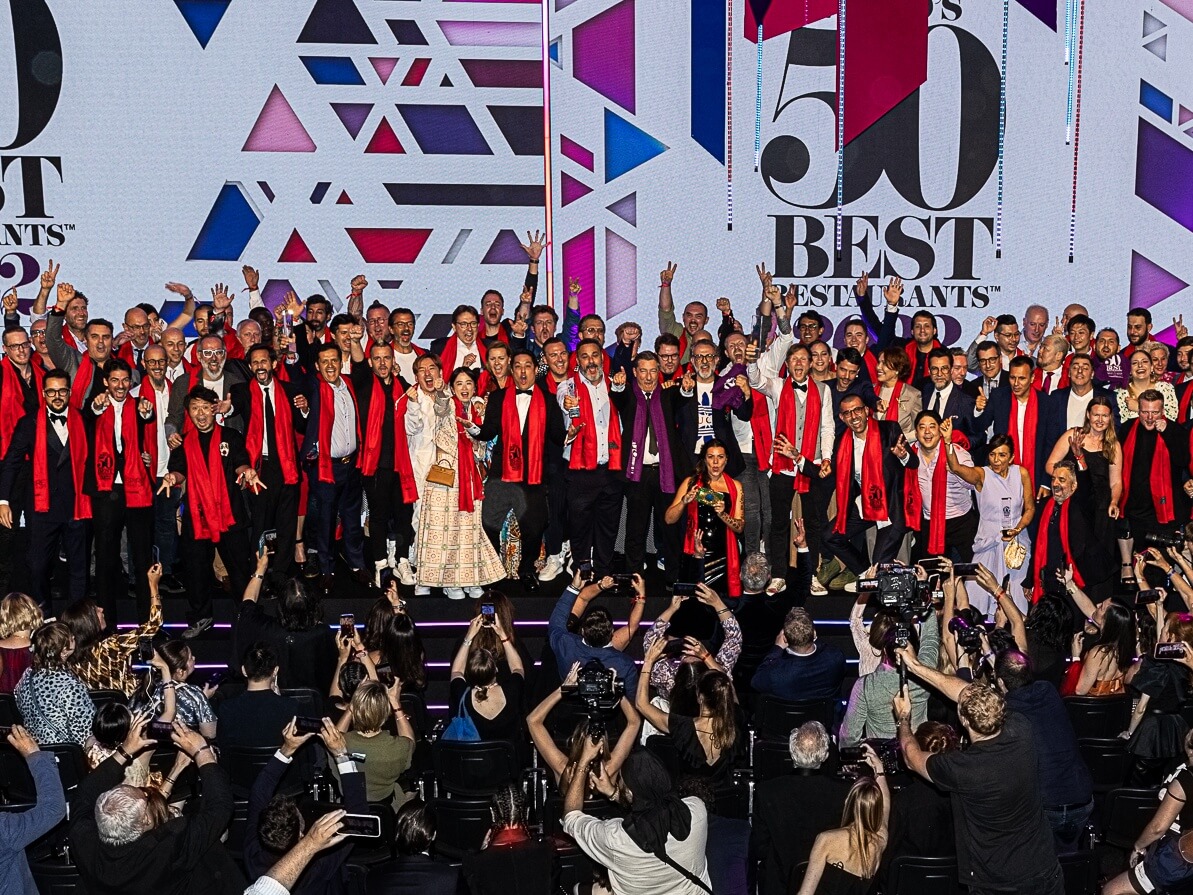 Ultimately, the World's 50 Best Restaurants initiative is not just a celebration but a reflection of the passion of those involved in a restaurant industry that's emerging from the throes of the Covid-19 pandemic.
Burnt Ends is on the GrabFood delivery service. You can also book a ride to any of the Singapore-based restaurants mentioned in this article.