Toa Payoh Rojak: The secret's in the sauce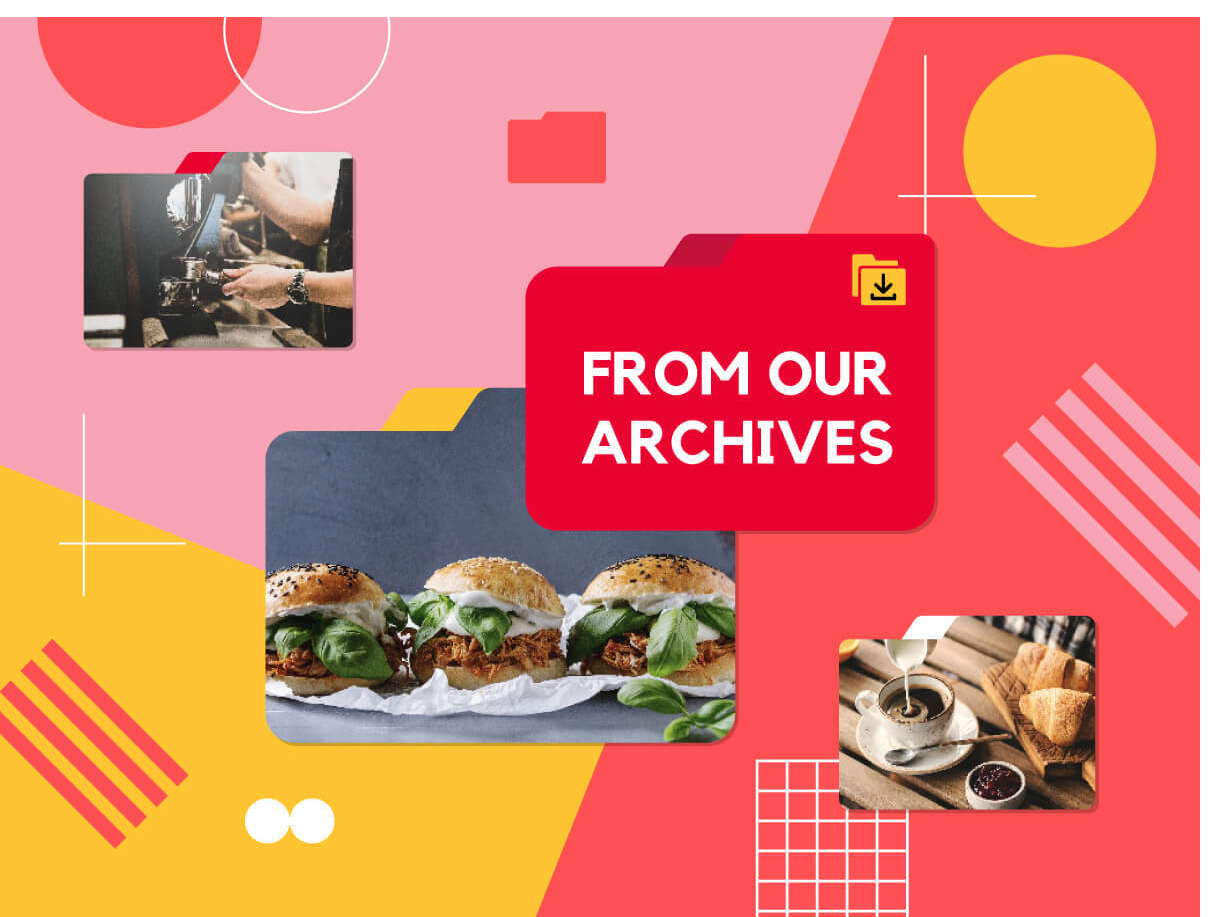 Ever since he sold his first plate of rojak, Mr Cheng Kong Sang has never looked back.
Today, Toa Payoh Rojak is a mecca for fans of the traditional dish. Topped generously with its signature dark sauce and peanuts, it often has loyal customers lining up for a taste. HungryGoWhere talks to Mr Cheng about his love for rojak and the secret behind his mouthwatering offerings.
How did Toa Payoh Rojak come about?
I started Toa Payoh Rojak in 1971 and have been doing this for close to 40 years now. I decided to open a rojak stall because I knew I would be doing this for a long time, so I thought it's best to do something that would not be too taxing when I grew older.
I first opened at Toa Payoh but after more than 30 years there, the government needed the space for development and offered me a stall at Old Airport Road. I moved in 1999 and have been here ever since.
What makes your rojak different from others?
Quality is important and I believe in using good quality ingredients for my rojak. This makes a difference as the ingredients are fresher and taste better.
What do you like most about rojak?
I like to eat rojak and I like the different tastes that you get from this simple dish. I remember going to a rojak stall next to Capitol Cinema some 50 years ago and enjoying a plate of rojak with prawn paste, chilli and peanuts. Today, I'm dishing out this delightful snack myself!
There are many different ingredients that go into rojak. What, in your opinion, is the most important ingredient that makes a good rojak great?
The rojak sauce is the most important because it alone determines whether the rojak is good or not.
Indeed. Your dark sauce has drawn rave reviews. What is your secret?
It's the balance of ingredients, which I've managed to perfect over the years. From the prawn paste, to the peanuts, tamarind, chilli and sugar, I've adjusted their proportions so that they are in perfect harmony.
You're also known to be very generous with the sauce with each rojak order. Just how much sauce do you go through in a day?
We go through about 52kg of sauce in three days, so that's about 17kg a day.
With the rise of fusion food and customers having more adventurous palates, have you ever considered adding new ingredients to your rojak?
People like my rojak because it is traditional. So, I plan to keep using traditional ingredients and not introduce anything new to the mix.
You have an LED display with a counter for customers to take their number before ordering. Why did you decide to implement this system?
I wanted customers to be able to take a number so that they wouldn't need to stand in queue. I wanted them to be able to either sit and wait for their turn or do other things and come back. It also does not block the way of the other customers.
Who are your regular customers?
My customers come from all walks of life. I also have Malay and Indian customers, as well as expatriates, foreign workers and even Japanese tourists.
Have you had any memorable encounters with customers?
I had a British customer who came by to buy a plate of rojak. He had to wait very long because there were a lot of customers that day but after finishing his food, he came back and told me that my rojak was very delicious and that it was well worth the wait. That made my day!
51 Old Airport Road, 01-108
51 Old Airport Road, 01-108
---
This archived article appeared in an earlier version of HungryGoWhere and may not be up-to-date. To alert us to outdated information, please contact us here.