New sidewalk cafe, Small Tables, brings Ipoh food to Orchard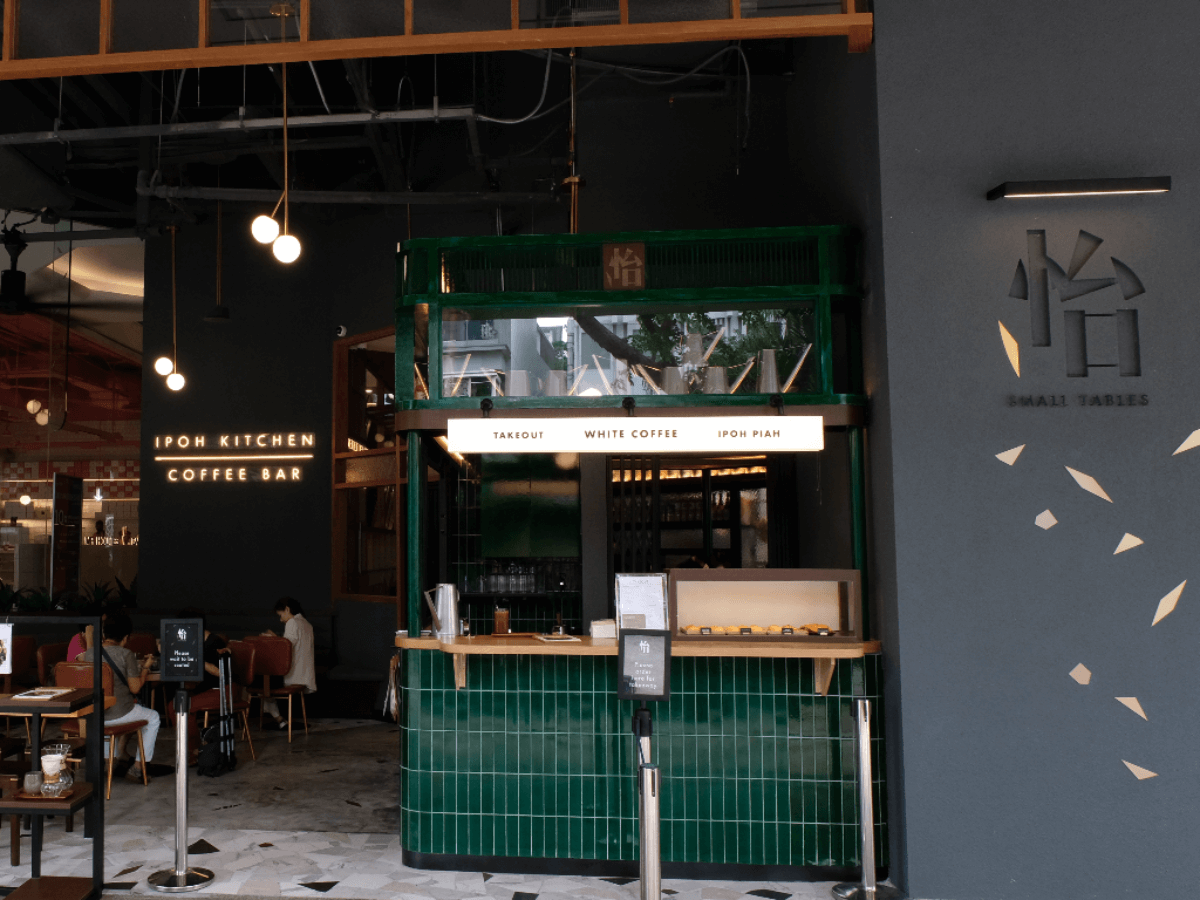 Small Tables debuts in Orchard, opening its doors on Sept 3 at Pacific Plaza. The up-and-coming sidewalk cafe overlooks the shopping belt (specifically Scotts Road) and serves up signature Ipoh dishes and beverages by executive chef Sandra Sim, who learnt the recipes from her previous trips to the Malaysian city.
She also runs Ladyboss Dining Club, a private dining endeavour doing modern Chinese omakase that has been fully booked for the rest of 2022.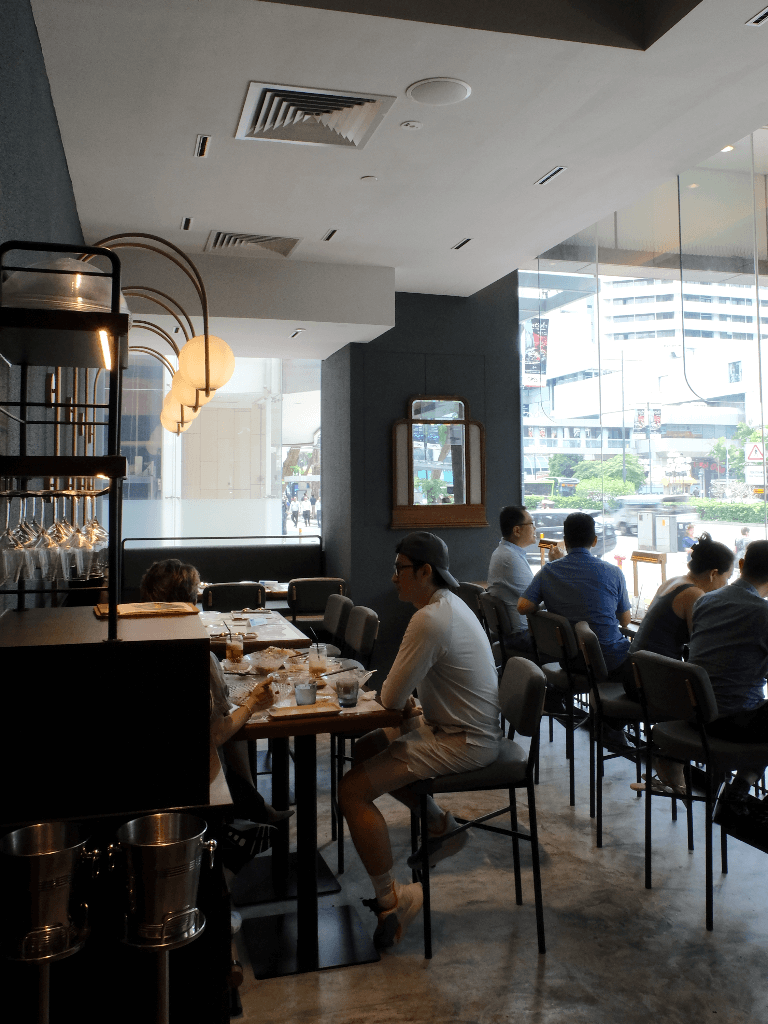 Featuring a modern minimalist interior, the dark interiors and furnishings, together with a curated playlist of lo-fi music, create the perfect ambience for dining and catch-ups.
There are 26 dishes on the menu that hail from Ipoh, the capital city of Perak.
Start with the Hakka yong tau foo (Ipoh Big Tree style) comprising vegetables stuffed Hakka-style with a paste of fish and pork, served with a savoury dip of chilli and spices (S$16). Perfectly crisped from the deep fry, it's good for when you have the munchies and a great way to eat your daily portion of vegetables.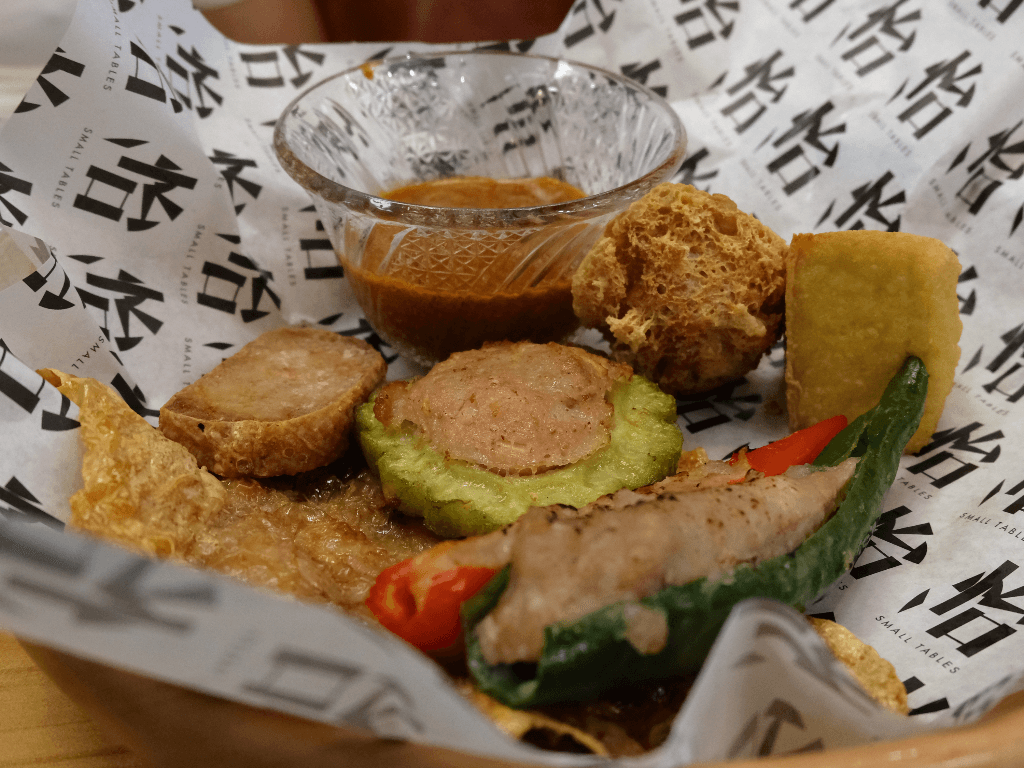 Another great starter is the Ipoh chee cheong fun (S$12). Unlike the kind found at hawker centres here, the soft and silky rolls of steamed rice flour come bobbing in a bowl of sauces — special chilli sauce, Ipoh curry and cut green chilli. Topped with fried beancurd skin and fried curry leaves, the entire dish is a wonderland of textures and flavours.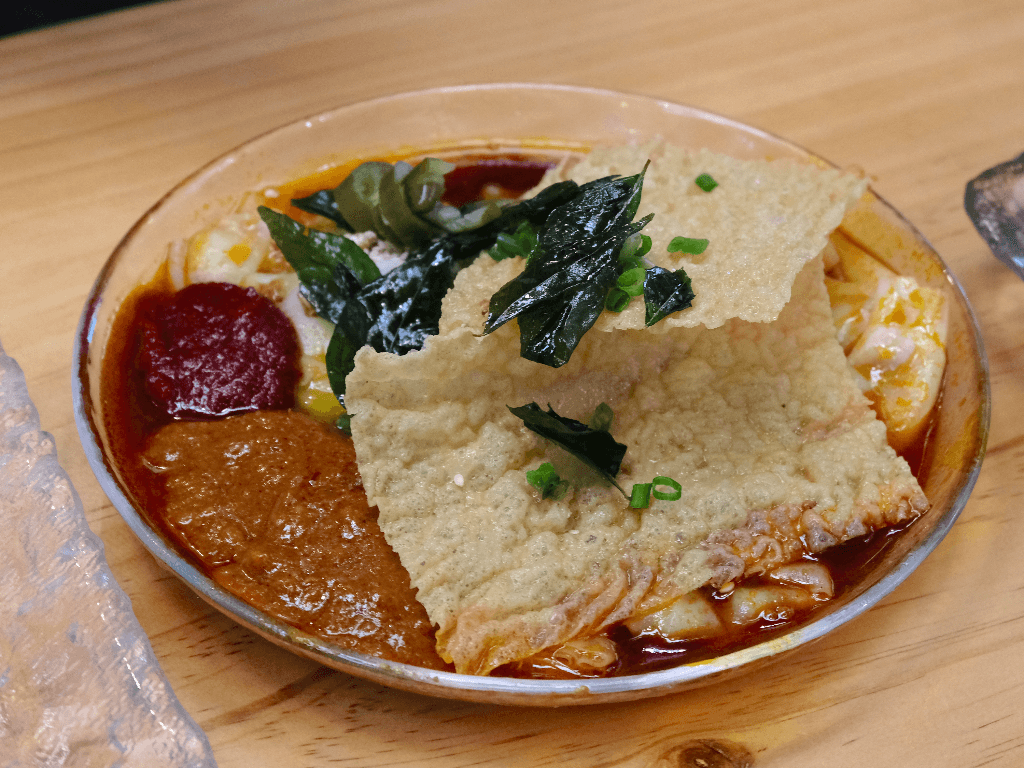 There's also a street food favourite, pork belly satay (S$16), with a peanut sauce for dipping. Using a fattier cut, the smoky, sweet and savoury chunks of lightly charred meat are an upgrade from the leaner pieces of mutton and chicken found at our famous satay street at Lau Pa Sat.
Another street food snack is the otah, which is also given the gourmet treatment here. The whole fish otah (S$28) includes an entire fish that's stuffed with fish otah paste. Don't fret — the fish is deboned, so you won't have to worry about the bones.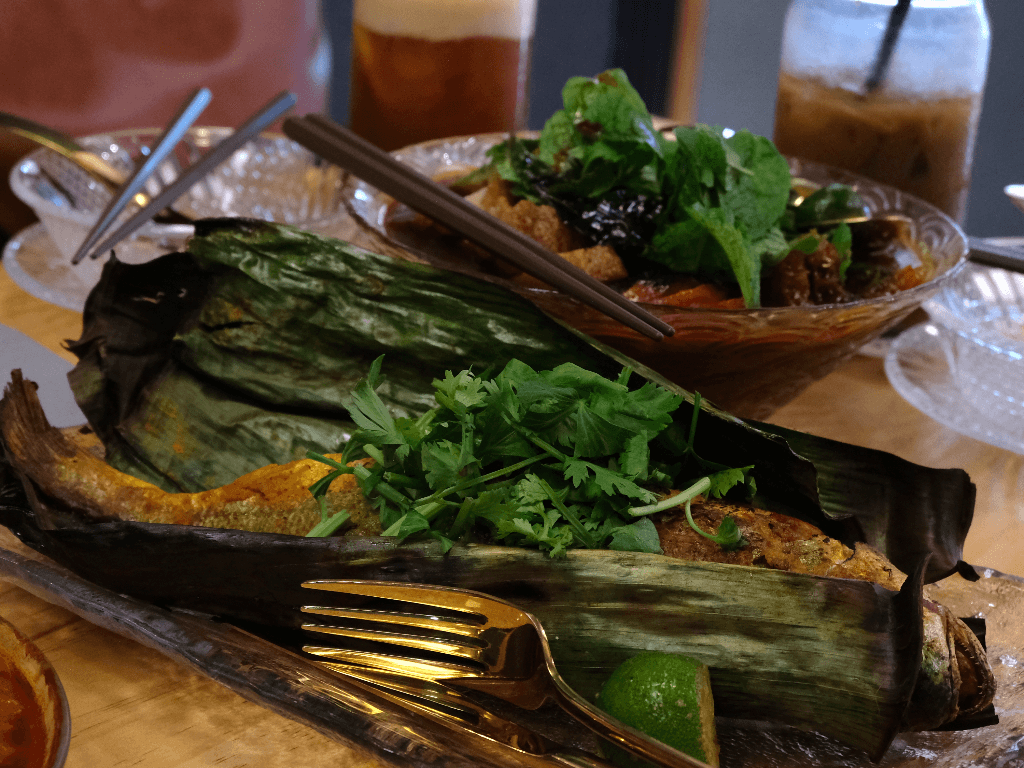 But we have a feeling that it'll be the signature Ipoh curry mee (S$20) that diners will come to Small Tables for. Its take on curry mee has significantly less coconut milk and the curry takes on a much darker hue. It is topped with the works — poached chicken, char siu, crispy siu yoke, braised pig's ears, pig's skin, poached prawns, beansprouts, mint and curry leaves, and quail eggs.
Better yet, each bowl is customisable. Firstly, you can choose from a range of noodles: Ipoh hor fun, yellow noodles, bee hoon, Nakaki (konjac) noodles, or you could even mix two varieties. And for curry, you can opt for soup, dry or non-spicy. Be warned: The eatery means it when it says it's spicy.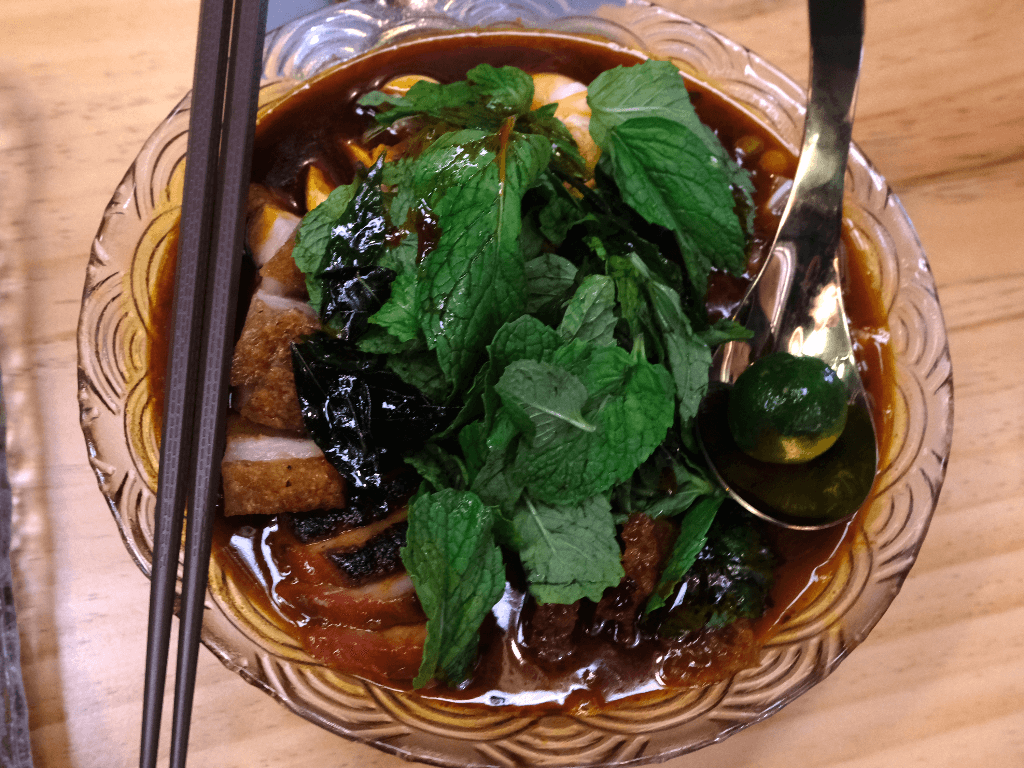 And, of course, don't leave without trying the famous hot Ipoh white coffee (S$7.50) the city is known for. Coffee beans are roasted with palm oil margarine and the coffee is served with thick condensed milk.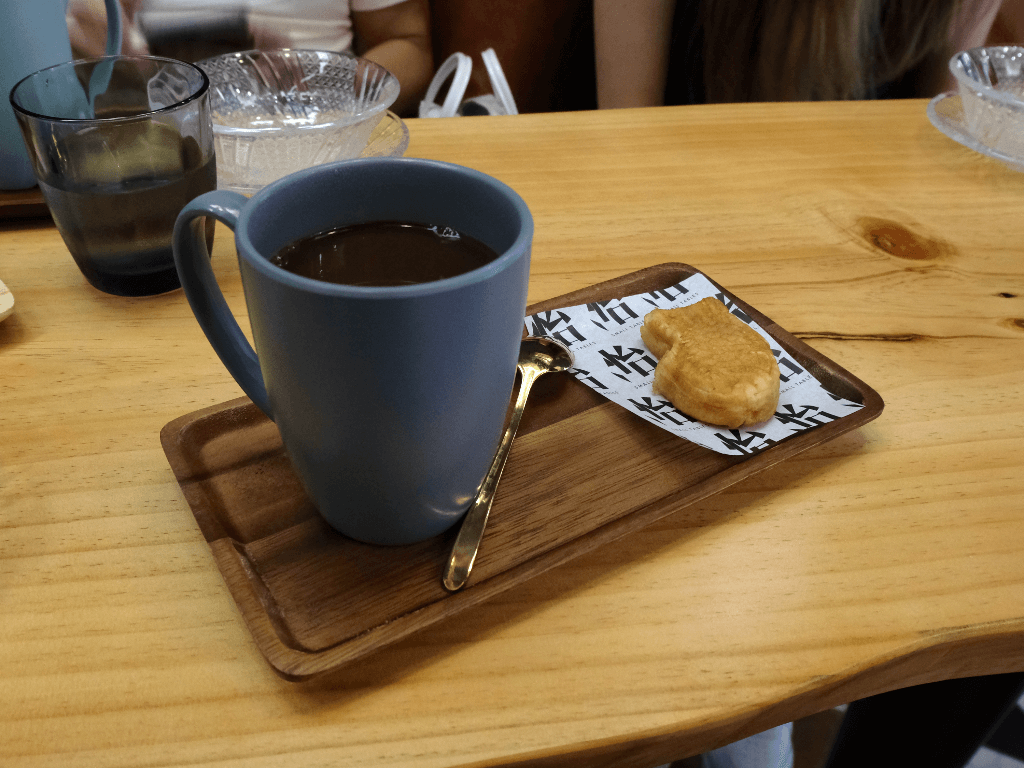 Pacific Plaza,  01-09/10/11/12, 9 Scotts Road 
Nearest MRT station: Orchard
Open: Monday to Thursday (11.30am to 10pm), Friday and Saturday (11.30am to 11pm), Sunday (11am to 10pm)
Pacific Plaza,  01-09/10/11/12, 9 Scotts Road 
Nearest MRT station: Orchard
Open: Monday to Thursday (11.30am to 10pm), Friday and Saturday (11.30am to 11pm), Sunday (11am to 10pm)