Get ready to be insulted at Karen's Diner's first Singapore pop-up launching by May 2023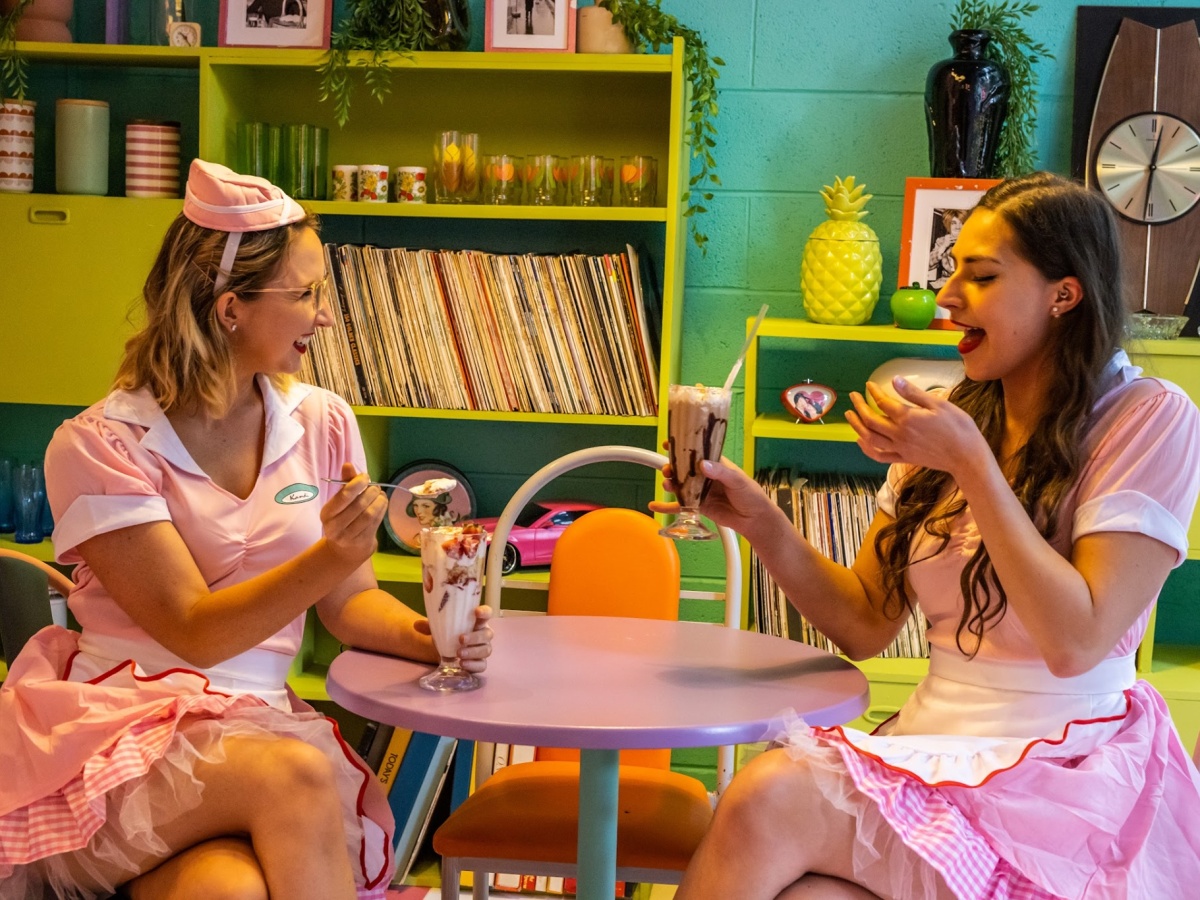 You've seen the Karen memes splashed all over the internet — a reference to an angry, entitled and sometimes racist middle-aged white woman often using her privilege to "speak to the manager". (Case in point: Singapore's very own "MBS Badge Lady" brazenly going around Singapore without a mask at the height of the Covid-19 pandemic).

By May 2023, Singaporeans can experience being served by Karens in an interactive theatrical dining experience like no other. At Karen's Diner, expect obnoxiously rude service and cheeky insults from potty-mouthed servers and where customers can complain their hearts out.

The pop-up in Singapore will mark Karen's first foray into Asia. Not much has been said of it yet, though Shelley Allen, a spokesperson for Karen's Diner, has confirmed to HungryGoWhere that it will be held at a "secret location in Singapore" that can't be disclosed for the moment. 
"We are hoping Karen's will begin in Singapore mid-next year. However, we do not have exact dates in place yet," Allen adds.
"The majority of our Karens are pop-ups (and) have ended up doing extremely well and have stayed more longer term. This also could be a possibility for Singapore."
On Aug 31, a day after this HungryGoWhere article was published, The Straits Times reported that the Karen's Diner pop-up may not be coming to Singapore yet.
When asked, Allen says: "It isn't in Singapore yet, but we're in the works of getting it to Singapore. Nothing has changed."
A full menu will be available soon, but expect classic American fare such as handcrafted burgers, wings, fries, shakes, and cocktails.
The 1960s-style Australian chain opened in Sydney, Australia in October last year, and has since expanded globally to places such as the United Kingdom and the United States. It's also become a TikTok sensation for its notoriously terrible service.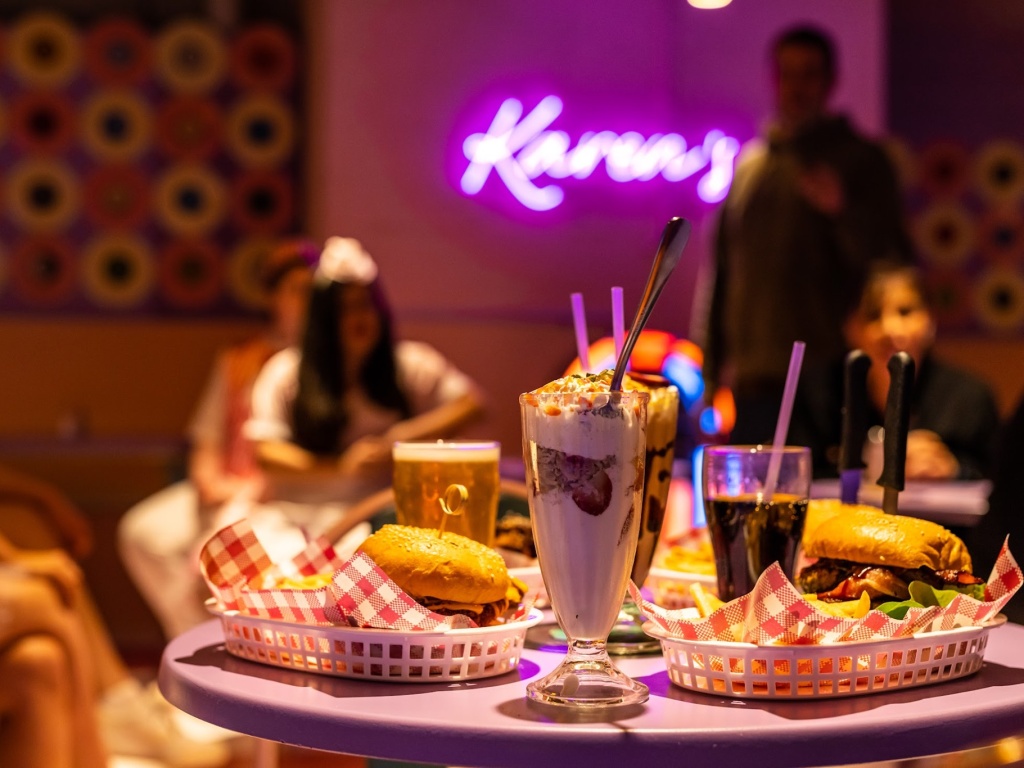 The menu features tongue-in-cheek menu items such as the Cheesed Off Karen, which comes with double egg, halloumi and fried halloumi chips on a tomato-relished milk bun. Our personal favourite dish name is Karen's Best Breast, featuring grilled chicken breast, with bacon, Swiss cheese, avocado, and peri-peri mayo.
And if your name is actually Karen, you'll get a free drink upon showing proof of identity.
All the banter is done in the name of good fun, though. Its house rules state that there should be no racism, sexism, homophobic comments, body image comments, and sexual comments towards staff.
We're already steeling our nerves as we book a slot for a trashy good time and a dose of sarcasm on the side.
Allen, the spokesperson, adds: "Singapore is an amazing city and we aim to get Karens globally into as many amazing cities as possible."
Darren Tan contributed reporting.