The New Geylang Serai Market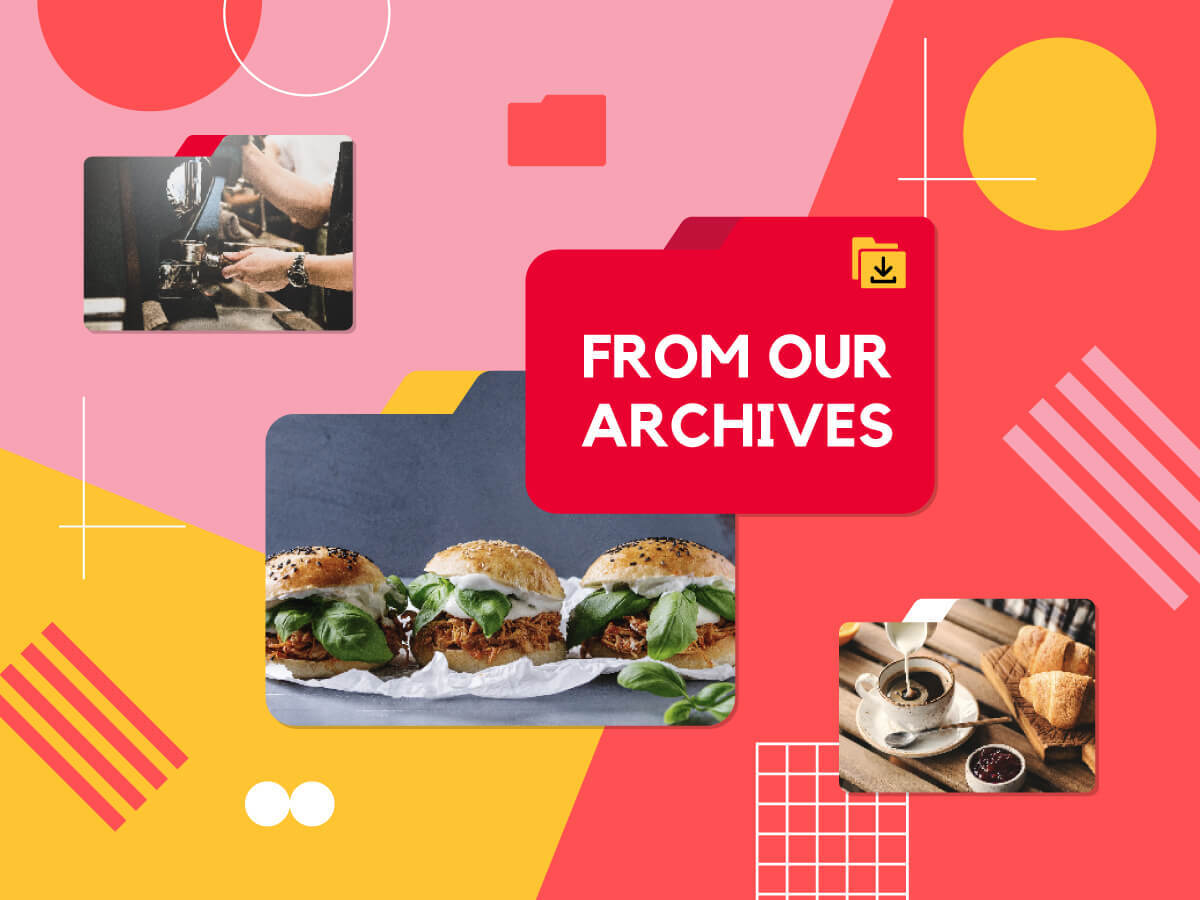 With Hari Raya Puasa just around the corner, the re-opening of the Geylang Serai Market could not have come at a better time. Closed in 2006 for upgrading works under the National Environment Agency's (NEA) Hawker Centres Upgrading Programme, the iconic landmark in the Malay community has once again opened its doors to the public, sporting a brand new look which subtly blends rustic Malay charm with the comforts of modern day dining.
Old world charm in a modern society
Despite its $18.2 million makeover, Geylang Serai Market still retains much of its Malay heritage, evident in the building's overall design and layout. Great care was taken when remodeling the Geylang Serai Market to simulate the rustic quality of the old Malay kampong houses and infuse the well-loved "kampong spirit" of yesteryear.
The upgraded two-storey market integrates key design elements reminiscent of traditional Malay homes such as sloping roofs, intricate batik motifs as well as decorative details like louvers and timbre panels. There is even an entrance lobby for visitors, designed just like a Malay verandah.
Moving with the times
Standing tall along Jalan Turi, the new Geylang Serai Market not only captures the essence of the area's ethnic and cultural heritage, but also boasts a more spacious design, improved ventilation and better hygiene standards. As the old market had been around for over four decades, improving it physical infrastructure as well as its cleanliness and hygiene standards was a main priority for NEA. This, according to an NEA spokesperson, would ensure that stallholders remain competitive against the urbanised retail landscape, while allowing them to provide a variety of food at affordable prices in a clean and hygienic environment.
With that in mind, several changes were implemented, ranging from the provision of a mechanical exhaust system for all cooked food stalls to the latest plumbing and sanitary systems to a central freezer and wash area.
New and improved
Unlike the old market where all stalls were located on one level, the new layout sees a distinct segregation between wet and dry ones. Market stalls are now situated on the ground floor, while the second floor consists of a colourful mix of retail stalls selling household items and clothes as well as cooked food stall.
Along with bigger food stalls and wider passage ways, the market also boasts higher ceilings which greatly improve ventilation, a boon on hot days when the place gets packed during lunch time. Fans are installed on most pillars, giving the whole second floor a cooler atmosphere.
Pak Hamid, 58, owner of Geylang Briyani Stall (#02-146) gave the new place two thumbs up.  "I think the new place is better so I am happy. My stall is bigger and I have more space. There is also a good breeze so it's more cooling during the afternoon," said the cheerful 58 year-old.    
Various access points such as an overhead bridge linking to Joo Chiat Complex, covered drop-off porch and a linkway to the market's adjoining car park all make for an easier entrance to the new market. The new design is also handicap-friendly with features such as ramps, lifts and handicapped tables.
Reunited and it feels so good
Moving back in after a 40-month wait, stallholders who were previously housed at a temporary market are looking forward to a new beginning. Putting behind them the food poisoning incident earlier this year when contaminated food from an Indian rojak stall took the lives of two people and left 152 seriously ill, many of the hawkers were excited about the opening and busy getting ready for a surge in business.
"We're finally back to our own land after two years!" exclaimed Miss Wai, whose family owns the popular nasi briyani stall, Haji Mohd Yusof (#02-169). "It's a new place and people will definitely want to come and see what it is all about. This is good as more people means more business for us," said the 34 year-old.
Another returning favourite is Cendol Geylang Serai (#02-107), which is one of the first stalls to greet customers upon arrival at the second level food corner. "We are much happier because the stalls are bigger and the toilets are cleaner too," said Faizal, 29, whose family owns the stall. "The new stalls also have an open concept now which is new to us but we will get used to it soon."
With a more spacious dining area and double the seating capacity, it's no wonder the new market has diners equally excited.
Diners love it too
"The new market is bigger and more spacious, and it also has better ventilation so its not so hot now compared to last time," said Hazrie, 16, a student. "I'll definitely be back!" she said.  
A week into the official opening of Geylang Serai Market and most stalls are back in action. The atmosphere is reminiscent of the good old "kampong days" with stallholders and patrons chatting happily. With such a strong display of community spirit, it is clear that the new and improved market scores top marks with hawkers and visitors alike.
Summing it up best was Mdm Jaminah, who said "It's much better now, very clean and not so dirty," she said. "Last time I was scared to eat here because you can see cockroaches running around but now it is so clean.  I give it an A star!" said the 47 year-old housewife.
---
This archived article appeared in an earlier version of HungryGoWhere and may not be up-to-date. To alert us to outdated information, please contact us here.