5 fun facts on kopi and teh to know as you down your daily cuppa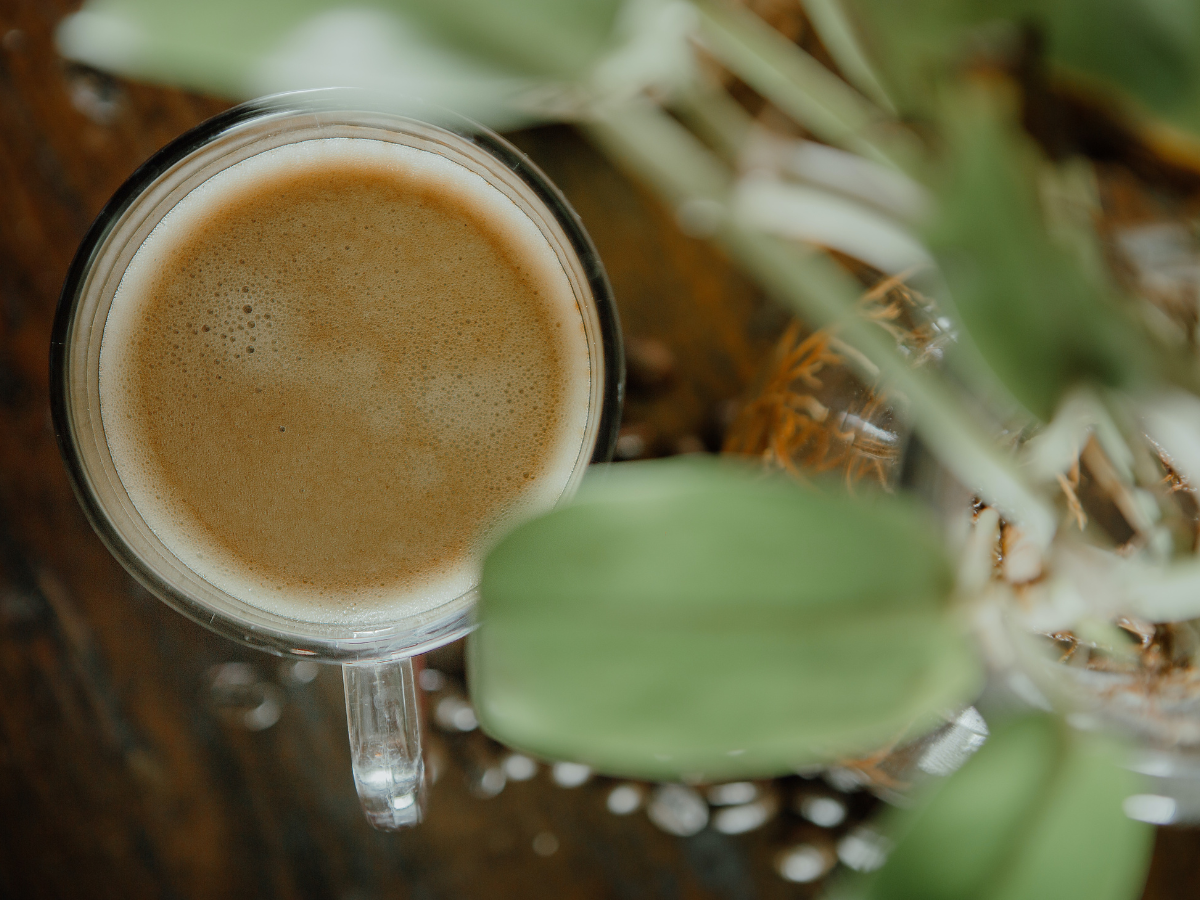 To get into the rhythm of healthy living, it is not hard to start rethinking your dietary options. If you've been having problems keeping your weight down, or you've noticed a growing belly, the sugars in your drinks may just be the culprit. To tackle this, one can start with everyone's favourite local drink — the kopi or teh.
Let's break down what goes into your favourite drink by looking at some fun facts on kopi and teh.
The well-loved drinks may be ordered in multiple ways in local lingo: Kopi/teh gao (extra-strong coffee or tea with sugar and condensed milk); kopi-C siu dai (coffee with evaporated milk, less sugar) or teh-C siu dai; kopi-O kosong (coffee without milk or sugar) or teh-C kosong; and so on.
But did you know a typical cup of kopi (coffee with sugar and condensed milk) can have as many as 145 calories and up to four teaspoons of sugar? As for teh (tea with sugar and condensed milk), it has about 153 calories. What does this mean for you?
Here are five fun facts on kopi to take into account every time you are tempted to reach for a cup.
1.  You'd need to run 14 minutes for every cup of kopi
In running terms, breaking down the amount of sugar found in a small cup of kopi takes about 14 minutes and 10 seconds — yes, just a small cup. If you can complete a 2.4km run in 10 minutes, then you will need to run 3km, which is the distance from the Singapore Flyer to Marina Barrage, to burn it off.
2. A kopi or teh is akin to a bowl of soup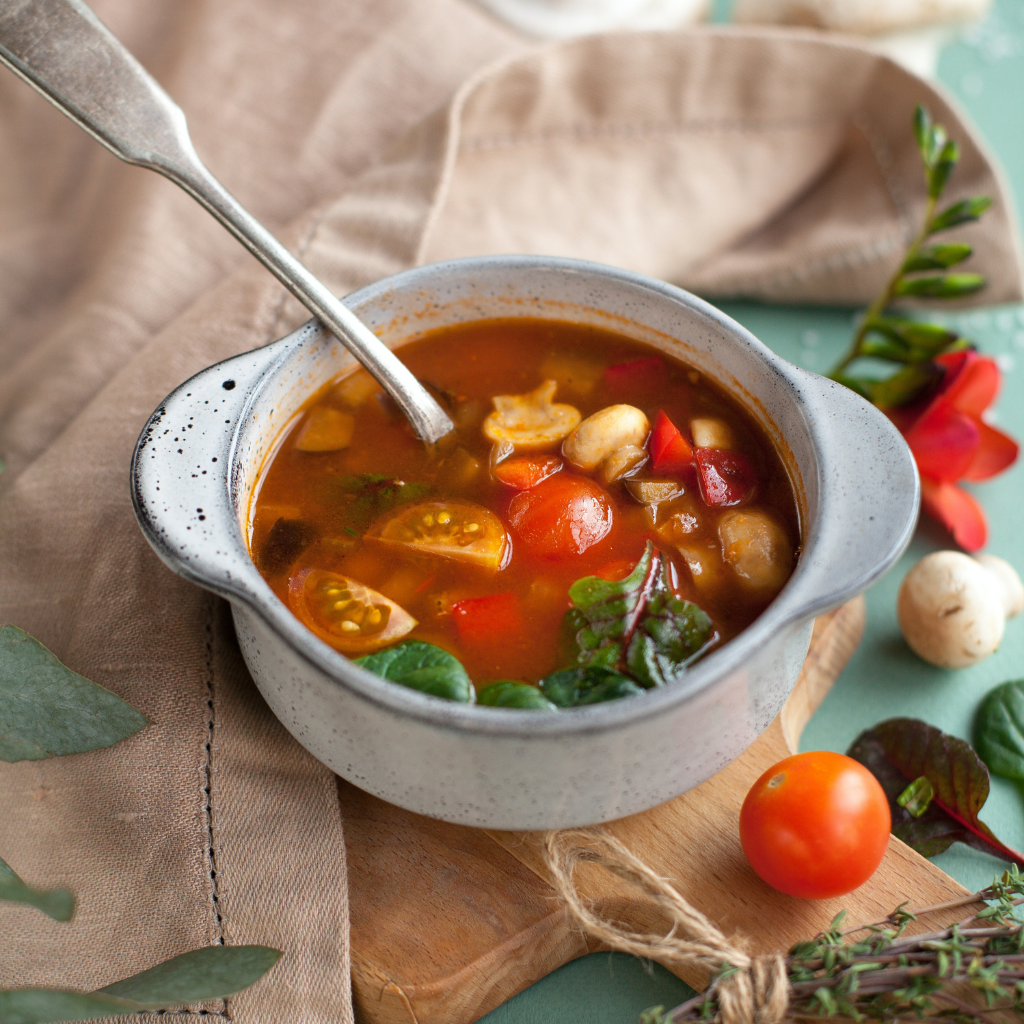 The amount of calories in a small cup of kopi and teh can easily equate to a bowl of minestrone soup, a hearty meat-based soup that's filled with a variety of vegetables and tomatoes.
This is because the sugar in your kopi and teh — four and five teaspoons respectively — adds to the total calories.
3. Changing up your kopi and teh goes a long way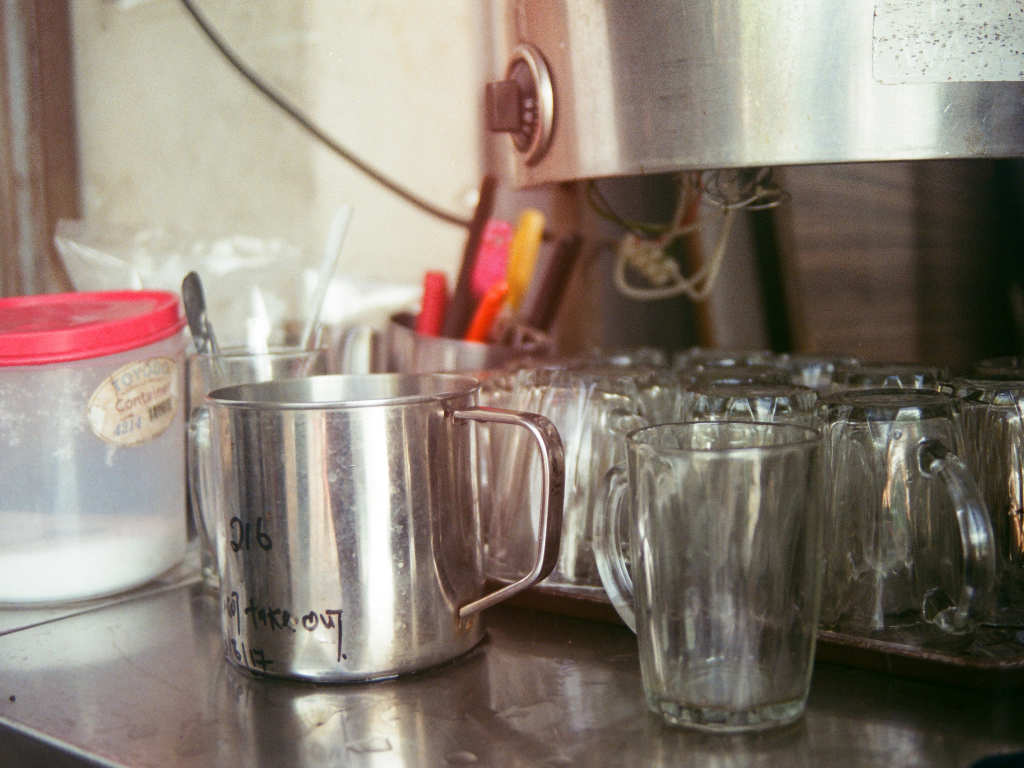 We understand you need your daily cup of joe. Consider kopi-C siu dai instead — it reduces the sugar and milk added into the drink and cuts down about five minutes of running time.
You can eventually work your way towards loving kopi-C kosong, which has no sugar and little evaporated milk, and has less than half the amount of calories. The aroma of the coffee beans comes through more strongly this way as well.
Same for tea lovers: Switch to a cup of teh-C kosong, which comes with less evaporated milk and no sugar, and tastes similar to the famed Hong Kong milk tea.
If you are ready to go much healthier, skip the evaporated milk and go for teh-O kosong (tea without milk or sugar), which has only five calories and requires a mere 38 seconds to burn off.
4. Western coffee is not always better than kopi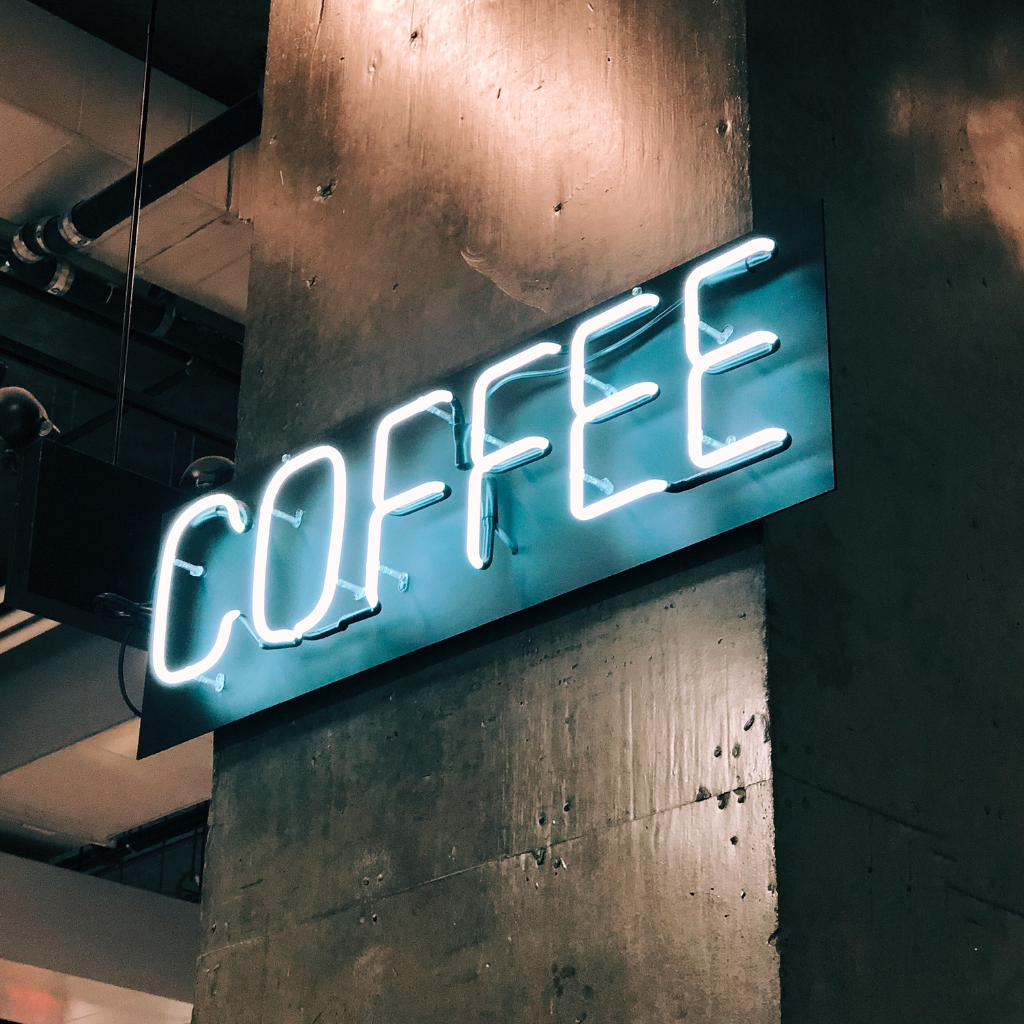 Let's put this into perspective: A cup of teh-C siu dai has 68 calories and contains two teaspoons of sugar, which would require around 1,500 steps to burn off. In comparison, an ice-blended green tea has 245 calories and contains three teaspoons of sugar. You'd need around 5,400 steps to burn it off.
As for coffee drinkers, a kopi-C, which has 113 calories and four teaspoons of sugar, would require some 2,500 steps to burn off. A latte, which has 155 calories and three teaspoons of sugar, would require around 3,400 steps to burn off.
5. A cup of teh is equivalent to a serving of bread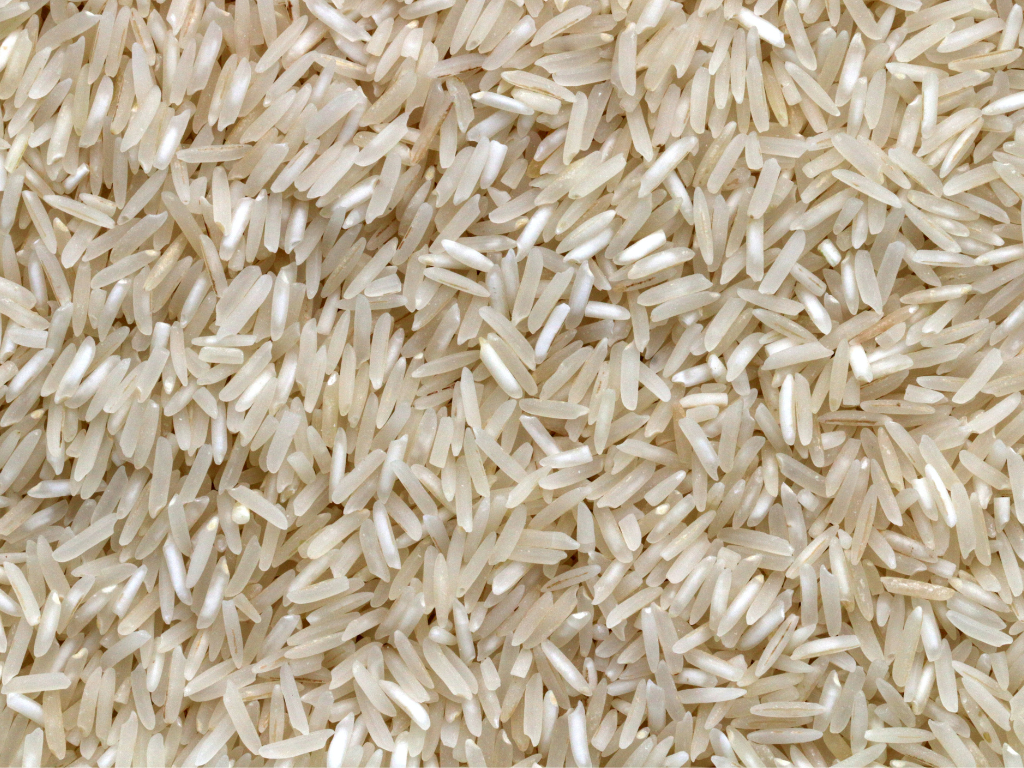 On top of the carbohydrates you already take with your regular meals, your cup of teh adds another serving's worth, equivalent to one-and-a-half slices of bread or half a bowl of rice.
Next time you feel sluggish after lunch, you know the culprit is in the extra sugar from your drink.
Don't fret, you don't have to give up your favourite food or drink just yet. Drink in moderation and adjust certain ingredients or portions to achieve a healthier lifestyle.
This is an updated version of an earlier article, and is brought to you by the Health Promotion Board.
---