Pet-friendly cafe Flourish Bakehouse to close by mid-December 2022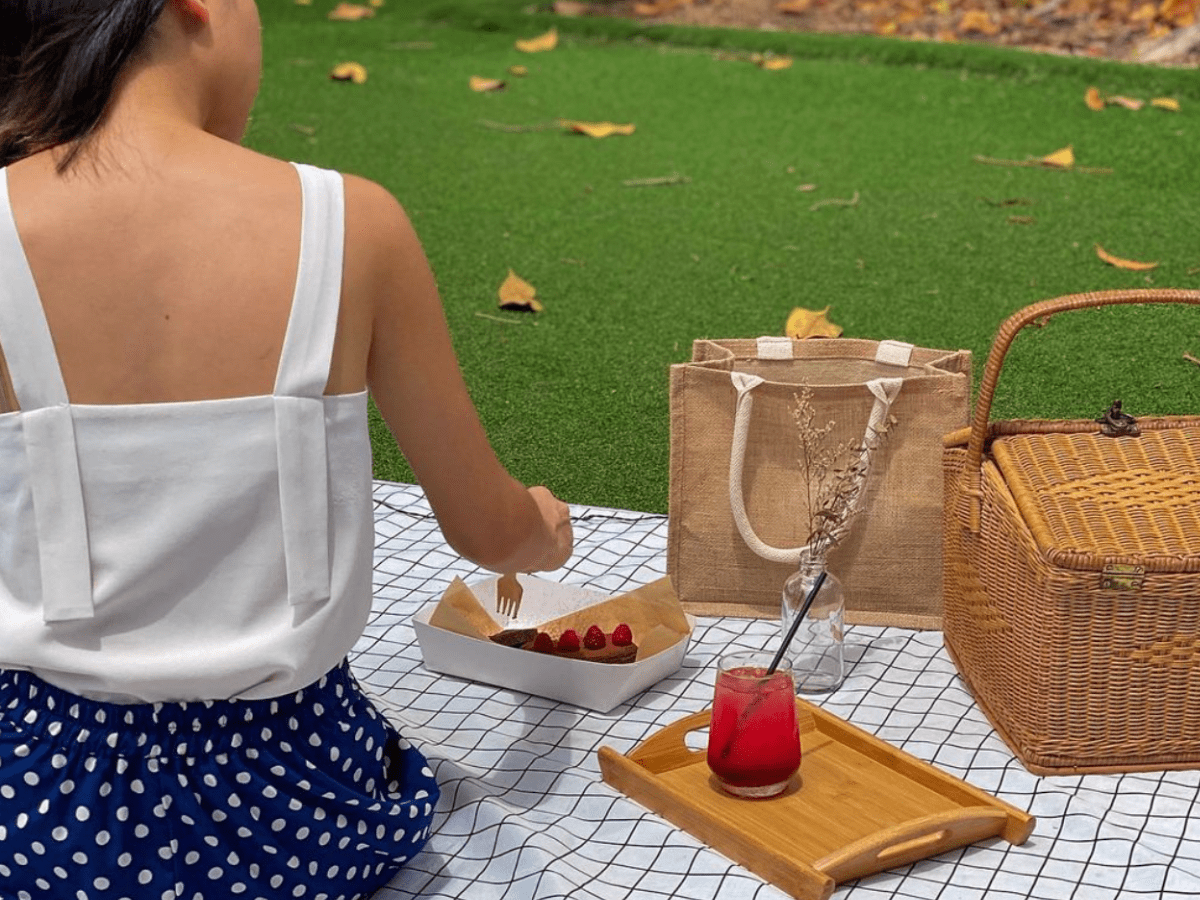 Popular pet-friendly cafe Flourish Bakehouse will be moving out of its premises soon, its owner Diane Ong announced in an Instagram post on Wednesday (Nov 30). Its last day of service will be Dec 11.
Housed in a majestic colonial-style building at Phoenix Park near Tanglin Road, Flourish Bakehouse was a breath of fresh air in the Singapore cafe scene when it opened some 15 months ago, in October 2021. 
Its charming surrounds and sprawling lawn, which doubles as a pet-friendly al fresco area, became an instant hit among foodies, parents and pet lovers. 
Guests can loan a picnic mat and set it up on the lawn — making it a perfect space to kick back lazily, while indulging in their favourite food, as pets and kids roam free.
In her Instagram post, Ong said the closure was a tough call.
"It was an incredibly difficult decision and we're gutted to be leaving such a beautiful space, but many factors, including a short-term lease renewal, led us to this decision," said Ong.
Ong then touched on Flourish Bakehouse's growth since it opened, and the fond memories it has created with customers. 
She said: "I started Flourish with the hope that it would become an extension of home for everyone who comes through our doors, and 15 months on, I'm so glad how it has evolved to become just that."
"We've loved seeing the young families that have grown since we opened, the friends who have reconnected, the fur kids who guard our window and the customers who have found respite at our space," she added.
Flourish Bakehouse started after Ong, who began selling her baked goods from home during the pandemic, quit her job as an auditor to venture into the cafe business full-time.
Known for its Aussie-style rustic bakes, some all-time favourite items in the cafe include grilled cheese toasties, the ham leek parmesan scone and cheddar corn muffin. Sweet treats include the sticky lemon raspberry loaf. 
For beverages, there's a range of coffee, tea, fruit juices and smoothies to quench your thirst.
All is not lost for its disappointed regulars, though, as it looks like the closure will be temporary. Ong said in her post that "this is not the end" for the brand. Her team will be taking a break and are actively looking for a new location. 
She did not give further details but added that the team would be providing updates on its social media platforms.
"I'm pumped and excited for the next chapter of Flourish and can't wait to share with you guys where we will continue flourishing at," she said.
Book a ride to Flourish Bakehouse.
Phoenix Park Block A, 318 Tanglin Road
Nearest MRT station: Redhill
Open: Tuesday to Friday (8am to 2pm), Saturday to Sunday (8am to 1pm)
Phoenix Park Block A, 318 Tanglin Road
Nearest MRT station: Redhill
Open: Tuesday to Friday (8am to 2pm), Saturday to Sunday (8am to 1pm)