'Special treat when I was a child': Regulars rue impending closure of Fosters Steakhouse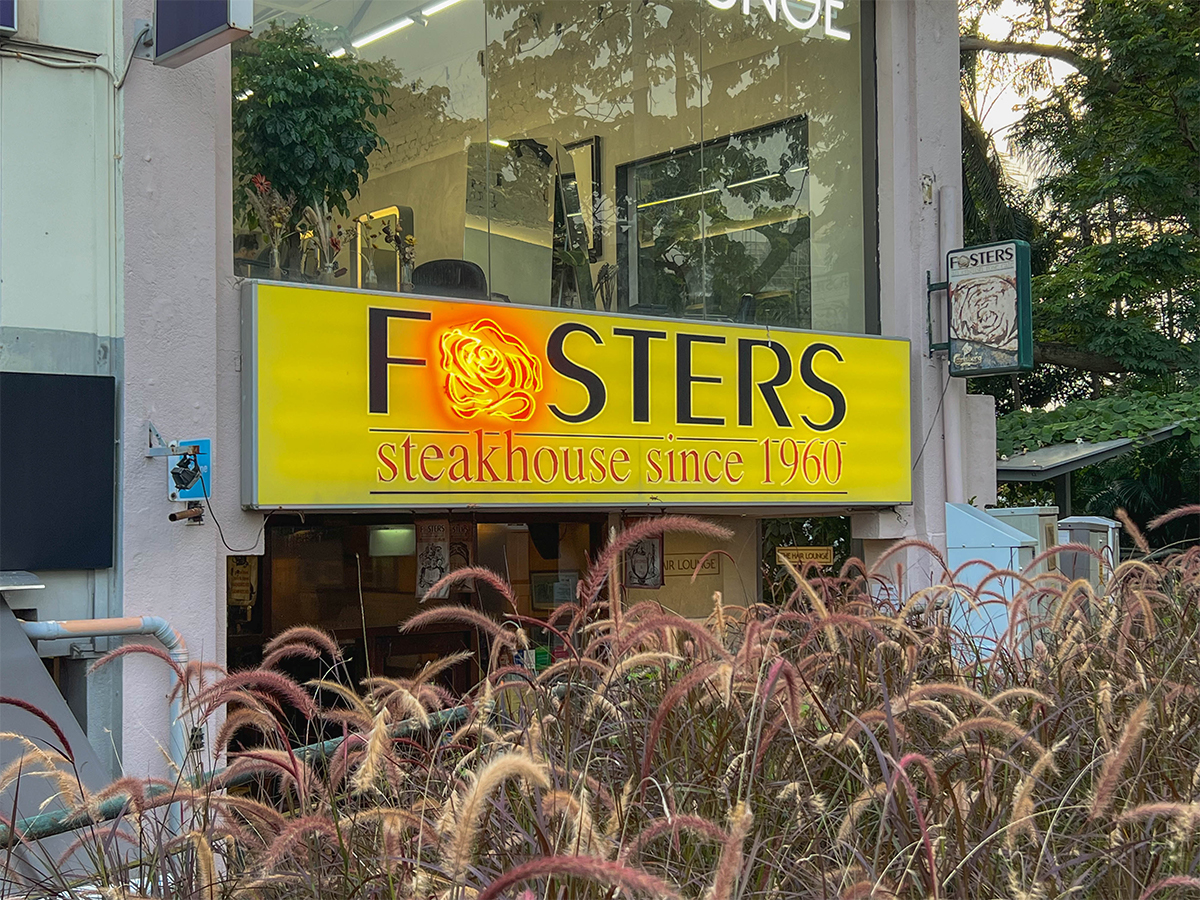 After more than six decades of serving traditional English dishes with a twist, Fosters Steakhouse is closing its doors for good on Oct 26.
Announcing this in a Facebook post on Aug 23, it thanked its customers for their support over the years and said it would hold a farewell party on Oct 25, from 5pm to 10pm.
Having been around since 1960, Fosters Steakhouse has a long history that few F&B establishments can boast about. Media reports have said it's the only steakhouse with Hainanese influences that's still standing today.
Originally located at the now-demolished Amber Mansion along Orchard Road, Fosters Steakhouse stands out among the hip cafes in the trendy Holland Village neighbourhood with its classical charm and cosy interior.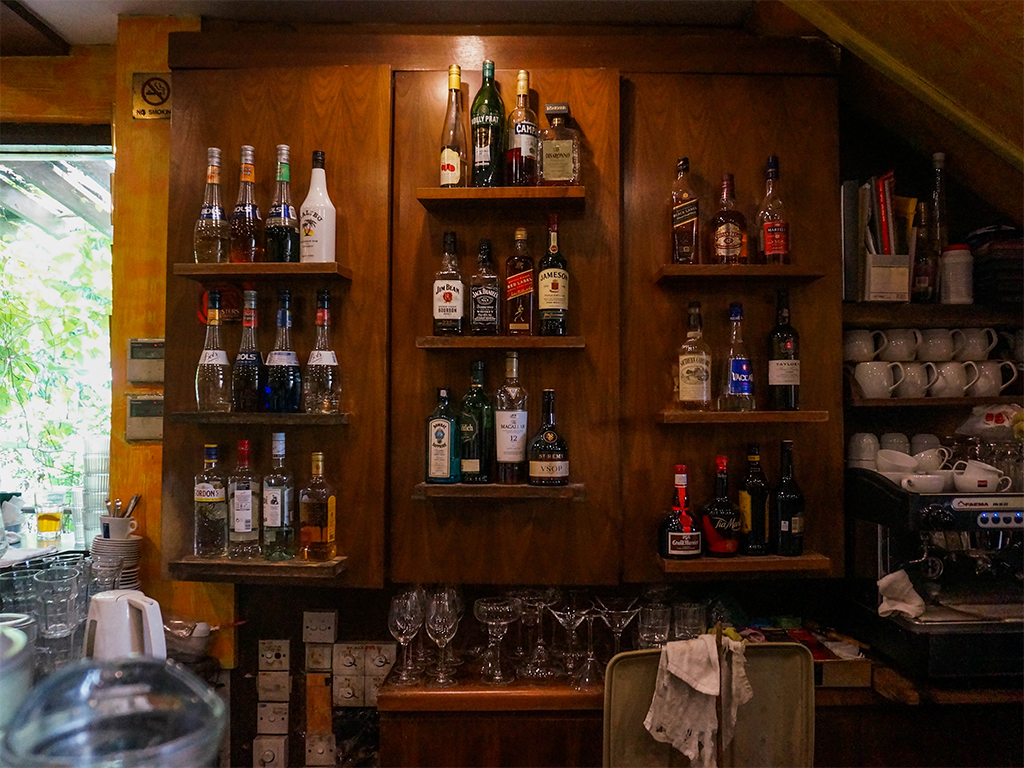 The space is optimised to fit large groups, with tables big enough to seat groups of eight. 
Precious memories
It's evident that the steakhouse has built a reputation for being a go-to spot for gatherings. Since its announcement, patrons have flocked to the comments section to share special memories of the place and bemoan its impending closure. 
For some, Fosters is a place offering great value and quality.
Jewellery retailer Mary Ng, 65, says she's been a patron of the steakhouse even before it relocated from Orchard Road. The reasonable prices, good-quality steak and aesthetic presentation are the main reasons she comes back yearly for birthday celebrations and catch-ups with friends. 
For others, it's a place that holds precious memories and has sentimental value. 
IT consultant Jeannette James, 40, had her first taste of scones there.
"As a young 10-year-old who had never stepped outside of Singapore, eating a scone with cream and jam felt like a luxury," she says. "It was… a special treat when I was a child and I cherish the memories of my mum and I doing that." 
For community manager Pamela Lam, 29, the restaurant was where her parents held their silver wedding anniversary party and where her date (now-husband) asked her to be his girlfriend. Upon hearing about the steakhouse's forthcoming closure, the family made a reservation to attend its farewell party. 
Among the more popular menu items are its set lunch (from S$20.90+) and set dinner (from S$44+). Both feature soup (or a choice of an appetiser for the dinner set), a main course, a drink, and a dessert. 
While HungryGoWhere was there this week, we ordered the set lunch, picking the tenderloin steak as our main course.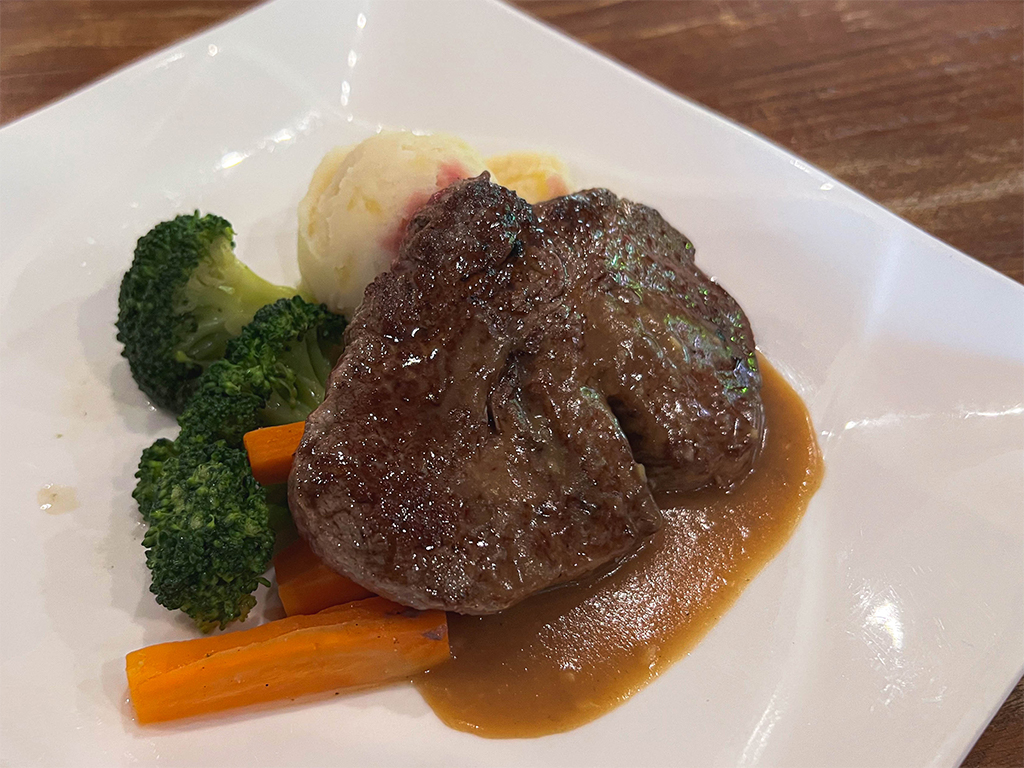 The steak was served medium-rare on a bed of mashed potatoes and vegetables. It was tender and juicy, with just the right amount of chewiness. Though good on its own, the steak can also be enjoyed with a rich chestnut sauce that's incredibly savoury. 
Fosters Steakhouse is a space with a homey atmosphere that's a rarity these days. While walk-ins are welcome until Oct 26, you're encouraged to reserve a table or visit during non-peak hours to avoid disappointment. 
Fosters Steakhouse is on the GrabFood delivery service. You can also book a ride there.
277 Holland Avenue
Nearest MRT station: Holland Village (take Exit B)
Open: Sunday to Thursday (11am to 10pm), Friday and Saturday (11am to 11pm)
277 Holland Avenue
Nearest MRT station: Holland Village (take Exit B)
Open: Sunday to Thursday (11am to 10pm), Friday and Saturday (11am to 11pm)