Cake Spade to close after almost 10 years in operation; has no plans to reopen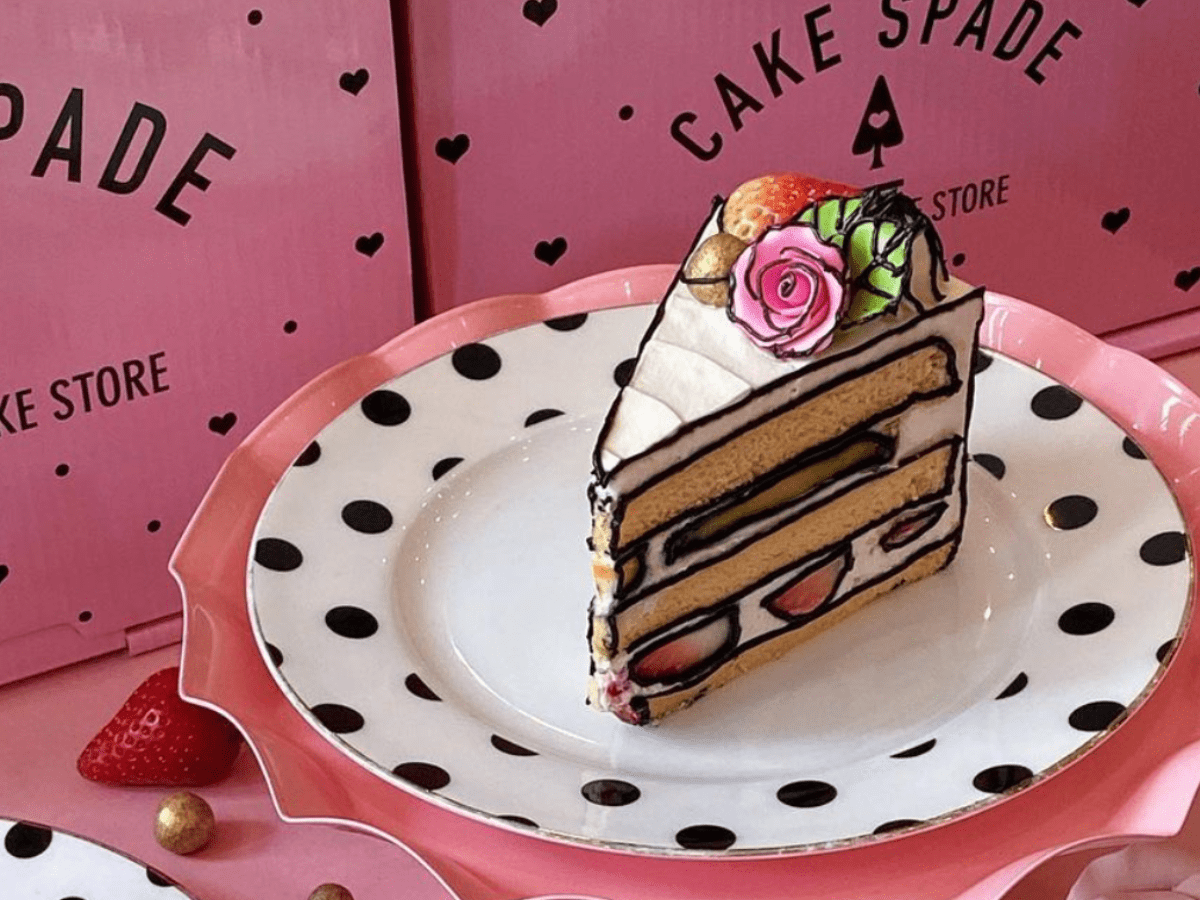 After almost a decade in operation, popular dessert shop Cake Spade will be closing down, its founder Zenn Eng announced in an Instagram post on Sunday (Nov 20). Its last day of service will be in mid-February 2023.
The news came as a surprise, as the homegrown bakery just launched its new outlet at 283 South Bridge Road in April this year. 
The Chinatown outlet is Cake Spade's third location. It first started at Orchid Hotel on Tras Link in April 2013 before it moved less than 200m away to 83 Tanjong Pagar in 2016. In 2022, the iconic all-pink cafe relocated to its two-storey South Bridge Road premises.
"We saw 2022 as an opportunity to continue our growth following the Covid-19 pandemic. However, as with many of life's twists and turns, things don't always go according to plan," wrote Eng in the Instagram post. "Growth came with challenges — some manageable, most unforeseen."
Speaking to HungryGoWhere, a spokesperson for the cafe said that the closure was due to manpower issues and rising material costs. The team declined to elaborate on the issues highlighted.
The spokesperson added that there are no plans for Cake Spade to relocate at the moment. When asked about its Instagram post, which said "goodbyes are not forever", the team declined to comment further, stating that they are in the midst of settling the closure.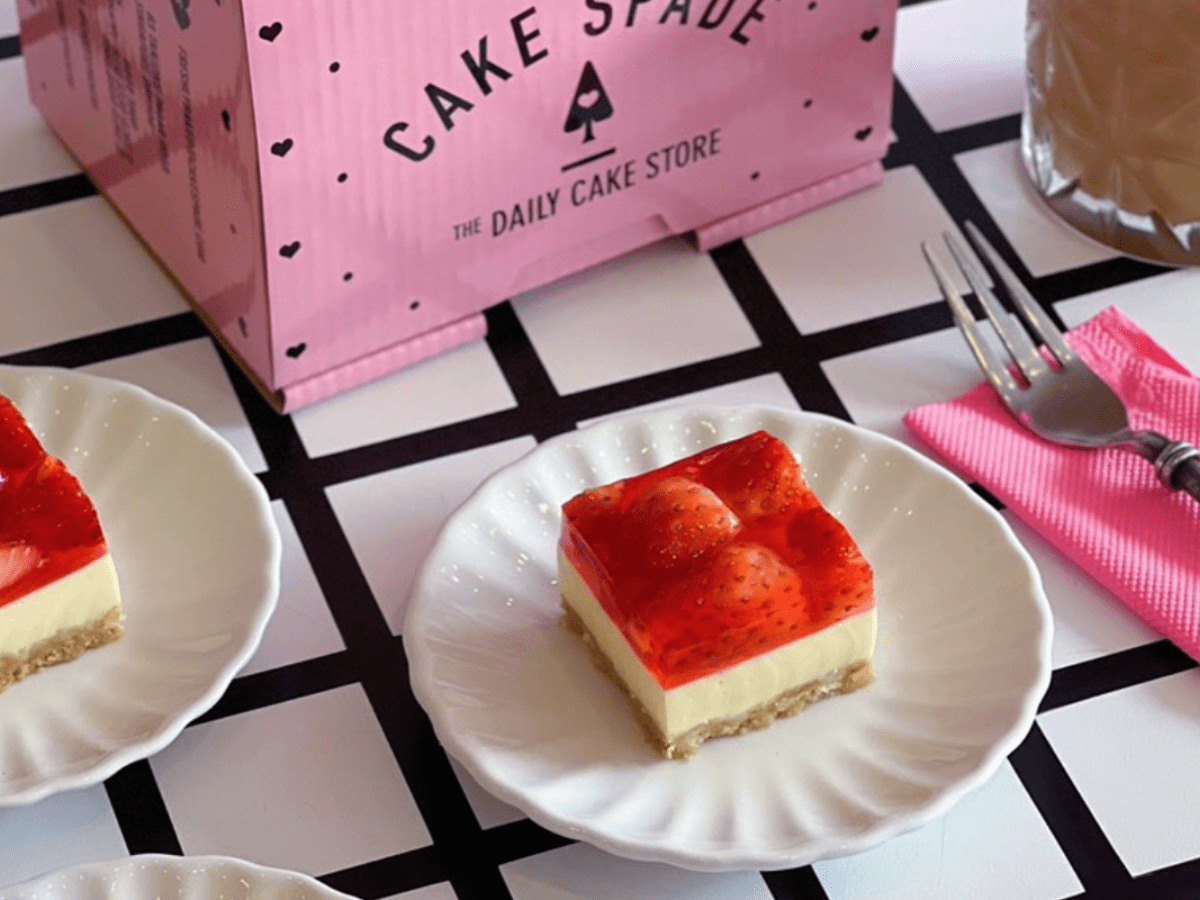 Besides being known for its pastel-pink hue, Cake Spade is famous for its delicious and unique cakes, such as its whimsical comic cake that looks like it came from a comic strip. 
Another popular item is its signature strawberry tofu cheesecake (S$8.80 per slice). The cake is made up of three delicate parts all pieced together: The digestive cookie crust at the bottom, delicious unbaked cheesecake in the middle, and strawberry jelly filled with strawberry slices on top. 
In the same Instagram post, Eng said she has nothing but "utmost gratitude for all of the support" her team has received so far, describing the decade-long journey as an incredible one.
As Cake Spade approaches its last day of operation, Eng hopes customers will drop by the cafe and indulge in their favourite cakes before it closes.
Cake Spade is on the GrabMart delivery service. You can also book a ride to its store.
283 South Bridge Road
Nearest MRT station: Chinatown
Open: Monday to Saturday (11am to 10pm)
283 South Bridge Road
Nearest MRT station: Chinatown
Open: Monday to Saturday (11am to 10pm)