From crepe cakes to bespoke cocktails: Ex-cabin crew keep these F&B places flying high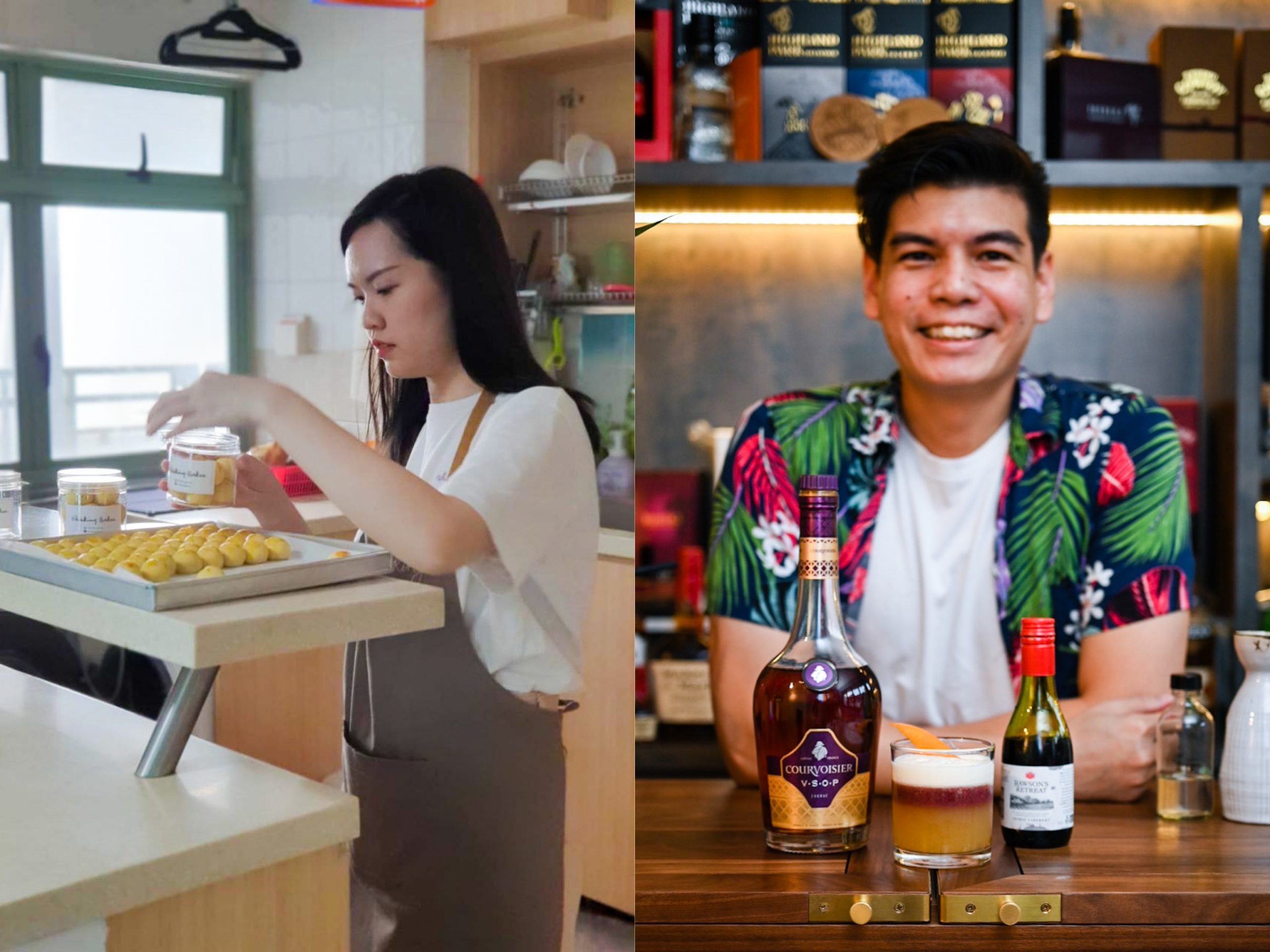 When the pandemic disrupted global travel, the aviation industry took a beating
Many airline workers and cabin crew found themselves grounded
We speak to former cabin crew who successfully carved a new path in F&B — making everything from orh nee tart balls to bespoke cocktails
When global travel came to a standstill during the Covid-19 pandemic, thousands of airline workers and cabin crew found themselves grounded.
Many of them had to adapt quickly, taking on temporary roles as safe-distancing ambassadors and swabbers, and even venturing bravely into entirely different industries.
We speak to four former flight stewards and stewardesses who found success in the F&B sector, and an owner of a cocktail bar where half the team are ex-cabin crew.
Whisking Bakes
465 Crawford Lane, 01-08 (starting operations in July 2022)
Open: Tuesday to Sunday (10am to 4pm)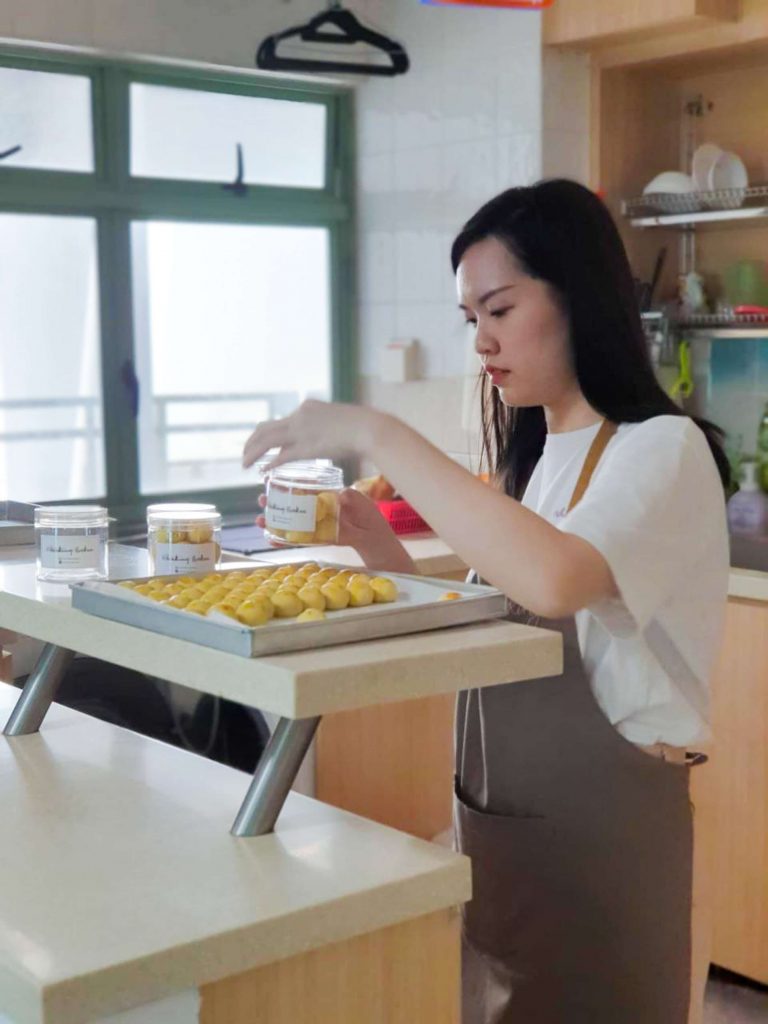 Chanel Li has always loved the aviation industry. She attended kindergarten at Changi Airport and played on conveyor belts at the check-in counters while her mother, a former flight attendant, clocked long hours at the airport as a cabin crew manager.
So when Li landed her first job as an air stewardess with low-cost carrier Scoot straight out of polytechnic, it was a dream come true.
With her flying career on pause, the 24-year-old set up Whisking Bakes as a full-fledged home-based business despite having no F&B experience. By the end of 2020, she was doing so well that she was making 20 to 25 cakes a week. She would deliver the cakes personally on weekends.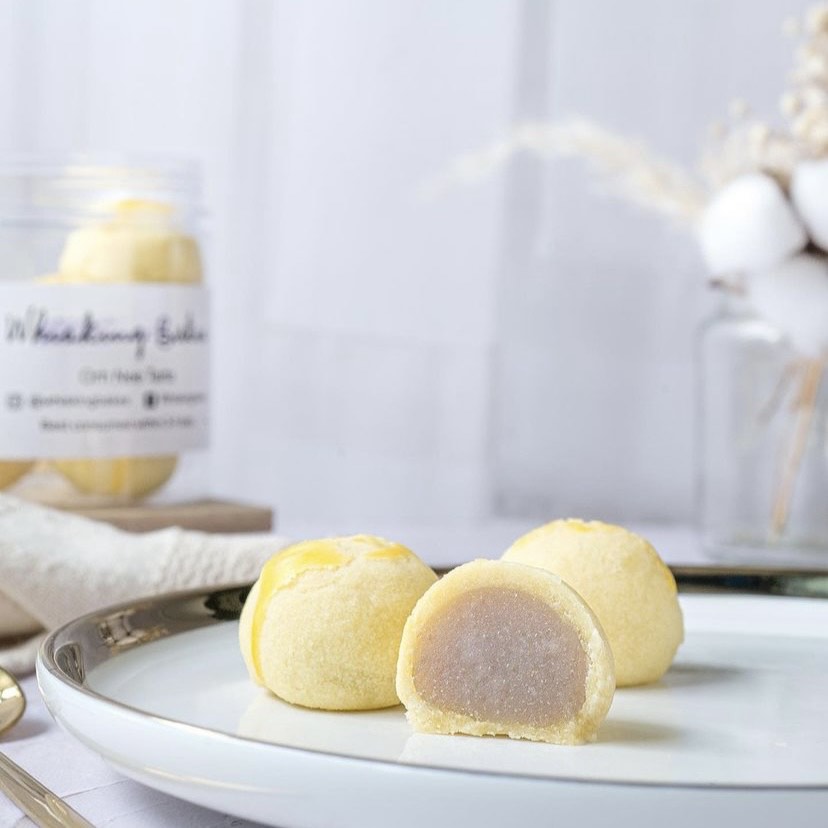 She found her niche making orh nee tart balls — a buttery, melt-in-your-mouth pastry wrapped around creamy, fragrant yam filling inspired by the Teochew yam paste.
Business skyrocketed so spectacularly that she had to rent a central kitchen at Tai Seng and tap a pool of 25 staff members to help make the bakery's new range of mooncakes and burnt cheesecakes. In January alone, they made an eye-popping 59,000 tarts.
In July, Li will start a 26-seat cafe along Crawford Lane.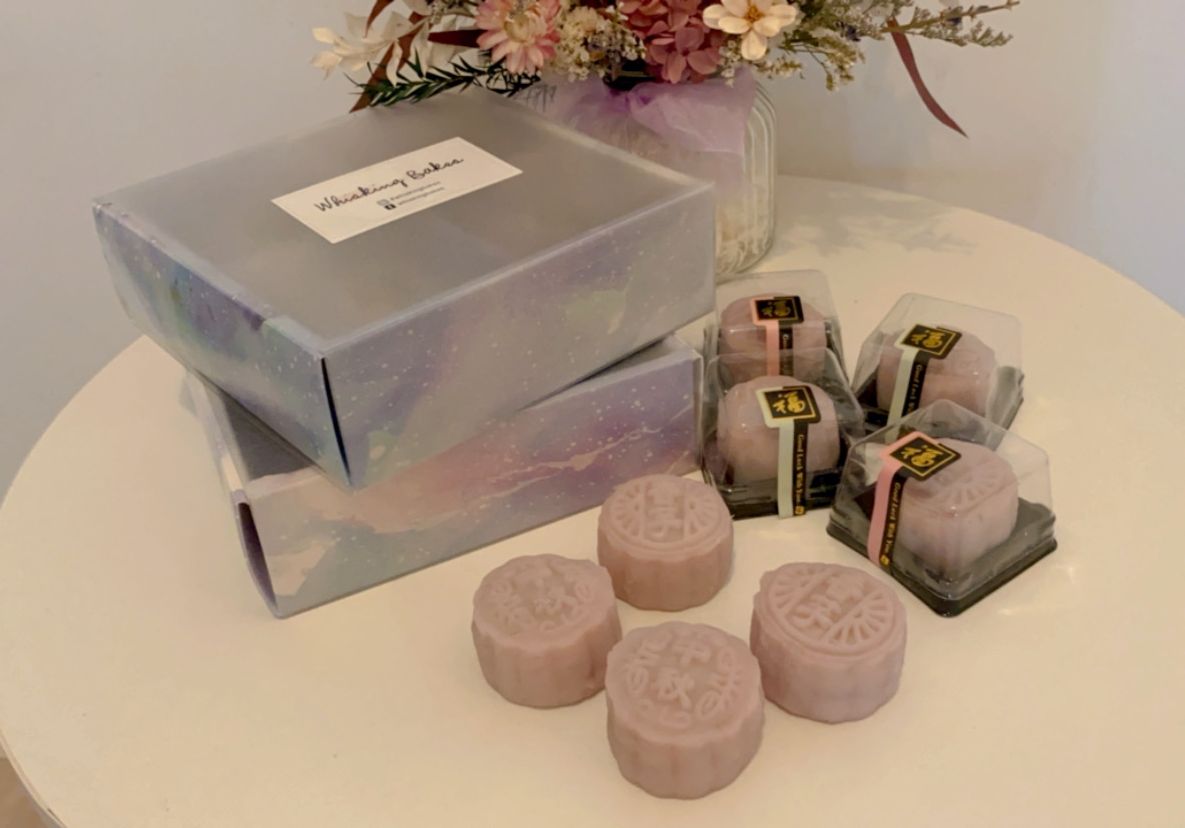 It was a steep learning curve at the beginning, but what helped was being young, energetic and openly "shameless", jokes Li.
She approached other entrepreneurs in their 20s for advice and created a Telegram channel (@hbbcommunity). With some 800 subscribers, it's where people trade tips on everything from where to find the best flour to delivery hacks.
Lim Bae home bar

Open: By appointment and subject to availability.
A Singapore Airlines (SIA) steward turned mixologist, Andrew Pang found himself in a unique position to offer help at the peak of the pandemic in 2020.
The 37-year-old co-founded the Cabin Crew United Facebook page to help match jobseekers with hospitality roles and in any other way possible, including delivering a crash course in digital marketing.
At one point, the Cabin Crew United team garnered more than 600 job listings, besides the usual safe-distancing ambassador roles. "It was a small win in a climate of constant bad news," he recalls.
Pang was also involved in setting up the now-shuttered Kevin Khoo Bistro, which opened to great fanfare in late 2020 with its distinctive concept of being largely staffed by grounded SIA crew.
Right now, he's a brand ambassador with F&B company Suntory and a consultant to various bars and restaurants.
He also opened Lim Bae (a play on lim peh, meaning "your father" in Hokkien, combined with bae, a millennial term of endearment). It's an intimate home bar in Bishan, where R&D work and "focus-group discussions" are done before the tipples go out into the market officially.
Here, Pang dreams up bespoke concoctions based on customers' requests. These include the Singer in a Smoky Room, a gin-based cocktail inspired by American rock band Journey's song Don't Stop Believin'.
In time, he hopes to hold cocktail mixology workshops. "With the pandemic, it's created an appetite for novel dining experiences such as private dining, and we're excited to be a part of this movement to champion a stronger cocktail culture in Singapore," he says.
Two Bake Boys
Rest Bugis Hotel, 8 Jalan Kubor
Open: Sunday to Thursday (11am to 6.30pm); Friday and Saturday (11am to 8.30pm)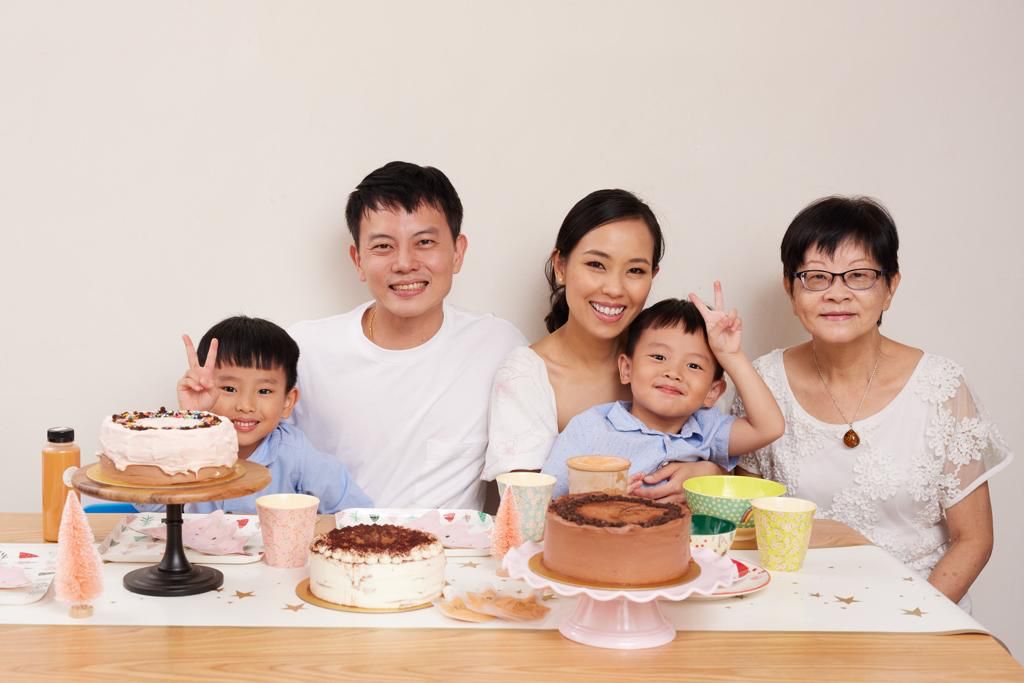 Two years ago, former SIA stewardess Kittiya Ratanajirasas (better known as Kitty) began her baking journey with no oven and barely any equipment, making crepe cakes in a pan.
When the pandemic hit, the 37-year-old had just returned to flying after having her second child. Taking to baking to pass the time, the Thai national came up with the idea of creating Thai tea crepe cakes draped in Thai milk tea sauce.
The cakes were a roaring success. Today, Kitty and her husband, Philip Yap, 39, helm Two Bake Boys, a boutique cake shop with an impressive social media following. They have two outlets: a drive-through at CT Hub 2 in Kallang and a cafe at the Rest Bugis Hotel.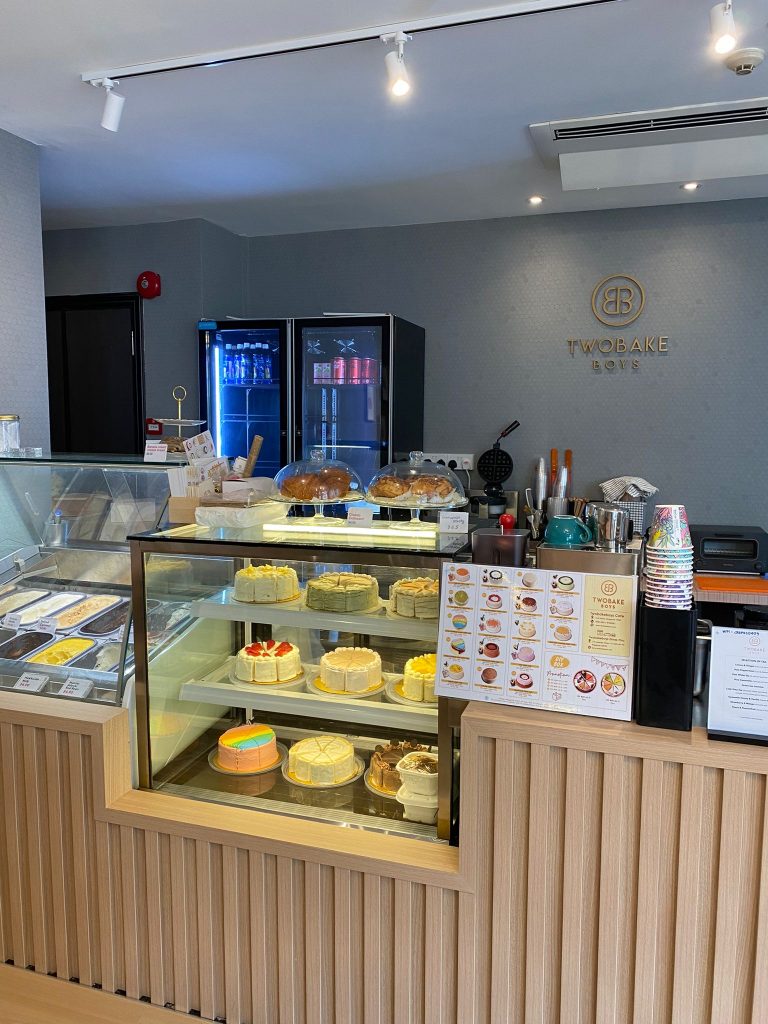 Named after her two young sons, Two Bake Boys also lets customers personalise cake slices in flavours such as Thai green tea, honey yuzu, taro, and lychee rose.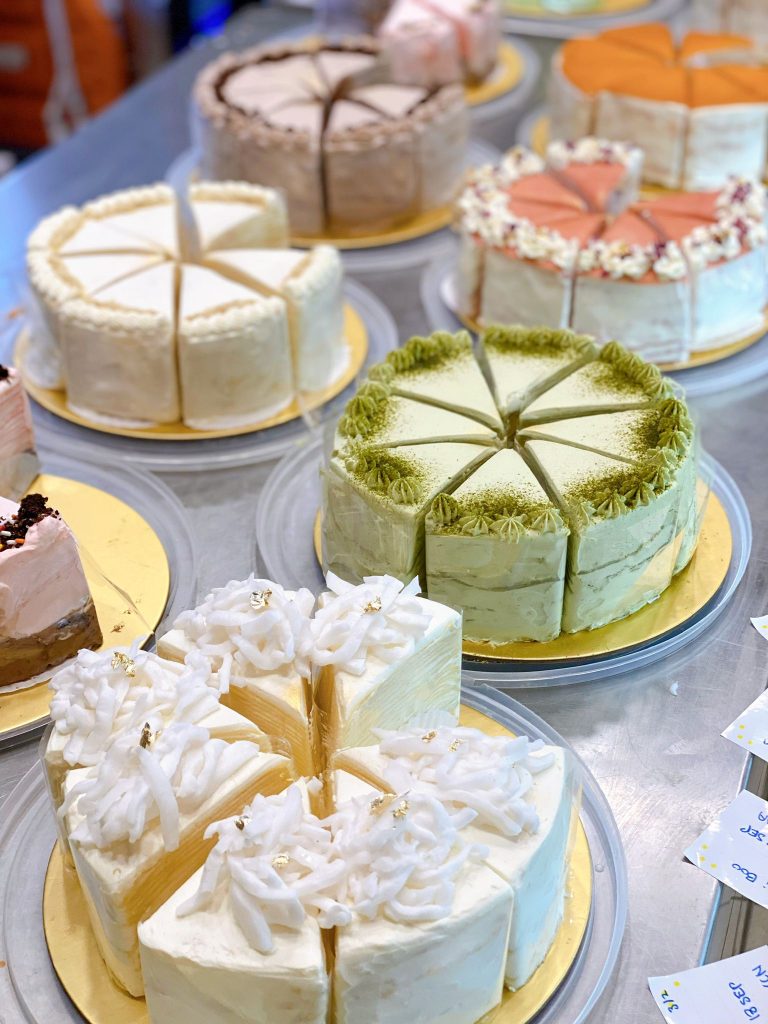 The cafe's dine-in menu is a riff on inflight menus with items such as Business Class Breakfast, which includes scrambled eggs with German pork sausage, greens and sauteed mushrooms with brioche.
As for customer service, Kitty takes that upon herself by training her staff with the poise and composure she's learnt from her days of flying.
Though Covid-19 has set her life on an entirely different trajectory, she has no regrets about this new career path.
"I want my story to be an inspiration to other people. I know it's not easy. Every day is a new learning experience, and I have to keep moving forward for the future."
Taylor Adam
One Raffles Place, 01-03
Open: Monday to Saturday (5pm to 12am)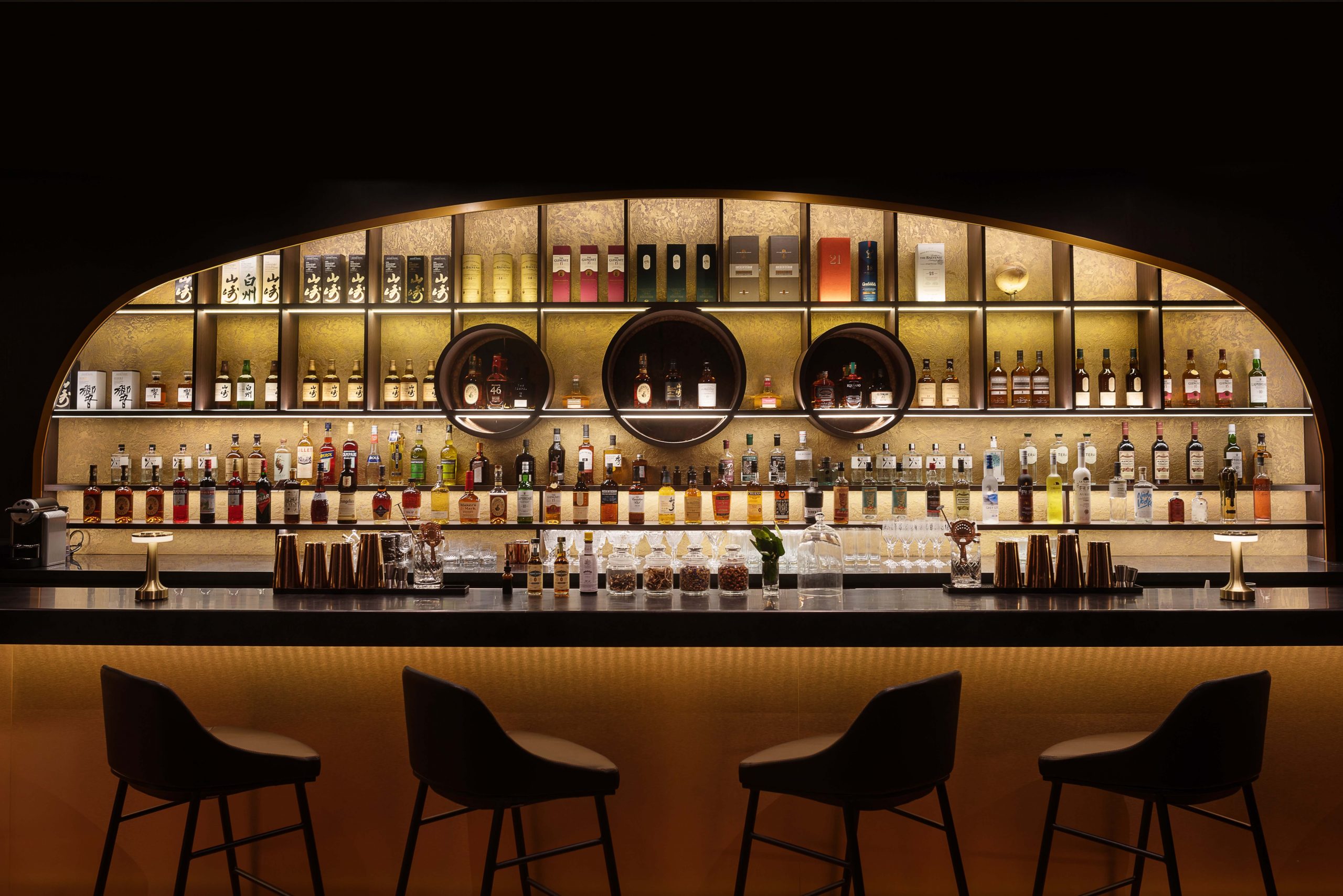 When entrepreneur Saurabh Kale was looking to launch his speakeasy cocktail bar Taylor Adam — one of three "Covid-19 baby" restaurants he started in the pandemic — the 42-year-old found himself fielding referrals from friends suggesting that he hire staff from the ailing airline industry.
It was a fitting one, given that the theme of travel features prominently at the bar.

Hidden behind a bespoke tailor in the CBD, the signature cocktails here are inspired by historical events and moments in pop culture — from the civil war between England and Scotland (Over the Sea, a scotch and bourbon tipple) to a playful homage to the Beatles in the 60s (LSD, a cocktail).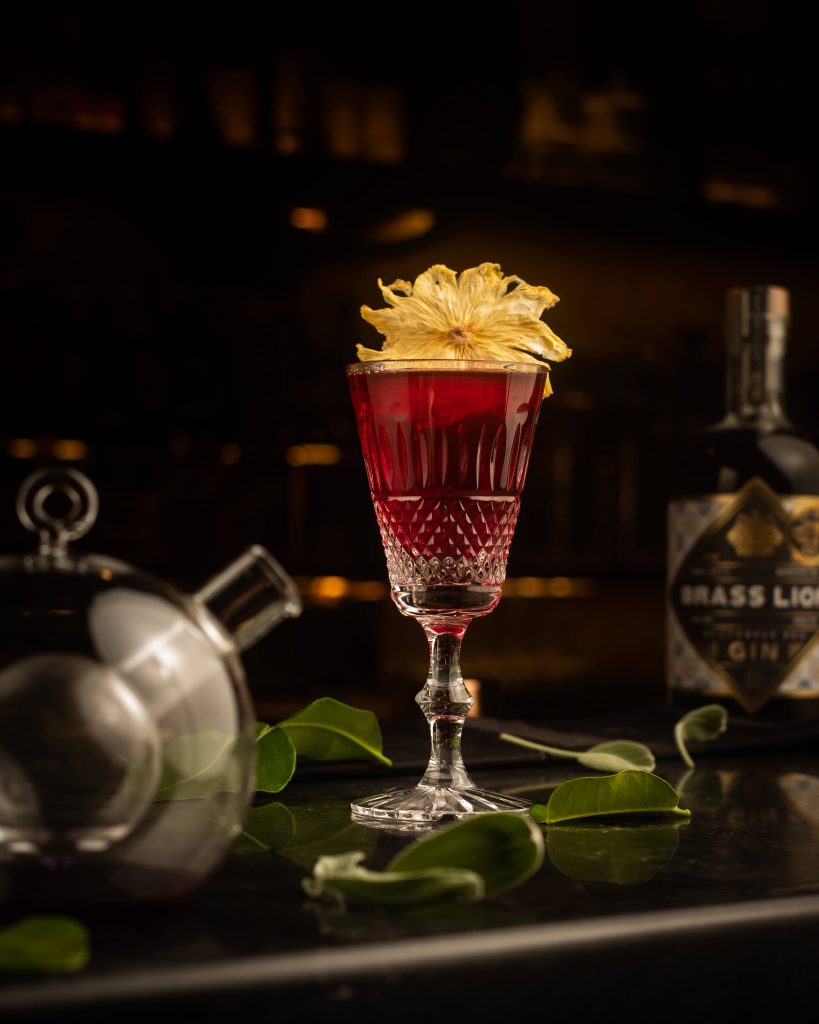 Today, around half the team are former cabin crew, many of whom are veterans with two decades of experience. A first for both Saurabh and his staff, working in a bar took a little training and acclimatisation.
"On the ground, it's very different from in the air. Unlike a flight where you serve in phases and more people, here you have to engage more deeply with customers, to tell a story over a prolonged period, to sense the mood and understand the nuances of when to interrupt a conversation, for example. It's a completely different ball game," says the former banker.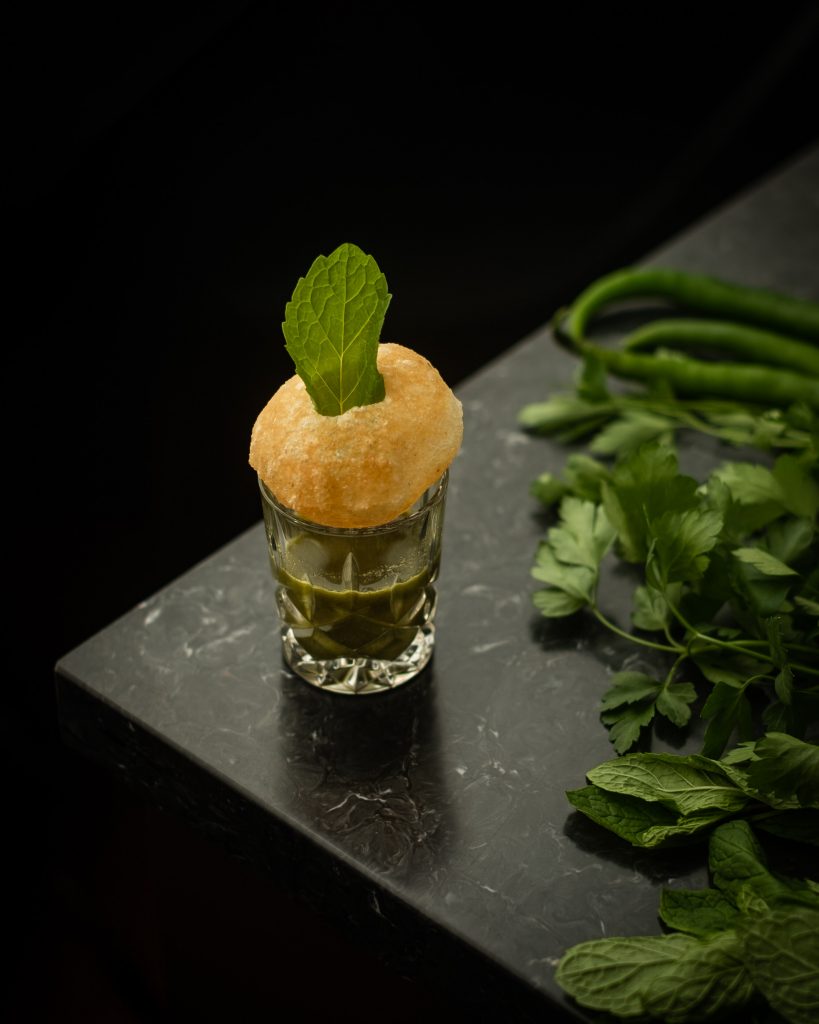 As the dust from the pandemic settles, Saurabh says he is looking forward to making sure that everything stabilises in this uncertain climate.
In late March, the bar launched its Chapter 2 Menu: Pride of the East, which follows tales of trade and travel around British trade routes in Asia.

Whisking Bakes is on GrabMart.