3 bubble tea gems with exclusive discounts in September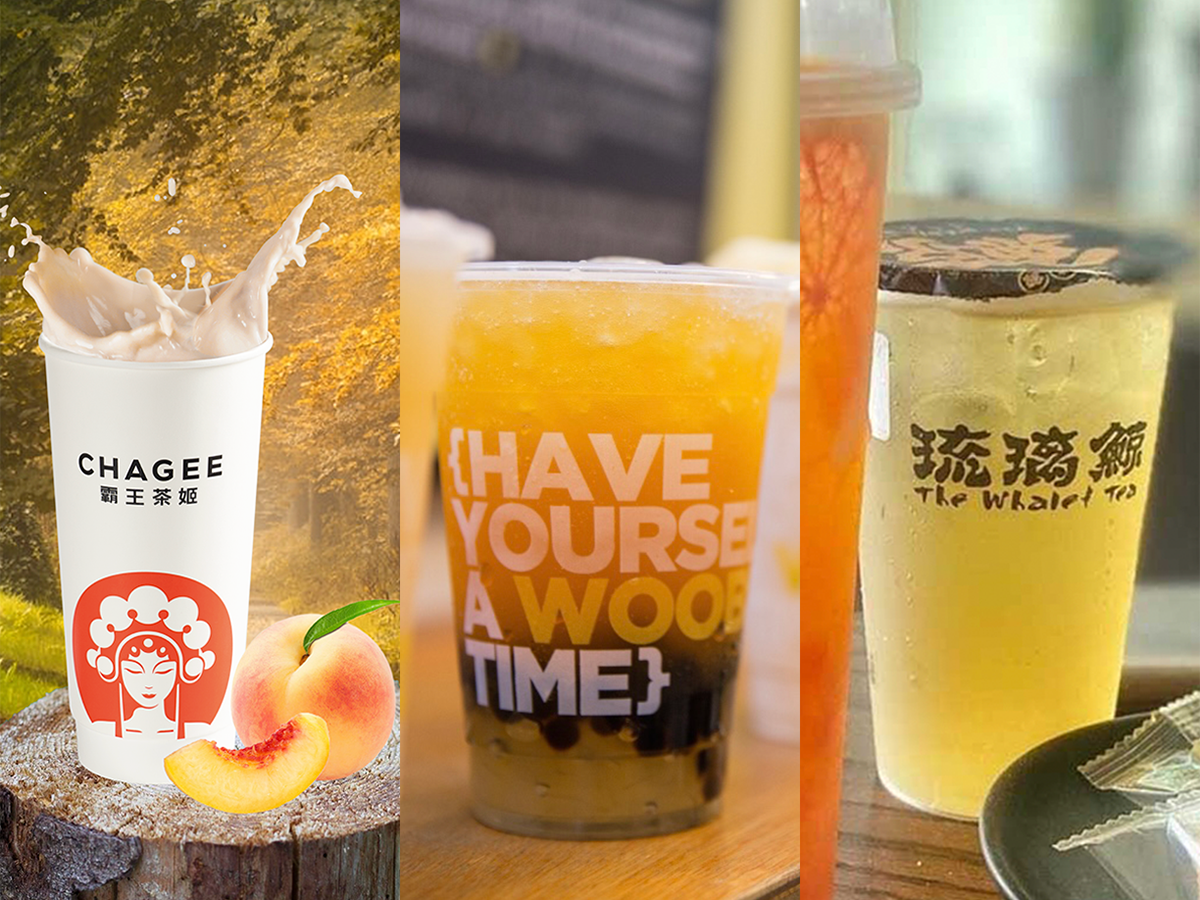 Food trends may come and go, but bubble tea is here to stay.
You might be surprised to know that its history in Singapore dates as far back as 1992 and regained popularity in 2001 before the trend dropped off. In 2011, it made another comeback and has been cemented in the hearts of many Singaporeans ever since. 
Now, we're spilling the tea on some hidden bubble tea gems for your next boba craving — specifically three brands that are collaborating with HungryGoWhere to offer exclusive discounts in September! 
Readers can enjoy 10 per cent off selected drinks from Sept 1 to 30 by simply flashing this article and showing the staff that you've liked and followed HungryGoWhere's Facebook page.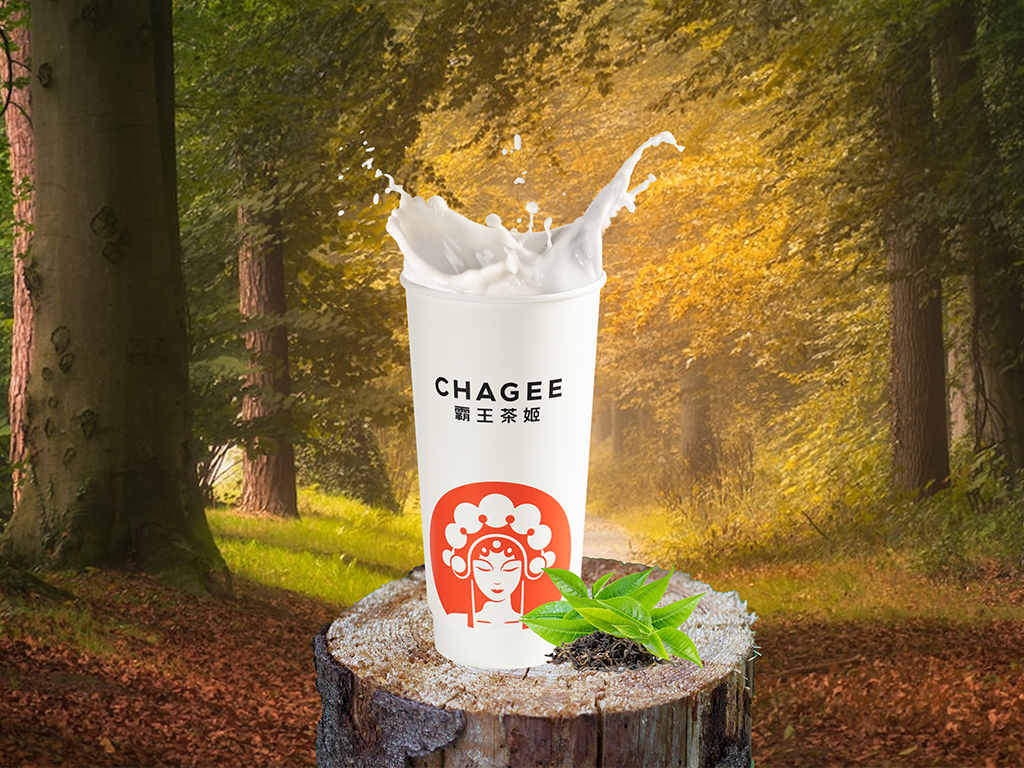 Chagee set foot in Singapore only recently, in 2021. Despite being a newer player in our bubble tea scene, it has quickly expanded across the island — with a total of 10 outlets and a new Wisma Atria store opening in September.
With an aim to preserve Chinese tea culture, its drinks combine flavours of its homegrown tea leaves with fresh fruit or fresh milk to put a modern twist on these traditional teas.
The more popular drink options from the milk tea series include the Da Hong Pao Latte and Jasmine Green Tea Latte (S$7.20). Those with a preference for intense tea flavours should opt for the former, while those who like a more subtle, floral taste can try the latter. 
If you're looking to satisfy a craving for something sweet, its White Peach Oolong Latte might do the trick. The sweetness of the peach is a prominent component of the drink and gives it its unique fruity flavour.
Do note that the 10 per cent discount applies only to Chagee's milk tea series.
What to order: Da Hong Pao Latte (S$7.80), White Peach Oolong Latte (S$7.20)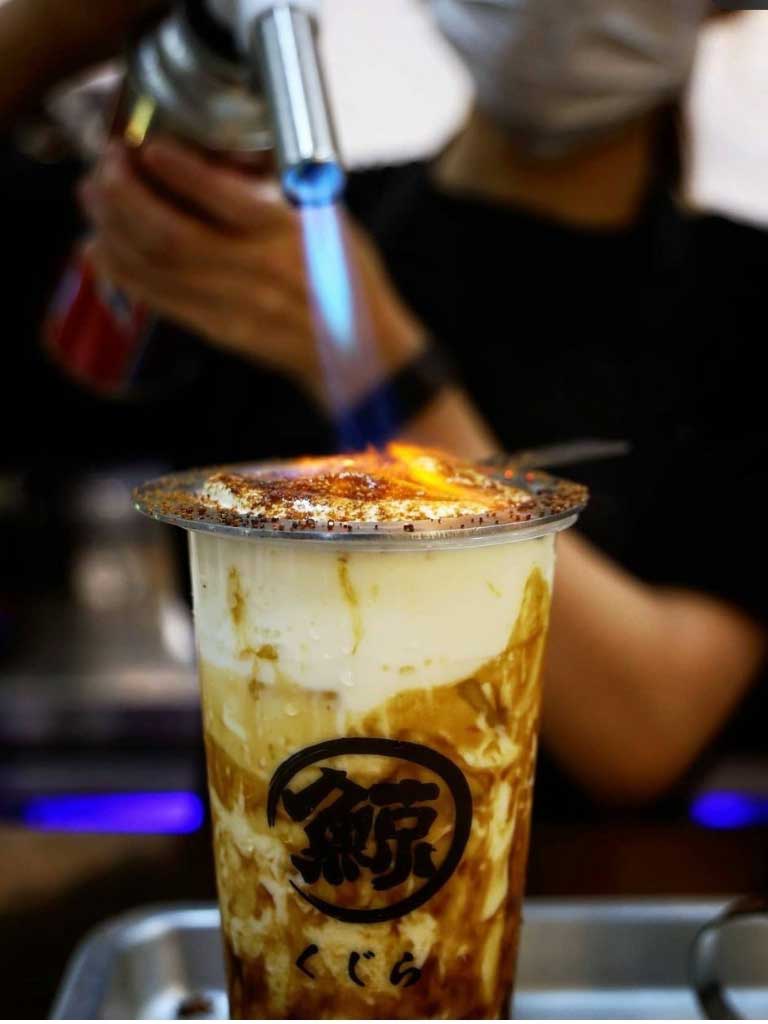 The Whale Tea opened its first store in Singapore in 2019, with the aim of offering its customers unique, healthy and tasty beverages. What sets it apart is its tea-brewing process, which uses a one-of-a-kind machine called a "teapressor".
While the 10 per cent discount is applicable only to one drink per customer and excludes toppings, you can still order its signature drinks that already come with toppings, such as the Flaming Brown Sugar.
It's a three-layered drink made of brown sugar pearls and cold milk, and topped with cheese foam. As a finishing touch, the foam is torched to give the drink its caramelised flavour.
A lighter alternative would be its Grapefruit Lava (S$5.80) that features fresh grapefruit pulp and peach gum — a zero-calorie topping with a jelly-like texture. If you're a tea enthusiast, you can't go wrong with the Honey Dong Ding Oolong either.
What to order: Flaming Brown Sugar (S$7.10), Honey Dong Ding Oolong (from S$4)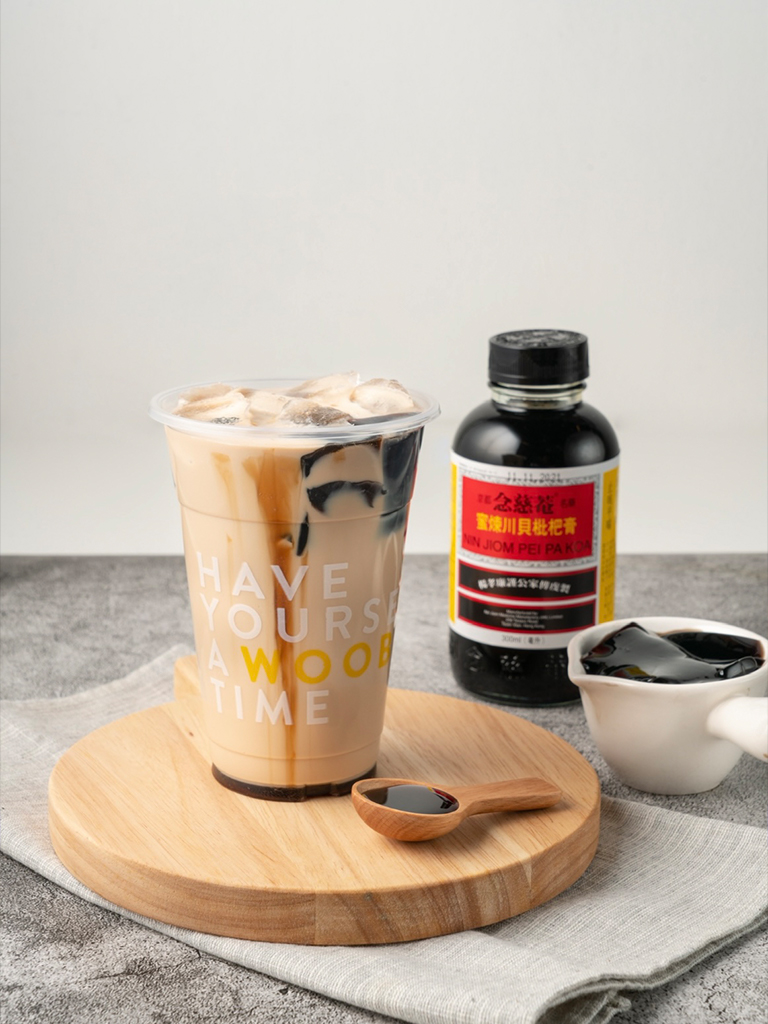 Our final gem is homegrown brand Woobbee, which has been around since 2010. 
You can expect more local flavours on its menu, such as its signature Herbal Mint Milk Tea with Grass Jelly. Also known as the "Pei Pa Koa" drink, it's reminiscent of childhood days when our parents spoon-fed us the familiar syrup as a remedy for coughs and sore throats. 
Another locally inspired drink is the grape Yakult earl grey tea. Unlike typical bubble tea drinks, this drink uses cold-brew French earl grey tea as its base.
If you want a healthy and refreshing option, consider having its Fresh Milk Black Tea with Less Sugar (from S$4). This drink also qualifies for the Health Promotion Board's challenge if you're looking to earn extra rewards.
Bear in mind that the 10 per cent discount for Woobbee cannot be stacked on top of existing discounts and won't come with shop rebates, and applies only to its large drinks or a minimum of S$5 spent. Though this excludes ice blended or fresh juice options, there's still a variety of beverage options available. 
What to order: Herbal Mint Milk Tea (from S$4.80), grape Yakult earl grey tea (from S$3.80)
Book a ride to these bubble tea shops.