Zhong Pin Noodle House: Sarawak laksa and kolo mee that hits the spot!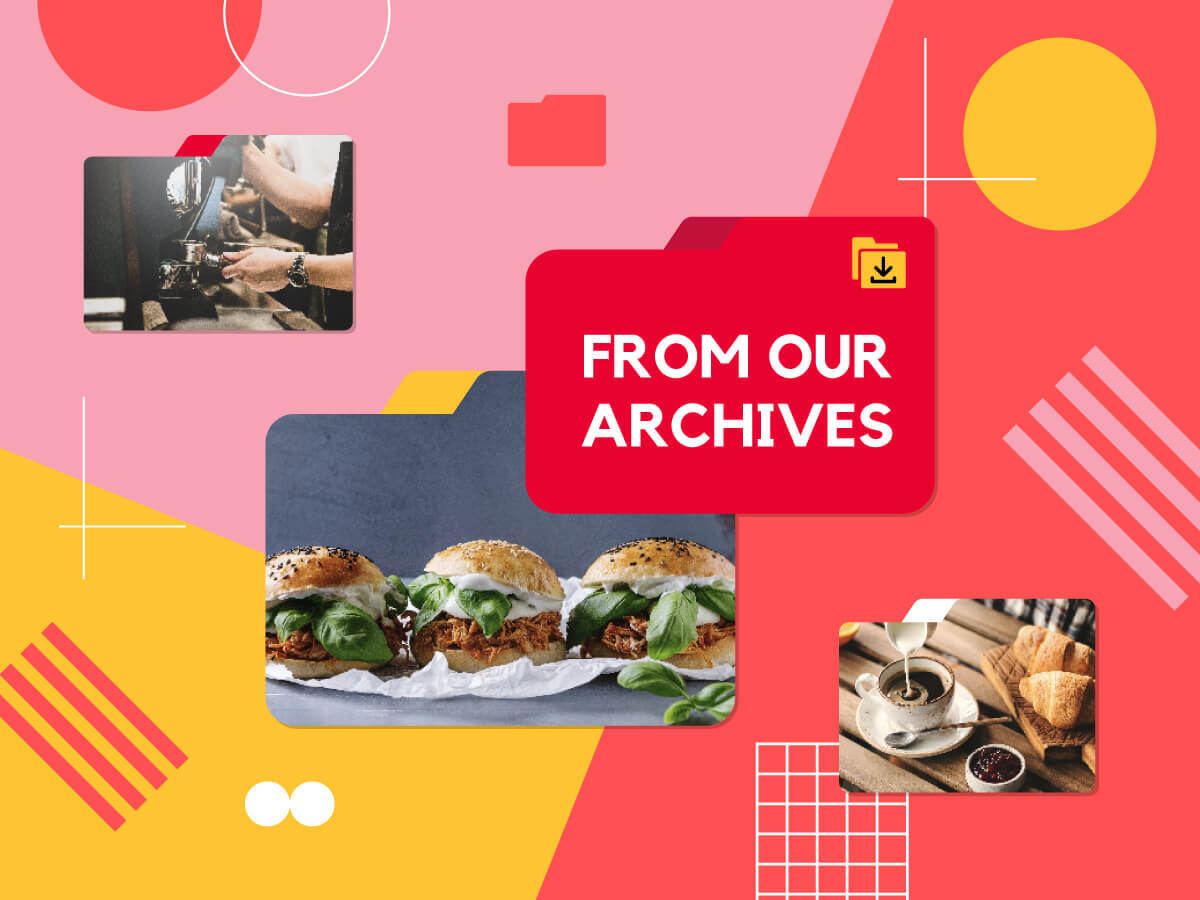 What we liked: 
Great-tasting, robust flavours in all the dishes at this stall

Portions are generous too
What we didn't: 
The Sarawak hawker fare here isn't authentic
Located at Bukit Merah Central, Zhong Pin Noodle House is one of the few stalls in Singapore where you can get Sarawak-style Laksa and kolo mee.
While it's not strictly authentic as the dishes have been tweaked to the tastebuds of Singaporeans, the flavours you get here are very captivating.
Operated by husband and wife Roy Ong and Xan Tan, they initially opened at Bukit Timah Market and Food Centre in 2015 but because of an increase in rental, they had to relocated to their current location of Bukit Merah Central Food Centre in 2018.

Roy left his career in the logistics industry in 2015 and switched over to being a hawker.
He had a lifelong interest in cooking and had previously picked up tips from an old laksa hawker in Kuching before starting the business.
The Sarawak Fusion Laksa ($5) is the main highlight as it features a robust stock which is boiled for over 12 hours using old hens, pork bones, soybeans and ikan bilis.
That said, it has been made less spicy and less oily as compared to laksas in Sarawak and Kuching to apparently suit the tastebuds of Singaporeans.
The laksa also uses thin bee hoon as compared to the thick bee hoon that Sarawak Laksa uses.
Even then, the resultant gravy is still decently coconut-rich and robust but there is more of a spice and stock flavour, which is freshened up by a whole lime, which is provided on the side.
For those who want it spicier, the laksa comes with a thick sambal chilli that adds quite an earthy spiciness into the gravy.
In the bowl are three semi-peeled medium prawns which are consistently sweet and bouncy, shredded chicken, egg strips, some bean spouts and coriander.
The other highlight is Roy's own spin on Sarawak Kolo Mee ($4/5) which comes incredibly sinful and flavour-packed.
Kolo mee stalls in Sarawak and Kuching normally offer three variations of the dish (white, black and red) but here, Roy only offers two — a mix of black and white and an off-menu red version which he will make if you ask for it.
Kolo mee noodles — similar to instant noodles — are specially imported from Malaysia and are tossed in a robust savoury sauce which has lots of lard and fried onion oil notes.

The noodles are blanched well with a very springy noodle texture and the dish toppings are very generous for the money.
Char Siu slices are generously thick and are reasonably tender with occasional fatty bits and the flavour is slightly sweet.
Also included is a very soft-textured, fat-rich minced meat concoction that is very flavour intense if eaten on its own but it blends nicely when mixed in with the noodles.
The red version adds a bit of the char siu marinade into the mix, giving the noodles a reddish hue and makes the overall dish sweeter.
The overall taste has a very big, bold, robust pork fat rich flavour, which will wow you for the first few bites but it can get overly rich if you're a small eater.
The red version will have its fans but we personally preferred Roy's black and white version which balances the savoury and sweetness better.
The stall also offers Mushroom Minced Meat Noodle (bak chor mee; $4) which is also worth ordering as Roy is very generous with his toppings of minced meat, fishballs, meatballs and lots of braised mushrooms, lard and fried onions.
The noodle dressing is pretty robust with a noticeable dash of sour black vinegar, though it doesn't have any dried fish or fish sauce flavours, which we feel would elevate the dish even more.
Even then, the overall flavour is still pretty compelling and is a good choice for bak chor mee in the Bukit Merah area.
---
This archived article appeared in an earlier version of HungryGoWhere and may not be up-to-date. To alert us to outdated information, please contact us here.