Sohgood Bak Chang: Traditional and homemade!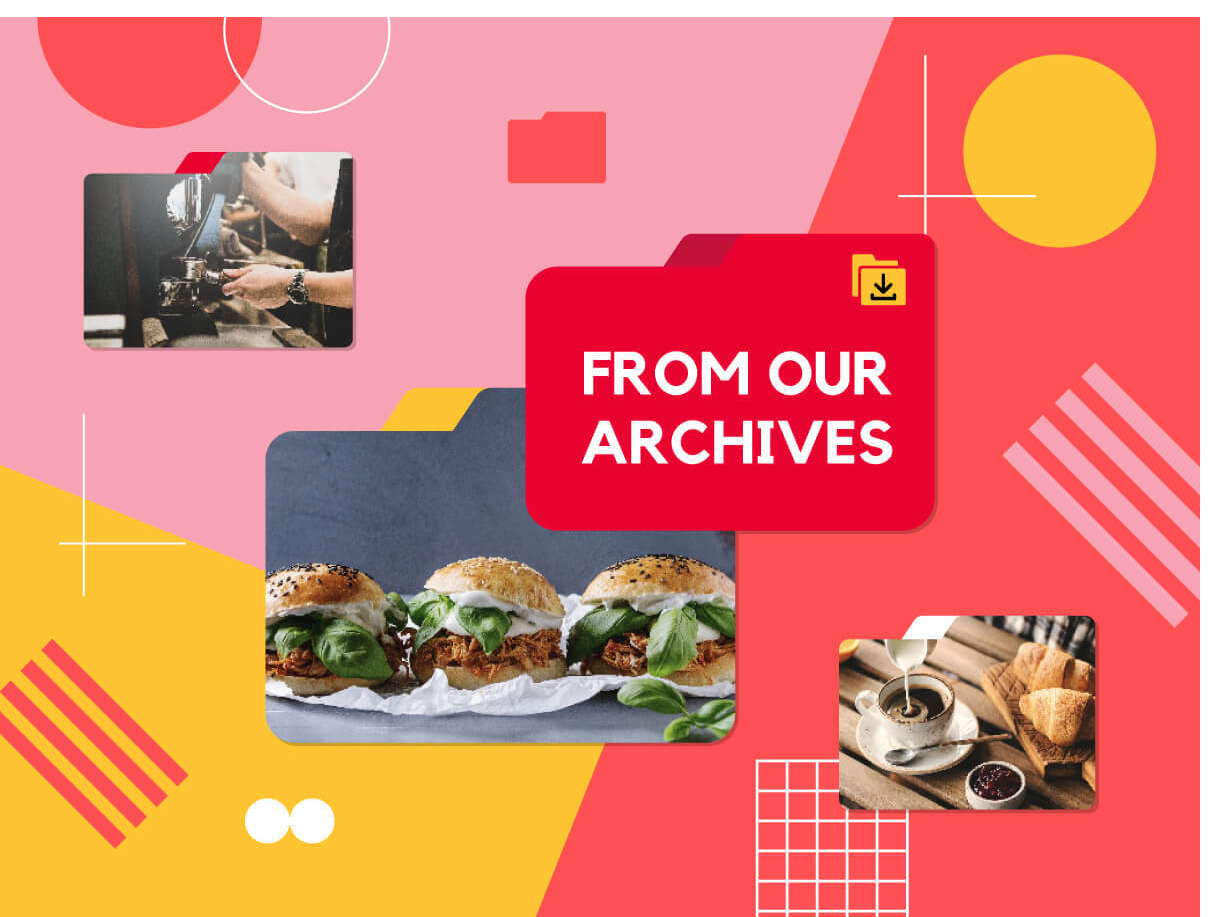 There are only a handful of hawker businesses who make bak chang (rice dumplings) throughout the year and Sohgood Bak Chang is one more which we can add to the list.
Started by "Mr Soh" in the middle of 2020, he switched careers during the COVID-19 pandemic to focus on making the Hokkien bak changs which his Anxi, China-born grandmother used to make when he was younger.
The preparation process is painstakingly detailed — the rice and meat are fried separately, chestnuts are pre-soaked and cooked until soft and Mr Soh even uses bamboo string to tie up his bak chang, instead of the more commonly used plastic raffia string.
Mr Soh only sells one type and the resultant bak chang ($3.50) is slightly larger than normal and is generously filled with generously cut pork belly slices, a whole chestnut, a large cut mushroom and — depending on the order — a whole salted egg yolk ($4.30).
If you've ever eaten bak changs from some of the well-known popular brands around Singapore, you'll realise that sometimes the rice dumplings can come a little too salted and oily.
Sohgood Bak Chang avoids that with a very well-balanced seasoning where you can taste the five spice and white pepper.
The savouriness doesn't go overboard either.
Examine the ingredients further and you'll notice that the pork belly slices are also carefully selected so that there are no overly fatty bits.
Sohgood Bak Chang is run solely by Mr Soh who gets occasional help from his family, so he only makes a limited amount per day.
So when the rice dumplings run out, it runs out for the day. Pop by in the mornings to make sure that you can get some.
---