[CLOSED] Overseas Restaurant comes to Singapore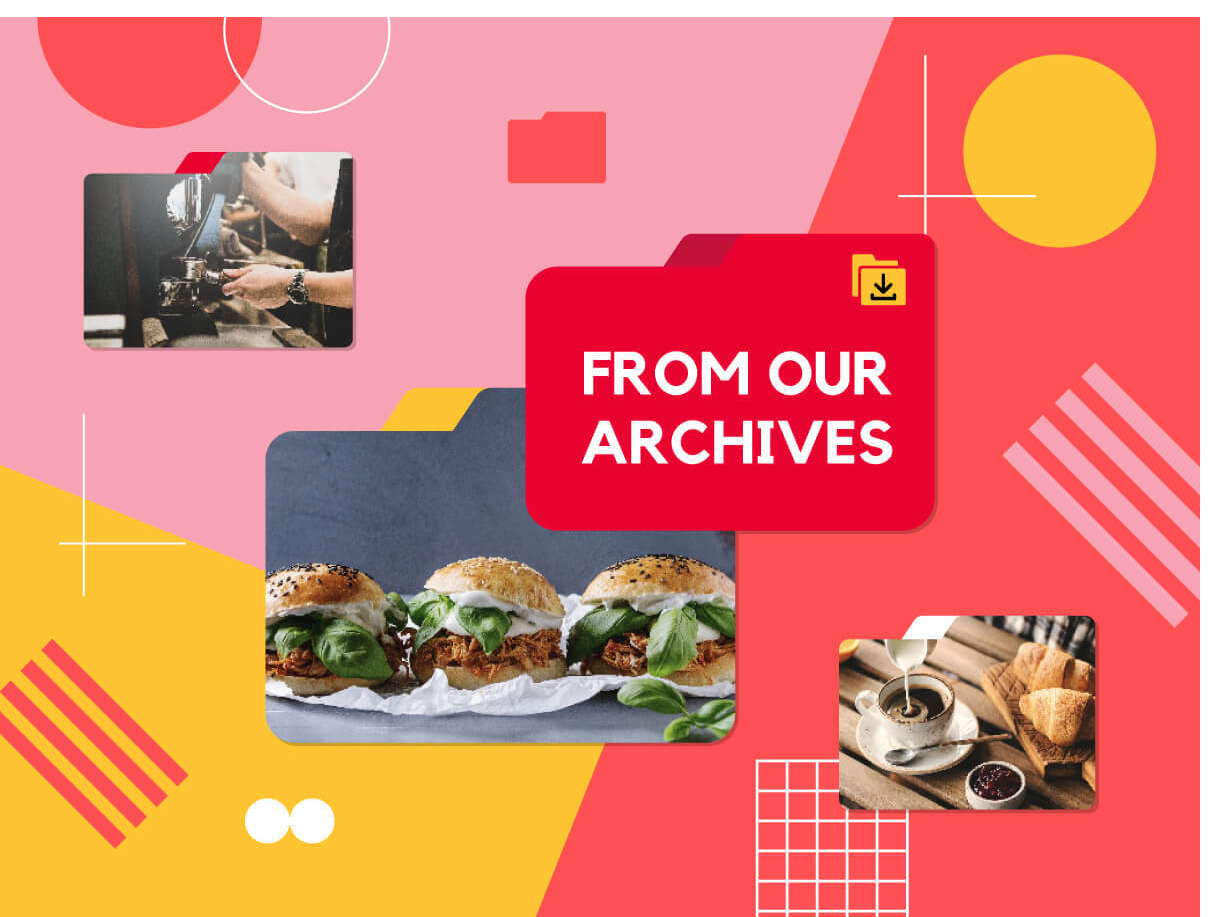 It was with bated breath and rapt anticipation that we visited the recently opened outpost of Overseas Restaurant in Singapore. After 34 years in business, the Overseas Restaurant empire has close to 10 outlets in Malaysia and is clearly the country's pre-eminent Cantonese restaurant. Over the years, this feisty Cantonese restaurant chain has also become a de rigour food stop for Singaporeans travelling across the causeway.
Never mind that Overseas Restaurant Singapore ("Overseas") is tucked away in a prosaic corner of the nondescript Shaw Tower. If we are willing to endure a 5-hour drive into Kuala Lumpur for dinner, we can certainly live with the minor inconvenience of trudging through an insipid mall.
Inside, Overseas sits 230, relatively large by Singapore standard but dwarfs in comparison to her Malaysian stable mates; her Ipoh outlet, for instance, sits a staggering 1,200 people. Her cramped-up interior is contemporarily formulaic with crimson carpets, neutral-toned damask tablecloths and orchid-painted wall panels.
The menu, which features more than 100 dishes, closely replicates the mother brand's with classic signatures of their famed char siew, steamed bamboo fish in light soya sauce broth and braised pork belly with salted fish.
During our visit on a busy Sunday dinner, we resisted the restaurant's nudging towards the lacklustre – and overpriced – set meals and opted for the a la carte instead.
Overseas' char siew ($50 per large portion), apparently a 'must have', is a dish of pork rib eye roasted with a thick coat of malt sugar and honey, then grilled until slightly charred and utterly sticky, glossy and sweet. But truth be told, this char siew is only as good as our favourite hawker char siew haunt, and not so spectacular to justify a $50 price tag. Even then, the staff should have asked before upsizing our char siew order to the $50 portion when a medium sized serving ($30 per medium portion) would have sufficed for our group of six. Ditto to the roast pork belly ($10 per serving); yes, we like its subtly salty and crispy crackling but this is, at best, on par with a good hawker find. The staff, again, took liberty with our order and gave us 2 portions when we only needed one.
By then, we've spent a whopping $70 on char siew and roast pork alone.
Running neck-to-neck in popularity rating to the char siew is Overseas' bamboo fish prepared to your liking – either steamed in soya sauce or deep-fried. Our 1.2kg bamboo fish ($132) was deep-fried and, like those at Crystal Jade restaurants, expectedly flavoursome and crunchy with heaps of shredded spring onions in a soya sauce bath. But while the fish did not totally knock our socks off, the price did.  At $110 per 1kg, Overseas' bamboo fish is priced 30% above the $85 per 1kg price tag at the posh Crystal Jade Golden Palace. Based on cost alone, some will consider this a brazen rip-off.
But price was not our only gripe. The coup de grâce landed towards the conclusion of our dinner when a staff quietly crept up to inform us that 2 of our orders – the steamed bean curd with fish paste and dessert of Shanghai pancakes – were out. Fortunately, we were nicely stuffed after clearing the ensuing plates of stir-fried venison ($35 for large serving) with loads of spring onions and sliced ginger as well as Overseas' signature fried rice ($18 for large serving) with cubed yam bits and crisp rice cracklings.
We admire Overseas' ambition to penetrate the Singapore market. But is this a lofty attempt to zero in on the big moneymaking crowd from the close-by integrated resort? The food quality at Overseas pales in comparison to her Malaysian siblings, where a meal probably costs half as much. Now that we have quenched our thirst for the novelty of dining here, we're content with returning to Crystal Jade.
Ratings:
Food: 3/5
Service: 3/5
Ambience: 3/5
Value: 2/5
Overseas Restaurant
100 Beach Road
#01-27 to #01-37 Shaw Leisure Gallery
Tel: 6294 2638
---
This archived article appeared in an earlier version of HungryGoWhere and may not be up-to-date. To alert us to outdated information, please contact us here.