No.18 Zion Road Fried Kway Teow: One of the best in Singapore!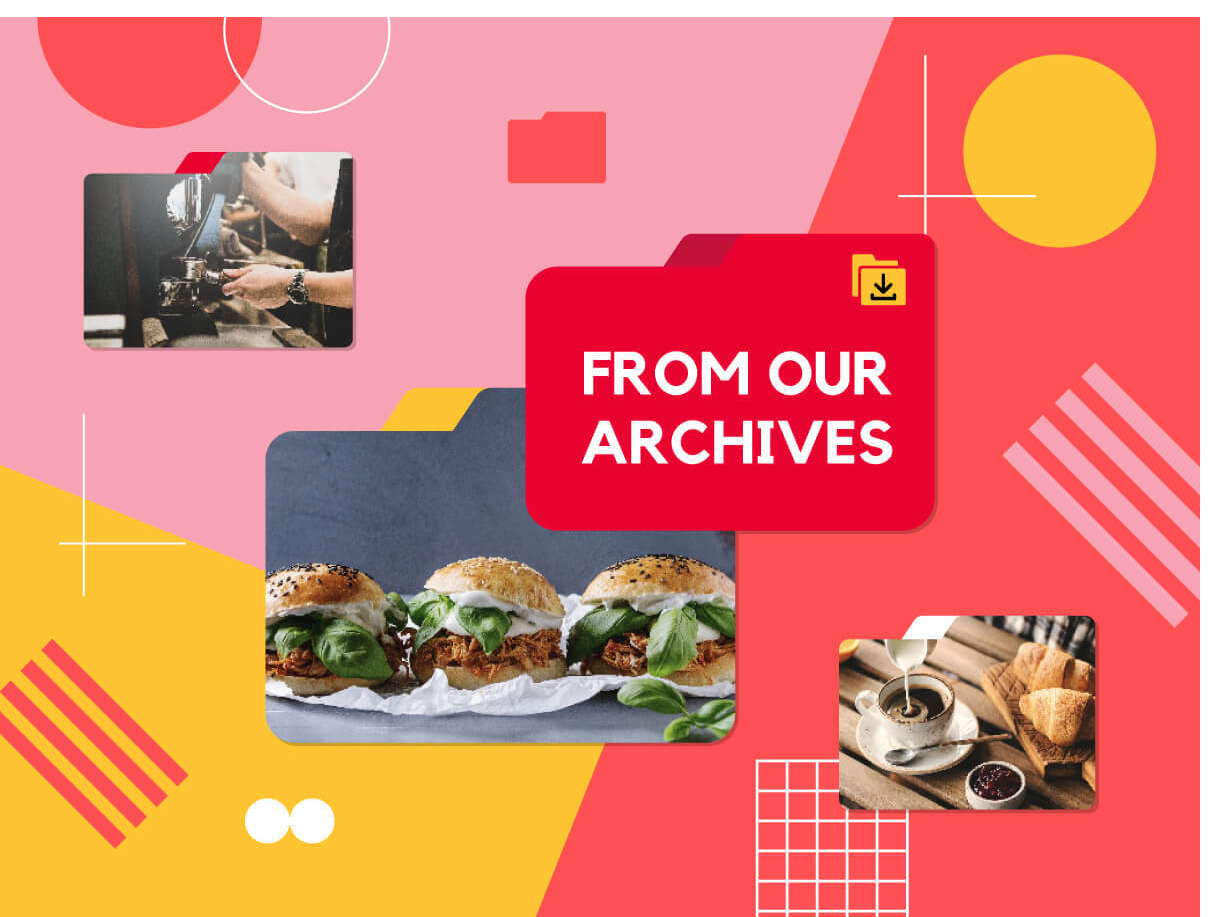 In operation at Zion Riverside Food Centre since the early 2000s, this stall has built up a reputation for frying one of the best char kway teows in Singapore but whether you'll love it depends on how sweet you like it.
Now 65 years old (2021), Ho Kian Tat cut his teeth learning under the late Ng Chang Siang, the char kway teow master of Hill Street Fried Kway Teow, when Kian Tat was a 10-year-old boy and when the Hill Street stall was located along the street side at the now-defunct Thong Chai Medical Hall in the 1970s.
Now Kian Tat runs a tight ship at Zion Riverside Food Centre, frying up hundreds of dishes of char kway teow while his Filipina wife handles the orders and money.

Fun fact: his stall number is actually #01-17, not "No. 18" as the name suggests. #01-18 was the original number of the stall before Zion Riverside went through a major renovation in 2003.
Kian Tat's char kway teow ($4/5/6/8) is firmly in the slightly wet camp, so the dish comes a little sticky and moist with lots of sweet savoury flavours and the dish helped along with a healthy amount of crunchy pork lard and oil, so the texture is nice and smooth.
Order it with chilli and it just adds spiciness with no extra flavour.
There is also cockle blood juice mixed into the dish for a slightly earthy flavour but more is always welcome.

The medium-width kway teow and yellow noodles have a nice soft bouncy texture but as with all char kway teow, it tilts towards being slightly mushy if you leave it for longer than five minutes or if you order it to go.
All the classic ingredients are present in the dish — cockles, fishcakes, sliced lap cheong (Chinese sausage), chopped green chives and bean sprouts — and it's also good that fishcakes and lap cheong are cut a little thicker than usual for a fuller flavour.
The cockles come barely seared and the vegetables still retain their crunch and despite the dish's wetter consistency, there is still a little wok hei in the dish.

It's partly because the noodles and kway teow are batch fried with garlic and soy sauce and left aside before ingredients are added for a second frying.
Also thanks to the lighter savouriness, you can taste the inherent flavours of every added ingredient, especially the slightly seared cockles which have a nice earthy, bloody seafood flavour when you bite into it.
As for the sweetness, Kian Tat fries it to a moderate sweetness but he does occasionally fry it a bit sweeter.

Also a first for the stall, the dish of Cockles Bean Sprouts ($8) was officially introduced into the menu in April 2021.
We say "officially" because Cockles Beans Sprouts is an off-menu dish that could be ordered all this while but they've made it official by pasting a laminated paper in front of the stall.
Essentially char kway teow minus the kway teow, noodles, lap cheong and sweet black sauce, it's a good stir-fried dish, full of fish sauce, chilli sambal, lard, cockle, bean sprout flavours.
It comes a bit wet as the towgay releases quite a bit of water but the flavours are still nicely prominent, with a bit of charred smokiness.
Eat these dishes while you can as Kian Tat is pushing in age and none of his three children have any plans in taking over the business.
---
This archived article appeared in an earlier version of HungryGoWhere and may not be up-to-date. To alert us to outdated information, please contact us here.