Koung's Wan Tan Mee: The best old-school wanton noodles, hands down!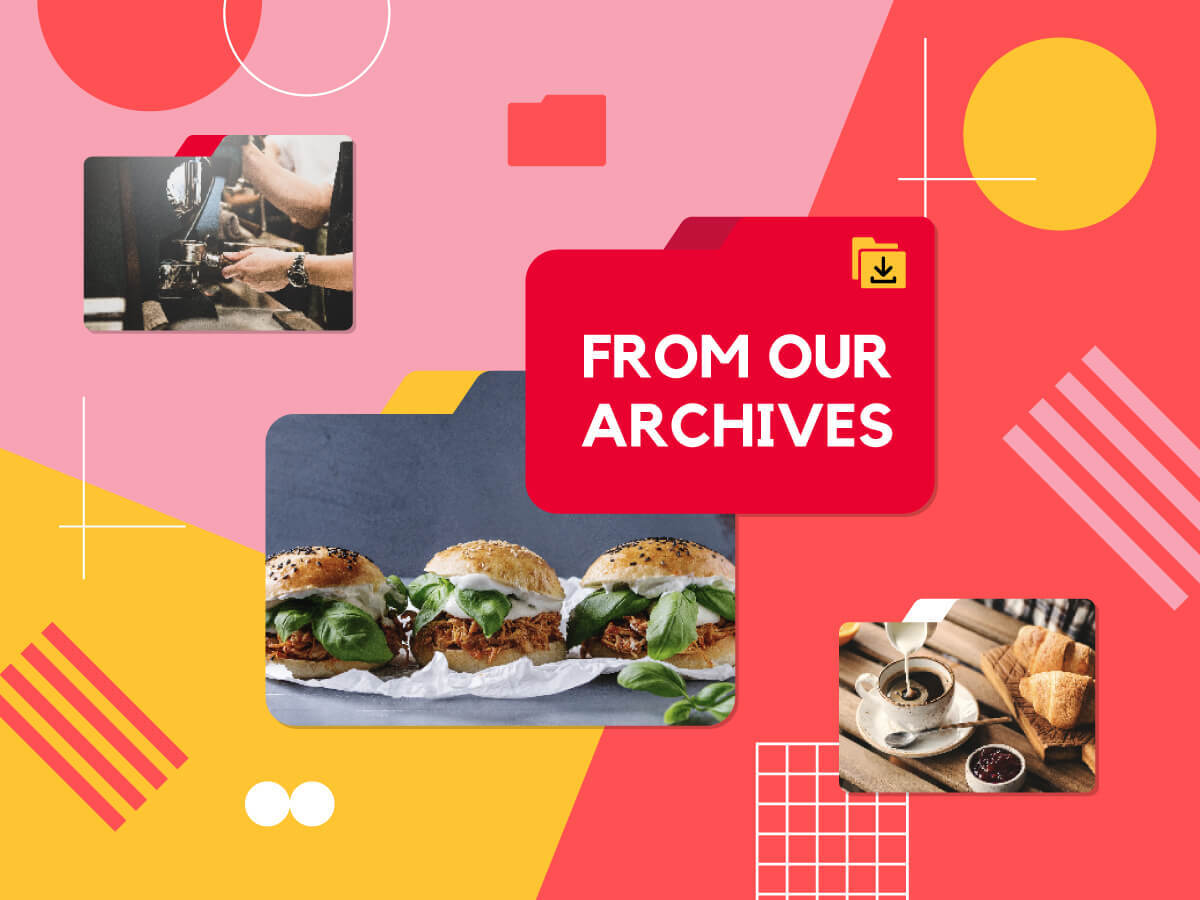 What we liked:
— Every aspect of this wanton noodle dish is incredibly well done
— They add copious amounts of lard in the dish, a practise which is increasingly rare in Singapore

What we didn't:
— We hope they bring back their shui jiao (water dumpling) soup dish
— Queues can be long in the late mornings
Koung's wanton noodles harks back to an old-school style which is so "politically incorrect" that not many wanton noodle hawkers dare serve it so boldly these days.
We're referring to the outlandish amounts of lard in the sauce at Koung's.
Health experts might frown but foodies in Singapore absolutely love it.
In fact, this stall is so well-loved that almost every Internet forum or group has unanimously voted Koung's the best wanton mee in Singapore.
The business was started by 70-year-old Koung Boon Kong who emigrated from Indonesia as a child and worked as a stall assistant at a wanton noodle stall when he was of age.
Years later, Boon Kong started his own stall in 1964 at Sen Loan Eating House, Geylang Lorong 12, before shifting to Lorong 13 in 2000 and to its current location at a coffeeshop at Lorong 21A in 2013.
Once you tuck into a plate ($4), you'll understand what all the hype is about.
The key is the sauce which has an incredibly lard-rich, slightly sweet chilli, slight savoury flavour and it's paired with higher grade factory-made egg noodles which adds to the richness.
The other highlight is the char siu — the local slightly sweet and savoury version — which is stall-made and slow-roasted onsite on a daily basis.
It comes very tender and is sliced thicker than usual.
You get a mix of fatty and lean pieces in every plate, the ratio of which depends on your luck.
The noodle portions are fairly generous and taste-wise, you might find the lard-iness a little overwhelming at times and that's where the pickled green chilli on the side actually makes sense for once — because it helps in cutting through the greasiness of the dish.
Crunchy fried pork lard pieces are available if you so wish but are not automatically given out, so request for it during your order.
In the early days, the soup version of Koung's wanton noodles was actually the highlight as it was made using a combination of ikan bilis, pork bones, flatfish and scallops. No MSG is added.
When served, light soy sauce is added into every bowl to boost the flavour a bit.
We're not sure if they've changed the recipe or that's the way it has always been but whatever the case, we'd recommend the dry version instead.
The soup does taste very homely — nice and rounded and not too salty — but we've tasted more robust, complex versions. Koung's soup is a little on the plain side.
The soup comes with three wantons and they are reasonably well done with nice, slippery skins with decent amounts of well-seasoned minced pork fillings.
For those of you looking for a change, Koung's does sell the Malaysian style of wanton mee, where dark soy sauce is mixed in.
It gives the dish an earthy sweetness but it's not overly sweet, it's nice and rounded.
We'd say that it beats a lot of Malaysian-style wanton mee offerings in Singapore, simply because there's a generous amount of lard taste and aroma in every dish.
Koung's has another outlet at Jurong Eest's JEM shopping mall which opened in mid 2020. It was started by the Boon Kong's son, Bernard, who is using his father's original recipes but we wouldn't recommend it quite yet. For now, the quality is still better at Geylang Lorong 21A but we'll do another retest a few months later to see if the food improves.
---
This archived article appeared in an earlier version of HungryGoWhere and may not be up-to-date. To alert us to outdated information, please contact us here.