Hill Street Fried Kway Teow: Still one of the best in Singapore!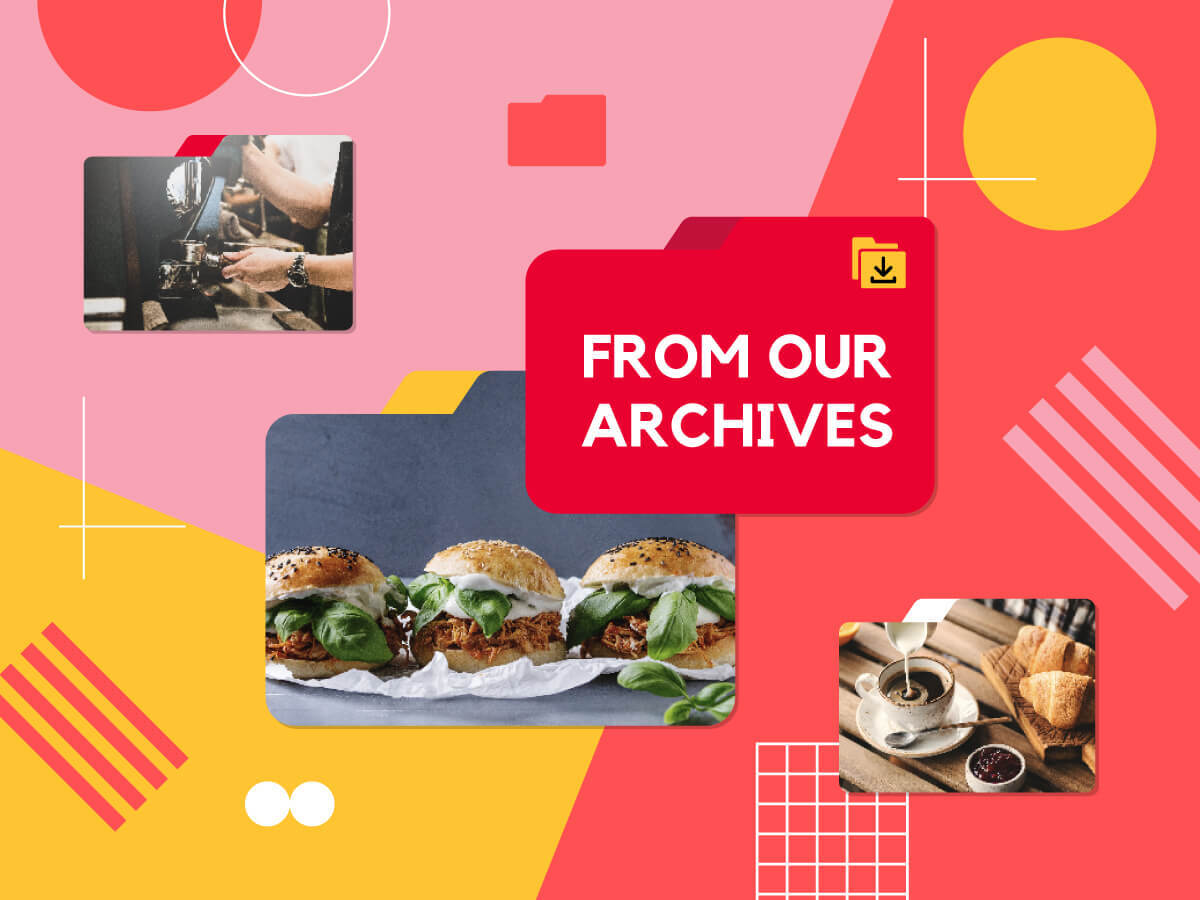 When it comes to char kway teow, Hill Street Fried Kway Teow is regarded as one of the best, if the best in Singapore.
Owner Ng Chang Siang had been frying char kway teow since 1961 as a roadside pushcart at Wayang Street (current Eu Tong Sen Street) before relocating to the now defunct Hill Street Hawker Centre in 1984. When it was demolished in 2000, Ng relocated his stall to Bedok South Market & Food Centre and it has been there ever since.
In its time, Hill Street Fried Kway Teow has been consistently hailed by many in the media as one of the best char kway teow in Singapore.
However, the reputation and quality of their dish threatened to come to an end when Ng died in 2018 from Amyotrophic Lateral Sclerosis (ALS).
But fans of Ng's char kway teow needn't have worried as he had been training up his third son, Ng Yeow Kiat to take over the business for some years prior.
Yeow Kiat took a year to learn how to fry the dish before being added to frying duties in rotation with Ng and his aunt. When Ng was diagnosed with ALS in 2014, Yeow Kiat became responsible for frying duties in rotation with his aunt.
Whether Yeow Kiat's version of char kway teow is as good as his father's will continually be up for debate, but the version currently being fried actually hold its own with the best that is offered in Singapore right now.
The char kway teow has a slightly wet thickness and the flavours are incredibly well balanced with an even mix of fish sauce savouriness, rich lard and seafood cockle flavour. Ask for chilli and it gets spicy but it stays in the background. It doesn't dominate the other flavours.
It's especially nice that the added sweet black sauce isn't as sweet as how many other stalls do it.
The noodles and kway teow — which are first fried in garlic and dark soy and then fried again individually in a second wok for a double frying effect — comes soft with a little bit of bite and spring.
Some chives and towgay are thrown in for vegetable crunch and the stir-fried eggs come nice and soft. Some lap cheong slices are also thrown in and they give a nice burst of sweetness when you bite into one.
It's arguably one of the most well-rounded plates of char kway teow. The only thing we would ask for is a little more of a smoky wok hei which would make a great dish even greater.
They used to offer two sizes — $3.50 and $4 but now they've standardised it to a single price of $4 to quicken the process.
However, the waiting time is still long — an average of 20 minutes to as long as an hour during peak times.
There is also another stall named "Hill Street Fried Kway Teow" which is located at Chinatown Complex. It also sells char kway teow but the taste is completely different to this one.
---
This archived article appeared in an earlier version of HungryGoWhere and may not be up-to-date. To alert us to outdated information, please contact us here.