Hattendo Cafe Singapore: Famous cream buns from Japan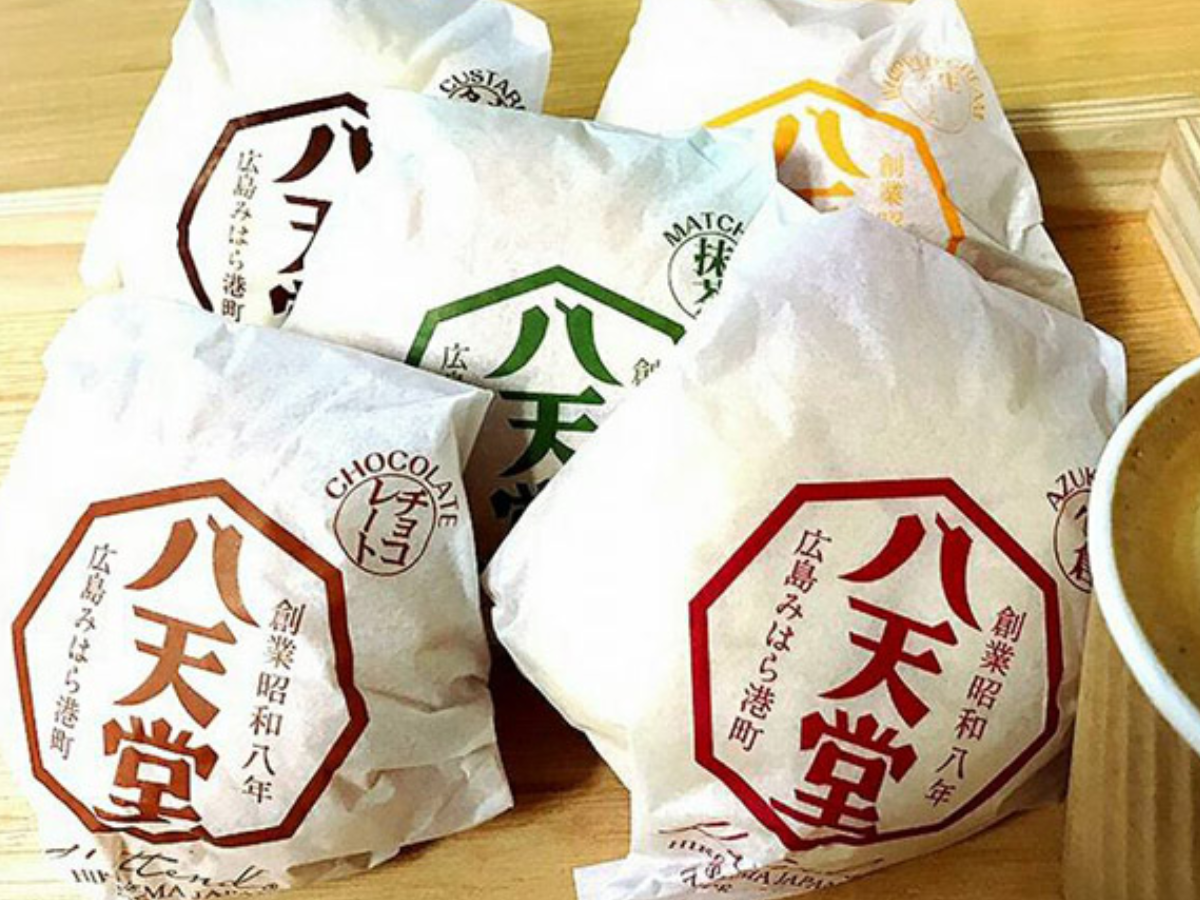 There are five flavours of cream buns to choose from: Whipped Cream, Custard, Azuki beans, Matcha and Chocolate, the most popular being ones being custard and whipped cream.
Customers can witness the pastry chefs preparing and kneading the dough via a transparent glass panel.
And we're glad to report that their buns are excellent — fluffy and pillowy soft, with a smooth cream filling that's light enough such that you can down a few in one go.
Our favourite bun flavour is the whipped cream one — the light milky sweetness of the whipped cream is a great fit for the soft fluffy buns.
According to Hattendo's staff, the buns can be kept for up to two days, and they have a different texture after you've kept them for a day or two. The buns absorb the cream, and so they become a little denser. They recommend doing this for the buns.
We kept them overnight to test them out and can confirm that the buns do become denser and heavier, as well as a little sweeter. Fortunately, they don't feel soggy. We still prefer the buns fresh and light.
And while the cream filling might remind you of choux puffs, the texture of the bun is quite different.
The buns cost a reasonable $2.50 each, and you can go for the $5 set that comes with a beverage.
Another unique offering is the Sweetness Amaou French Toast, which is a hybrid between the traditional French pastry and their cream buns. The dough for cream buns are soaked in eggs (as with French toast) then dusted with sugar and blow-torched (crème brûlée-style) to give it a crispy caramelised crust.
This one is naturally a little sweeter than Hattendo's regular cream buns, but it also has more variation in texture. It is served with fruits like strawberries, as well as vanilla ice cream.
Besides the buns and French toast, Hattendo Cafe Singapore also offers mason jar salads and coffee. Their coffee is quite potent; our flat white was pretty full-bodied and high in acidity. Snacks — fries, onion rings, drumsticks — are also available.
We like that Hattendo Cafe Singapore keeps their menu lean; instead of trying to offer everything under the sky, they stick mostly to their forte and do it well.
A good spot for a quick, not-too-heavy teatime or after meal snack.
---
This archived article appeared in an earlier version of HungryGoWhere and may not be up-to-date. To alert us to outdated information, please contact us here.