Ah Heng Duck Rice: Excellent traditional Teochew style!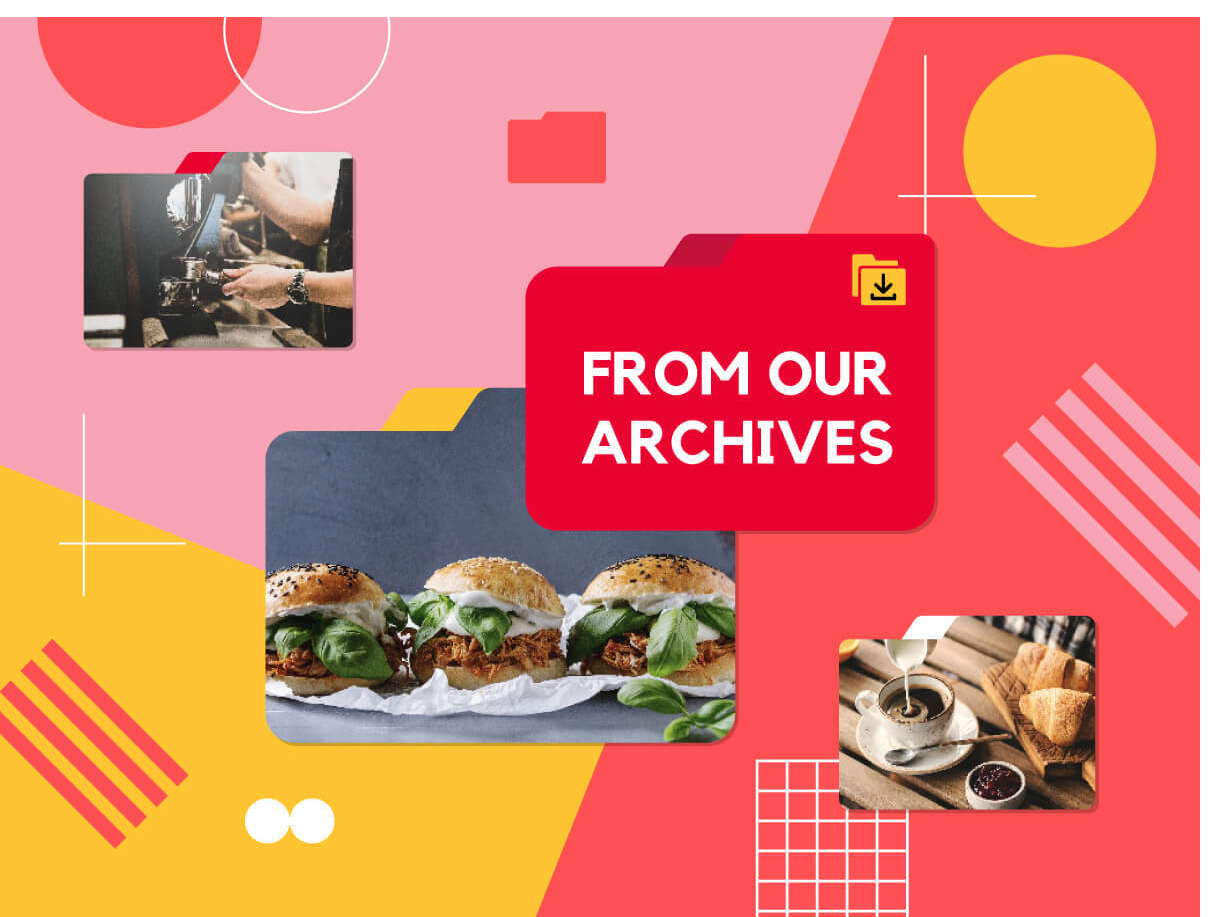 A stall which started at Hong Lim Food Centre some seven, eight years ago, Ah Heng does a traditional Teochew-style duck rice that is virtually the same as the famous Heng Gi Goose and Duck Rice at Tekka Centre.
The couple running the stall learnt the recipe from Yang Qi Xing (76) who ran Heng Gi for some 60 years before handing it over.
Back in 2012, you would have seen Yang overseeing operations at Ah Heng but in current times, it seems that he has fully retired.
Mai Xue Qi (early 60s) who has been a hawker assistant since he was 12 now runs the stall with his wife.
The beauty about this stall is that they have gotten the intense soy flavouring of the Teochew lor (gravy) down pat.
It's intense with a strong savouriness but at the same time not overly salty and there's virtually no sugar added or if there is any, only just enough to round off the salty edges.
All the ingredients are braised in this intense gravy and they are mostly blanched well.
The tau kwa and duck liver come meltingly soft, as is the pig skin. The big-head intestines are well-cleaned with no offensive pig smell.
The pork belly is cut thick and comes pretty tender, though the same can't be said of the duck.
The duck tenderness can be a hit or miss though we like the way they chop the duck to include all the bony bits.
They have also gotten the Teochew chilli right — intensely sour with a moderate spiciness — though that's not necessarily a good thing.
It's perhaps a little too sour as none of the braised ingredients are so rich that it needs so much sourness to cut through.
It used to make sense when the stall sold braised goose and that meat has a very heavy richness but they had to stop due to AVA restrictions (the need for proper certification).
Currently, no supplier imports fresh goose and the frozen variety from Hungary is prohibitively expensive.
They also have kiam chye (salted vegetables) as an option which — when eaten with rice, is a little strange but makes sense with kway chap.
---
This archived article appeared in an earlier version of HungryGoWhere and may not be up-to-date. To alert us to outdated information, please contact us here.