91 Fried Kway Teow Mee: Can healthy taste good?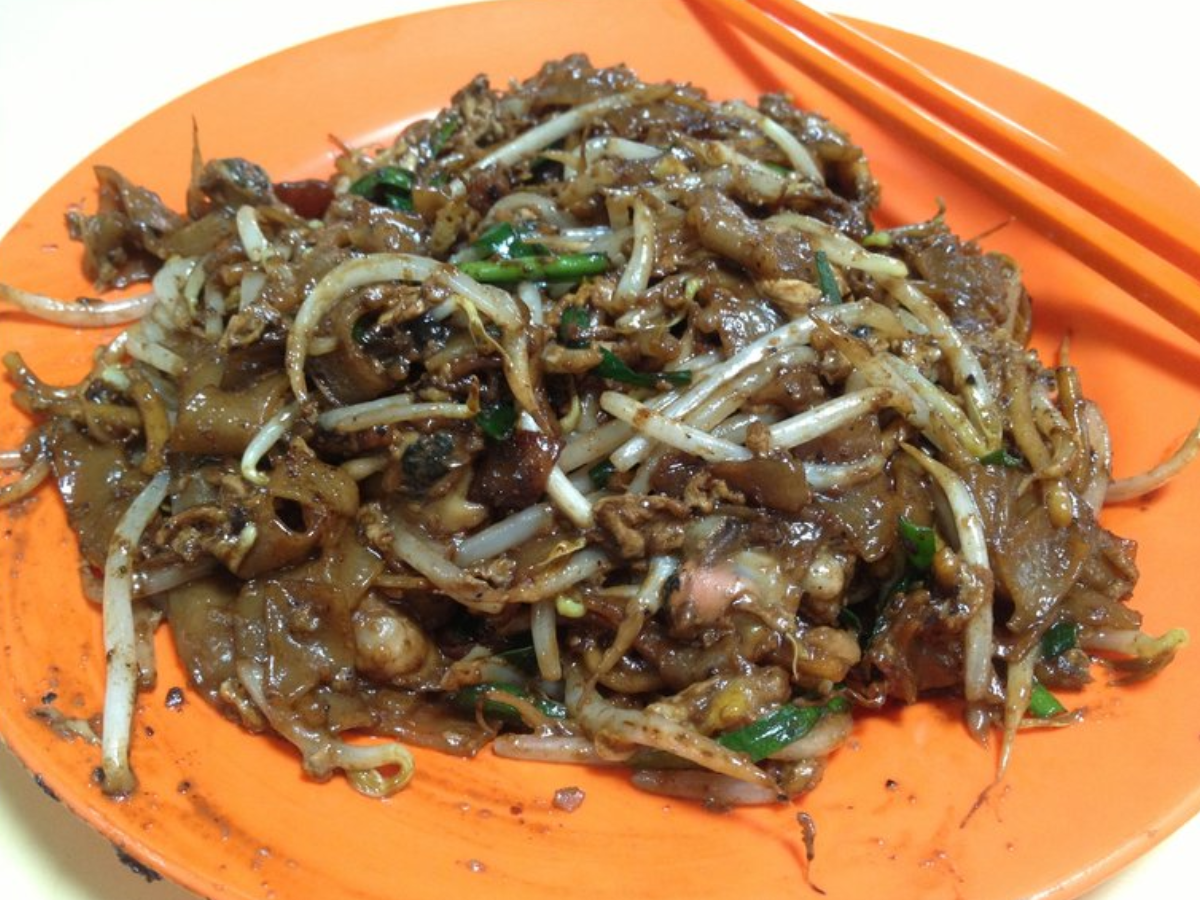 The healthiest char kway teow in Singapore? One look at this plate of char kway teow, and you'll be thinking: "Am I eating vegetables or char kway teow?"
The whole plate ($4/5) is literally covered in a bed of stir-fried vegetables (chye sim), and crispy ikan bilis (whitebait) is sprinkled on top for that extra savoury crunch.
It is one of two char kway teow stalls at Golden Mile Food Centre, both of which are equally popular. The other stall is more traditional, while this one focuses on being healthy, yet tasty.
No pork or lard is used, so you won't get that enveloping lard richness or the pork sweetness from sliced Chinese lap cheong but beyond that, the taste is hardly compromised.
Good stock is used as an alternative to boost the flavour, and you can tell a large part of that flavour is cockle juice.
Even though it comes with a wet consistency, the noodles are well fried and don't come soggy.
The dish only comes with towgay (bean sprouts) and cockles which are nicely fresh and moist.
Verdict? This is a char kway teow you won't feel guilty eating everyday, though the annoying niggle is that they have a one spoon and chopsticks per plate rule and the portions are a bit on the small side.
If you order takeaway, the ikan bilis is packed in small, plastic sachets to keep its crispness.
---