6th Avenue Wanton Mee: Hidden gem with a great old-school taste!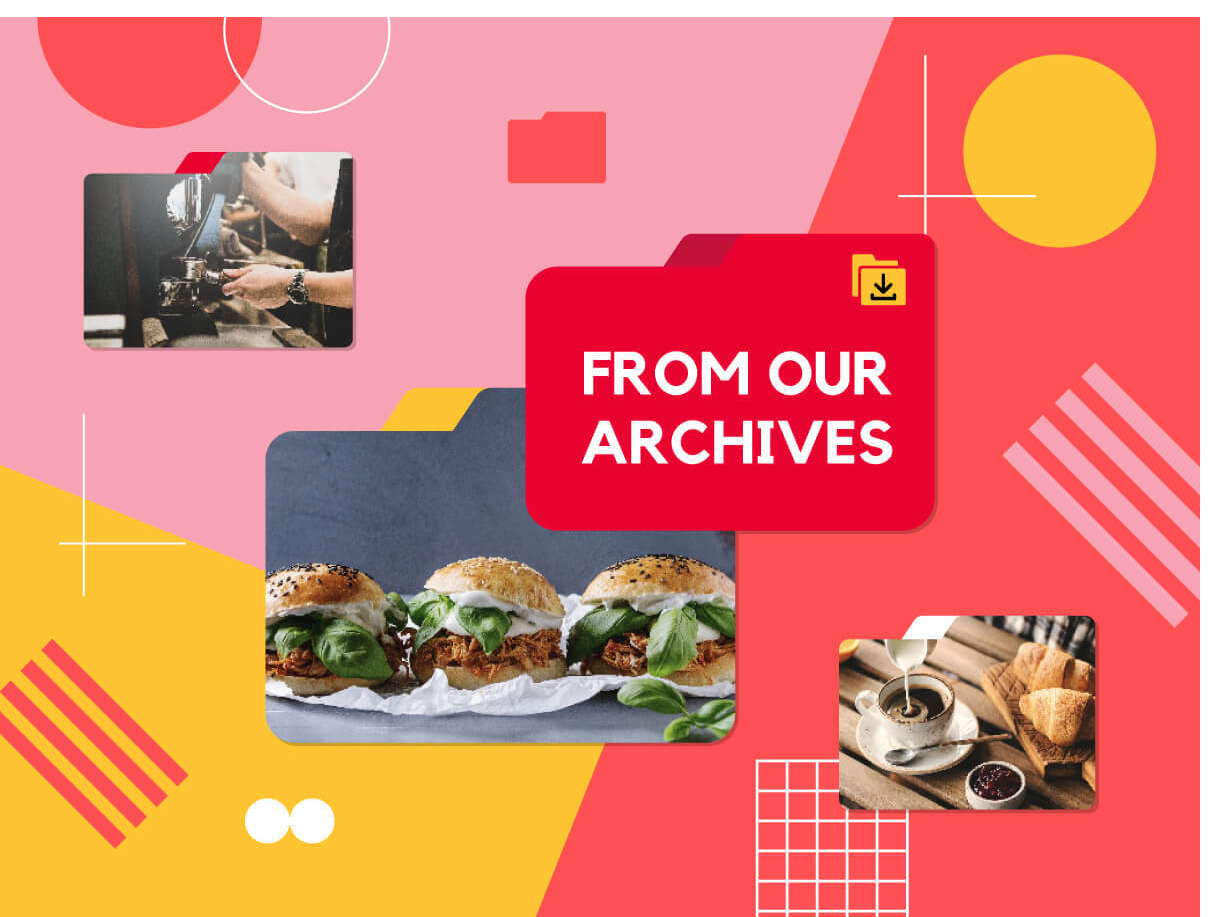 What we liked:
— everything on the menu is very competently done
— the food is fairly good value-for-money
What we didn't:
— it's a good wanton noodle option for the area but not the best we've tried
People who live and work around Sixth Avenue off Bukit Timah Road, will know of this stall that has been selling great old school wanton noodles for many decades.
The stall started operations in 1980 and is run by a mother-daughter team — they gave their surname as "Chan" and are aged 82 and 58 respectively (2020).
The older Chan has plenty of experience making wanton noodles as she started working as a stall assistant to a wanton noodle stall at the age of 11 during the 1950s.
The stall always draws long queues for breakfast because not only are their wanton noodles well done, all their other noodle dishes are equally compelling as well.
Every component in their Wanton Noodles ($3.50) doesn't disappoint — the noodles come nicely pretty springy and they are dressed in a nice old-school savoury sauce with oil notes and a bit of gritty spice if you order chilli with it.
The char siu (barbecued pork) is decent for a wanton noodle stall, but we stress, "for a wanton noodle stall" because the char siu in the average wanton noodles are usually sliced thin and are cardboard dry.
Here they are sliced a little thicker, are not as dry one would expect and comes with a nice savoury sweet flavour.


The wantons have minced meat fillings that are nicely seasoned and they are a little more generous with the filling portions too.
The soup on the side is also commendable as it has a nice stock sweetness to it.
The one downside is that there are no lard pieces to be found. A little of it would improve the dish immensely.


Similar to other wanton noodle stalls, the noodles, dressing, green vegetable and soup have the same taste and quality no matter the dish and the only thing that varies are the toppings.
And among the toppings, the dumplings in their Dumpling Noodle ($4) are noteworthy.
They give you three dumplings per plate but they are amazingly fat with lots of minced meat, water chestnuts and prawn pieces so the dish is well worth the money.
They are also generous with the meat portions in their Pork Rib Noodle ($4).
You get three large pieces and they are nicely braised with a good soy flavouring that's not sweet and the texture is fairly soft.
Also a big highlight is their Yong Tau Foo Noodle ($4).
You get six pieces which is again very generous for the price.
The yong tau foo items are mainly fried and it adds additional flavour to the soup.
Also nice is the fact that the dish comes with their stall-made garlic chilli dip.
It comes mildly sweet which is a good thing as you can still taste the chilli and the garlic notes in addition to the spice.
---
This archived article appeared in an earlier version of HungryGoWhere and may not be up-to-date. To alert us to outdated information, please contact us here.