545 Whampoa Prawn Noodles: They do a killer dry version!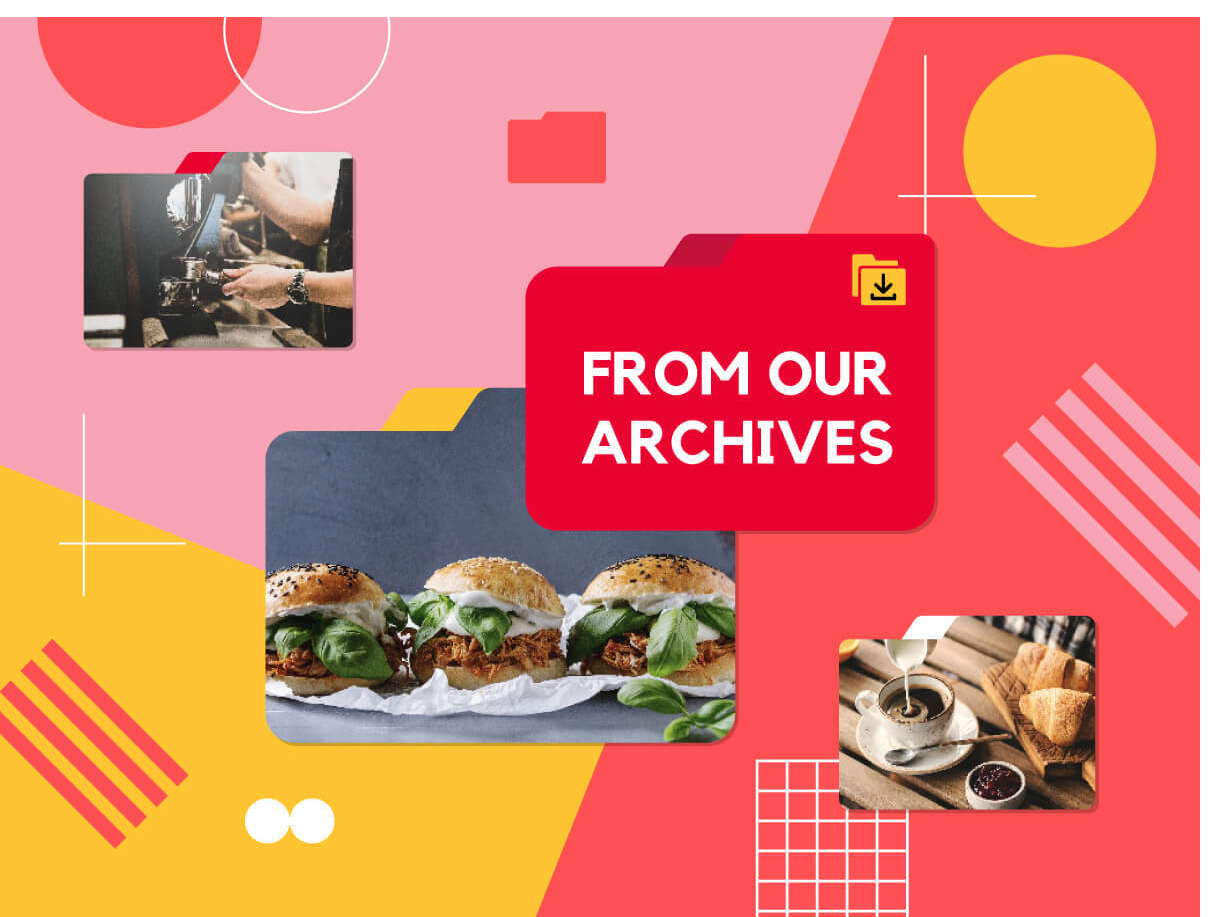 This prawn noodle stall generated quite a lot of media buzz in 2014 as it was set up by university graduate Li Ruifang who give up the comfort of her office job in an MNC to continue the family tradition of selling hae mee (prawn noodles).
Li's grandfather had started selling prawn noodles in the 1930s and her late grandmother and father started a prawn noodle stall at Whampoa market in 1973.
The dry version is immensely popular with customers as the yellow Hokkien noodles (and/or bee hoon) are tossed in an addictive tomato sauce and sambal chilli sauce.
A large heap of fried lard and fried onions are spooned into every bowl of noodles which makes the flavours smoky and oil rich.
The other highlight are the noodles which are cooked to a nice al dente texture. Unfortunately, the thin pork slices and peeled medium prawns sliced into halves, sometimes come a little overcooked.
The prawn soup can also be inconsistent. While it is apparent that there is sufficient prawn stock, the supporting sweet and savoury flavours can be a little too delicate at times. It really depends on the day.
When it's light, it gets easily overshadowed by the robust saucing if you order the dry version.
---